YouTube & Shopify are two giants in the world of online businesses. YouTube is the world's largest video sharing platform, while Shopify 2023 is one of the most popular eCommerce platforms, providing businesses with everything they need to start and manage an online store. Recently, the two companies announced a new partnership, which aims to help Shopify merchants grow their businesses by leveraging the power of YouTube. This partnership is expected to create new opportunities for Shopify merchants and change the way they market and sell their products online. In this article, we take a closer look at this new partnership. And we'll also learn how to set up the integration and boost your business.

Advantage of YouTube for Business
YouTube & Shopify is a profitable strategies for any business. But it's also worth looking into the benefits of a video platform for a sustainable business separately.YouTube is the most popular platform, with thousands of different videos appearing every minute. YouTube can be a powerful tool for selling and marketing your products and services. And that is why many business people are aware of the importance of this platform in their business. This platform has many advantages for businesses because of its special features.
Firstly, the most important advantage of the YouTube platform is its huge audience. Today, there are more than 2 billion users on the platform who watch different videos every day. Thus, using this platform for business increases the chances of your brand being recognised.
Secondly, effective influence. Many business people have already realised that visual content stimulates sales. You can use YouTube videos to effectively present your product or service. By creating videos that highlight the features of your product or service, you can effectively demonstrate why your offer is the best choice.
Thirdly, builds brand authority: Sharing educational and informative videos related to your industry can help establish your brand as an authority in your field. By providing value to your viewers through useful and informative content, you can build trust and credibility with your audience. This can lead to increased sales and customer loyalty.

Fourthly, cost-effective advertising. YouTube offers cost-effective advertising options that can help businesses reach their target audience. By creating targeted ads that appear before or during videos related to your industry, you can increase brand awareness and drive sales. YouTube's advertising platform allows businesses to set specific budgets and target specific demographics, making it a cost-effective way to advertise. Also, for starters, I recommend studying YouTube advertising for the beginners 2023.
Benefits of Shopify
In the YouTube & Shopify integration, each platform brings its unique capabilities. That's why this integration is ideal. Now let's look at the benefits of the Shopify platform.
There is a lot of information about the Shopify platform. Every day the demand for this platform is increasing, thus proving its effectiveness in business. Shopify is the best website builder for an online store. And all because of such advantages:
Easy to set up and use. One of the most significant benefits of Shopify is how easy it is to set up and use. With a simple and intuitive interface, businesses can quickly create an online store without any technical knowledge. Shopify also offers a wide range of templates and designs that can be customized to suit your brand. We recommend that you check out the bestselling Shopify themes from the Zemez team, such as:
Secure and reliable. Customers want to feel secure when shopping online, and Shopify provides that. The platform is secure and reliable, with SSL encryption to protect customer data and regular backups to ensure your store's data is safe.
Marketing and sales features. Shopify offers a range of marketing and sales features to help businesses boost their sales. From abandoned cart recovery to discount codes and email marketing, businesses can use these features to increase conversions and drive sales.
The possibility of a unique collaboration. The Shopify platform can integrate with various landing page builders. For example, the latest Vendy Pro Shopify theme has a profitable partnership with the best page builder EComposer. Find out more in the article Vendy Pro & EComposer: how to get the theme partner plan?
What is the Partnership?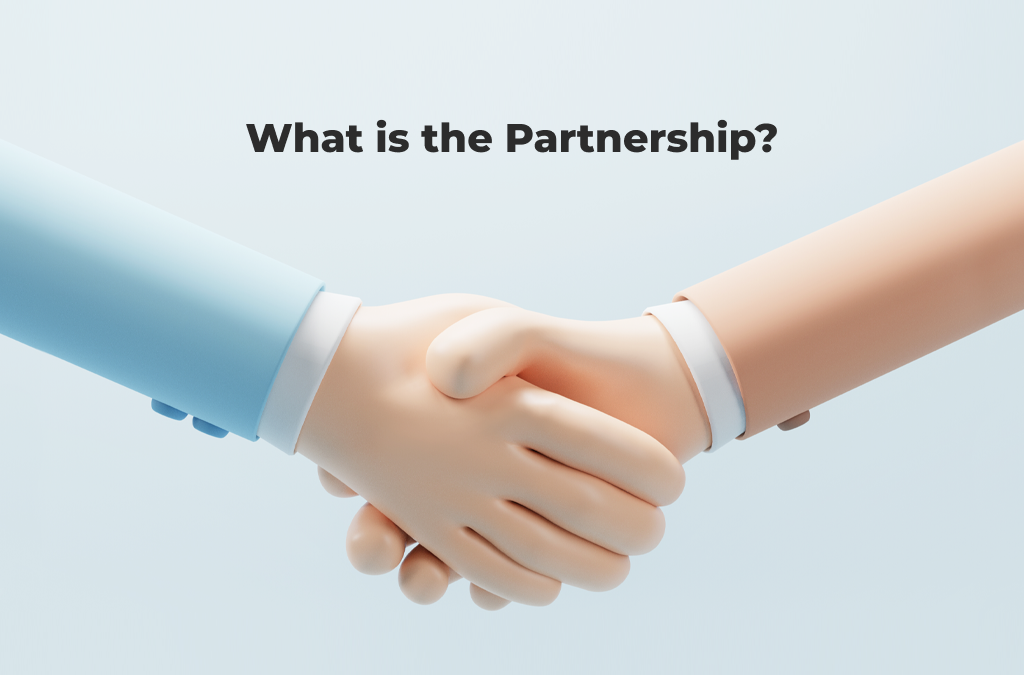 YouTube & Shopify recently announced a partnership that has created exciting new opportunities for online businesses. By combining the power of the world's largest video sharing platform with the most popular eCommerce platform, YouTube & Shopify have opened up a world of opportunities for both content creators and online sellers.
One of the key benefits of this partnership is the opportunity for YouTubers to monetise their content by selling directly to their audience. Using Shopify's e-commerce tools, creators can easily integrate their online shops into their YouTube channels, while making it easy to buy products that are marked up in the video.
Another important benefit of this partnership is the opportunity for online merchants to leverage the reach of YouTube's huge audience. With over 2 billion monthly active users, YouTube provides a huge potential customer base for businesses. By creating high-quality, engaging video content that showcases their products, businesses can attract new customers and increase sales.
Furthermore, the integration of Shopify's eCommerce tools with the YouTube platform allows companies to easily manage their online shops and inventory. This streamlined process saves time and simplifies the sales management process, allowing merchants to focus on creating great content and growing their business.
Finally, the YouTube & Shopify partnership is a significant step towards making e-commerce more accessible to everyone. With video content capabilities, businesses of all sizes can showcase their products . This is especially important for small businesses and independent creators who previously lacked the resources to develop eCommerce.
Benefits for Businesses
The YouTube & Shopify partnership offers several benefits for businesses, including:
Increased Revenue. By enabling viewers to purchase products directly from their videos, businesses can increase their revenue potential. This makes it easier to monetize content and turn viewers into customers.
Streamlined Sales Process. With the integration, businesses can streamline the sales process and make it more efficient. This means they can focus on creating great content while the eCommerce aspect is taken care of.
Increased Exposure. YouTube has over two billion monthly active users, which means businesses can reach a huge audience by promoting their products on the platform. This exposure can lead to increased brand awareness and more sales.
Benefits for Consumers
Moreover YouTube & Shopify partnership also offers benefits for consumers, including:
Convenience.By being able to purchase products directly from YouTube videos, consumers can enjoy a more convenient shopping experience. This saves time and makes it easier to find and buy the products they want.
Trust. Consumers are more likely to trust products they see in YouTube videos, especially if the video creator is someone they follow and respect. This can lead to increased trust in the products being sold.
Enhanced User Experience. By integrating shopping into the YouTube experience, viewers can enjoy a more seamless and enjoyable user experience. This makes it more likely that they will return to the channel and continue to engage with the content creator.
Upload your Store to YouTube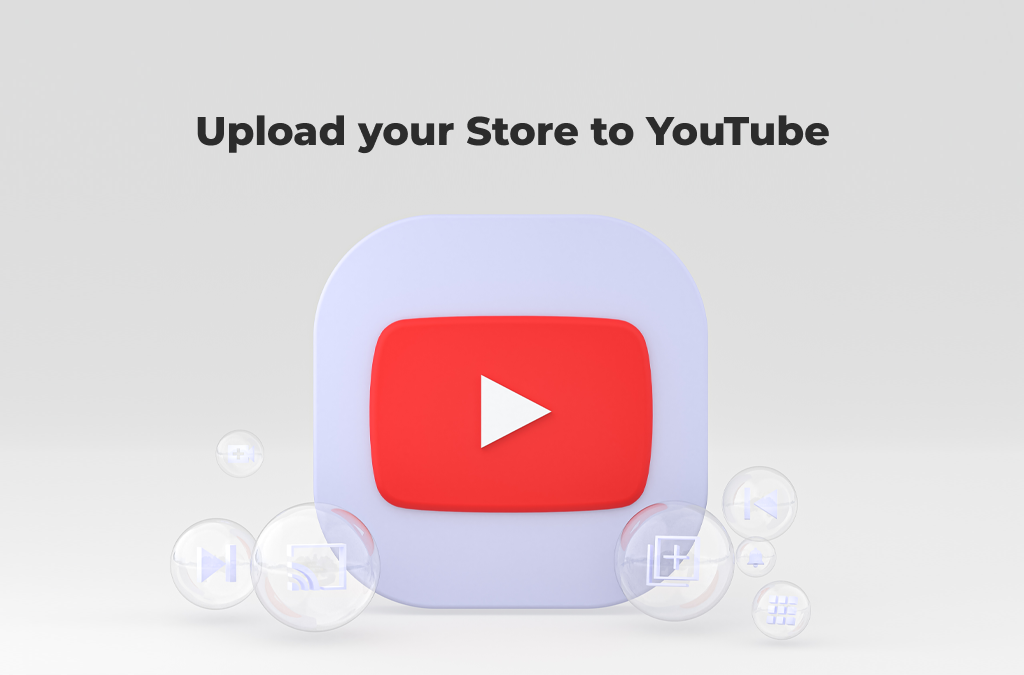 If you want to expand your online reach and attract more traffic to your online shop, a YouTube & Shopify partnership is the best way to do it. And now is the best time to upload your Shopify shop to YouTube!
Uploading your Shopify store to YouTube is a great way to boost your business creatively. By creating videos showing your products, you can give potential customers a close look at what you offer. And also demonstrate the value of your brand.
To get started, you first need to create a YouTube channel for your business. This is easy to do by signing up for a free Google account and following the instructions on the YouTube website. Once you've created your channel, you can start uploading videos about your products, tutorials, or anything else you think your target audience might be interested in.
Overall, with the right strategy and effort, the integration of YouTube & Shopify will be the best solution for your business. After all, by combining all the benefits of popular platforms, you can achieve great success.
How to Install the YouTube Integration to your Shopify Store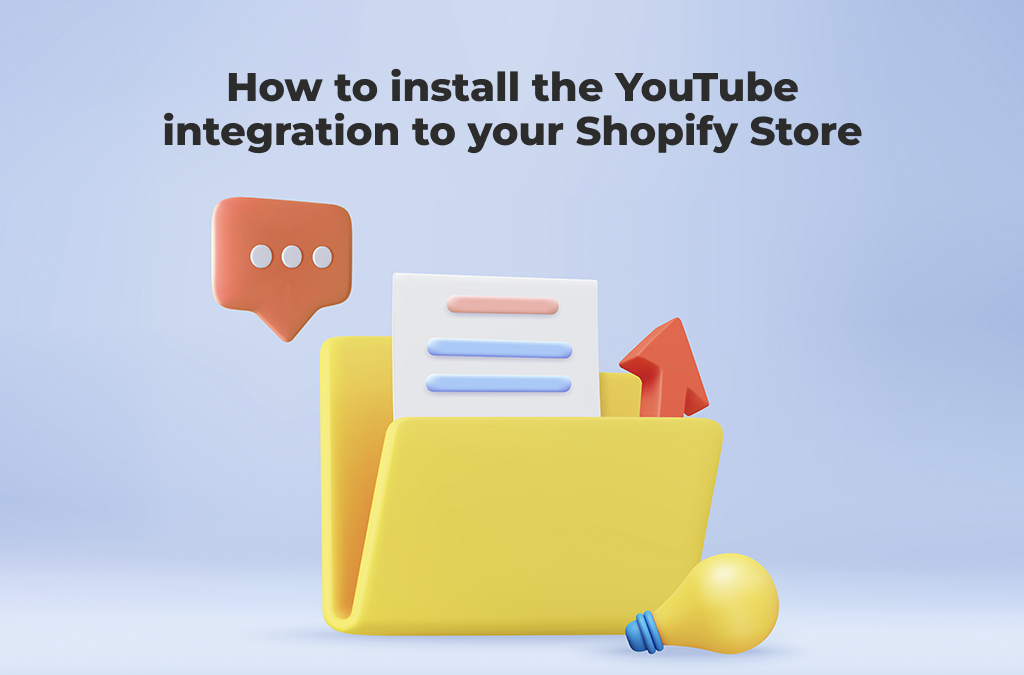 You've probably already realised that the new YouTube & Shopify partnership is a very effective tool for achieving a high business goal. Let's find out how to get started.
Step 1: Sign in to your Shopify account and go to the Shopify App Store.
Step 2: Search for the YouTube integration and select the app that best meets your needs. There are several options available, including apps that allow you to automatically import your YouTube videos into your Shopify store, embed videos on your product pages, and create video galleries.
Step 3: Install the app and follow the instructions to connect your YouTube account to your Shopify store. You'll need to provide authorization for the app to access your YouTube channel and videos.
Step 4: Once your YouTube account is connected, you can start customizing the app to meet your specific needs. This may include selecting the videos you want to display on your store, choosing where to embed videos, and adjusting the layout and design of your video galleries.
Step 5: Test your integration to make sure everything is working correctly. Check that your videos are displaying properly on your product pages and that your video galleries are loading quickly and smoothly.
YouTube & Shopify: Conclusion
In conclusion, the YouTube & Shopify partnership expands the possibilities for promoting online businesses. By combining the reach of YouTube's huge audience with Shopify's powerful eCommerce tools, creators and merchants can benefit. By integrating your Shopify store with YouTube, you can reach a wider audience and increase the chances of more sales. Use YouTube & Shopify integration and start growing in the competitive world of eCommerce.