Product compare in Shopify is an important feature of an online store that allows customers to compare the characteristics and features of different products in order to make the right choice when buying. In order to correctly manage product comparison, follow a few simple steps. Make sure the information on the site is clear and understandable to the buyers. For each product, indicate the main characteristics such as size, weight, color, material, etc.

Product compare allows you to showcase a selected list of products side by side. This is convenient if buyers want to compare the main characteristics visually: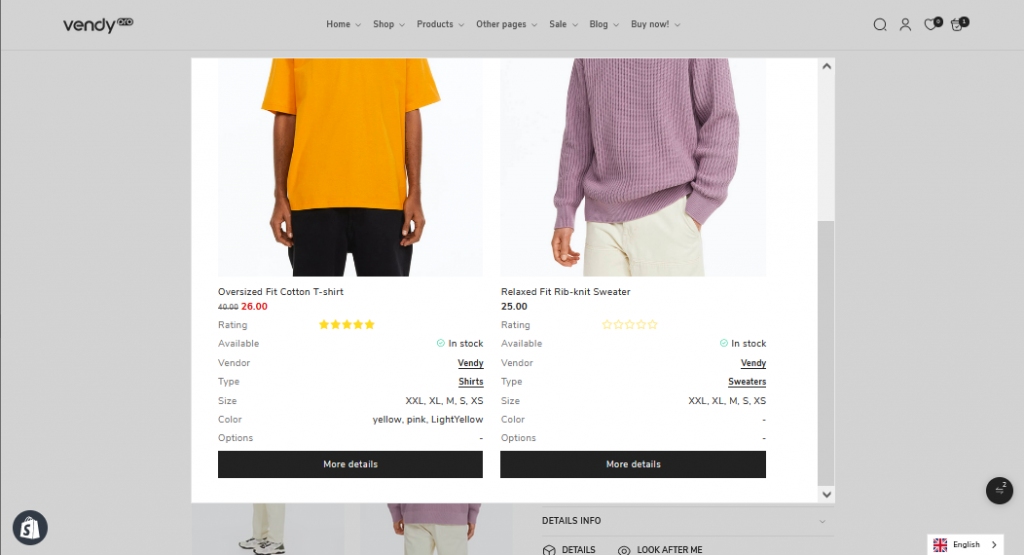 1. Navigate to the Online Store > Themes > Customize tab and select the needed product page template for editing. Click on the Product Information to open the settings interface: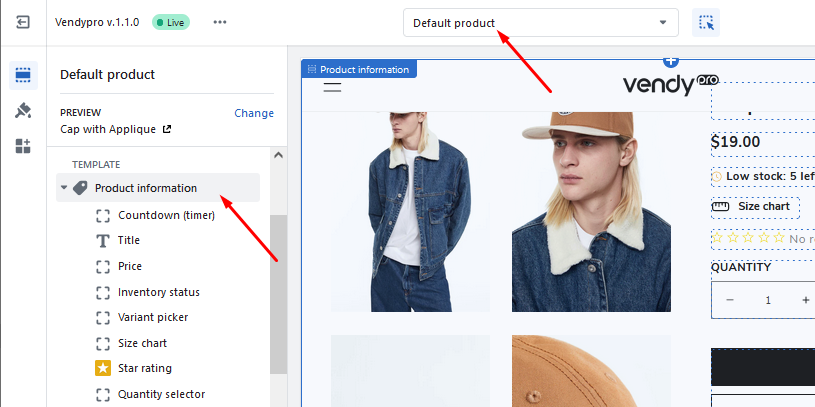 2. Scroll down to the Theme Settings section at the bottom and click on it to expand. Here you can enable/disable the compare feature for individual product pages: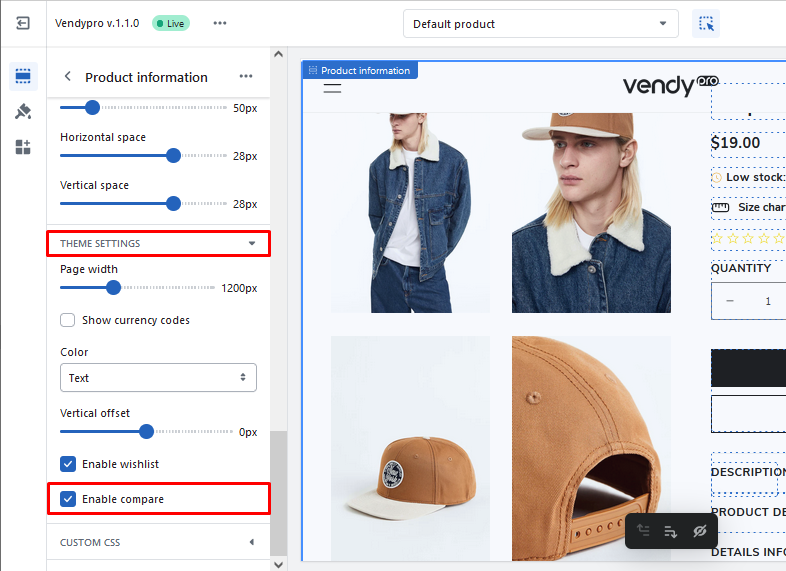 3. For a more detailed Compare feature setup, please, navigate to the Theme Settings tab and check the Compare section. In this section you can choose what product options – size and/or color – should be used for the comparison: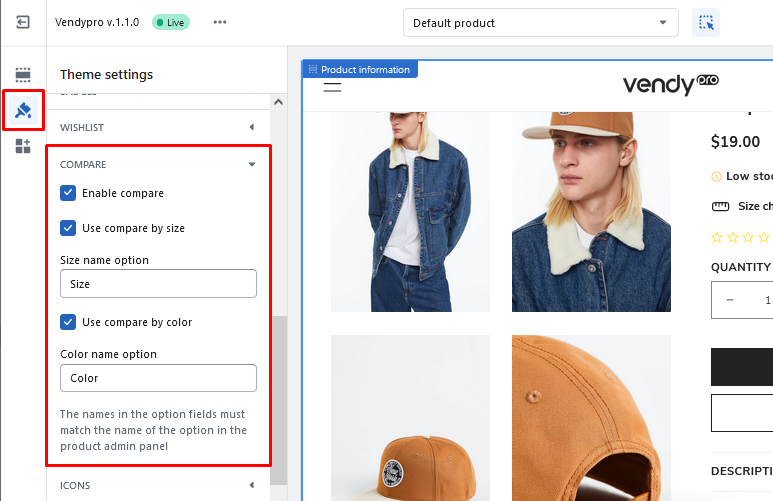 Now you know how to manage product compare in Shopify. We are sure that you managed to do everything the way you need. We create all tutorials for users with different experiences; even a beginner can easily follow them surely.
If you have any questions, don't hesitate to get in touch with us.