Wishlist is an important feature of an online store. It allows users to save items they would like to purchase in the future but is not ready to purchase at the moment. This feature simplifies the product selection process and makes it more convenient for users. In addition, the wishlist helps save items that may be temporarily unavailable on the site, or those already out of stock, but may become available in the future. Today we will show you how to enable/disable the Wishlist option in Shopify.

In addition, a wishlist can help an online store in analyzing consumer behavior, as it allows you to see which products are of the most significant interest to users, which can be useful information for improving the range of products and optimizing marketing campaigns.
All in all, a wishlist is an important tool for improving user experience and increasing conversions in online stores. That is why it is important to be able to set up and use a wishlist in your store.
Go to Online Store -> Pages and add a new page.

Add the title ("Wishlist") and assign the "Wishlist" template.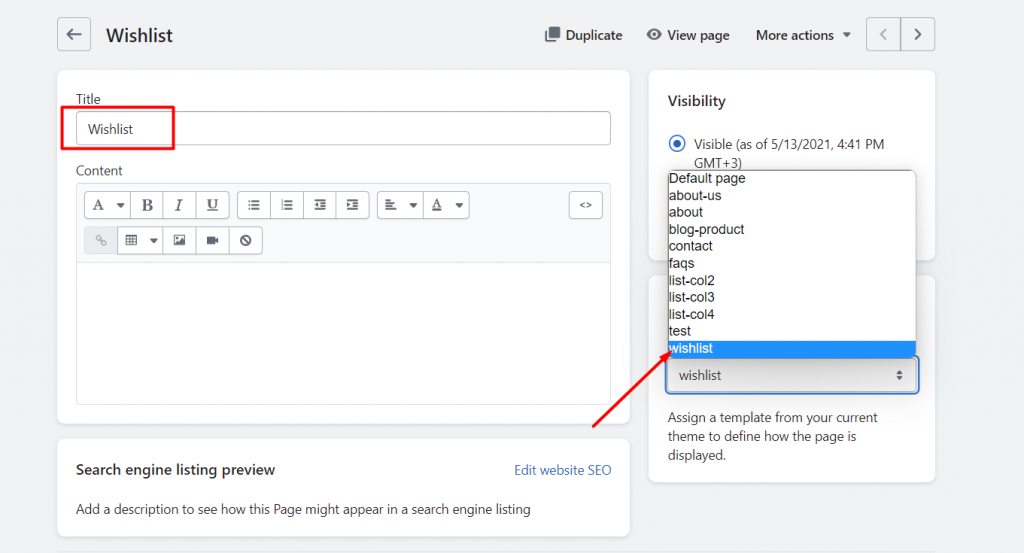 Go to Online Store -> Themes -> Customize.

Go to Theme Settings.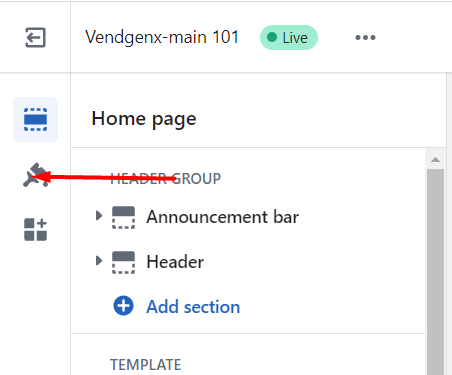 Scroll down to Wishlist. Here you can enable or disable the wishlist functionality. It is turned on by default.
The process is over. Now you know how to enable/disable the Wishlist option in Shopify. Contact us if you have any other questions. Read also how to add a product media gallery to Shopify OS 2.0.