This tutorial will help you to find out how to add some custom content to Contact Us page which is not editable by default. Despite that, you can easily add some content to the Contact us page using static blocks and widget
1. Firstly, navigate to Content on the left in your Magento admin panel and open Blocks tab.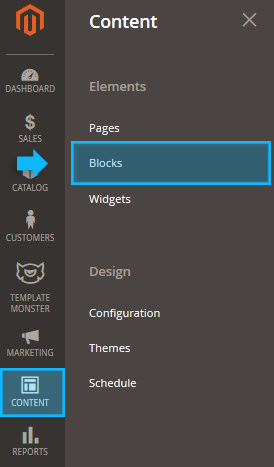 2. Create a new static block and fill it in with the information you want to include to the Contact Us page.
3. Once you have that, navigate to Content, then Widgets and create a new Widget.
4. Choose CMS Static Block as a content type for your Widget.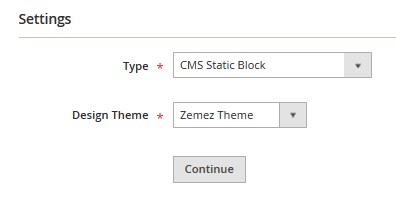 5. After filling in the fields, make sure to add a layout update at the bottom of the page, choosing your Contact Us page. You can select among the available positions in the layout update section.

6. The last step would be selecting your new Static Block for this widget.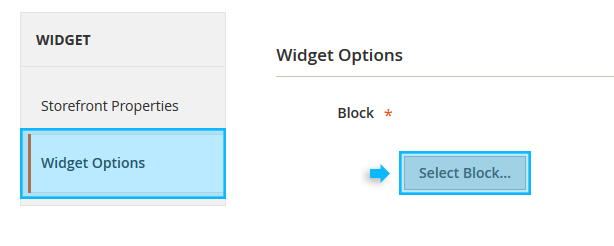 7. After this, clear the cache and reload the page. The Static Block should appear now.
Now you know how to easily add some content to Contact us page. Happy website building!