In a time of crisis, you can find a huge number of people who need help. Do you want to make this world a better place and do you need an Internet resource for your social project? Before every organizer of socially significant projects, sooner or later the question arises of creating charity website design. He should not only acquaint the audience with the values ​​and mission of the organization but also solve fundraising tasks. Creating such a resource is quite simple, even if you do not have the necessary experience, and you have never worked with sites before. Especially for this purpose, we can consider the charity is hope WordPress theme – this is an ideal way to quickly launch your resource and start working on your project.
In terms of web design, creating a charity website is no different than creating a marketing portal. The design must meet the same conditions: look beautiful, impress the target audience, and attract as many visitors as possible. However, the creation of charity sites requires much more attention, because these sites are not intended for the sale of goods. Unlike other corporate websites you've come across, charity portals don't sell products or offer services—they represent the Project. Moreover, the people who donate money to this project will not directly benefit from it. In this article, we will tell you how to create a charity website without the services of a programmer.
What should be on the site: pages and sections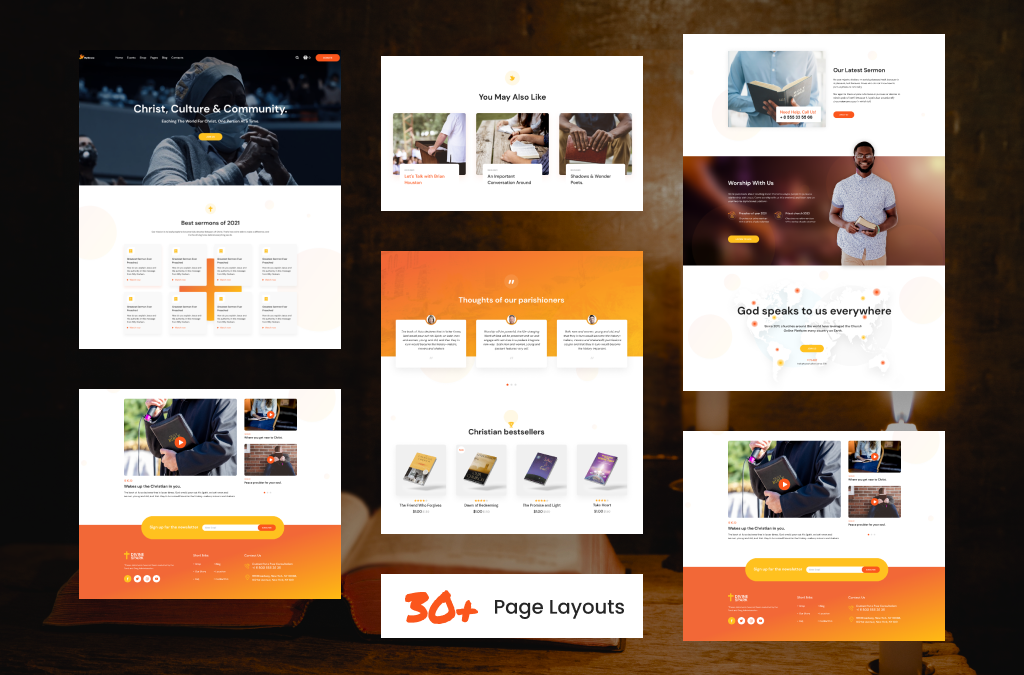 Just a little observation is enough to understand: in principle, all sites should have a set of specific sections. This does not mean that all sites copy each other. There are some basic pages that form the basis of the site. Then you can add absolutely any information that you consider necessary. With the charity themes, you are not limited to anything: use any number of pages, or sections. Add photos and videos, reviews about your company – everything that will help you tell about yourself and make your promotion more effective.
Intuitiveness affects the perception of the site by users. For example, people expect to find detailed information about a company on a dedicated "About Us" page. It will be unusual for readers if the brand is described somewhere else, for example, after the product description. Not finding the necessary information, the user will close the site.
Let's take a look at the basic pages that make up the foundation of every website
The Home page gives visitors an idea of what the company does and creates the first impression of the site.
Typically, this page contains catchy visuals, a title, a button, and other elements that capture the visitor's attention and are remembered. The main purpose of this page is to grab the attention of visitors and encourage them to interact with the site.
2. Information about the company, "About us". Here you can describe the history of your foundation, your mission, values, team. Here you can tell me more about yourself. This page helps to build trust and to show that there is a whole team behind the site.
3. General page where you can list your services, opportunities, or projects. What your charitable organization does.
For each direction or project, it is necessary to allocate a separate page. Here you can tell in detail about each of your projects and provide any additional information.
4. Contacts. You need your visitors to be able to contact you. Everything can be placed here: your addresses, and phone numbers. Do not hide or replace these elements with only automated tools, such as a contact form or chat.
Thus, as you can see, the structure of the charity is hope WordPress theme is quite simple and effective. With a ready-made charity is hope WordPress theme, you can create and customize a website really quickly.
Charity is Hope WordPress Theme – Features You'll Definitely Love
With so many amazing options to choose from, MyGrace will help you build an amazing charity website. It is a highly adaptive tool with easy customization. In the bundle, you'll find amazing, optimized source pages that you can use right away. All the pages that you may need, based on the subject, are already included. Various widgets and modules can simplify your work and diversify your site with the necessary additions. It can be a color scheme generator, a photo gallery, a video widget, or an audio player.
Especially convenient now is that you can set up a quick transition to your social media accounts. Integrated social media buttons will attract your followers from Instagram and Facebook. The target audience interested in charity can also be located using a variety of subscription forms. Articles and extended information can be posted on the blog.
Do you want to promote the site? This is very correct because the higher the site will be in search results, the more visitors you can attract. To make your online presentation more popular, you need to set up SEO integration. This is not at all difficult to implement thanks to the tools already added.
And one more, very important point today is the adaptability of the template. It says that you can make a website for a charitable foundation that will be displayed equally well on all devices of various sizes/resolutions. With a beautiful and modern template like MyGrace, you can do amazing things online. Not only will your organization have an active presence on the Internet, but you will also get the chance to expand your reach as widely as you want.
Key Features Churches and Charity WordPress Theme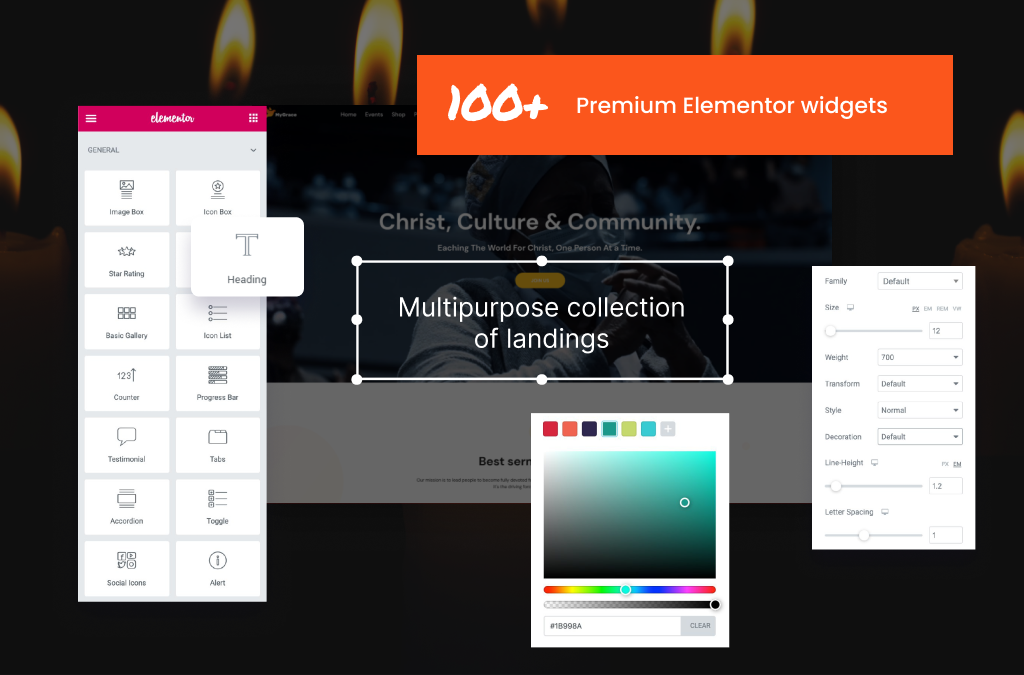 In addition to a charitable organization, this template can be used for many other purposes. Among them: are church and religion, politics and elections, social projects, environment, and ecology.
While very easy to use, WordPress templates are also creator- or user-friendly. In other words, every component, every function, every principle, every interface, and every pixel of such a site template has been thoroughly tested. These themes were created taking into account all modern requirements. Here you have integration with search engines, responsive design, and trendy features. More importantly, these outstanding WordPress themes were designed specifically for the needs of the current user. Thanks to this, by choosing the theme of a charitable organization, the user gets full control over the site.
This control is not only over the functioning of the site because it also affects more aesthetic aspects – the appearance of the online project. Working with such a site template, the user can change any detail of his online offspring. Perhaps now the presence of a unique style has become an important part of any business. Therefore, once you have decided on your WordPress-based template, you can change everything your heart desires. Website setup just got easier!
When You Create a Website, Your Work Is Just Beginning!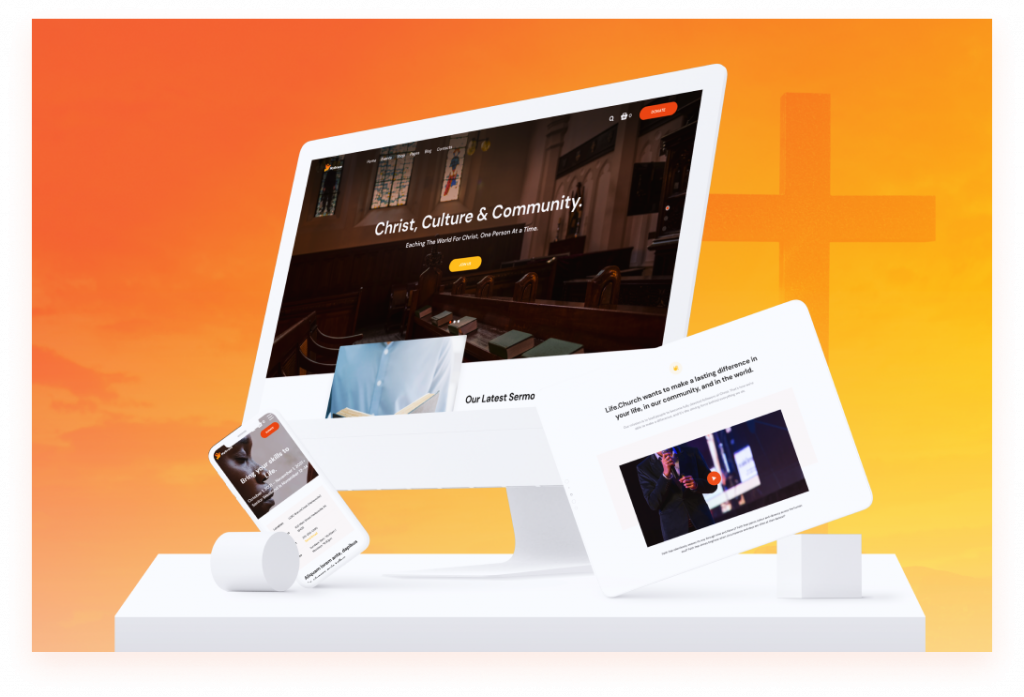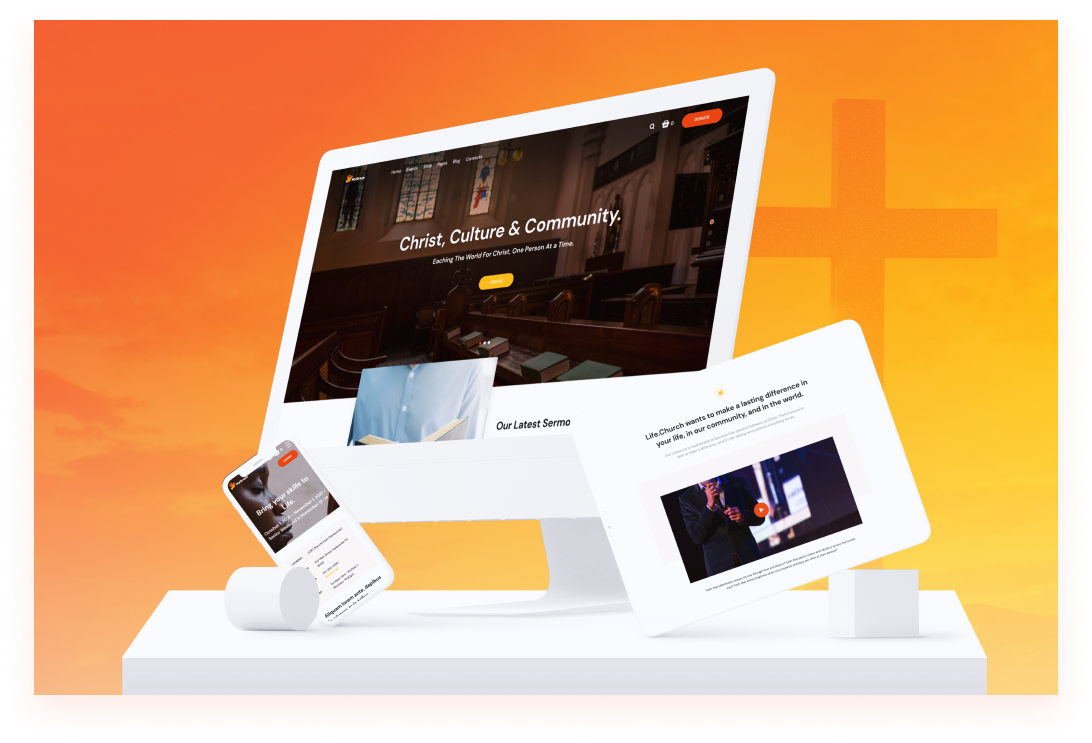 Many users think that at the stage of creating a site, work with it ends. This is not true. It must be remembered: the site, no matter how well it was created, is only a tool. On its own, it won't work. When creating it, be sure to think: who, at what cost, will update it, maintain it, and look after it. Without working hands, the site will remain a tool lying idle in a case.
The most important thing when creating a website is goal-setting and following it. From the very beginning, two concepts are essential, which are, of course, well known to all. Clearly define for yourself what important goal you want to achieve with the creation of the site. You can attach additional ones to a large target. They will determine your secondary tasks.
Beginners often strive to make a huge portal of increased versatility, where there will be literally everything: fundraising, articles, bulletin boards, social network functions, video news, online games, polls, and everything. This is just an illusion, as you run the risk of leaving your project unfinished due to its scope.
Making a good website is not an easy task, requiring labor, taste, and imagination. And the clearer this task, the more specific it is, the easier it will be to implement it, the faster it will be solved, and the cheaper it will cost.
Where to start? Define tasks and goals that are important to you. Depending on the goal, the methods of achieving it will also change. Try to remove everything superfluous in advance in order to focus on the important. This will help you not to confuse all the processes and achieve results in the shortest possible time.
Charity is a Hope WordPress Theme Conclusion
Charity is hope WordPress theme – this template is great for anyone who needs to create a powerful fundraising platform. It is currently possible to set up a website where people can donate money online. You can also use the website as a tool to provide information to visitors. In particular, you can add a map that shows where people can find donation boxes. The product gives you endless possibilities to modify and improve your resource. You can create simple sites with few elements. You can also create complex websites with numerous menus and buttons. This clean, creative theme is great for individuals and organizations.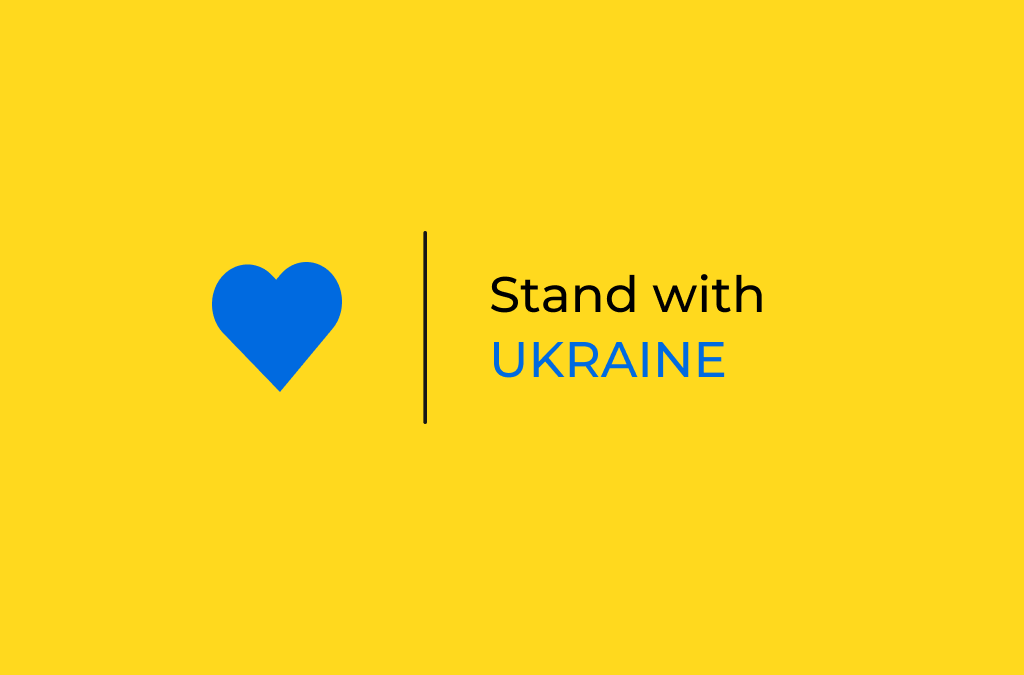 We are Ukrainian authors, we have never been involved in politics, but now there is a war in our country, and we are asking for your help. We would appreciate your sharing this news and supporting Ukraine.