Here you can find the instructions on how to enable/disable WYSiWYG editor. While editing the HTML code of your pages or static blocks, it is better to disable the default WYSIWYG Magento editor in order to prevent broken layout issues.
1. First, you need to login to your admin panel.Then navigate to the Stores > Configuration section.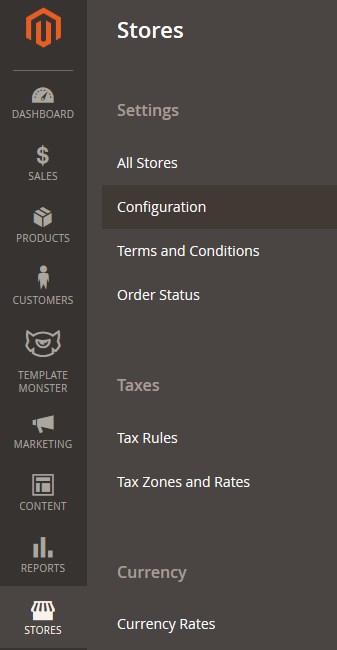 2. After, go to General > Content Management.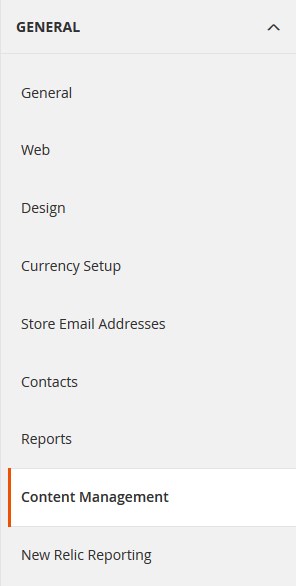 3. Find the Enable WYSIWYG Editor option under the WYSIWYG Options section.
4. Clear the Use system value checkbox.

5. Choose the Disabled Completely from the option dropdown to permanently disable the WYSIWYG editor, thus prevent broken layout issues.
6. Next, click the Save Config button.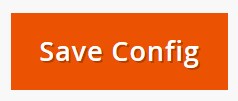 7. Clear the Magento cache.
*To enable the WYSIWYG editor, choose the 'Enabled by Default' option in the Enable WYSIWYG Editor dropdown.