Do daily thoughts on how to sell online drive you crazy? This is okay when someone starts a new business. Yet, don't worry, as the challenge is possible to meet on your own. Plus, the year 2021 welcomes online commerce as never before. So, join us now to discover this. And, find out the best eCommerce platforms to create a smashing online store without coding.

How to Sell Online in 2021?
In 2020, eCommerce has seriously strengthened its position, because businesses were transferred to online space. Such a surge has occurred for reasons known to all. However, experts say that online trade will save its extreme popularity even when the restrictions caused by the pandemic will be lifted. Why? To clarify, people have learned the benefits of online shopping, quick delivery, and remote work. Yes, their purchasing behavior has changed.
As for business owners, they agree that "online" means also effective and cost-justified. Assuredly, running a shop online is cheaper than an offline store. Moreover, you can risk managing all the processes yourself or with the help of only a few coworkers.
In general, humanity has received a unique experience of remote interaction using modern communications. For example the Chinese, they know for sure how to sell online, as the share of eCommerce in the retail trade of China may reach 52.1% in 2021. And, this is stated in the report of the market research company eMarketer. Besides, if these predictions come true, China will become the first country in the world where online trade outperforms offline.
In like manner, in South Korea, online sales will amount to 28.9%. And, in the United States, this figure will be only 15%. As for the average figure among Western European countries, it's going to reach 12.8%.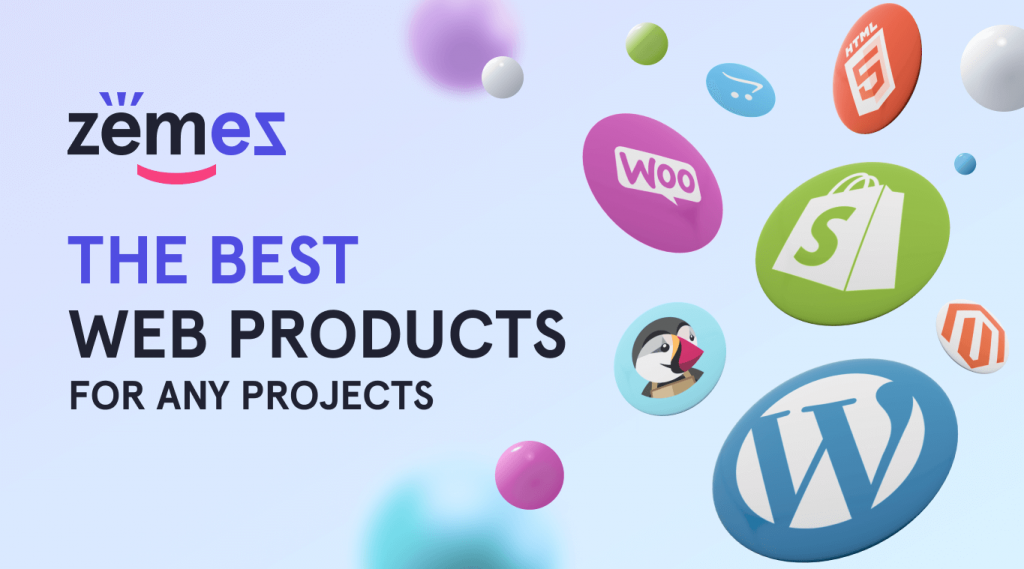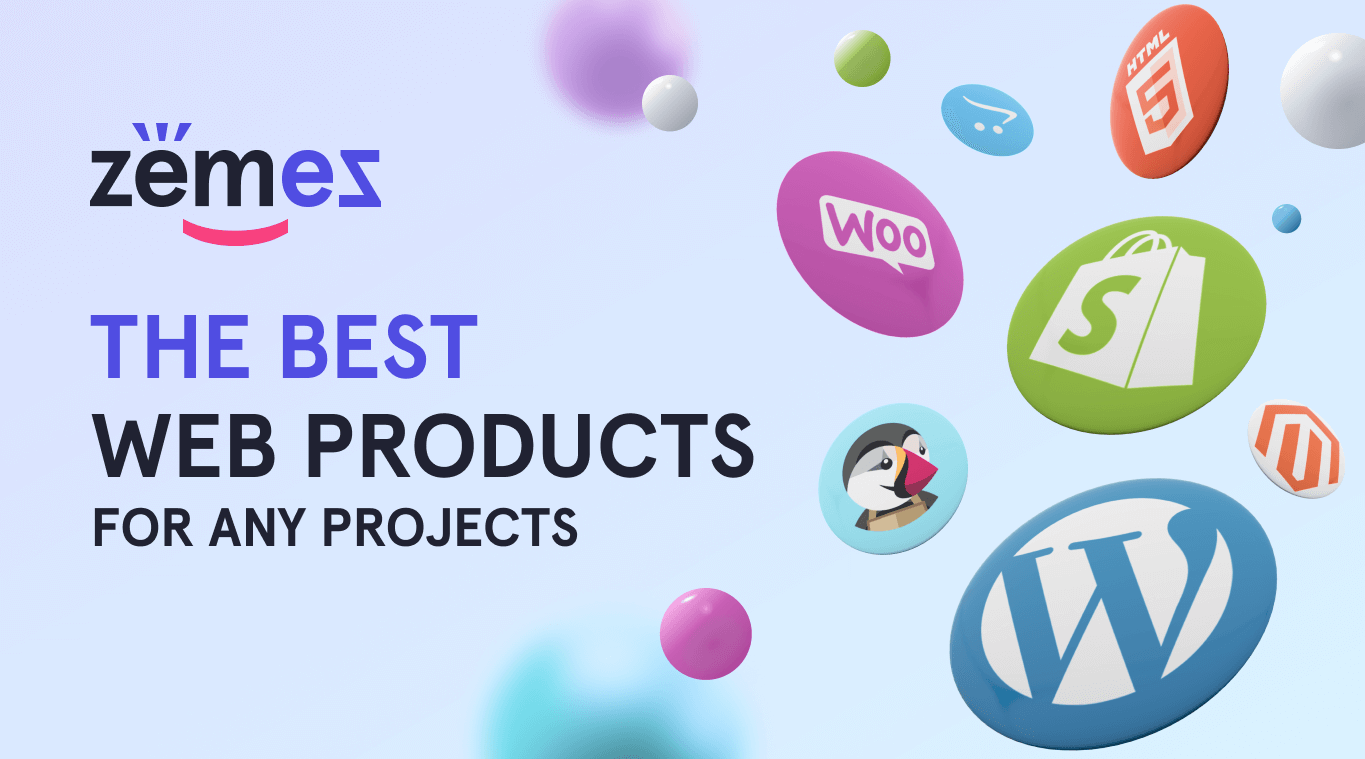 Due to this, your will to build a modern online store is fully explained. So, how to sell online? Believe us, there are only 3 steps to go through.
Foremost, to start an eCommerce business website, choose:
Design
Hosting
eCommerce platform
After, you'll be able to create, customize, and maintain your store the way you like the most.
Step 1. The Right eCommerce Design
For any online store, the best design is the one that solves most business problems. Henceforth, by launching a site, pay attention that you create it not for yourself but your users.
Also, before determining the appearance of the future online store, analyze the target audience. The design must match their view on your products. To simplify, if you plan to sell general merchandise, like food, then the style of your site should be universal. It will please different people of varied ages. For that reason, clean minimalistic designs are most preferred nowadays.
In short, by choosing a web designer or a ready-to-use eCommerce theme, remember the next benchmarks:
Usability. The UX/ UI design is chart-topping now. Above all, it's supposed to lead a visitor to make a purchase or another target action, like leaving contact information, etc. This can be possible due to an understandable menu, product categories, a well-placed basket, bright order buttons, etc. And, the mentioned elements should flow one from the other.
Minimalism. Garish colors, pretentious fonts are out of fashion, as modern websites should be stylish and elegant. Therefore, build a store full of free space. Use simple fonts and avoid more than three colors per page. Without doubts, it's the right way to highlight selling information not hiding it behind a flashy design.
Product cart. The quality of a product card and its design provide 70% of making a purchase. In turn, its content, call-to-action elements, headings, and subheadings motivate customers to buy.
Likewise, more about web design trends in 2021 you can read in this post. It must help you sell online successfully.
Step 2. Time for Hosting
Hosting is a space on a web server allotted to general and eCommerce sites, and other online projects. Usually, it's used to upload site files, as well as some additional services, like an email address linked to the domain name of a store.
Is hosting important for your business? Well, the stable work of your future online store does depend on the quality and capacity of the selected service. Moreover, good hosting is also an answer on how to sell online without boundaries.
On the one hand, on the Web, you can find a huge number of hosting providers. Nonetheless, it may be really difficult to choose the best of them. Why? Firstly, hosting providers always change in price and loyalty of users. One day they are supported by the masses and another – people criticize them.
Secondly, to start opting for them, decide what shop you are going to build. Think about its size, features, and potential audience. For example, if you plan to sell craft sweets in your country or bakery products in your district, there is no need to create a large megastore.
As follows, modern experts advise looking for top-rated eCommerce hosting providers in your country. Their assistance may be cheaper, as it goes for websites of the medium load dose.
Step 3. Explore the Best eCommerce Platforms
At last, you can rush on launching your online store! Or? In practice, this step means basing and developing your shop on an eCommerce platform. Consequently, there are several platforms that we want to show you. They allow selling online without problems. Their number is based on versatile studies and our own experience.
So, let's look closely at the best eCommerce platforms 2021 for any kind of business. This brief overview won't take lots of your time.


Shopify is a leading eCommerce platform for online store creation of any complexity. It's handy, so you will be able to build your shop even if you are not tech-savvy. Plus, Shopify stores are ideal for entrepreneurs who want to sell online without any hassle and costly services.
Also, you don't have to worry about the surplus of selling products. This platform lets owners control their inventory in several clicks.


Do you like WordPress? Even if you hear about it for the first time, believe that it's the friendliest CMS ever. And, WooCommerce is a free plugin developed to create online stores based on WP.
Withal, WooCommerce is easy to use, so anyone can understand how it works. It powers mostly 30% of online stores worldwide. Maybe, your favorite online shops already work on WooCommerce, like Printing New York.


How to sell online with PrestaShop? Easily! To begin with, it's one of the win-win solutions in this area for today. Just imagine 300,000+ active stores are built on it.
In addition, even though this platform is focused on small and medium-sized stores, it can be used for any megastore, even Amazon.
How to Sell Online – Final Bonus
Eventually, we've confirmed that the question "How to sell online?" isn't so complicated to answer. Further, anyone can create a prosperous online business by following the 3 steps.
As well, remember that the success of an online shop depends on many factors, like:
The quality of an eCommerce website in terms of its compliance with technical and user requirements.
The high level of doing business, the capabilities of a company itself, etc.
Still, if you want to speed up this process, rely on a ready-to-use variant. In other words, find a theme to your taste and purpose. For today, there are many eCommerce products authored by Zemez. They are available on the best-known digital marketplaces and come on versatile platforms.
Now, feel free to select from our top themes! Each of them is worthy of your trust, as they all are up-to-date, designed in the latest minimalistic trends, and user-friendly. Just if you like one of the eCommerce platforms that we've presented earlier, you will totally like using a robust relevant theme.
Those themes that are below don't require special knowledge. Most importantly, they provide responsive pre-made pages, UI elements, and a full set of eCommerce options. With them, you'll divide your products by categories, apply innovative filters, run a blog, and far more (honestly). As a result, you will save your time and start selling online quicker. Enjoy!
| | | | | |
| --- | --- | --- | --- | --- |
| Shopify | WooCommerce | WooCommerce | PrestaShop | PrestaShop |
| Roxxe | Cosmetro | Roxxe | CoronaV | Eveprest |
| multipurpose theme | cosmetics store theme | beauty salon theme | multipurpose medical supplies theme | spare parts theme |
| 70+ demos | +1 skin every month | demos for any businesses | 5+ ready-made skins | 10+ premium modules |