Well, dear readers, a new year is coming! And, our friendly team can't but wish you stay healthy, loved, and motivated. Leave all your troubles behind and take only good memories with you. In some sense, the last also works for web design inspiration trends. Only the best of them will stay in 2021. Would you like to find out which ones? As well, the next year going to introduce new criteria for website design. So, let's discover them together!

9 Trends for Your Web Design Inspiration in 2021
The year 2021 promises everyone varied possibilities for web design inspiration. Yet, not everything you may want to see on your site is viable this year. This also means that you'll get the reasons to refresh your website outlook.
Why? First of all, stats say that it's difficult to attract modern visitors' attention, as they always strive for something new. Secondly, keep calm, as the well-known minimalism and vivid illustrations will be also popular in 2021. Still, you'll have to spice up them with the next website design examples.
Dark Mode Web Design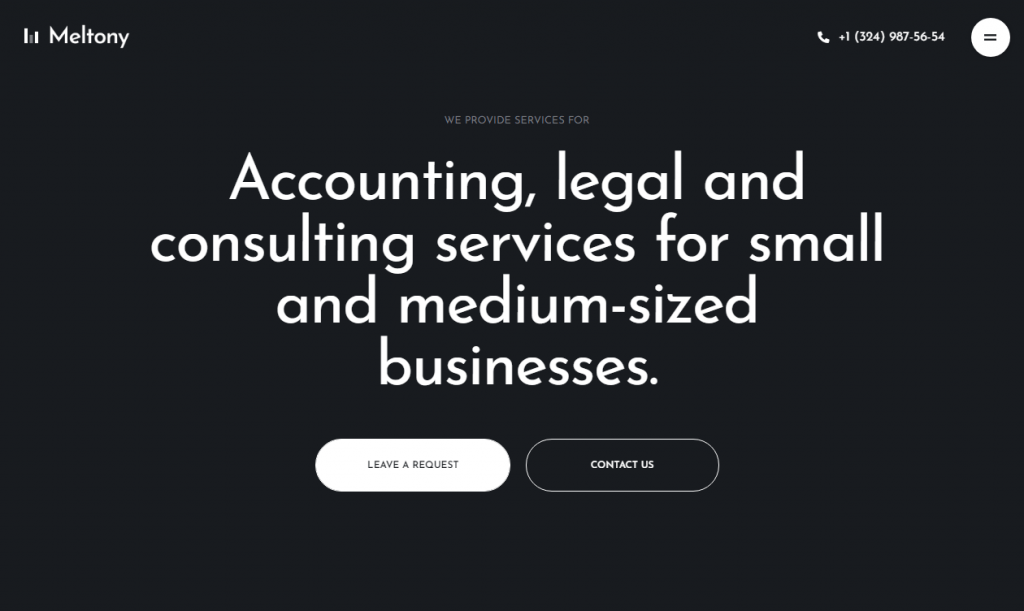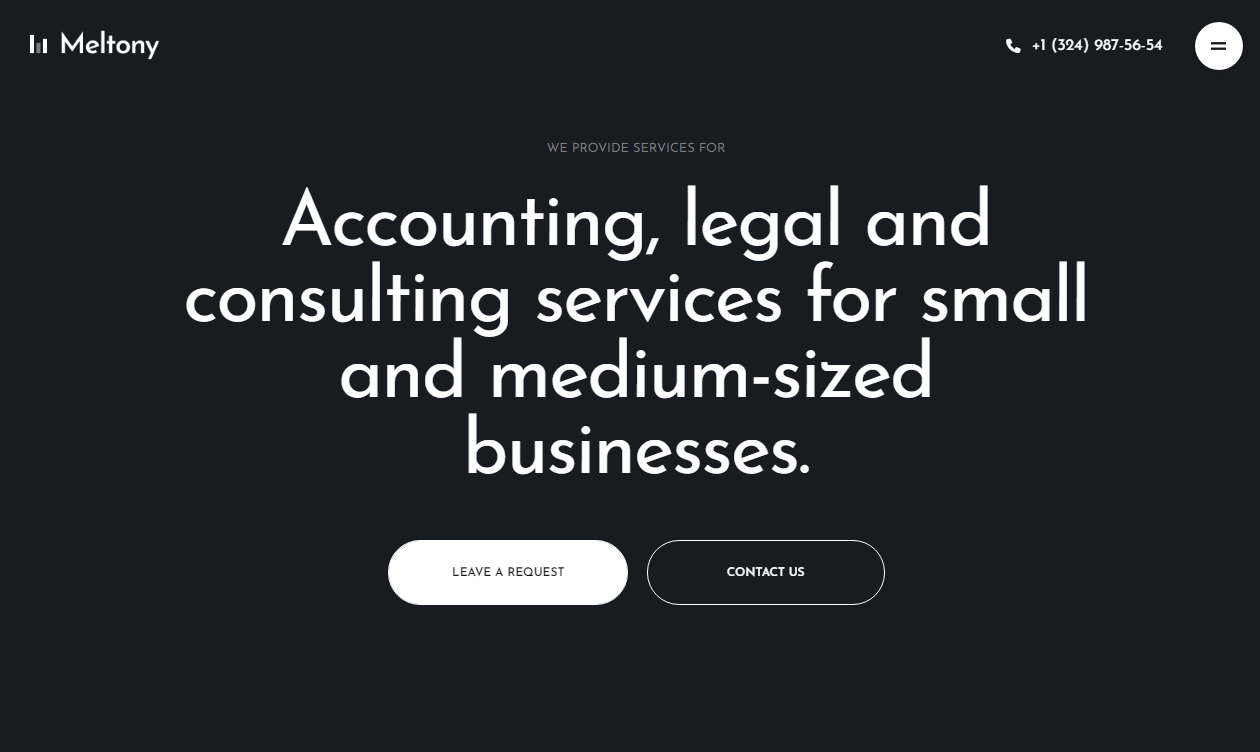 Dark mode web design looks not only innovative but also eye-catching. Plus, dark background enhances the visibility of other accent colors creating a dynamic visual impression. Also, this is completely mobile-friendly, as the dark mode is mostly a synonym to energy-saving mode. This is perfect for OLED and AMOLED screens.
Coincidentally, the dark mode design aesthetic also matches with other prevailing 2021 design trends. For example, it suits glowing neon greatly.

Parallax Animation
In web design, parallax or parallax scrolling allows a background image in perspective to move slower than foreground elements. This technology looks really impressive and cool. Therefore, you must remember it from previous years.
Parallax 3D effect is achieved with the help of several layers. They are superimposed on each other and, while scrolling, move at different speeds. Especially, parallax scrolling is great for one-page sites. Likewise, you can apply it to icons, images, and other website elements. 
Moreover, in 2021, the most up-to-date sites will impress their visitors with non-traditional scrolling, like horizontal scrolling.
Modern Minimalism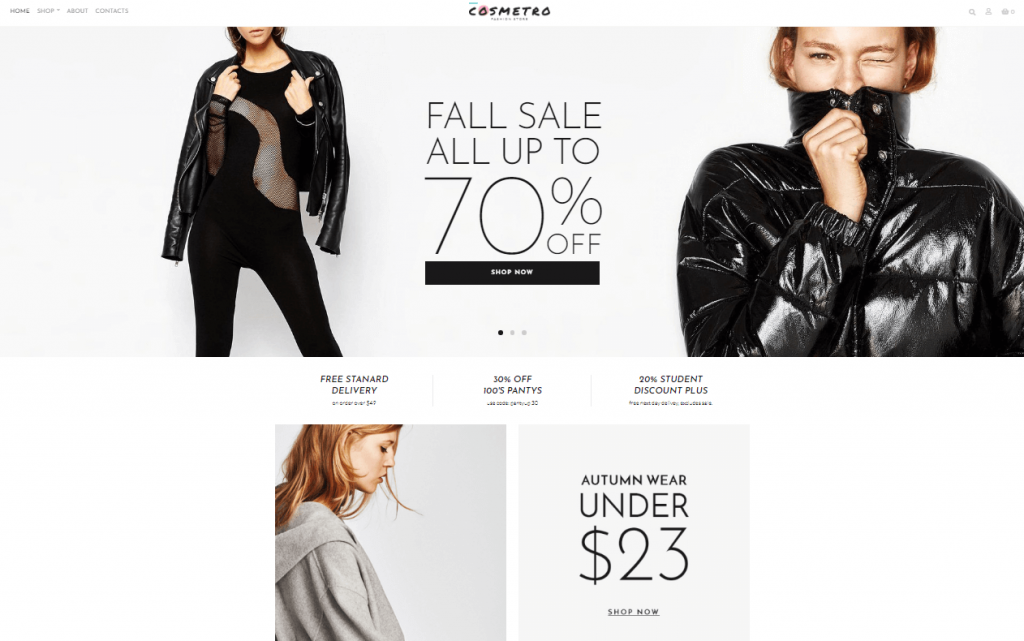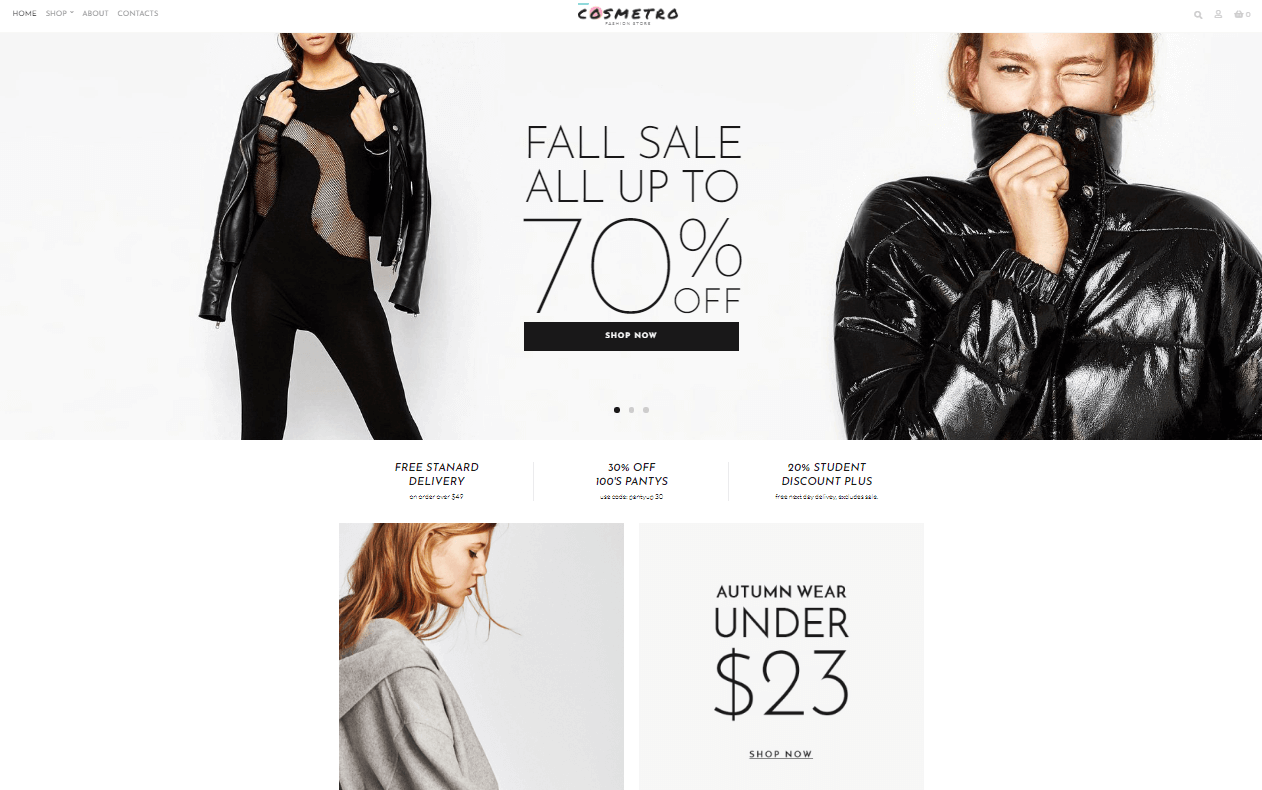 In 2021, we all will continue to search for web design inspiration in minimalism. Often, this style is perceived as just a set of basic elements on a site. However, clean designs aren't limited to this. The main idea of web ​​minimalism is an emphasis on the content of a site but not on its design.
Generally, modern minimalism is implemented on promotional pages that show a unique selling proposition. Due to the absence of unnecessary elements, designers can highlight products or services in the foreground. As well, potential clients are not distracted by the design of a website and concentrate on content faster.
Chatbots
The chatbots trend is related to artificial intelligence. It's a program that automates communication with site visitors. For example, a person makes an order request, and a bot responds according to a situation.
Chatbots collect a database of the most frequent questions and provide 24/7 client support.
Neumorphism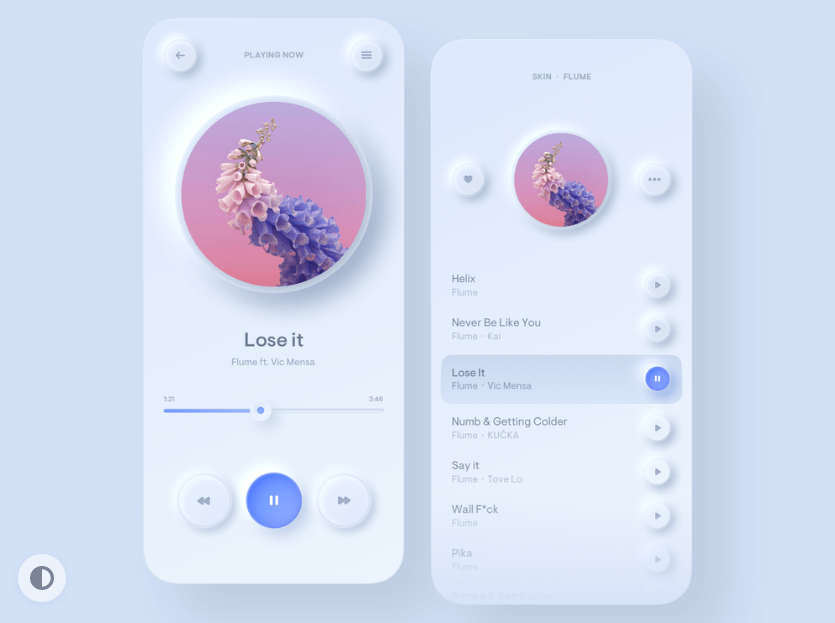 The year 2021 also recommends looking for web design inspiration in neumorphism. This style may be not new for devoted fans of web design trends. Still, it wasn't widespread. Additionally, such huge companies, as Apple, start applying it to their digital projects more active.
To clarify, neumorphism blurs angles and emphasizes the object's shadow to make it stand out. Because of this, neumorphism looks realistic, futuristic, modern, eye-catching, and really exciting.
Responsive Design
First of all, website responsiveness is a trend that has long been known and will remain on the top again. Up to this, any web page should be readable and visually appealing on screens of multiple devices. This is why adaptability is one of the key requirements of modern web design.
Above all, the responsive design focuses on smartphones, as they are most often used while Internet surfing. So, the core elements of a web page on a phone is the Menu button. It allows a site owner to navigate visitors to:
personal account;
basket (if it's a store);
info on prices;
site settings (if they are provided to users);
main sections of a site;
help.
Realistic Textures and Colors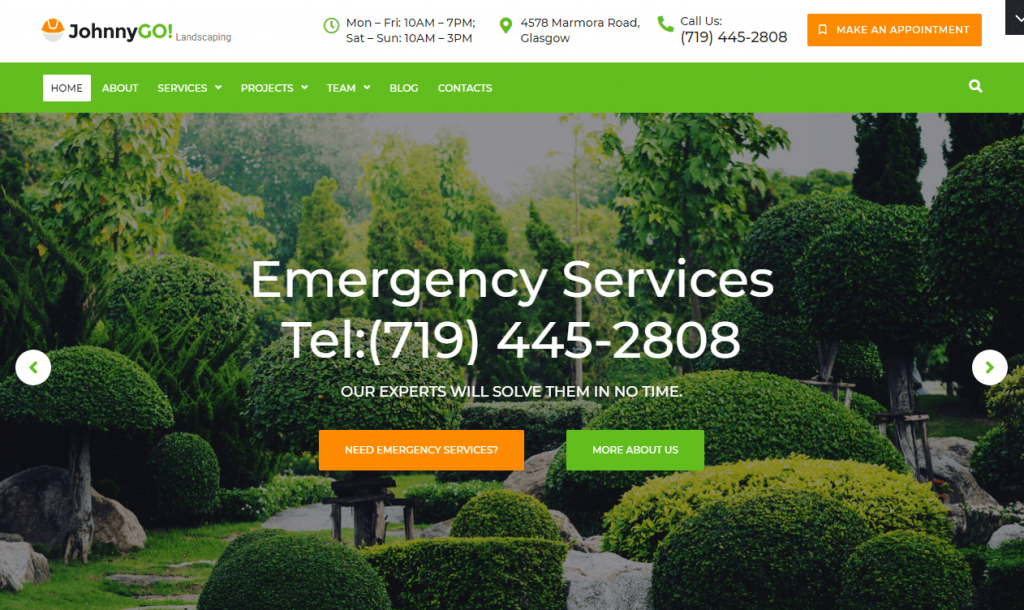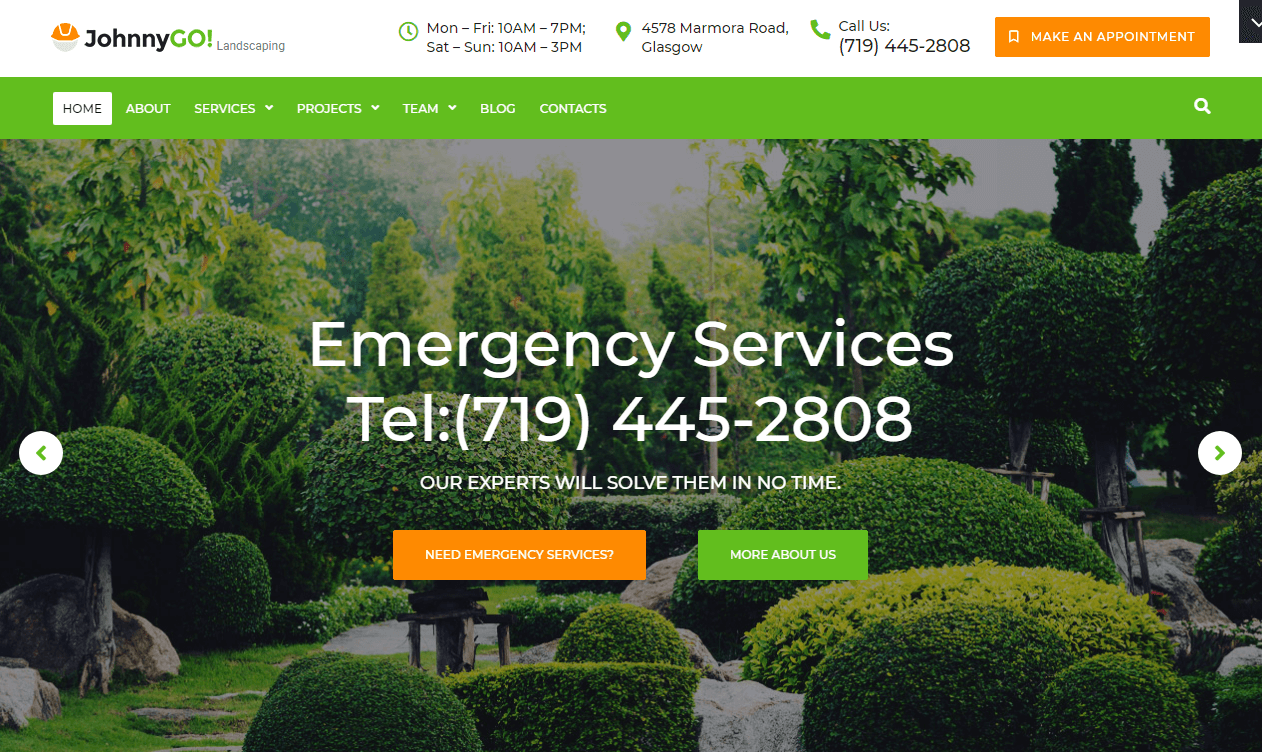 In 2021, realistic textures are making a comeback. And, this trend has great potential, as well as eye-pleasing colors. Maybe, it seems a bit weird compared to the neon of the 80s. Yet, as we've said before, 2021 will provide us with versatile website design examples.
The main thing is not to overdo it. Otherwise, you can distract the attention of users from the main goal – subscribe/ buy/ book, etc.
Accordingly, it's necessary to create eye-pleasing and harmonious visual effects on a website. To achieve this, UX/ UI designers recommend choosing the most appropriate texture types for your pages. For example, for online stores selling furniture – textures of wood or brick.
As for colors, in the measures of this trend, they tend to reflect nature. So, any calm color schemes that can reduce eye stain are welcome.
UX Writing and Micro-Copywriting
Worrying about web design inspiration, get concentrated on visitors' engagement. Of course, great products and impeccable services are necessary. But it's just one part of successful online sales. Users want to be included in a popular brand and its history. To achieve this, make copies on your site more informal, lively, interesting.
Lately, many companies have already changed their communication style. The main goal is to make texts look like dialogues. They should evoke emotions and feedback from users. Humor and sincerity will help you find a way to your clients. As a result, this will prove that your company is unique. So, your copywriters should work more on the remarkable text style to stand out among competitors.
Emphasis on Data
Users trust more and more analytics and its results. Therefore, IT leaders strive for informative design structures, like infographics. Thus, their website designs focus on project data.
In short, data as a part of web design increases users' loyalty. Accordingly, this trend can bring your site to a new stage. Especially, it's good for ranking, as stats show that visitors spend more time on pages with infographics than on those that provide long posts.
Wrapping It Up
To sum up, we hope you've spent your time usefully reading this post. As we can see, now, designers look to the future and past for web design inspiration. And, due to many opposing trends, movements, and styles, it's safe to say that in 2021 web design is going to be full of surprises.
The mentioned question is also urgent for us in Zemez. Accordingly, we always follow the latest trends to jazz up the outlook of our web products while their creation and updates. That's why choosing our items you can be sure that they keep up with time.