Accidentally Changed the WordPress Site Address?
If you've accidentally changed site address in the General Settings area, you will not be able to access your site frontend and backend.
This tutorial shows you how to fix this issue.
Step 1
Login to your Hosting Control Panel (Cpanel). Open the PHP MY Admin Tool and select your database on the left.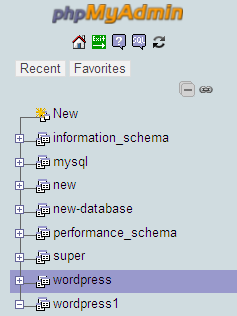 Database name can be found in the main configuration file of WordPress – wp-config.php, this file is located in site root folder.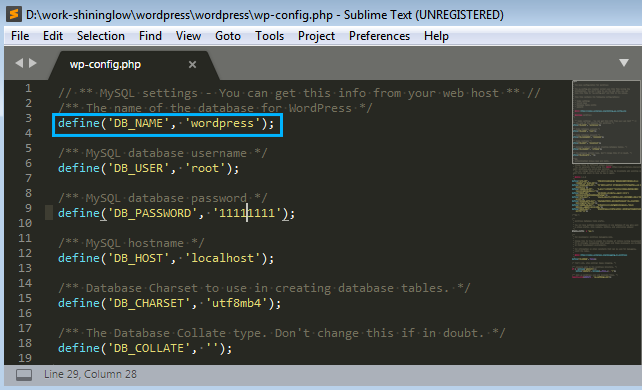 Step 2
Go to the Database, click on Search (enter the string of the text, which you have used under General -> Settings).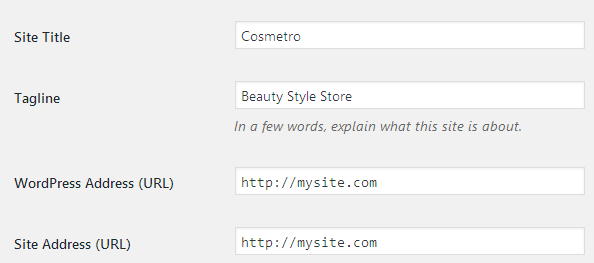 Make sure you have selected Search for All of the tables and click on the Go button. You'll see this link set in the wp_options table. 
You could also select the database name on the left and directly open the wp_options table. Then search for site_url option name.
Step 3
Go ahead and modify the site_url option value. To do that hit the Edit button (little pencil icon) and simply correct site URL inside the options_value box.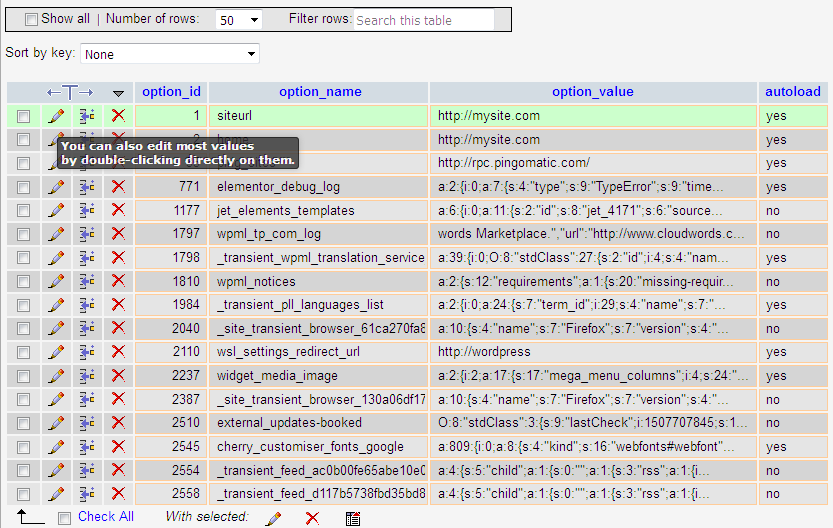 Click on the Go button after completing the edits. If everything works fine you will see a pop up message saying '1 row was affected' and how long it took.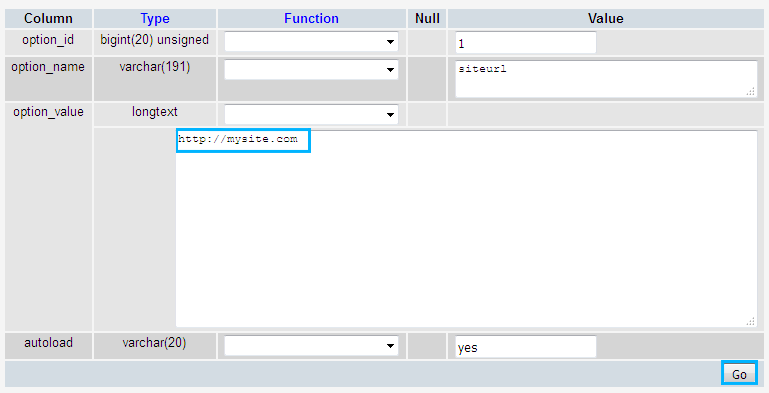 Type the original site_url/wp-admin in your browser address bar and hit the Enter button. You will see the default WordPress login page, where you should enter your username and password. Site is back to normal now.