The more your visitors want to comment on your website, the more popular it grows. That is why you need to know how to manage comments with the help of Administration panel.
From this tutorial you'll learn about managing comments using Administration Panel (Dashboard).
Comments are the statements of your visitor's opinion, which are usually related to the posts, published on the website.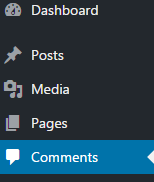 You can find Comments tab easily in the left column of Administration panel.
Comments Options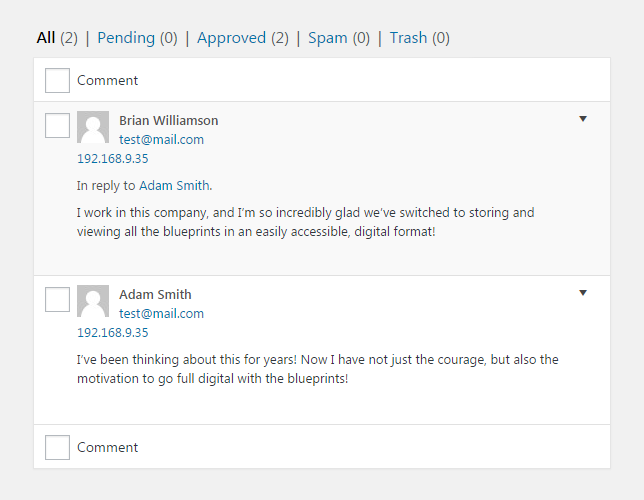 This tab represents the comments, that you've published at your website, and here you can manage them.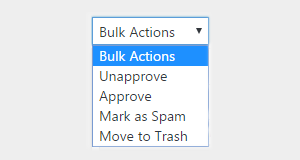 You can edit them, delete, publish, unapprove or approve, and you can use bulk actions to edit all or several of them at the same time.
Click on Edit link to proceed to editing form.