To start working with Magento you need to upload files to your hosting server. This can be done using your hosting file manager.
If you are installing the theme using 
fullpackage
, import the 
dump.sql
file from the /template_package/
sources/sample_data/
to an empty database via the PhpMyAdmin area 
before 
inserting database information on step 2 
Add a Database
 during online installation steps: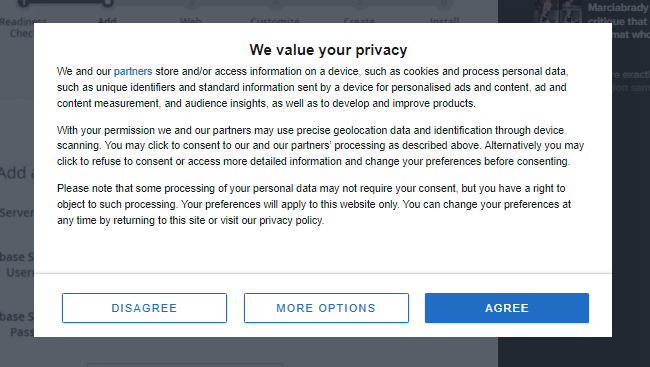 1. Log into cPanel  and navigate to the Files section. Click on the File Manager icon.

2. Navigate to the Magento root directory.
Click on the Go button.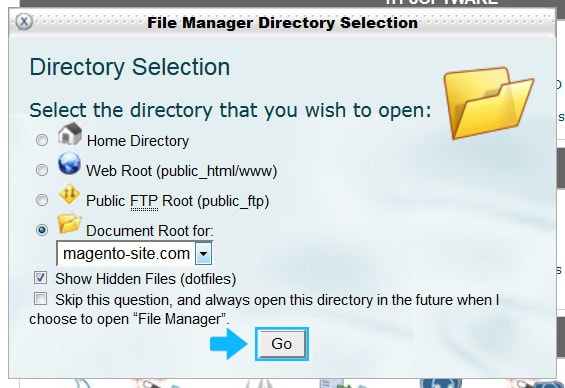 3. Tap Upload icon.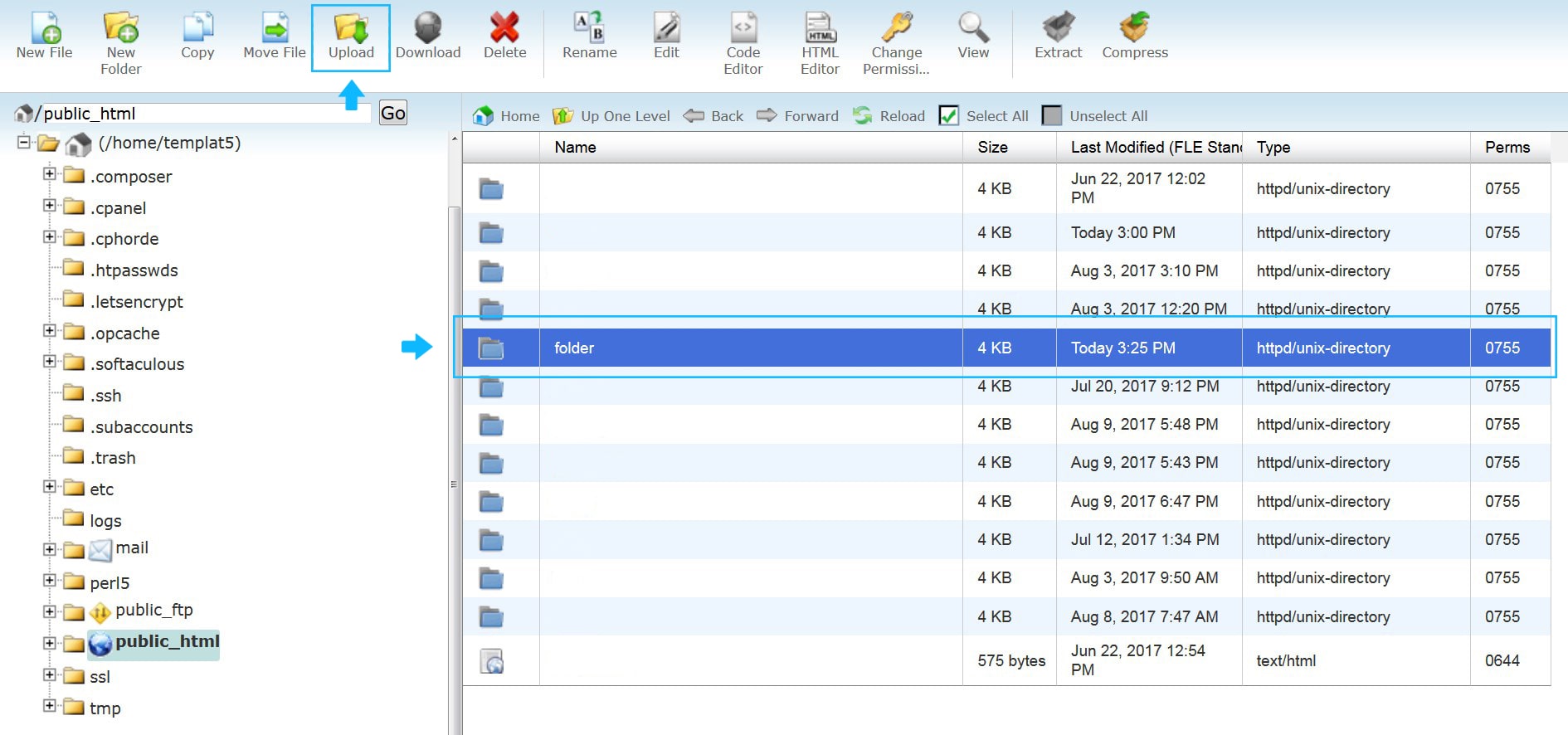 4. Click on the Browse button.
5. Make sure you've set the correct permissions type. The permissions should be CHMOD 755 or 777, depending on your server configuration.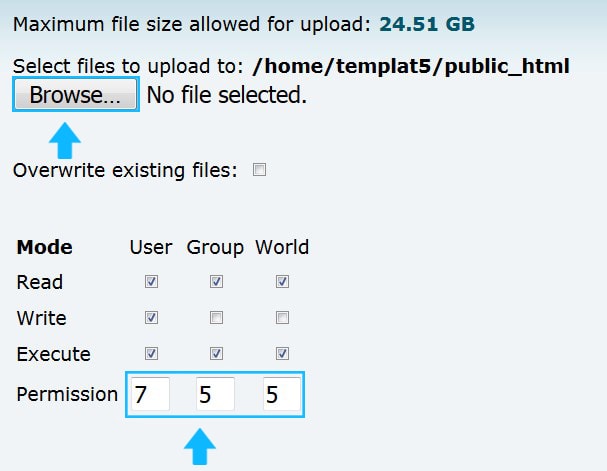 6. Find the fullpackage.zip file on you computer and upload it to your server.
* The uploading process can take a few minutes.
7. Once the process is completed press on the Go Back to link.
8. Select the uploaded zip file and click the Extract icon.


9. Make sure the right destination is indicated. Press the Extract File(s) button.


10. Then press the Close button and Reload the File Manager page.

11. You can delete the .zip folder after unzipping.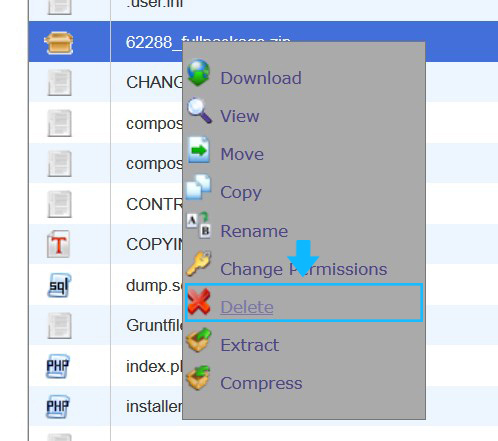 [button text="Back" link="https://zemez.io/magento/support/knowledge-base/access-the-database/" type="primary"][button text="Next" link="https://zemez.io/magento/support/knowledge-base/magento-installation/" type="primary"]