Here you can find the instructions on how to use any CMS Page as a Home Page for your Magento 2 store.
1. Switch to your Magento 2 Store Dashboard and go to the Stores, tap Configurations under the Setting menu.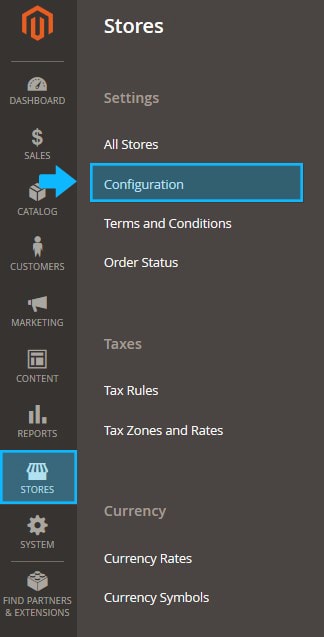 2. Then expand the General tab and click Web.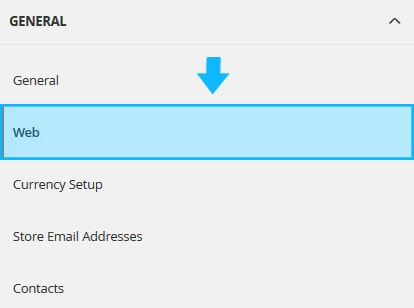 3. Move to the Default Pages section.
4. Here you see the CMS Home Page option.
Uncheck the "Use system value " checkbox.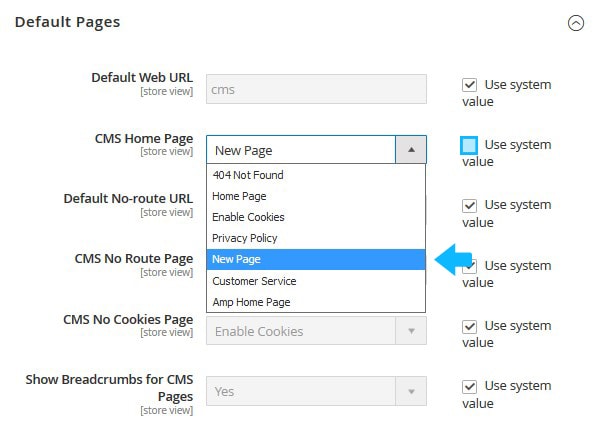 5. Now you need to select the page you want to use as a Home Page (in the Default Config mode you can choose the Home Page for the default Store View only).

6. Then Save the settings.

7. Clear the Magneto cache.
[notice type="warning"]Note, you can select the Home Page for each Store View individually.
* Click on the Store View: Default Config.
Select a Store View from the option drop down.
Confirm the scope switching in the pop-up window. Press "OK" to confirm.
Repeat step 3–7.