Here you can find the instructions on how to install a theme in Magento 1.
Download and extract files from the template package.
Uploading Template files
Navigate to the template files directory and open themeXXX folder, where XXX is the theme number.
There you can see app, js, lib, skin folders and .htaccess and robots files.
Upload these files and folders to your Magento installation root.
Theme activation
Open Admin panel of your Magento store and go to the System > Design section.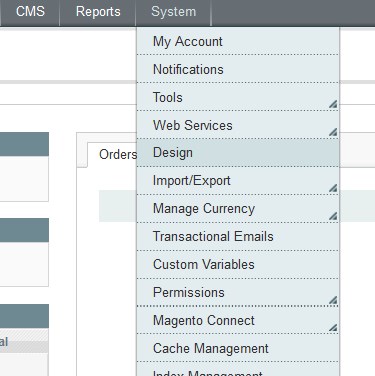 Click Add Design Change button in the top right corner.

In the Custom design option field select your newly installed theme.
Click Save button.