Here you can find the instructions on how  to set default sort order for category.
Firstly, navigate to Catalog > Manage categories. Select the category you want to change the sort order from the categories' tree on the left. Go to the Display Settings tab.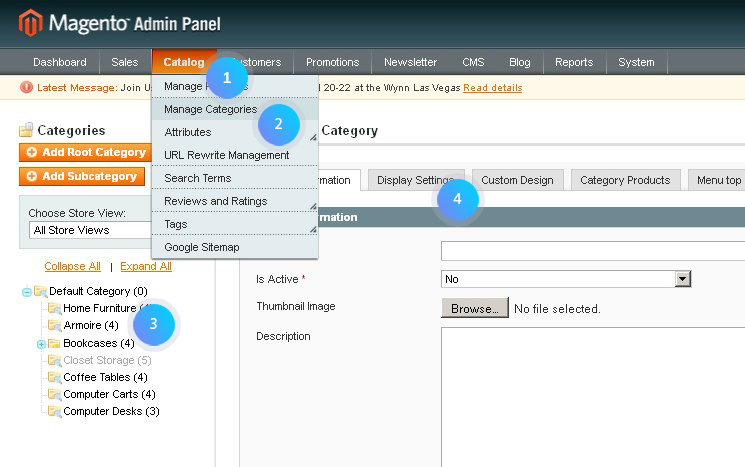 You will see 2 sort options:
Available Product Listing Sort by option allows you to select the options/parameters to display in the "sort by" field on the category page.
Default Product Listing Sort by option is used to display the products sorted according to certain option (Best value/Name/Price).
We are going to explain how to configure the default sort order by the Best Value
The Best Value products are featured products determined by the store administrator.
Deselect Use Config Settings and select Best Value.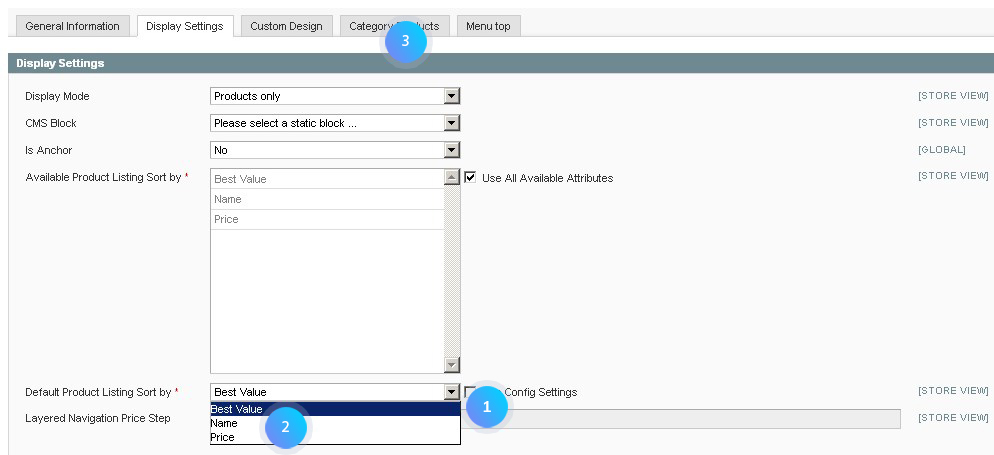 Navigate to the Category Products tab.
In the Position column, specify the number that indicates the order in which the product will be listed when the products are sorted by Best Value.

The product with a position value of 1 is listed first, 2 is listed second, and so on.

Then click on the Save Category.