Here you can find the instructions on how to upgrade Magento engine using the Connect Manager.
Before any upgrade, make sure that you have made  backup of Magento files and database.
Go to the  System menu > Cache Management section and flush the cache.
Press Select All, select Disable from the Actions dropdown and click on the Submit.

Navigate to the System menu > Magento Connect > Magento Connect Manager.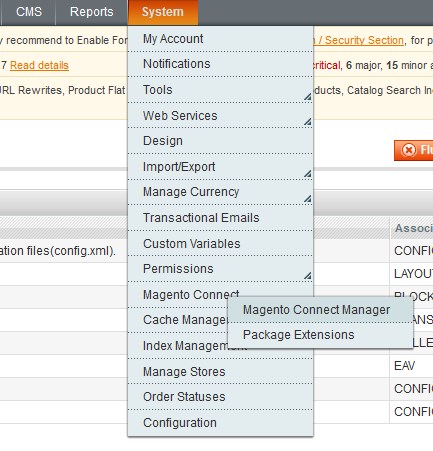 In the appeared window, type your admin username and password to access the Connect Manager.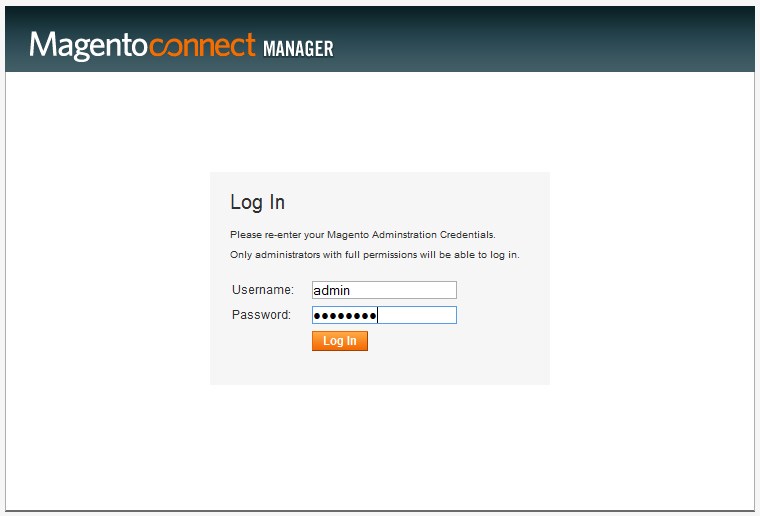 Put a checkmark in the Put store on the maintenance mode while installing/upgrading checkbox.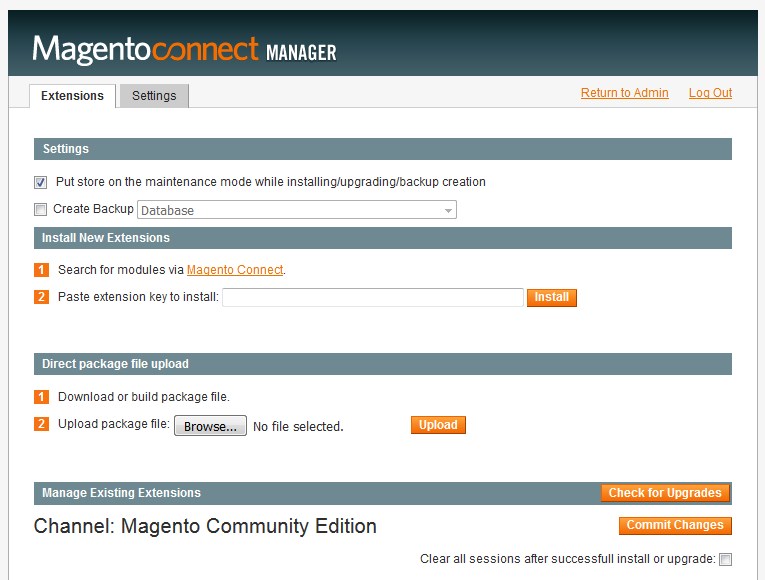 Click on the Check for Upgrades button. The list with extensions will be updated and those which have a newer version will be colored in yellow.
Find the Mage_All_Latest in the table and f select newest stable package available from the dropdown. Press the Commit Changes button.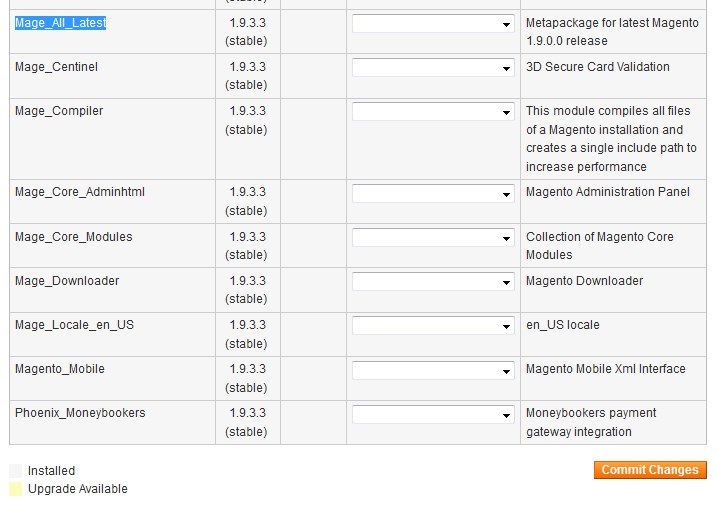 When the upgrade is complete, click on the Refresh button.
In case the Internal Server Error occurs, change the  files permissions to the  644 or 664. For the folders it should be 775 or 755.
Delete the maintenance.flag file from the root Magento directory on your hosting account.
Log into the admin panel and reindex the data (System menu > Index Management).
Enable the cache (System menu > Cache Management).