Here you can find the instructions on how to enable the color scheme for your Magento theme.
➤ To enable the color setting for the theme, you need to do the following:
1. Click the Stores > Settings > Configuration.
2. Then choose the TEMPLATEMONSTER > Theme Options in the left side menu.
3. Click on the Store View: Default Config.
4. Select a Store View or Website you want to modify from the option dropdown.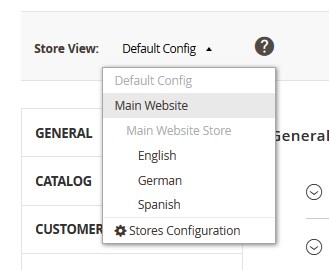 5. Confirm the scope switching in the pop-up window. Press "OK" to confirm.
6. After that, you will see a new tab. The Theme color settings tab under the General one.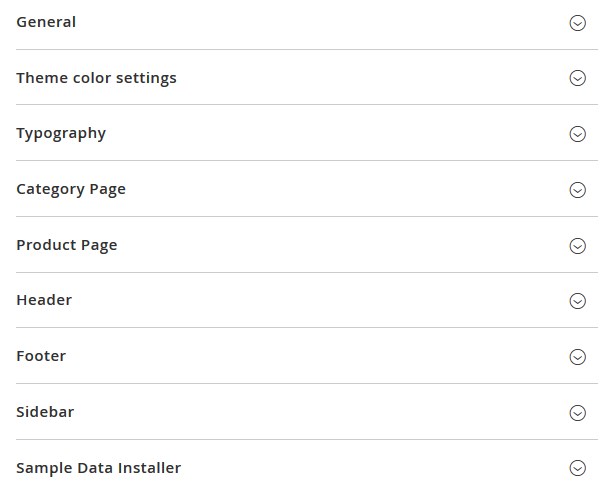 7. Uncheck Use Website to change the color scheme settings.

➤ Let's review the settings of this section:
Color scheme status — enable/disable color scheme.
Color scheme — choose color scheme for the website, store or store view.
✓ Save the changes.
Clear the Magento cache.