Importance of Learning WordPress
Is learning WordPress on your bucket list? Have you been thinking about it but never got around to it? Well, if you're reading, the answer is 'yes'.

Of course, if you're a student (who's probably also working part-time), having any hobbies is low on your priority list. You simply don't have time to learn any new skills just because you're curious. You already have so much on your plate!
But what if someone told you that mastering WordPress can make your resume more enticing for recruiters later on? Yes, you've read that right!
So, why not offload your homework to a service like EssayPro to make time for mastering and learning WordPress? Here are five reasons why you should treat learning it as an investment, not just a hobby.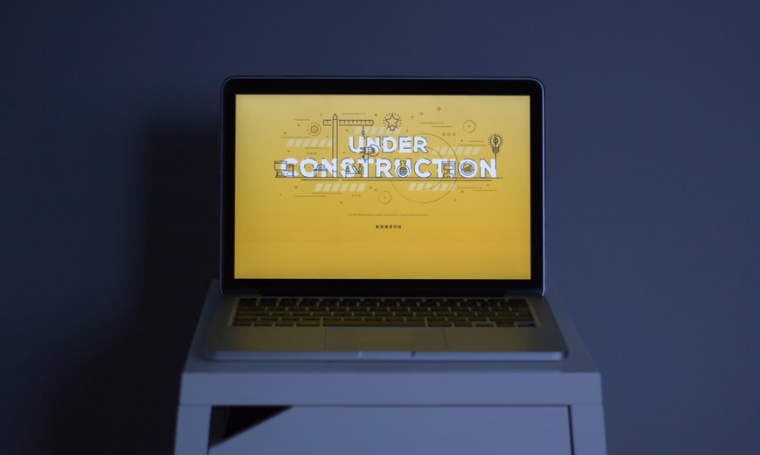 1. You'll Be Able to Create Your Portfolio Website
Of course, not every job requires a portfolio, but a lot of them do. For example, if you plan to build a career in one of these fields, having it is a must:

Graphic design;
Software development;
Advertising;
Photography;
Writing.
However, it's not just creative fields where a portfolio comes in handy. Even teachers and estheticians have something to show their potential employers. Teachers can upload the lesson plans they're proud of, for example.
What does WordPress have to do with any of it? Well, the beauty of this platform is that WordPress is free to use. All you need to pay for is the domain name and hosting; the rest (like themes and plugins) can be sourced for free, too.
In other words, if you know your way around WordPress, you can create a stunning portfolio website for yourself on a tight budget. And that portfolio will stand out – and show your dedication to the job, too.
2. You'll Prove You Can Learn on Your Own
Any job has a learning curve, even if you went to college for it first. Every company has its own way of doing things, after all. That's why employers look for workers who are quick on the uptake and autonomous enough.
There's no better way to demonstrate that you fit the bill than by showing that you've acquired a whole skill all by yourself. Apart from your autonomy and learning abilities, this part of your resume will also serve as a signal about your personality.
For one, it's proof that you're disciplined and know how to commit. You're not discouraged by failures or mistakes; you keep grinding to achieve a certain goal.
All of this fits a typical profile for most entry-level jobs out there. And keep in mind: when you just start your career, your personality and soft skills are the only things that can set you apart from the competition.
3. You'll Boost Your Other Soft Skills, Too
Speaking of soft skills. When you start learning WordPress or any other technical skill, it's not just that one skill you're developing in the process. Your soft (i.e. transferrable) skills will get a boost, too, since you'll have to:
Tinker around to make things work as you want them to (and pinpoint issues and fix them in the process) – that's problem-solving;
Google the bugs to find potential solutions, as well as search for study materials – that's research;
Work with metrics and use them to make conclusions – that's data analysis and analytical thinking;
Make time for continuously learning on your own – that's time management and self-organization.
These four soft skills are among the top ten most in-demand ones across all occupations and industries. So, it should be a no-brainer: obtaining them (and showing them off properly) is a sure way to boost your chances to land any job.
4. You'll Have Career Alternatives
Let's be straight here: there's nothing wrong with shifting gears and trading one career for another. Some do it because they realize they're not fulfilled by their current job. Others switch careers because they got stuck job hunting.
Knowing your way around WordPress can open many avenues for a side gig or even a full-time career:
Blogging. If your blog takes off, you can earn from affiliate links, product placement, on-site ads, and more. Be mindful, though: it'll take time to grow your audience for it to become profitable.
Create WordPress websites for others. To get started in this field, you'll have to take a deep dive into WordPress development itself. In other words, you'll need to get into coding. But it'll pay off: you can go on to become a freelancer or a full-time developer!
Launch an online business. If you decide to become an entrepreneur, knowing how to create a website will save you thousands of dollars in web development. That brings down your startup costs, making it easier to launch the business.
5. You'll (Probably) Gain 4 Valuable Hard Skills
Whether this benefit will be applicable for you or not depends on what you do with your WordPress skills. If you just create one website after another without bothering to fill them with high-quality content and grow your audience, you can skip ahead to the conclusion.
But if you want to learn WordPress because you have an idea for a website, be it a blog or an online store, you'll have to wrap your head around:
Search engine optimization. You'll have to do keyword research, on-page and off-page optimization, and link building on your own.
Content writing. Your website needs content, and you'll have to write it yourself. With practice, you'll get better and better at making it engaging for your audience.
Design. Visuals are everything for a website, and you'll need to learn to at least use Canva to make stunning ones.
Marketing. To drive more traffic to your website, you'll probably employ any combination of influencer, social media, search engine, email, and content digital marketing strategies.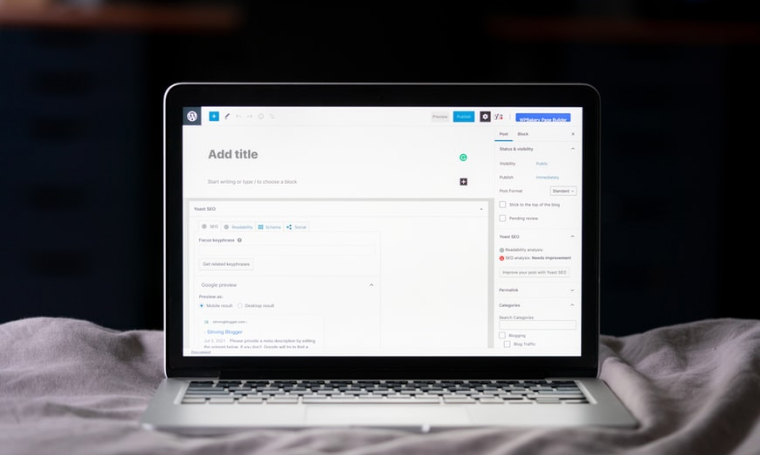 In Conclusion about Learning WordPress Value
Convinced learning WordPress is going to be worth your time and effort? Great! But the moment you download the installation files from WordPress.org, you might get discouraged. There are so many parameters and tools. Which ones do you start with?
It might seem a bit too mind-boggling the first time you see the dashboard, but there's nothing complicated about it. And in case you need some guidance, make sure to check these online resources for beginners like you:
Learn WordPress.org;
WP Beginner;
WP Kube;
Smashing Magazine;
WP 101;
Freecodecamp.