WordPress Courses for Beginners
In this article, we've put together the best online WordPress courses for beginners. Each one will equip you with the knowledge you need to create your own websites. Of course, to remember as many useful things as possible from each course, you must be completely focused on the material being taught.

WordPress is a great content management system (CMS), that is why there are so many amazing courses on it available on the web. This CMS is flexible enough to create any blog or website you can think of. However, the vast world of WordPress can seem difficult at first, so a good course is what you need to figure out.
And this can become a problem if you have a lot of homework tasks on your to-do list. But don't worry – we know what to do in such a situation. Trust your papers to the Writepaper authors and stay calm knowing your grades will be absolutely fine. This is how you kill two birds with one stone: you study WordPress which is important to you at this moment while keeping your academic performance in order.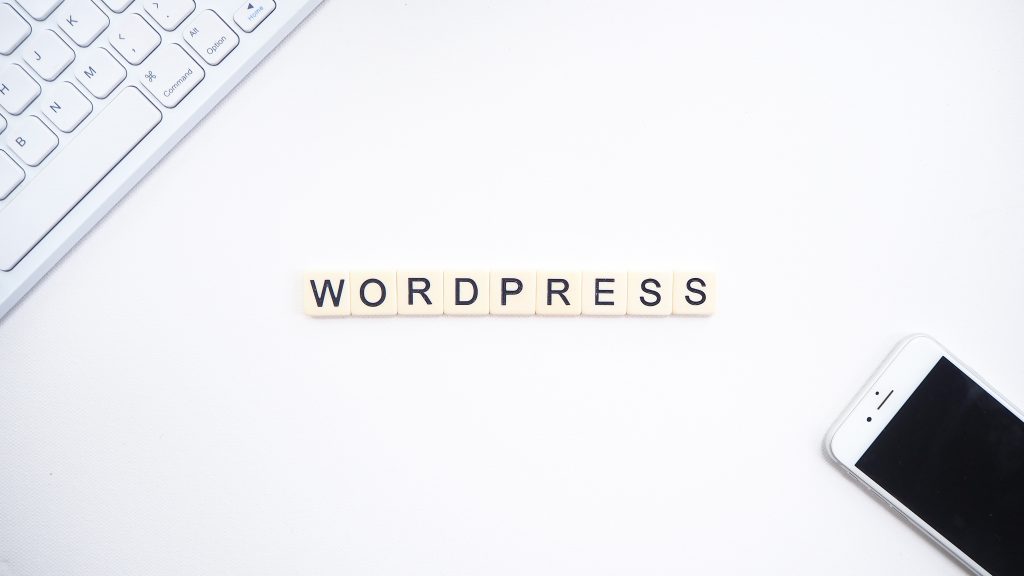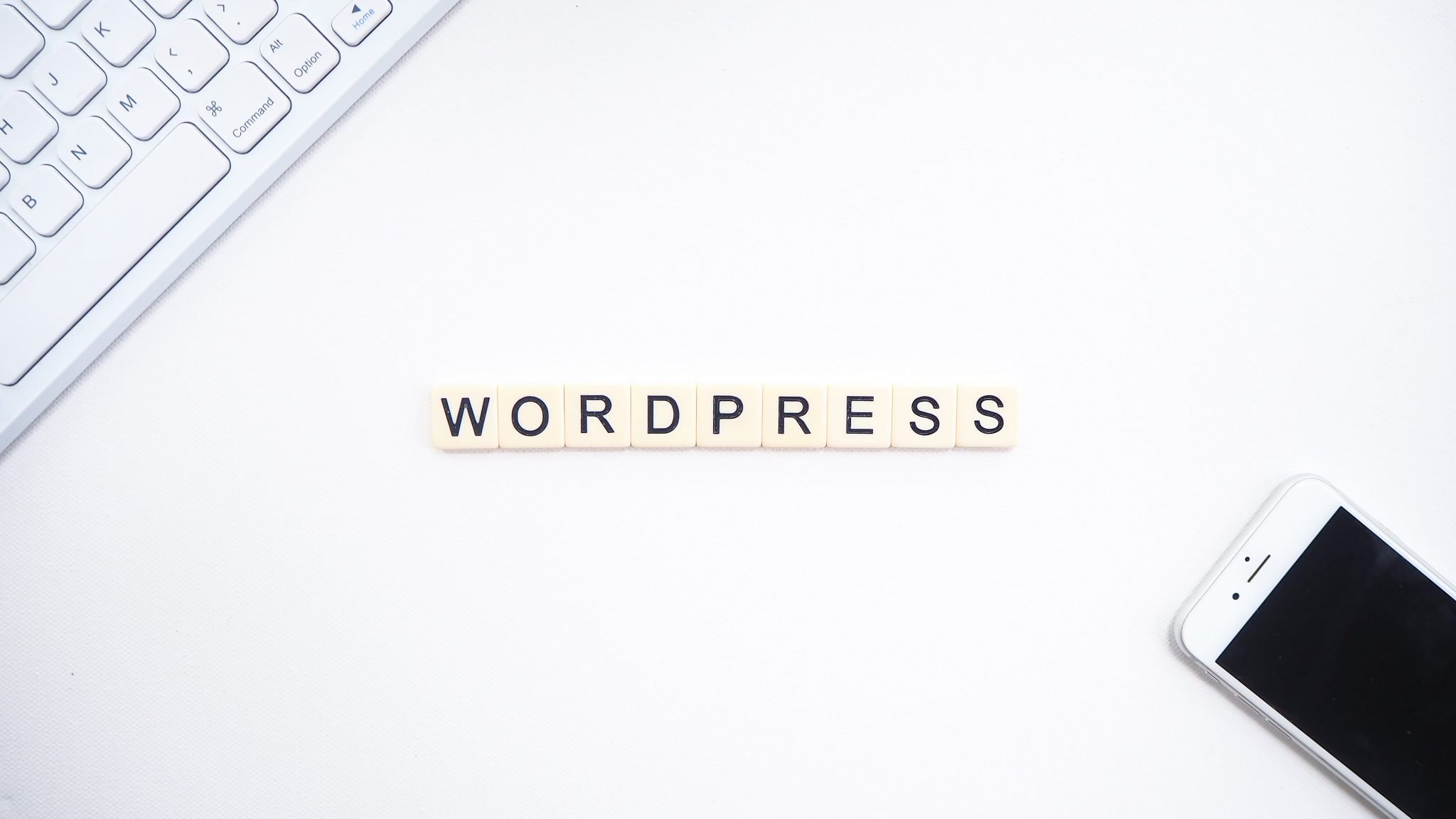 Yoast Academy: Free WordPress Courses training
Want to get started with WordPress quickly? Do you need to create an online store, blog, or business website? Or do you plan to use it for studies sometime later? Well, then you should learn from one of the best academies in the industry.
Yoast Academy offers 4 free basic WordPress courses. The first one, WordPress for beginners, will teach you how to get started with installation, themes, plugins, security, etc. Then, the WordPress SEO course for beginners will help you choose the right way to start ranking in the search results.

In addition to these free courses, Yoast offers two premium packages that will be handy both for beginners and advanced WordPress users. So, if you have the time and budget, why not invest in the future of your site?
Pros:
3 hours of video, divided into more detailed clips;
Accessible PDF files with useful tips, including a WordPress vocabulary;
Quizzes to test acquired knowledge;
After this course, you will be able to create a website, use widgets, themes, and plugins, improve its security and use SEO techniques.
Joy of WP: The WP A To Z Series
It will take you 5 hours and 30 minutes to complete both courses (The WP A To Z Series will take about 4.5 hours, while How to WordPress – only 1 hour).
The WP A To Z Series includes simple instructions: Getting Started, Links, Themes (which are essential to make your page look attractive), Blogging, Plugins, Web Hosting. After watching the videos, you will surely begin to understand the basics of WordPress.
In the meantime, How to WordPress focuses more on The Gutenberg editor. Figure out how it works and you'll realize how different types of content (photos and videos, headings and paragraphs) are inserted into a page or post.
Pros:
Both courses are completely free (although you may be asked to create a free account to watch some videos);
Each film covers a specific topic in detail. Let's say if you want to learn how to "Add Media to Title". Then, you can watch only this one, skipping other videos.
WP Apprentice: Free WordPress Tutorials For Beginners
You only need an hour to watch this tutorial. The course is a quick and easy guide designed for absolute beginners. It focuses on the basics: how to find a web host, install WordPress, use the control panel, and start creating content. All the main features of the platform are explained, such as themes, plugins, and widgets. By the time you've finished watching these ten videos, you'll be ready to start setting up your first website.
Pros:
The course is short and free, so you risk nothing by trying it;
It is perfect for those who have never used the platform;
You will get an overview of all the main features of WordPress.
Cons:
No space for detailed explanations here;
Only entry-level topics are covered. If you want to create something more difficult than a simple website, you will probably need more information.
WordPress 101
WordPress 101: The Basics comes with a price, but the first 8 tutorials in this course are free. It will help cover all the basics: intro, setup, themes, plugins (they play a big role in creating a landing page that sells), the WordPress Dashboard, the difference between posts and pages, the Gutenberg block editor, and creating layouts.
Pros:
The course provides subtitles, moreover, the Spanish language is available;
If you choose to buy a subscription, you will have access to a forum where you can ask questions and get support.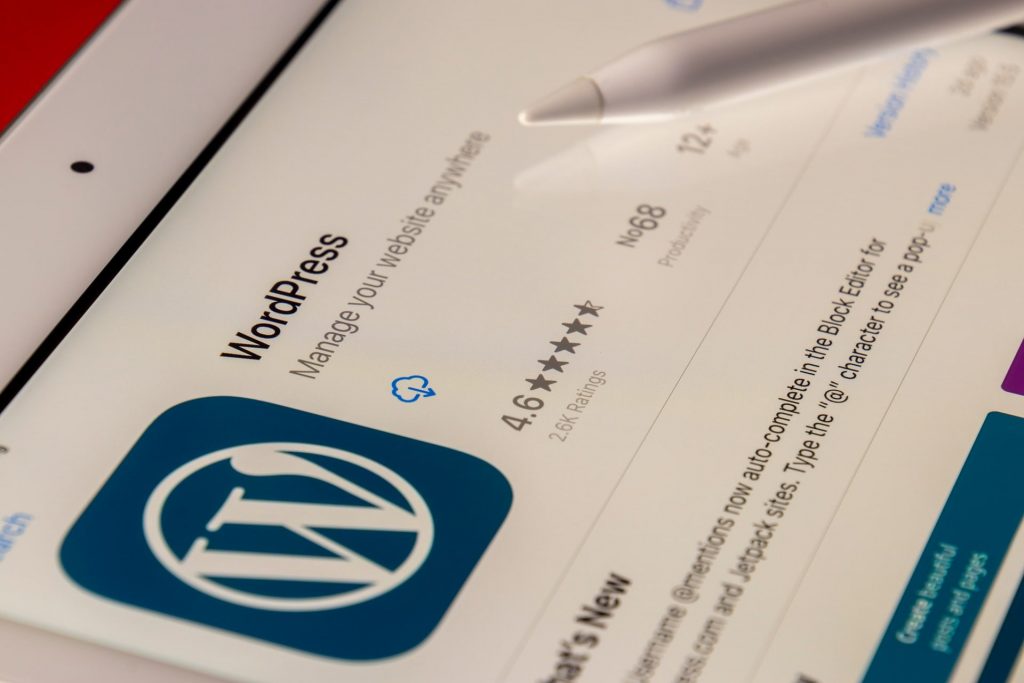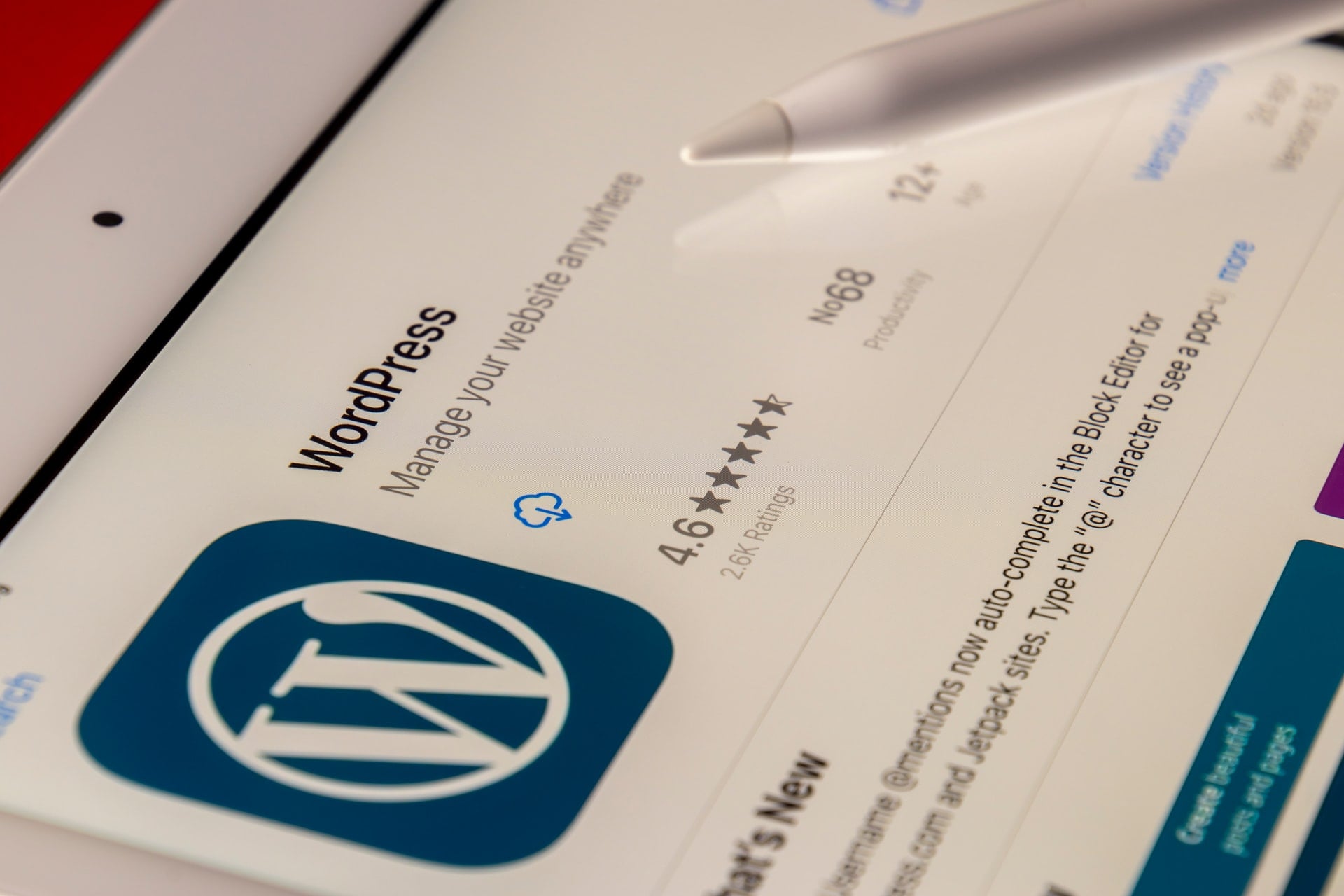 Lynda.com: Various WordPress courses
In general, you will need 2 hours to complete one course on Lynda.com.
The first month on this platform is free, but then the paid subscription starts at $24.99 per month.
You may already know a little about WordPress or website building in general. Perhaps, you feel like some of the courses mentioned above are too basic for your needs. Or maybe you just enjoy learning at your own pace rather than going through a structured set of lessons. Lynda.com is a site where anyone can upload their own WordPress courses, which means there is a lot of information available here. You can find courses on WordPress setup, website building basics, using themes and plugins, specific tips and tricks, and more advanced subjects.
Pros:
Plenty of content available;
There are some courses that focus on narrow topics.
Cons:
You'll need some time to find the course that suits you best;
The quality of the courses can be different, as each one has its own creator.
To Wrap It Up
If you've never used WordPress before, you might worry that you don't have the expertise to use the platform effectively. However, the wide selection of WordPress courses and tutorials make it accessible to anyone who wants to spend a little time learning. The courses mentioned above will help you understand and start applying the basics in no time. Here you can try the best free WordPress themes.