How to find the best Shopify apps to increase sales? It may seem time-consuming as there are dozens of tools on the Web. Some of them are free, others are too expensive. As well, all Shopify applications cover different functions. Yet, don't worry, because we are going to shed light on this process to save your time.

So, if you are a newbie in the world of Shopify online store creation, start with your own research. Luckily, there is enough content dedicated to Shopify nowadays. Just by googling you can find varied tips, video tutorials, and more about the coolest practices of Shopify apps use. This will help to form your critical thinking and avoid snap purchases. Moreover, this is just what our team is doing to create a new product that will be both, modish, handy, multipurpose, and welcome by our audience.
For this reason, we want to tell you about those extensions that are embedded in the Roxxe Shopify theme. And, of course, because of the growing popularity of this high-grade theme, it must be interesting to explore which of the best Shopify apps are already built-in.
7 Best Shopify Apps to Increase Sales with Real Examples
The Roxxe Shopify Theme is a package of rich eCommerce features. Plus, its wide capabilities are quite clear to apply in real projects. To use modern Roxxe empowered with responsive clean design, you don't need any special skills. Provided with detailed instructions, this product comes in handy for the creation of stores without coding. Above all, there are 70+ smashing demos addressed to the most popular eCommerce topics.
Roxxe Responsive Multipurpose Shopify Theme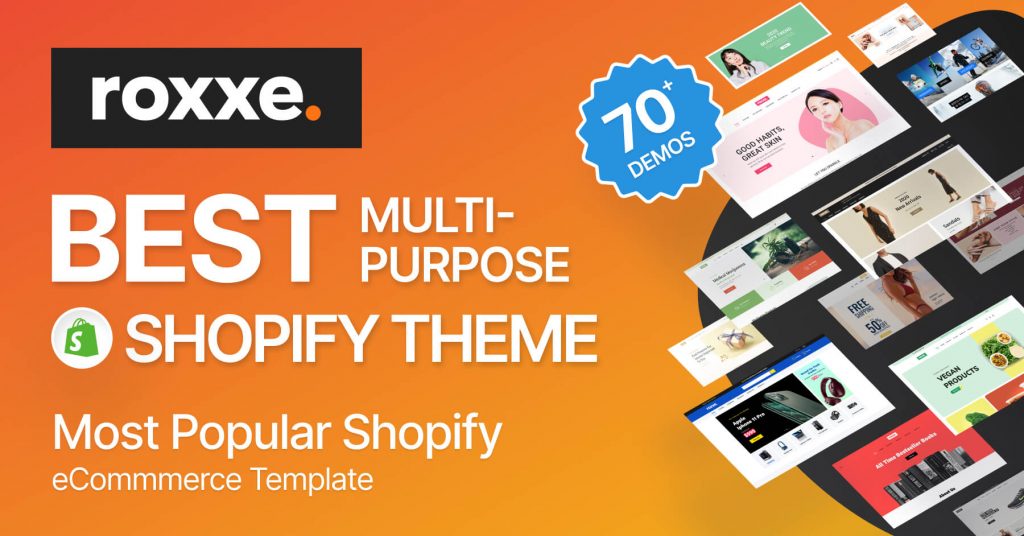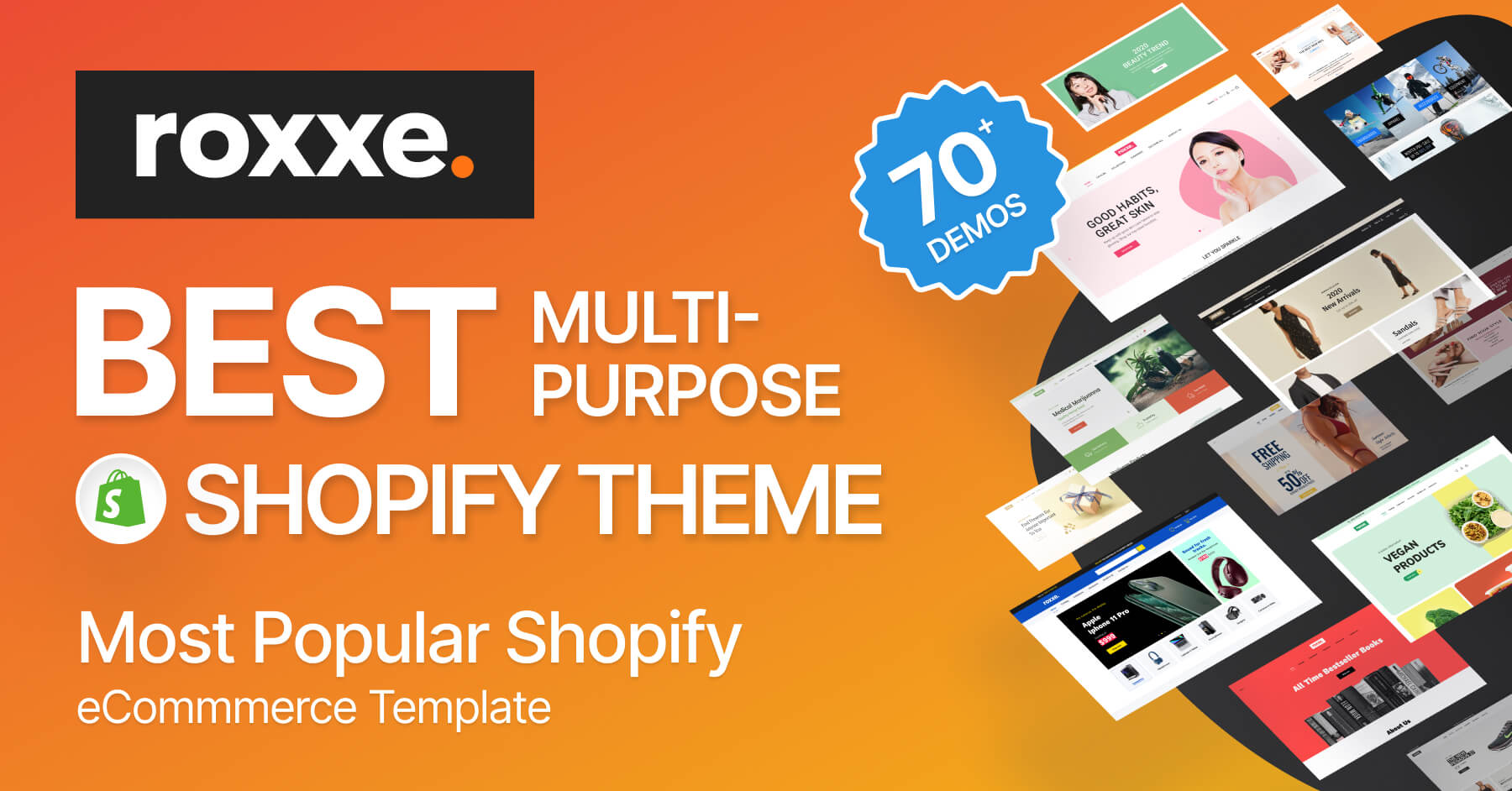 With Roxxe, you can build an online shop to sell:

beauty care cosmetics and perfumes;
clothes, shoes, underwear, and accessories;
flowers, gifts, and kids toys;
varied types of food and grocery;
sportswear and swimsuits;
auto parts and electronics;
and far more.
Now, have a look at the best Shopify apps to increase sales! Each of them comes with Roxxe and is present in Shopify App Store.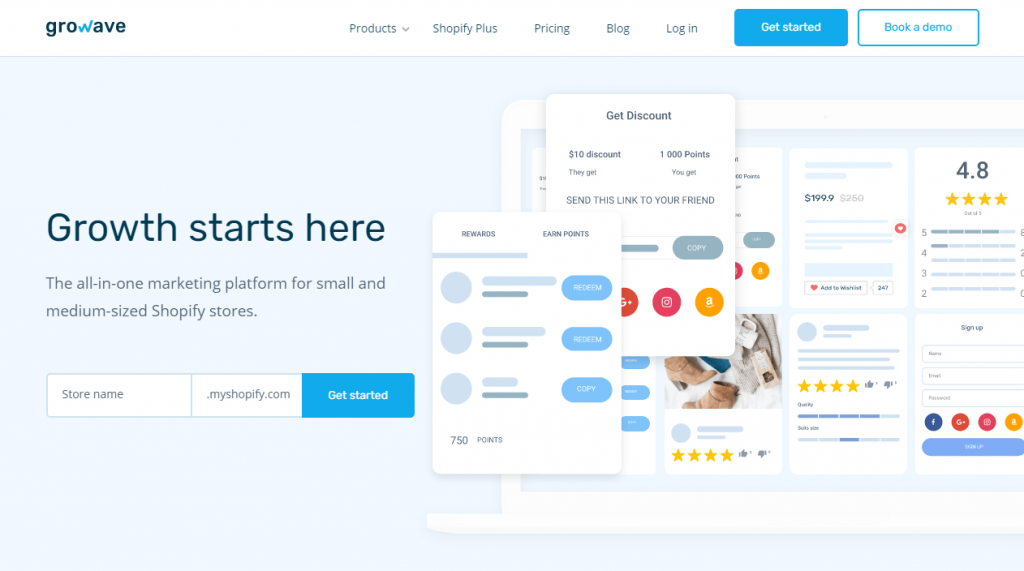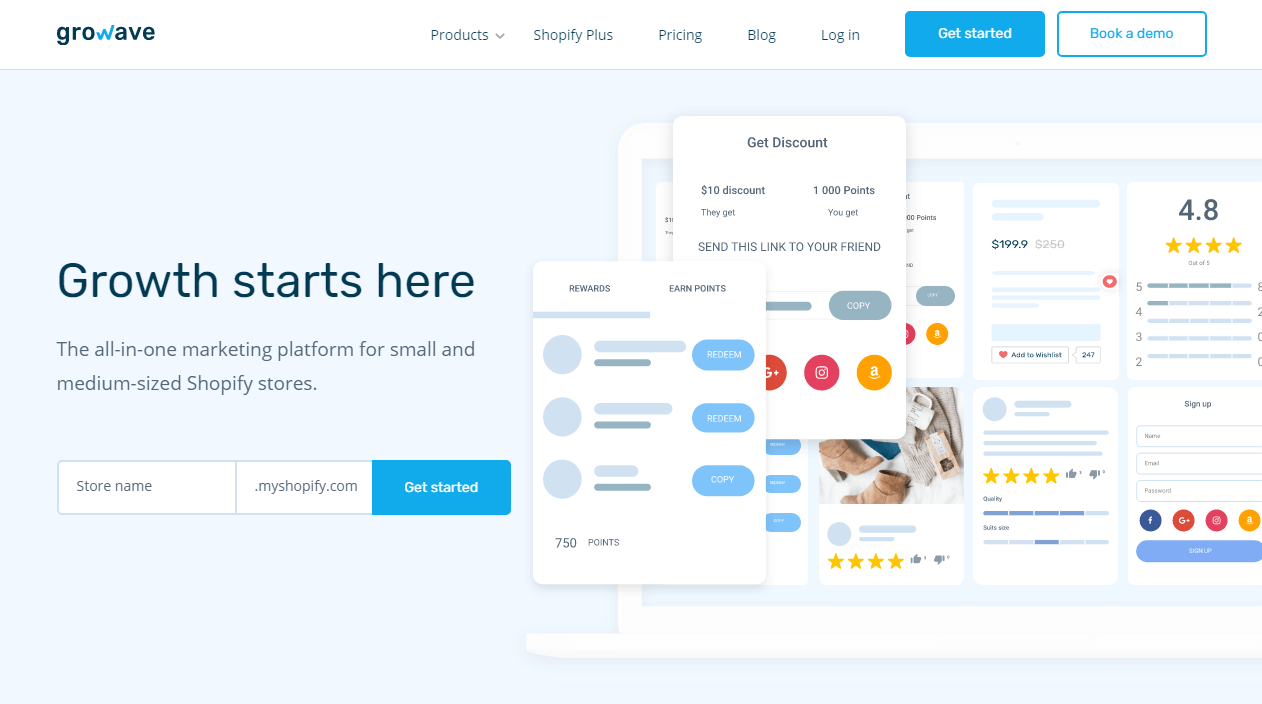 Growave is a marketing platform that helps brands better engage with their audience by building trust and loyalty. This is very important for businesses who want to increase sales.
Meanwhile, Shopify itself doesn't prioritize customer loyalty features by default. Luckily, apps by Growave that are integrated with Roxxe can save the situation. In other words, these apps provide UGC and referral programs. Moreover, they are brilliant for the creation of product reviews, wishlists, loyalty programs, social login, etc.
And now, attention please! By using this unique referral link you will get a 30-day free trial of Growave apps.
And, if you are still not sure about this offer, check the attached demo. It allows anyone to scroll pages, see product catalogs, add items to a shopping cart or save them on a wishlist.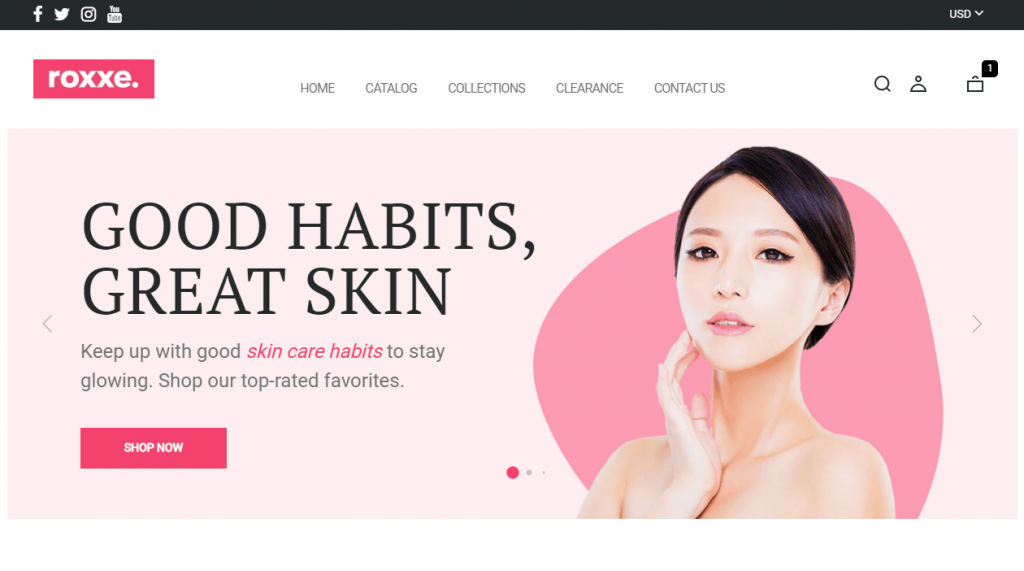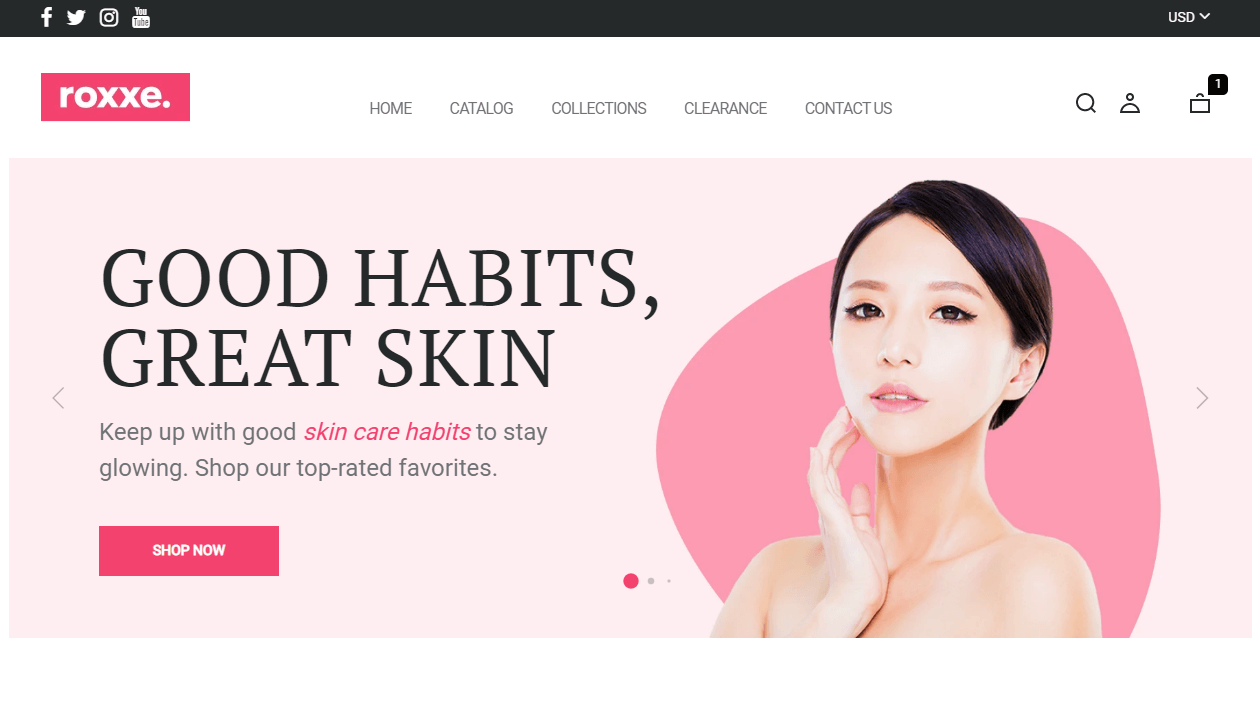 This layout is what you need to represent makeup supplies and the beauty care industry in general. Just like other skins of the Roxxe Shopify theme, this one is adaptive to up-to-date devices, speedy, and SEO-friendly. Also, feel free to use default images if they meet your cosmetics store.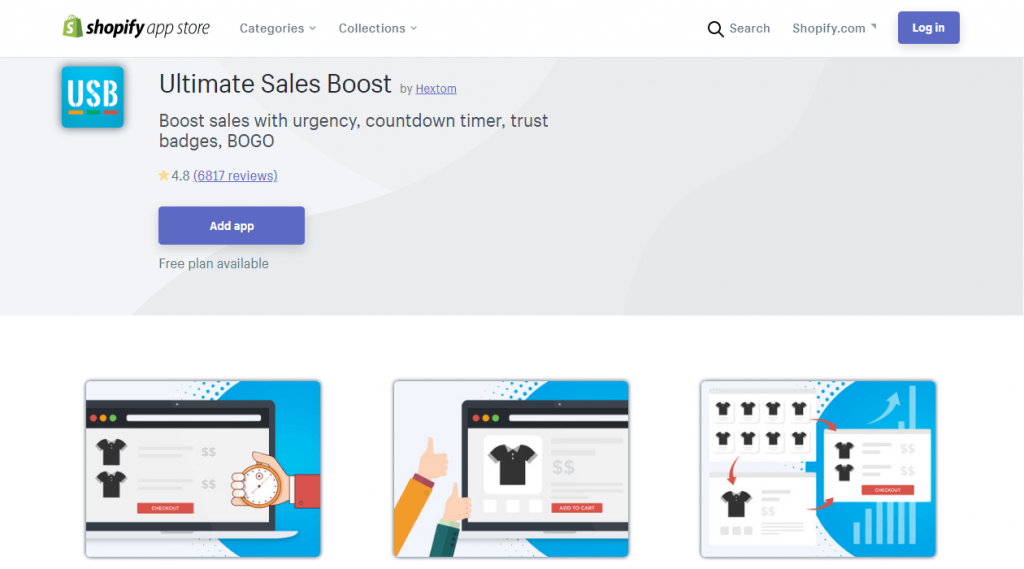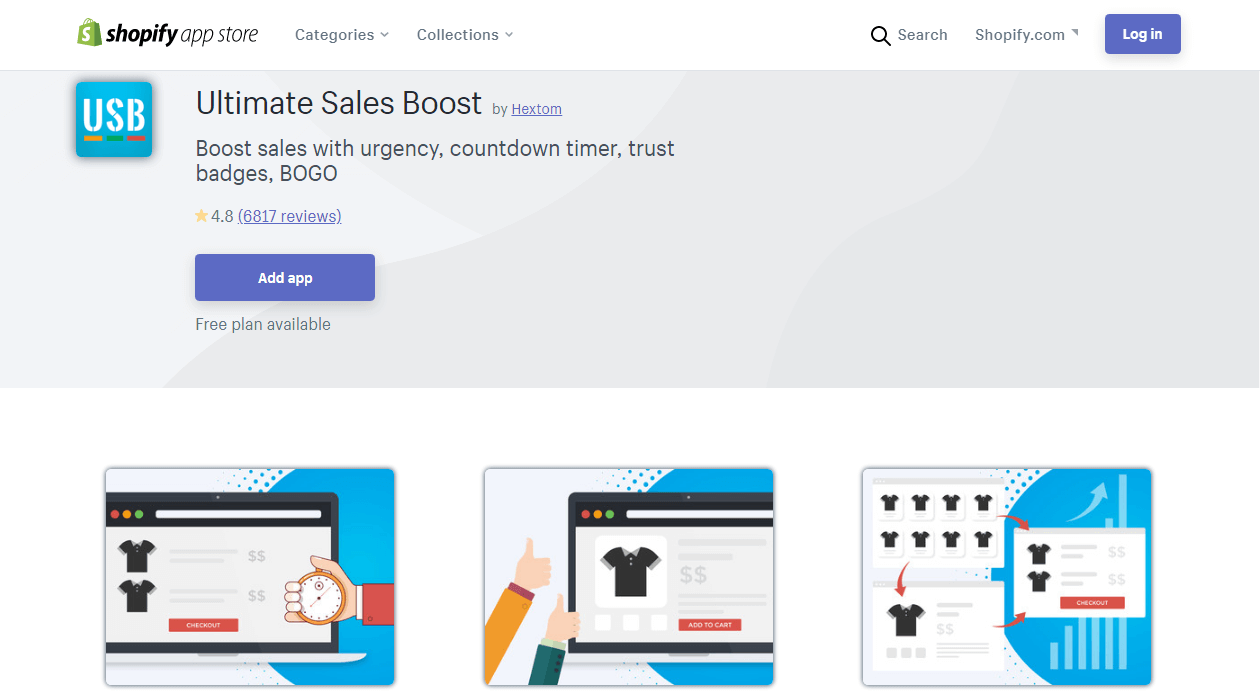 Ultimate Sales Boost is a trusted official Shopify app by Hextom. The real jam is that it comes for free. More than this, the app is recommended as one of the best of its kind. Well, why is it so popular?
Ultimate Sales Boost guarantees online shop owners stable site traffic and regular sales. It consists of several tools for applying countdown timers, add-to-cart buttons, and more. This all will help you to arrange daily deals of selling items.
Don't hesitate to look at this app closer in the skin below.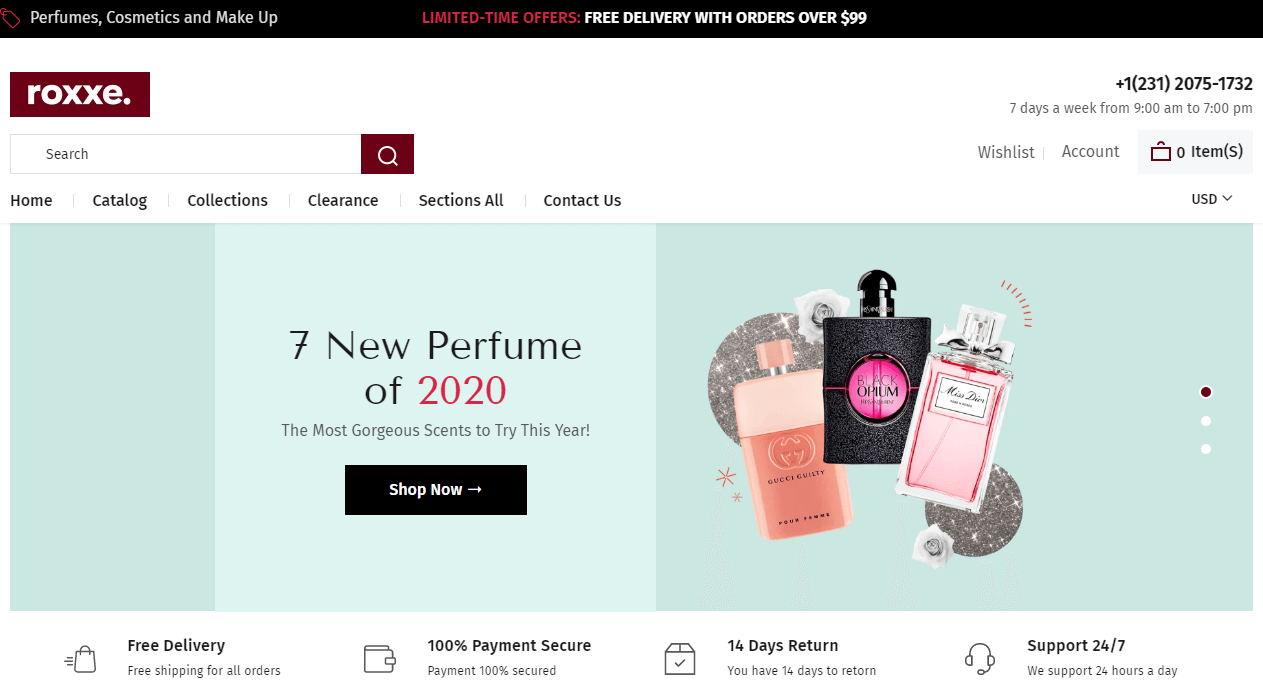 The posh design of this skin will enhance your ideas on selling perfumes. Rest assured that your visitors will like it and come back again and again. Won't you have a more precise glance at it?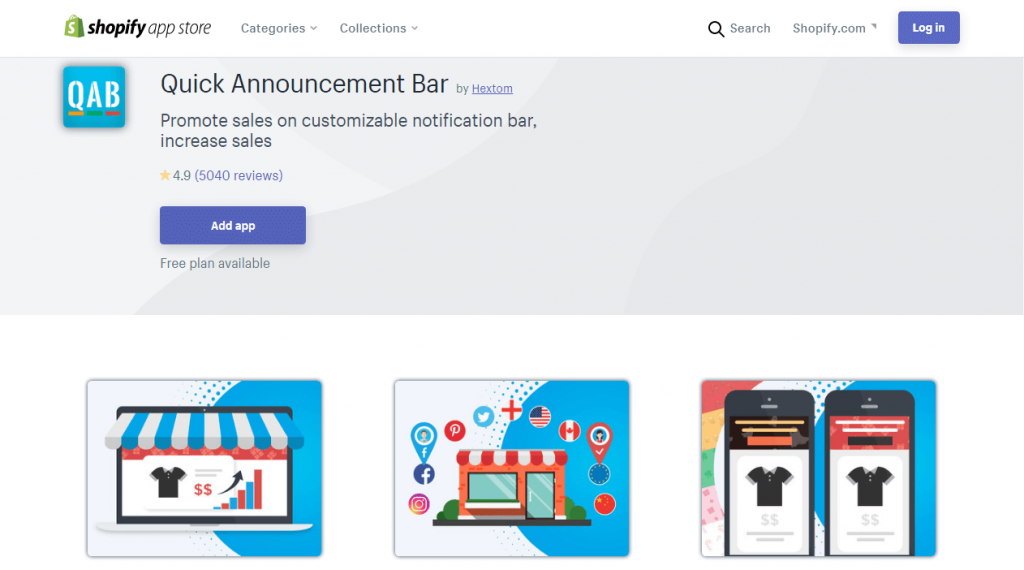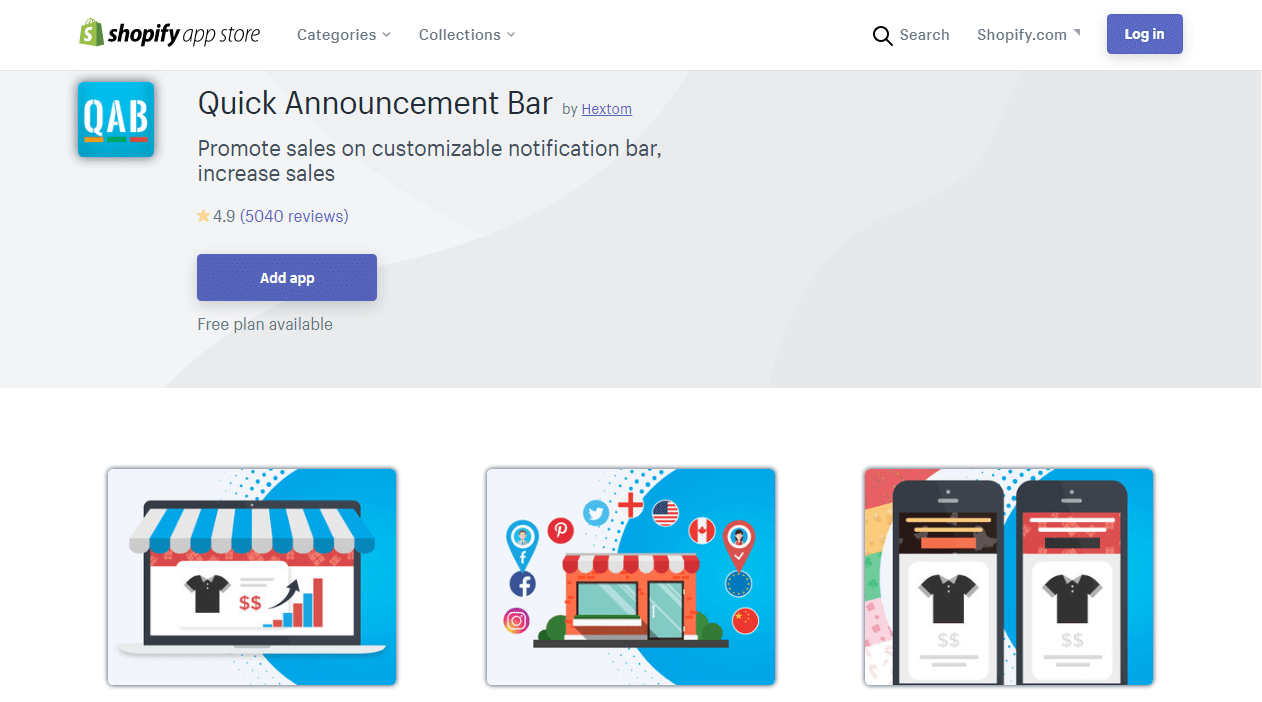 Would you like to let your customers be always aware of your latest eCommerce updates? Then another app by Hexton is a must-have for you. In addition, it's already available in the Roxxe Shopify theme.
With it, you will easily build and edit catchy notification bars to boost advanced targeting.
Watch Quick Announcement Bar in the next skin.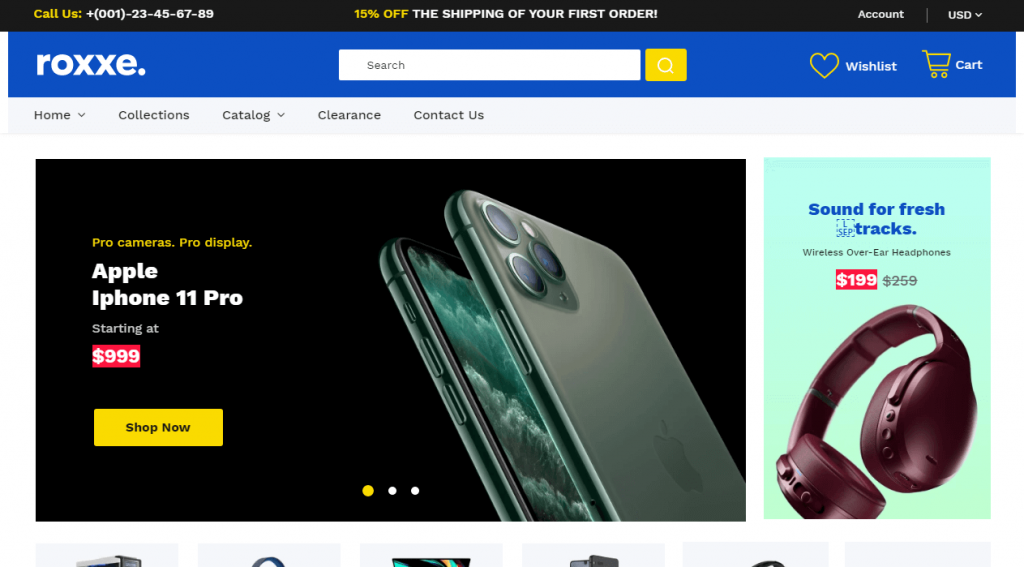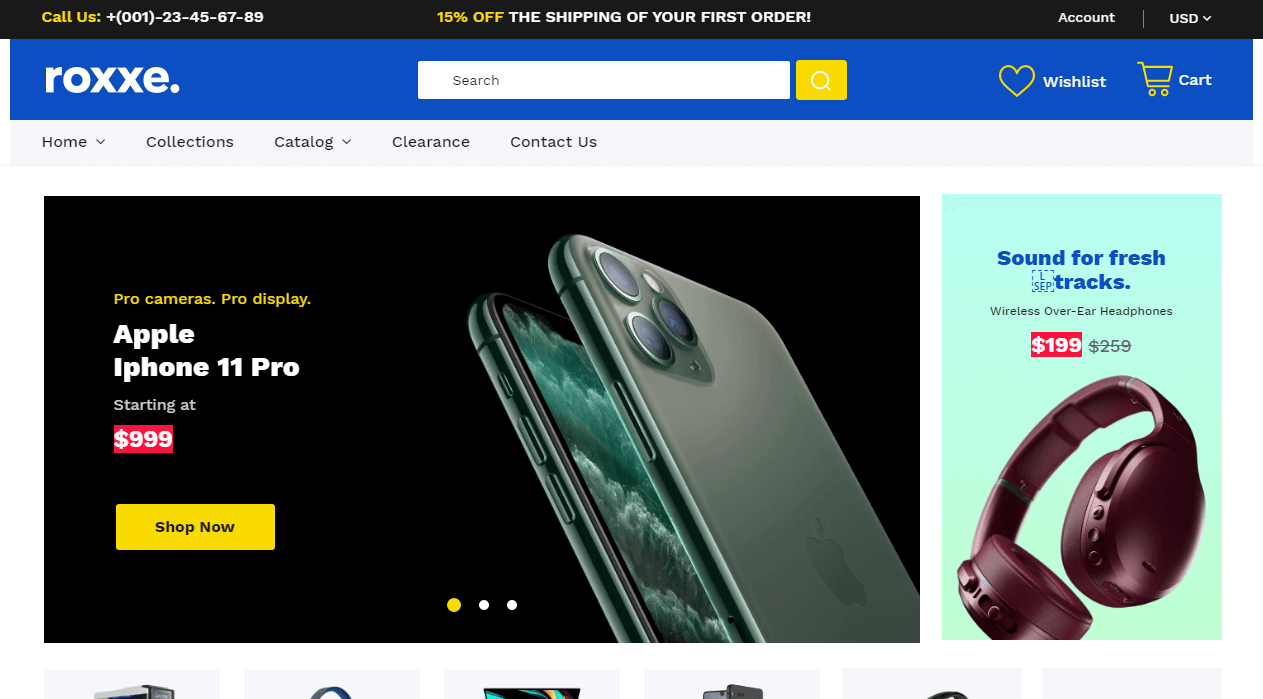 Are you looking for a stylish way to promote electronics? Just check this demo and imagine how attractive your products will be shown with it. Likewise, this skin consists of multipurpose page templates.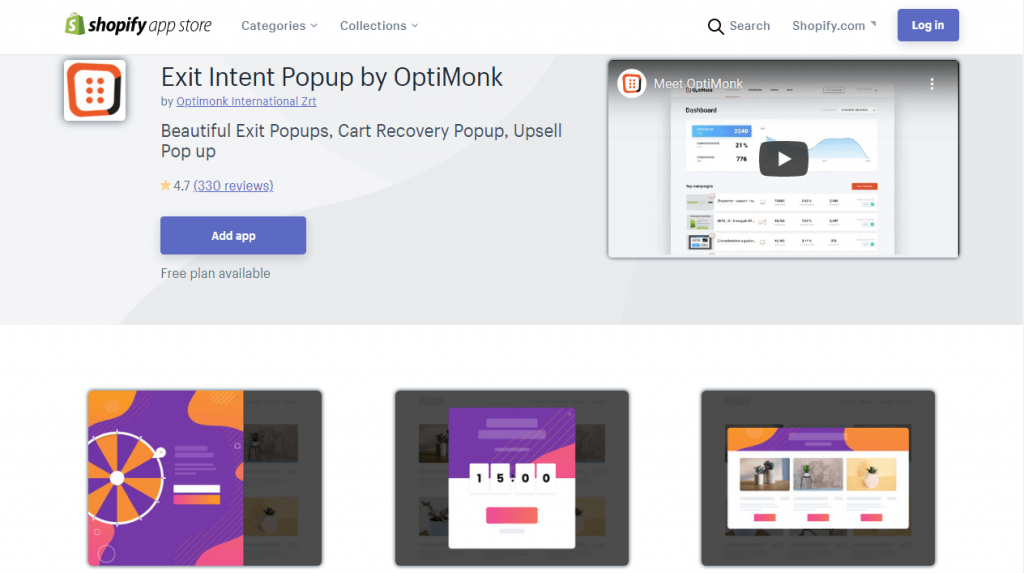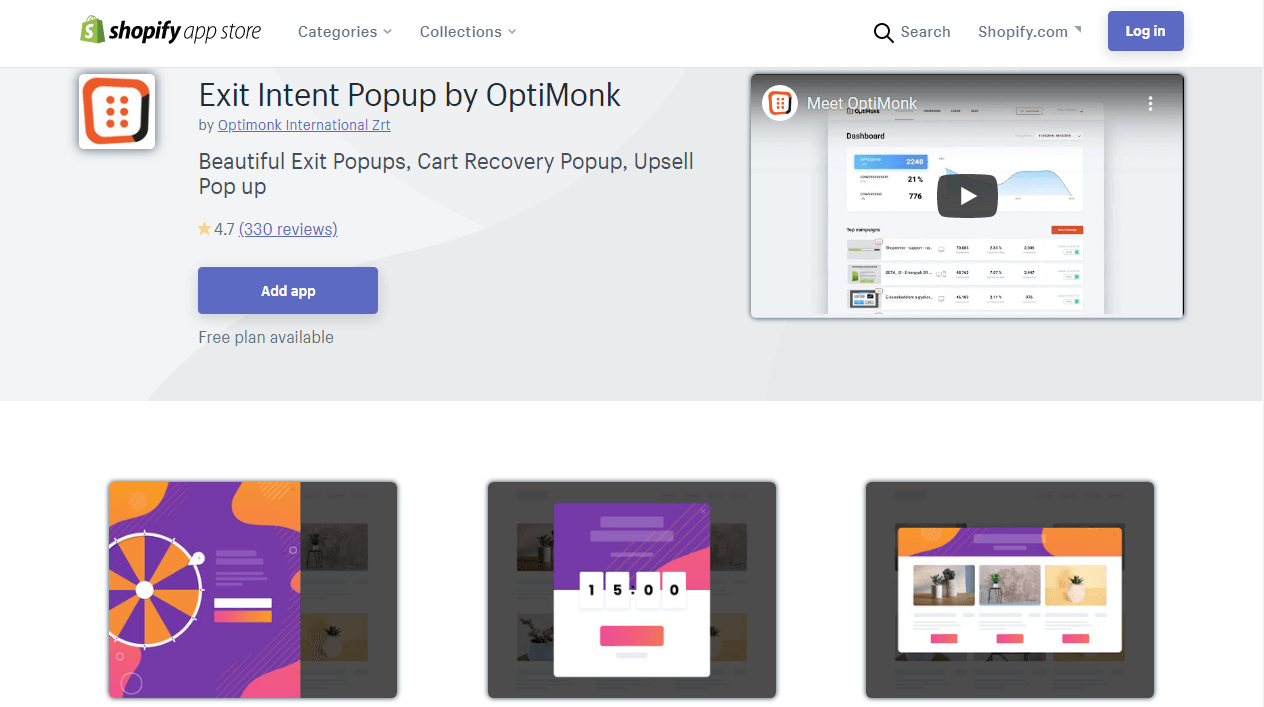 Here is Exit Intent Popup by OptiMonk. Relying on it you will enrich your shop with versatile popups in a couple of clicks. Among them, there are new-fangled popups for email, stop cart abandonment, and upselling.
As an example, check the layout below. From the first seconds, you can notice a nice discount popup embedded with Exit Intent Popup.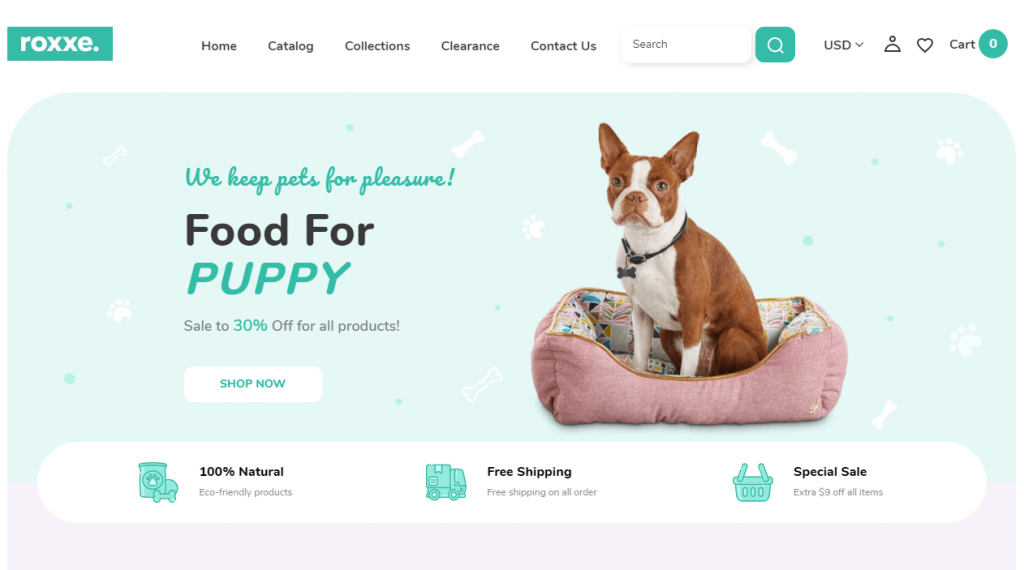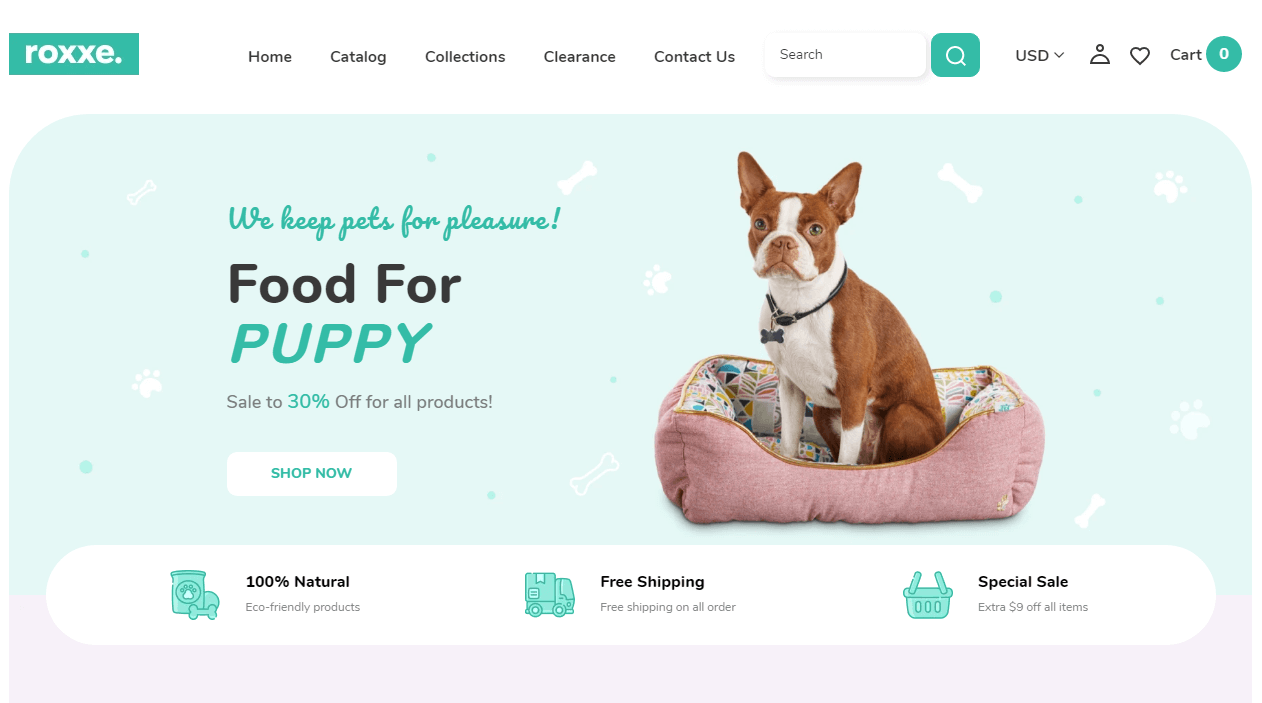 It won't be a lie to say that this skin of Roxxe is crafted with love for animals and respect for those who take care of them. It's designed to suit animal shelters, grooming services, and pet food stores. Hopefully, it will meet your purpose flawlessly!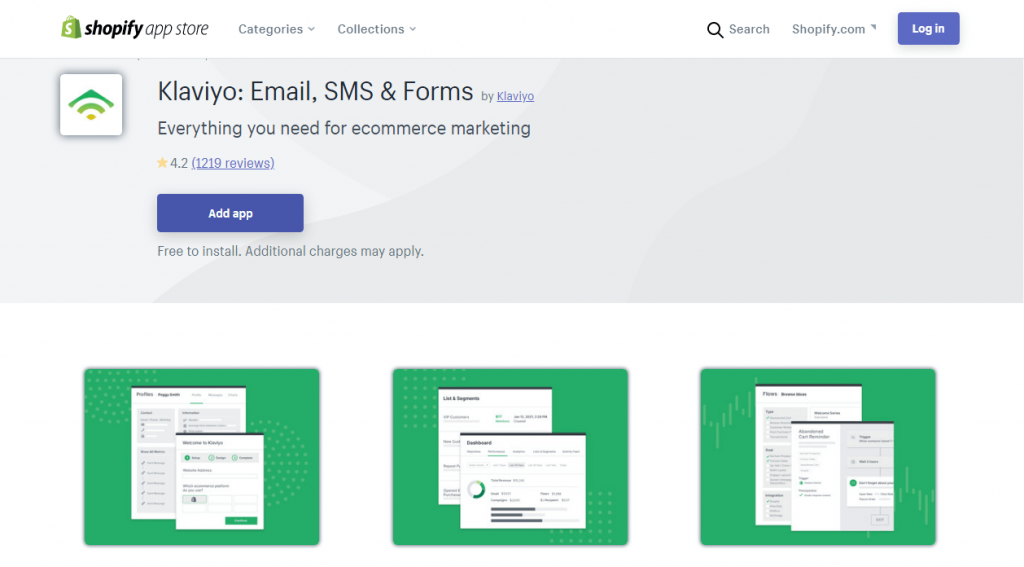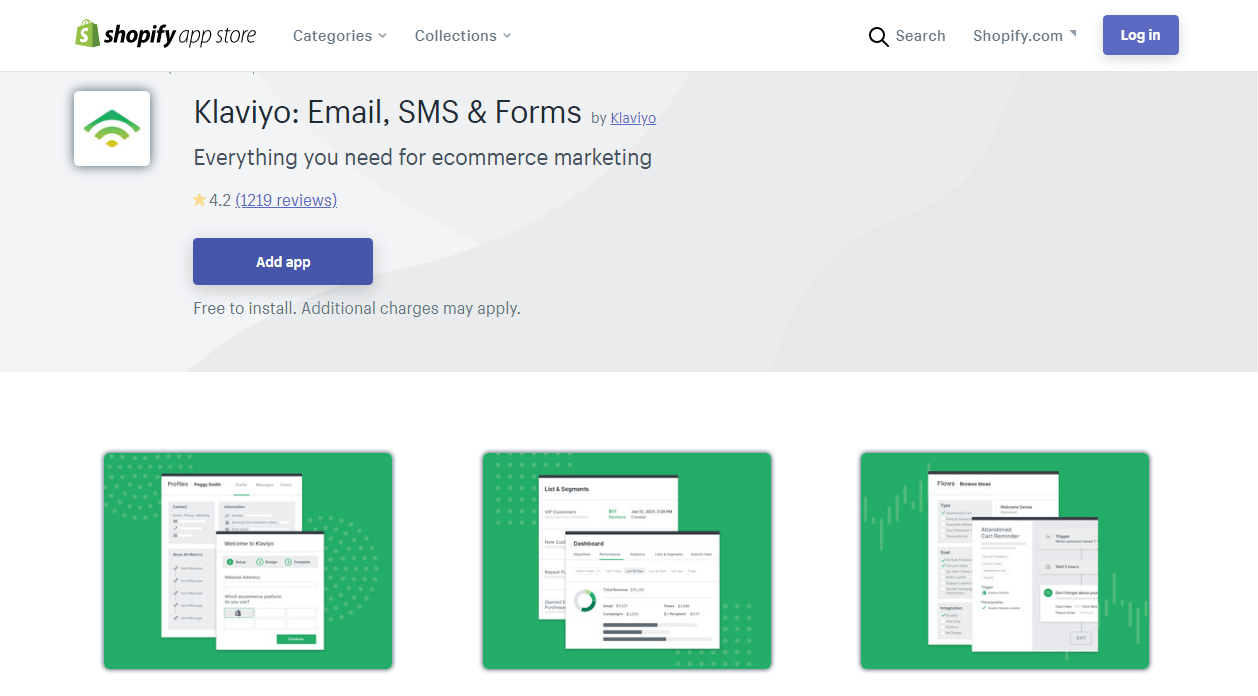 Klaviyo offers its clients a bundle of stylish pre-made forms for email and SMS marketing. They will be useful when you want your business letters to be targeted and friendly. It's also the right answer on how to engage customer loyalty.
The app by Klaviyo is easy to check in the attached demo.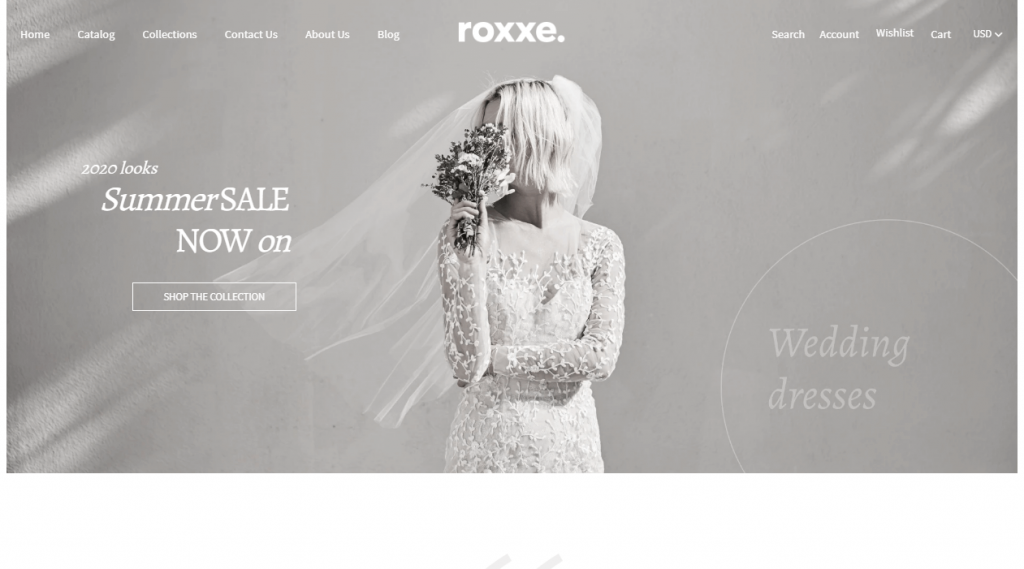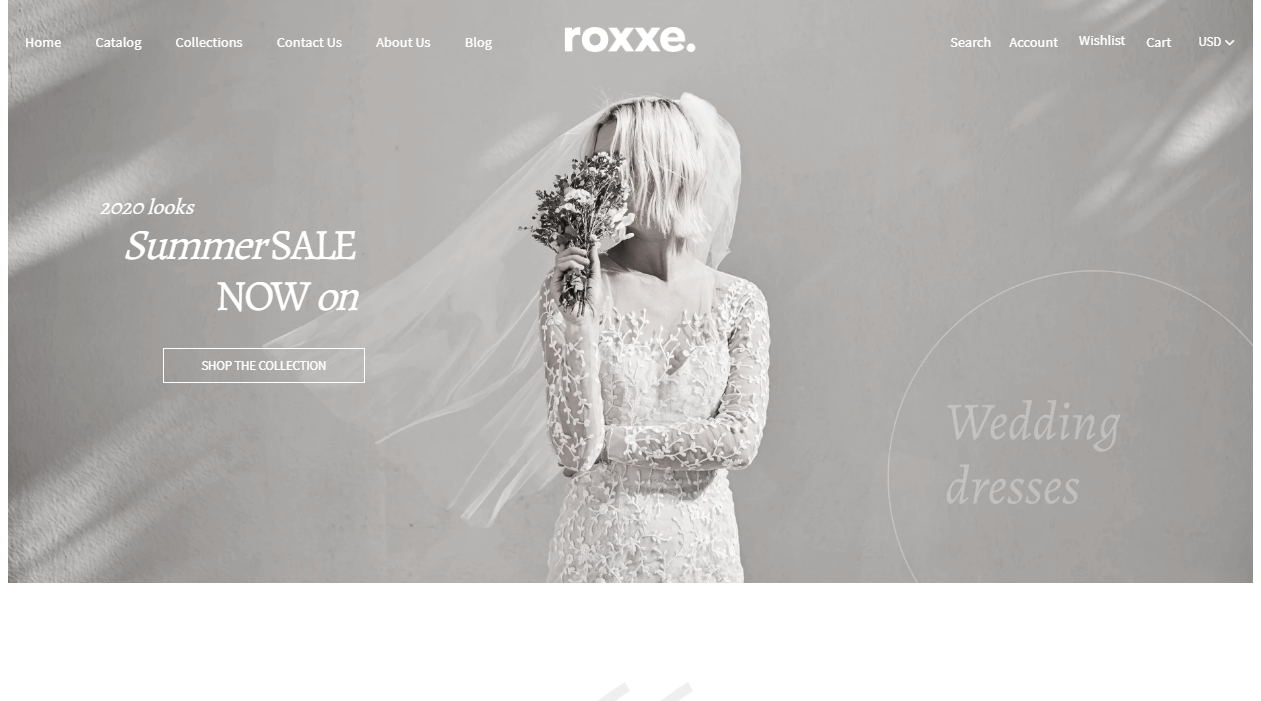 The skin for wedding agencies and swanky outfit stores is elegant and minimalistic. Also, there is a full set of all the necessary features to show dresses, jewels, and more from the best sides. Your visitors will enjoy the comfortable interface, quick site search and come back to your shop repeatedly.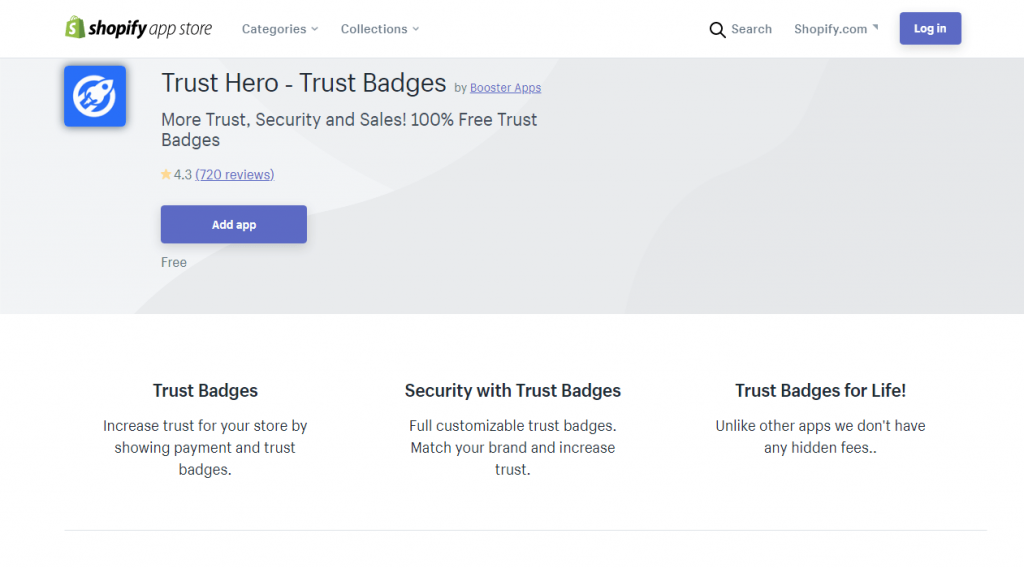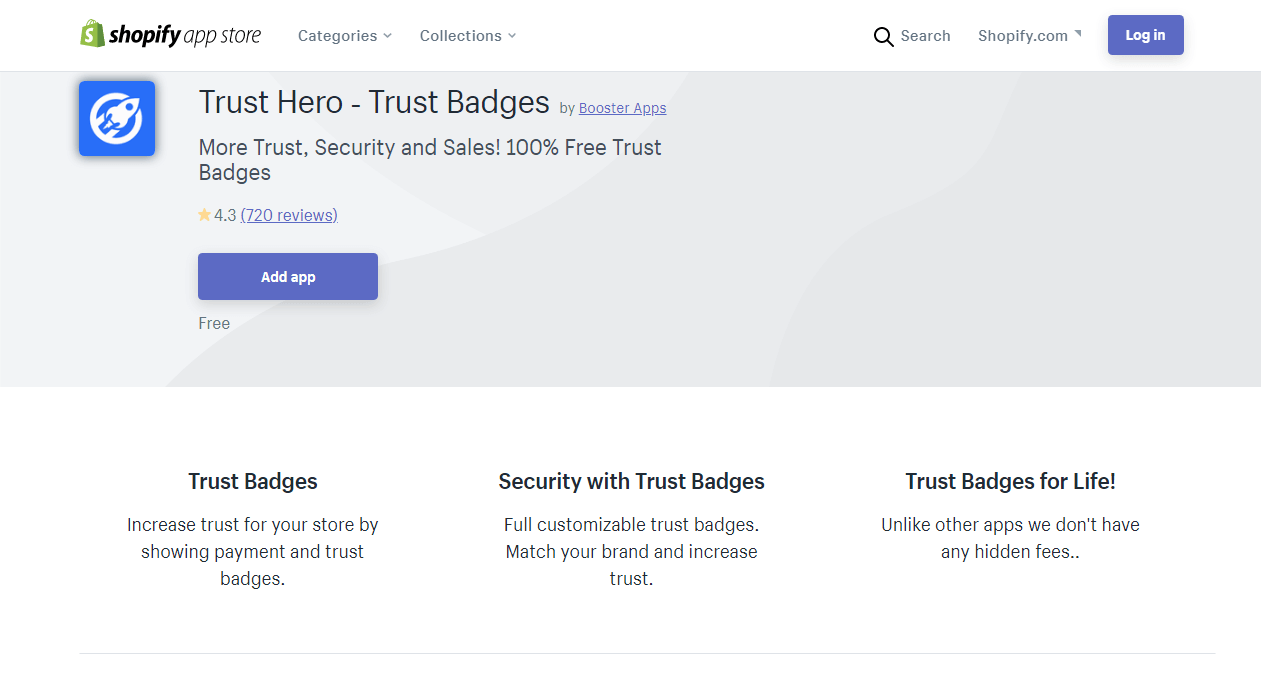 Trust Hero is a free Shopify app developed by Booster Apps that will assist you in adding trust and security badges. In general, these elements improve the sales and conversion rates of a website.
Trust Hero comes in the Wedding skin, as well.
In short, by buying the Roxxe Responsive Multipurpose Shopify Theme you will benefit from many official Shopify apps. And, this is a worthy advantage to hurry up!


Hura FB Messenger is one of the best Shopify apps to increase sales. With it, you will add the Facebook Chat widget in your shop easily and quickly. It's very useful when you need to connect your Facebook page with your store.


Floatton ‑ Floating Buttons by Hura will help you to apply floating link buttons to content you prefer. In such a way, your visitors will find it quicker. Moreover, such buttons will underline all the necessary information on your site.
Wrapping It Up
How to make a good conclusion to this article? For sure, we hope that in this post you have found the answers to your questions. Also, we invite you to check a brand-new Roxxe Page on Zemez.io. This place gives everyone a full understanding of every Roxxe theme and quick access to them.
In case, you are surprised, let me clarify. Currently, Roxxe is available on Shopify, WooCommerce, HTML, and PrestaShop. If you have suggestions on how to make Roxxes better, feel free to share your mind in the comments below. And, let your eCommerce business prosper!