Online stores or eCommerce websites have a much greater responsibility to visitors. While most websites serve content, these sites need to handle data that is confidential. Failing to secure your online store itself, could cost personal details and payment information about your customers dearly.

Many online store owners often focus on the performance aspect of their eCommerce stores. Faster speeds offer a better User Experience (UX) and improve your search rankings, ultimately affecting your bottom line.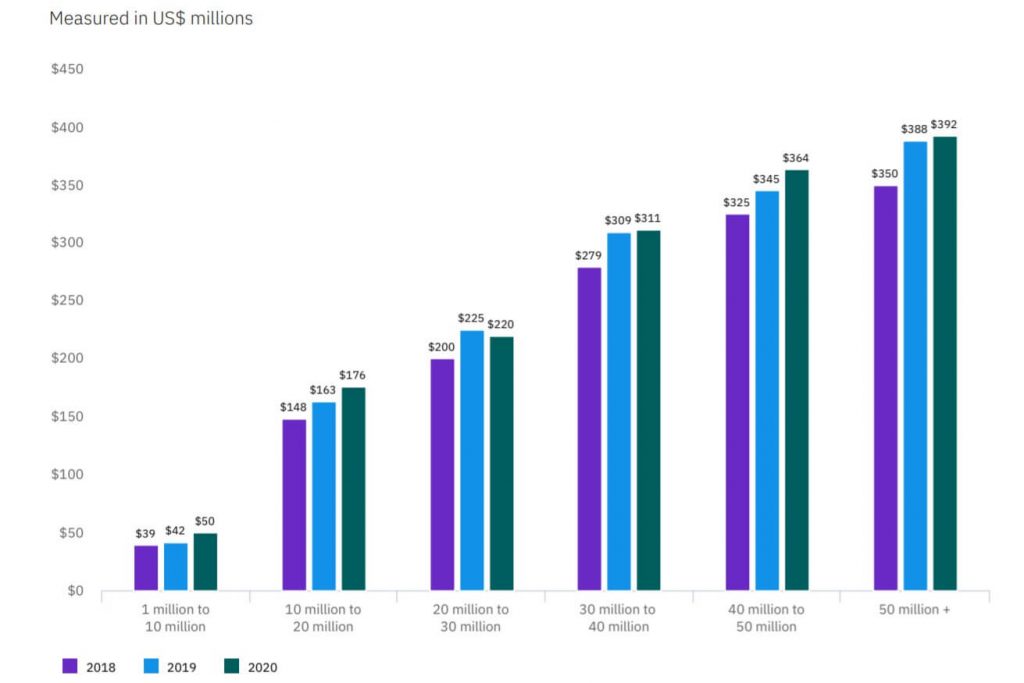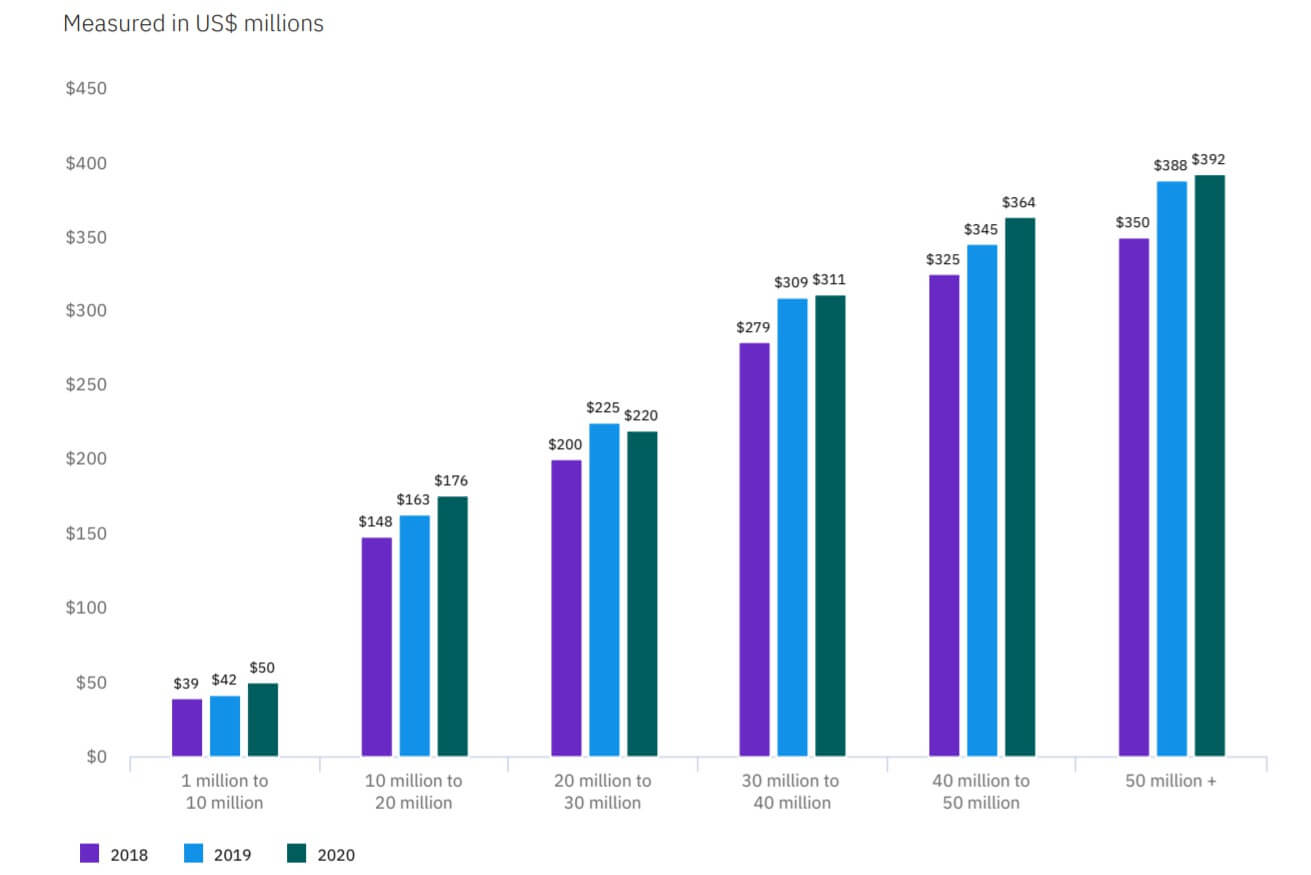 However, failing to secure data properly could cost more than the price of thorough implementation. From financial impact to reputational loss, none of the consequences are good. To help mitigate that, here are some ways of safeguarding your online store.
9 Cost-effective Ways to Secure Your Online Store
1. Use a Security Plugin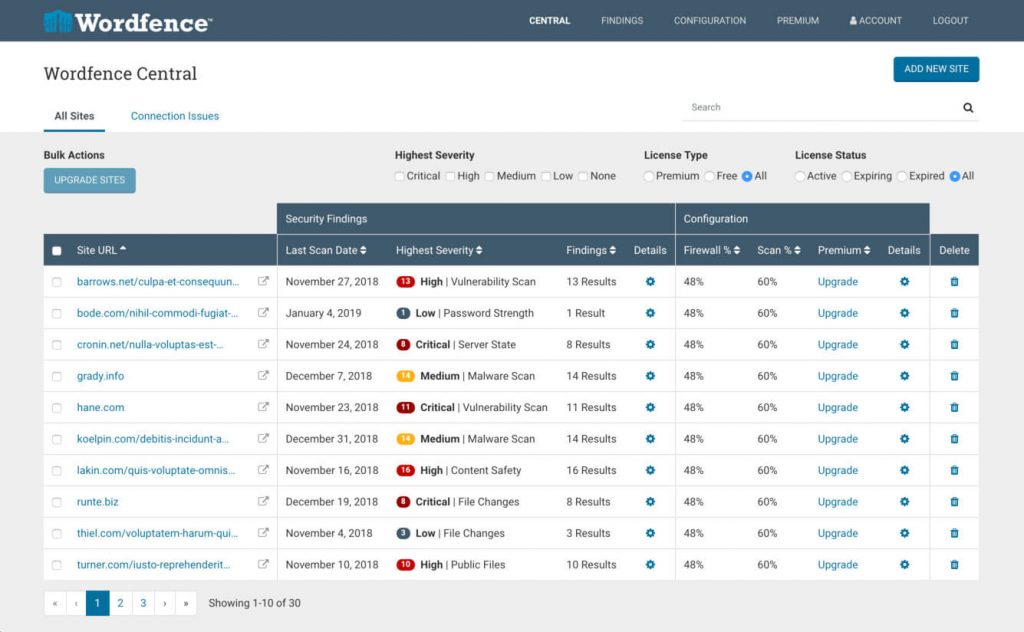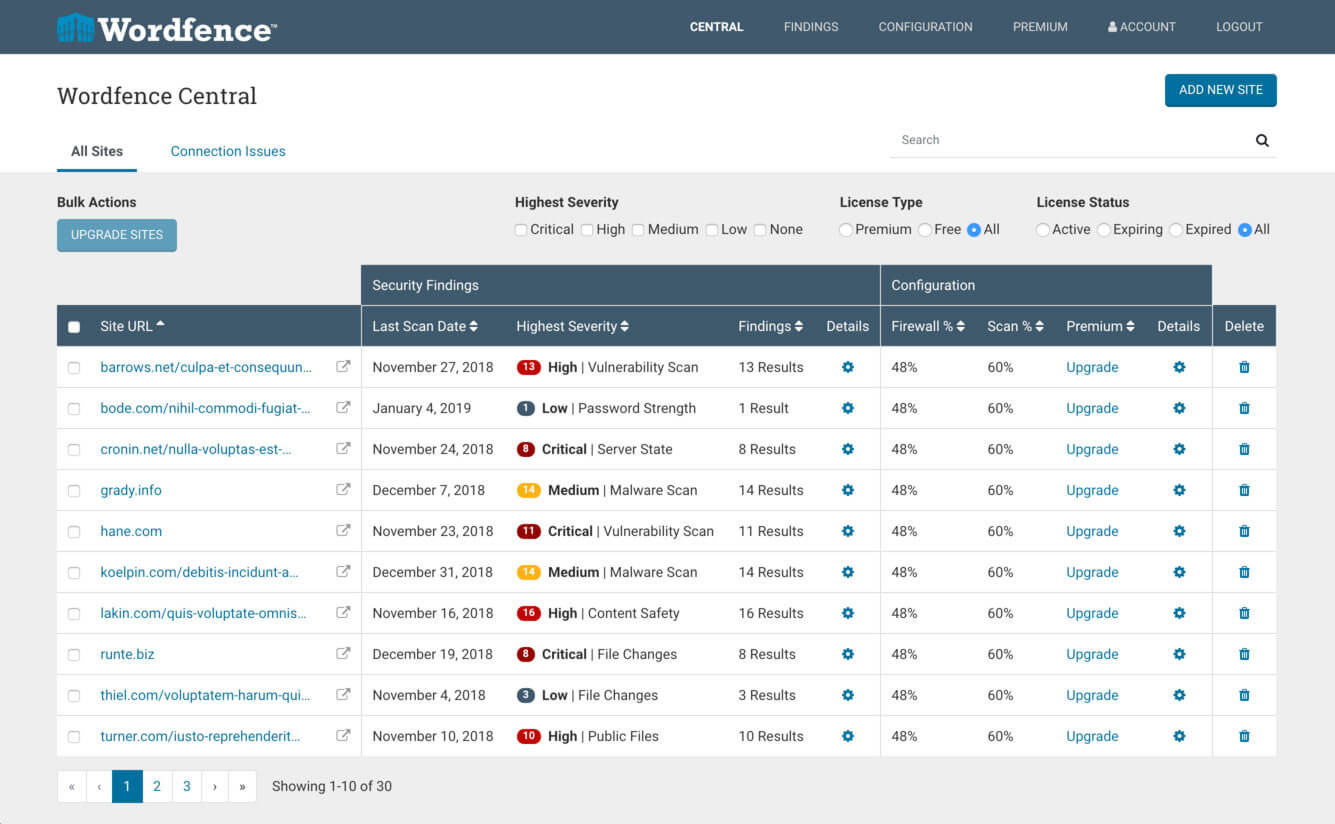 Many eCommerce stores today use commercial web applications to drive their sites. Some examples of these are WooCommerce and Shopify. Aside from offering an easy way to build eCommerce websites, these apps are generally modular.
WooCommerce sites, for instance, make use of Plugins to extend functionality. You can find a reputable security plugin that can help increase the resilience of your site. Plugins come in many shapes and forms, so find one that fits your needs.

You will be amazed at the variety and that many of them follow a freemium pricing model. This model means you can use them for free to get basic security features and upgrade to a paid license for access to more advanced options.
2. Implement Secure Sockets Layer Certification
Secure Sockets Layer (SSL) certificates help assure visitors that the website they've visited are who they claim to be. Phishing or scam sites often use similar domain names and designs to hoodwink visitors into believing they are legitimate.
Without an SSL certificate to confirm identity, users can quickly tell that something is wrong with the site. In addition, SSL certificates also encrypt data transmitted between visitors and the website, ensuring that credentials are kept safe.
However, commercial versions of them can be expensive. If you don't have the budget for one, at the very least, consider using a free SSL certificate.
Let's Encrypt, for example, offers all websites free SSL certificates. It works with most hosting companies, with some going to the extent of automatic implementation for all domains under their purview.
3. Keep Apps Constantly Updated
When released, applications are generally not bulletproof, and vulnerabilities appear over time. When this happens, software developers release patches or updates. Always ensure that the applications you are using for your eCommerce store are updated to the latest versions.
Following this train of thought, choose the applications that you are going to operate wisely. Not all developers take equal care of their applications once they've been released. If you notice an app that hasn't gotten an update for extended periods, consider swapping it out for another option.
4. Carry Out 2-Factor Authentication
eCommerce websites need to use credentials, be it for visitors to log in to personal accounts or for administrators to access and maintain the website. On both sides, it's better to enforce multi-layered security.
2-Factor Authentication (2FA) requires logins to be supported by access to an alternative authentication method. For example, once the user has entered their username and password, they will need to approve the log-in via an app on their smartphone.
It isn't complex to implement 2FA, and there are lots of plugins for modular web applications that do this.
5. Use a Content Distribution Network
Content Distribution Networks, or CDNs, help improve website performance by caching data on their worldwide server networks. It helps reduce latency by bringing data closer to visitor locations and also helps reduce the load on your hosting server.
However, an important aspect of CDNs is the inclusion of multiple security elements. Most will have an integrated Web Application Firewall (WAF) you can use to help filter out traffic that might be harmful to your site.
If you're on a budget, consider a CDN like Cloudflare that has a free tier to start with. Aside from the WAF, Cloudflare also has a "Bot Fight " mode you can enable if a bot attack ever targets your website.
That's not all, though. CDNs can also protect your eCommerce website from Distributed Denial of Service (DDoS) attacks. Thanks to their strong networks, most CDNs can absorb much higher traffic than single web servers.
6. Get a Dedicated IP Address on Virtual Private Server Hosting
Many users start on shared hosting, and one problem with that is the use of a shared IP address. In web hosting, shared hosting often means you have no idea who else is using that IP address. If a misbehaving website is on the same IP as your eCommerce site, it may get blacklisted.
Instead, consider using Virtual Private Hosting (VPS) servers; they usually come with at least one dedicated IP address. VPS plans are on isolated spaces, meaning the data on your account is more secure than shared hosting.
7. Pay Attention to Passwords
Aside from 2FA and other account security, make sure your users (including you) are forced to choose strong passwords. It's unbelievable how many people try and get away with simple passwords that they recycle across dozens of online services.
One single data breach can bring down that house of cards. In the case of website administrators, the results are compounded and can result in the complete loss of your entire online business.
Always make sure that passwords;
Use a combination of upper and lowercase characters
Include digits and special characters
Have a minimum length of 8 (or more) characters
If you find this challenging to do, consider using a password manager. There are many free options, and even the most popular web browsers include them.
8. Antivirus and Antispam
Keep your server healthy by making sure they have antivirus and antispam tools running. If you don't want to spend more to get these services, look for a web hosting partner that includes these security elements in the deal.
Some web hosting partners work closely with top cybersecurity companies like Sucuri to ensure their servers offer a robust defense against web-based threats. Others like Kinsta develop the solutions they provide to customers for free.
9. Remember to Backup Everything
Reliability is a big part of security, and being able to restore your online store rapidly is invaluable. No matter how well you secure your site or try to protect it, chances are something will go wrong eventually.
Prepare for this by having an automated backup and restore the system in place. Taking on this responsibility helps reduce your reliance on your web hosting partner if something happens to the site. Over-reliance on a hosting partner could cost you since they have thousands of customers to attend to.
Many tools are available for backup creation, so make sure you have the right policies in place.
What Might Threaten Your Online Store Security
One problem with securing an eCommerce site is simply that too many threats exist. Knowing the key dangers in cybersecurity can help you plan your security policies more effectively. Some of the top threats to eCommerce sites are;
Phishing – trying to steal credentials is a big hobby of cybercriminals, and access to eCommerce site data can be costly.
Malware and ransomware – These threats are dangerous because there is simply too wide a scope in fallout. An infection may result in anything from financial loss to complete data wipe-outs.
SQL injection – Attackers can use scripts to gain access to database information. They can even manipulate the data, allowing them direct access to user accounts.
Cross-site scripting – XSS, as this code is otherwise known, affects users more than the website. It increases vulnerability to other web-based attacks that could eventually affect your business.
Final Thoughts on How to Secure Your Online Store
Securing an eCommerce website can be expensive, but that isn't an excuse to leave it alone. Even if you can't implement commercial safeguards, you can do many things to increase your defenses. Failing to keep your customers simply isn't excusable – so take advantage of these tips to help you protect them.