We continue to introduce you to the experts in the Zemez team. All the professionals on our team are experienced and brave professionals. Despite the war in Ukraine, we are working. And together we create unique templates for you, our dear businessmen. And we also help you deal with all the technical difficulties. Today you will meet the person who manages the support system. This is Jacob Donavan – Zemez tech support leader.

Thanks to Jacob, you get technical support on time. Moreover, he has many years of experience in team management. He knows how to be a good tech support leader and how to find an approach to each employee. He also knows how to quickly deal with difficult customer issues.
Jacob Donavan will share the details of a tech support leader. Moreover, he will give advice to those who are new to the sphere.
Tell us About Your Journey to Becoming a Tech Support Leader
More than five years ago, I started my journey at JetMonsters as a technical support operator on the night shift. My desire has always been to improve myself. And to achieve maximum results in all the cases I do. Gradually, after I became shift manager, I continued to work persistently. And as a result, I achieved the position of tech support leader. Along the way, I was able to see work processes from different angles. This experience gave me the necessary skills and knowledge to work effectively in the company. However, a great contribution to my success has also been made by my colleagues, who have always been happy to give advice – technical advice, and advice on working with clients. Even today, I continue to encourage collaboration and frank dialogue between team members. This allows us to find the best solutions and provide quality service to our customers.
What is the Role of the IT Support Coordinator on the Project?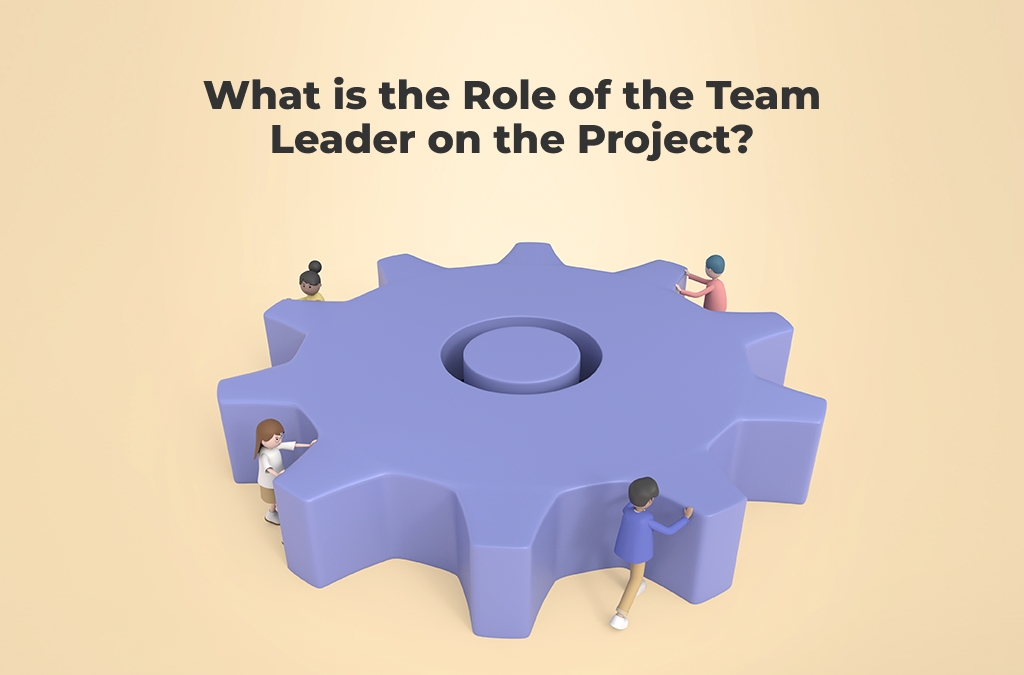 As tech support leader at Zemez, I have the responsibility of managing a team of technical specialists who assist clients with questions regarding the use of website templates.

My responsibilities include:
Managing a team of technical specialists providing support and advice to our product customers.
Ensuring that quality and timely support is provided to customers.
Developing a customer support strategy. Which includes creating and improving the ticketing system, email support, and customer interaction through social media and other communication channels.
Collaboration with other departments within the company. Such as product development and marketing to ensure high levels of customer satisfaction and maximize product performance.
What Do You Like About Your Work?
As a tech support leader, I like it because I can help people solve their problems and provide a good experience using our templates. This gives me a sense of satisfaction and confidence in my work. I also really enjoy interacting with customers from different parts of the world. It allows me to help people and also to learn other ways of thinking. I always try to find a common language with each client. And also to provide them with quality and effective support. This helps me to be more tolerant and understand the needs of different people.
I also really enjoy working with my team. It is always interesting and challenging. Because each team member has his or her own strengths and can contribute to the development of our team and the company.
What Makes You an Effective Tech Support Leader?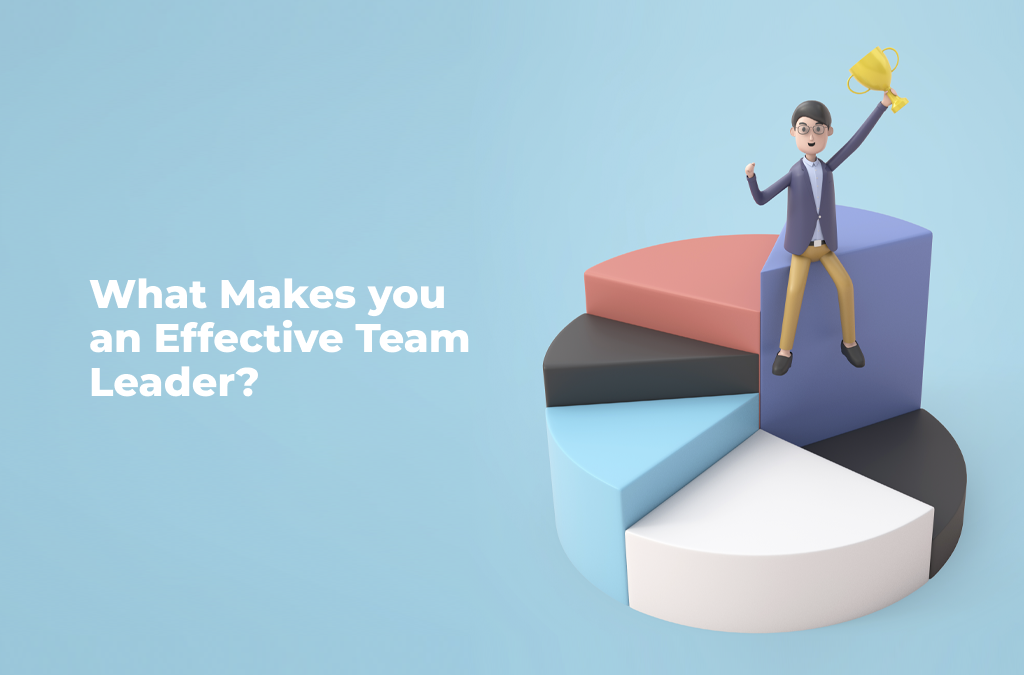 My main strategy is to trust the team. I trust my team and believe in their abilities. Therefore, I allow them to solve problems and make decisions on their own. I am always ready to help and give advice. But at the same time, I allow my colleagues to take initiative and be creative in solving tasks. This allows us to be more flexible and efficient in our work with clients. And also, to solve problems in the best possible way.
My team is all about mutual support and clearly defined responsibilities. We have been on a successful path together for many years. We have solved many of our customers' problems along the way. And many customers have been satisfied with our work. Our peculiarity is that each member of our team is responsible for his part of the job. Moreover, at the same time, each member covers all aspects of the project and is always willing to help other team members. We understand that the success of our project depends on our collaboration and cooperation. Therefore, we always make sure that all processes are coordinated and efficient.
Working With the Client is a Very Difficult Niche. How Do You Motivate Your Team?
Working with the client is a challenging aspect of our work. Therefore, as a tech support leader, I always support my team and help find ways to motivate them.
I believe that the most important thing is openness and mutual understanding within the team. Sometimes this can be difficult to achieve. However, I always make sure that my colleagues feel that they can trust me and approach me with any problems. And, of course, I try to be an example of how to discuss mistakes openly and constructively and provide feedback so that our team can learn and grow.
Also, I make sure that my team understands that their efforts help people. And that they can be very grateful for our help. Of course, I show that I appreciate their work and that without them we could not succeed as a helpdesk.
What is the Most Difficult Thing About Being a Tech Support Leader?
As a tech support leader, I believe that the most important thing is openness and mutual understanding within the team. I always make sure that my colleagues feel that they can trust me and come to me with any problems. And, of course, I try to be an example of how to discuss mistakes openly and constructively and provide feedback. So that our team can provide expert help.
Your Tips for Beginner Technical Support Manager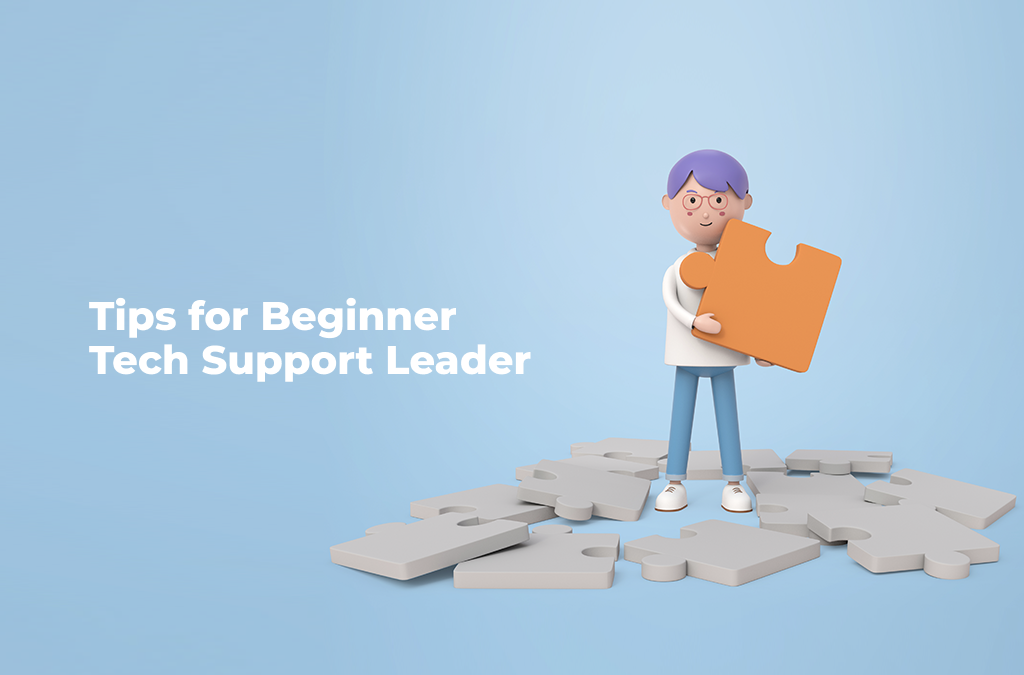 My advice for beginner technical services manager:
– be willing to learn and improve your professional skills;
– support your team and help them achieve new goals;
– be available to your team at all times. Help them solve problems and answer questions;
– don't be afraid to make tough decisions and take responsibility;
– never forget that your team is key to the company's success. So value and respect your team!
An Interview with a Technical Support Manager: Conclusion
As you can see, the job of a tech support leader is somewhat creative and requires many skills. For example, a tech support leader must have management skills, and experience in working with people. They must also know methods and special ways of working. Moreover, to become a professional and to achieve respect in your team, Jacob suggests that you should constantly learn, understand and support your team, be courageous in your decision-making, and value your employees.
This is a very responsible position. The support staff is the only ones who have direct contact with our customers. And the success of the support team is a result of customer satisfaction. It also affects customer loyalty. Therefore, the support team has to be led by a professional to work smoothly. And Jacob Donavan is such a professional! I advise you to visit our blog regularly. Here our experts are constantly publishing posts with very useful and interesting information about Shopify and beyond. Also, subscribe to our Instagram, Facebook, and Twitter to be the first to know about new themes and not to lose a new post.