In this contemporary era, the way of shopping has changed due to advancements in technology and devices. The number of people doing online shopping is increasing drastically, and due to that many offline businesses are moving to the online business. Having a well-designed eCommerce website is the foremost demand to start an online store. For that premium and free eCommerce WP theme would be the best option to opt for as it comes with many inbuilt features and alluring appearance. A website and unique logo design is an identity while working online to differentiate you from the competitors.

A website that has plenty of features to provide users a better shopping experience will get the attention of the people. Therefore, let's see which features make your eCommerce website more attractive and useful for the visitors.
01. Payment gateway
The most important point to include in any eCommerce website. After purchasing a product, users need to make a payment for the product. Your site must give various modes of payment such as credit card, debit card, net banking to the user to make the transaction.
Additionally, at the same time, security must not be compromised. Every transaction made from your eCommerce website should be secured from hackers. Most of the eCommerce WordPress themes provide a better payment system to include in your site.
02. User-friendly navigation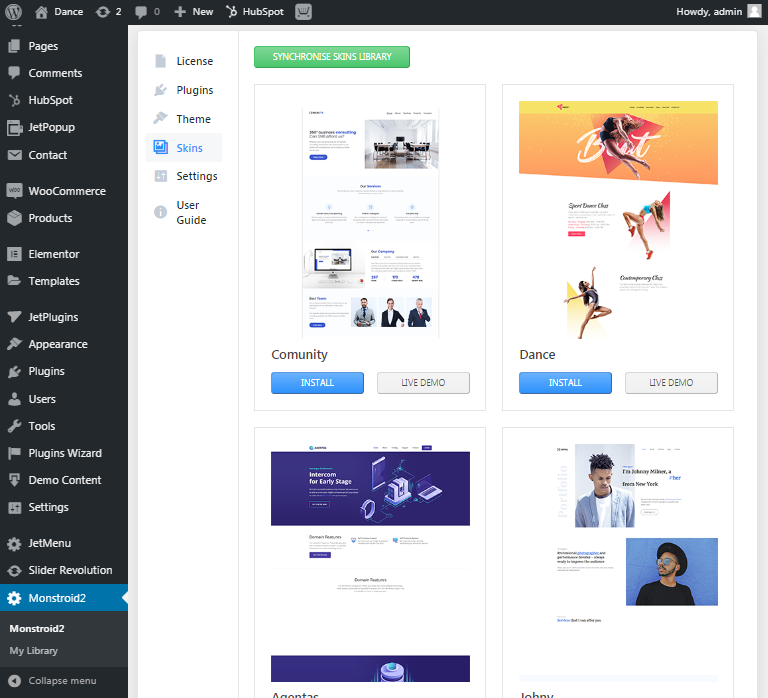 User-friendly navigation is really important to give your user better usability. Visitors must be able to find everything they want. Particularly, in eCommerce, as it contains so many categories and subcategories in one place.
Choose the correct free eCommerce wp theme to design the right website navigation. From the homepage to the last page, every icon and image must be relevant enough to make people understand from that itself.

03. Use the user-friendly menu in eCommerce website
Menu that is user-friendly is a crucial factor in the eCommerce website. Your menu must be placed at a correct place and all of them must be given a proper name. Choose a better eCommerce WordPress theme that provides the dynamic, mega, drop-down menus to offer a better user experience.
04. Powerful search option
It's necessary to have a powerful search option to find out the exact product user wants to look for. From thousands of other products, it's difficult to locate the one without a strong search option.
You need to identify user-friendly keywords so that whenever they search for it, they get the same product. Moreover, along with a search option, a better filter option is also needed to make a list of products with specific requirements.
05. Related items
A very important feature that must be added to the eCommerce website. It's a great option for marketing to sell more related products. Sometimes it may happen that users aren't aware of similar products and leave the store, but by integrating this feature it won't happen.
A simple section name "You might like this" can make a huge impact on the user's buying decision and surely you will see remarkable growth in the business.
06. Robust security
Strong security is always a predominant concern for the developers, as the cases of breaching the website security are increasing every day. Your website must be developed with higher security standards so that financial and personal user information stored on the website can't be seen by anyone.
By looking at the importance of security, most of the updates in premium and eCommerce WordPress Themes are based on the security aspects and even you can add security plugins as well.
07. Shopping cart in eCommerce website
It's a primary part of the eCommerce site. A user-friendly shopping cart is the basic requirement of a shopping website. It must have a few steps to get all the process done seamlessly.
Modifying the quantity, removing and adding the product, billing calculation, payment, shipping all these steps users must find it easy to perform even for first-time visitors. A minimalist WordPress theme can give a simple look but all the required shopping cart features. Hence, consider shopping carts as the most useful elements of your online store.
08. Social media integration
Social media has made a significant impact on doing business and particularly in eCommerce. The social connection with the audience is an opportunity to strengthen the bond with them, and it's necessary to enhance the business.
People like to share products on social media and discuss reviews on social media. Today, almost all the WooCommerce compatible WordPress themes include the area to add social media links. So, do add the option to share it on social media. It's the marketing of your website.
09. Mobile friendly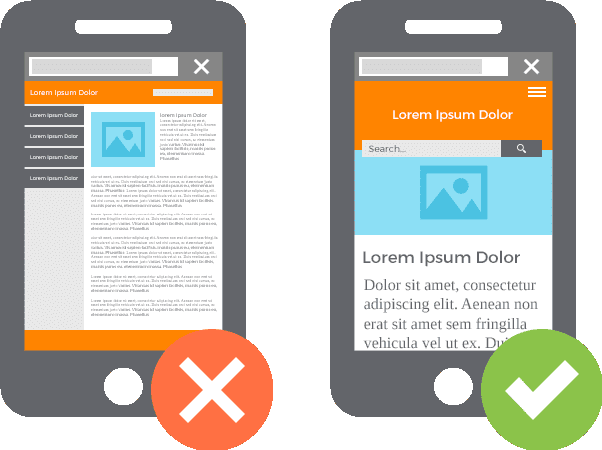 It's highly necessary to make your website mobile-friendly to give your user flexibility to use in a small size of the screen as well. The rate of mobile users is increasing rapidly every year and in the future also it will continue to surge.
It's a great opportunity for your brand to drive more traffic from the mobile, as it's more convenient to visit any website however, the visual appearance must resize automatically for the mobile devices. Almost all the WooCommerce compatible WordPress themes are fully responsive so that you don't need to worry about it.
10. High-resolution photos & videos of eCommerce website
It's a human propensity that they will buy the product by looking at how it looks in a photo. Shoppers need to take photos from multiple angles and add in the product image section and if possible along with the video of the product as well.
Make sure that those photos are high-quality and also optimized for the page load. Eye-catching photos surely affect the visitor's purchasing decision.
Wrapping up
An eCommerce website that offers all the necessary features will surely get the attention of the people. You must think from the user's perspective to give them a better experience of using the website. Therefore, the above-mentioned points will surely help you to find out the most required features on an eCommerce website.