The Future Outlook for WordPress: Analysis & Predictions
The future outlook for WordPress is one of the popular questions in the web community. Due to the constant development of new content management systems, it has been slightly losing in popularity. Many people prefer to use Squarespace or Wix to establish their websites. WordPress still has the biggest percentage of hosted websites. This has led to a fewer number of new installations in recent years. Some web experts even believe that WordPress loses to more optimized platforms. With the advance of web technology, some of them like Shopify are more optimized for certain goals than others. It also means that while WordPress is a universal solution, it may not fit every website on the Internet.

In today's article, we'll take a detailed look at the future of WordPress. You'll learn more about its beginnings and the reasons for its lesser popularity. Moreover, we'll talk about the market share of WordPress and what can be possibly done to improve the situation. Whether it's about security problems or usability challenges that new users face, there are diverse reasons for such a decrease. Lastly, we'll discuss the future trends and plans of its developers. From improving the CMS accessibility to general WordPress evolution, you'll discover some interesting plans that wait for one of the most popular website platforms.
The Emergence of WordPress
WordPress was initially created as a replacement for a deprecated blogging platform of the early 2000s, b2/cafelog. Since its launch in 2003, it came a long way to becoming the world's most popular blogging platform. Then, it evolved even further into an advanced content management system used by many website owners worldwide. 20 years later, it powers millions of websites from small startups to big online stores and news sites. Launched as a better version of b2, now WordPress is a complex platform for online presences of any scale. For example, here are a few benefits that make this CMS the #1 choice for many site owners:
Simple yet powerful customization;
Variety of available themes;
Wide choice of plugins;
Best pick for SEO-optimized sites;
Mobile-friendly and responsive design;
Regular & automatic updates;
Detailed documentation.
We can go on and list its advantages but it is quite obvious that WordPress provides lots of tools that simplify not just web development. That's why the future outlook for WordPress always seemed promising. Today it's a platform for creating new web experiences. However, for many users, it still seems a little bit complicated. Moreover, when using this CMS you need to take care of hosting and domain names. Without them, any website won't function properly. Such services as Wix and Squarespace became a simple all-in-one solution and alternative to WordPress. They allow you to easily build websites without needing to manually set up plugins and deal with coding. WordPress is still preferable for building something more unique and fully custom. However, some businesses may avoid it to have full control over their websites without needing to explore the complexities of web development.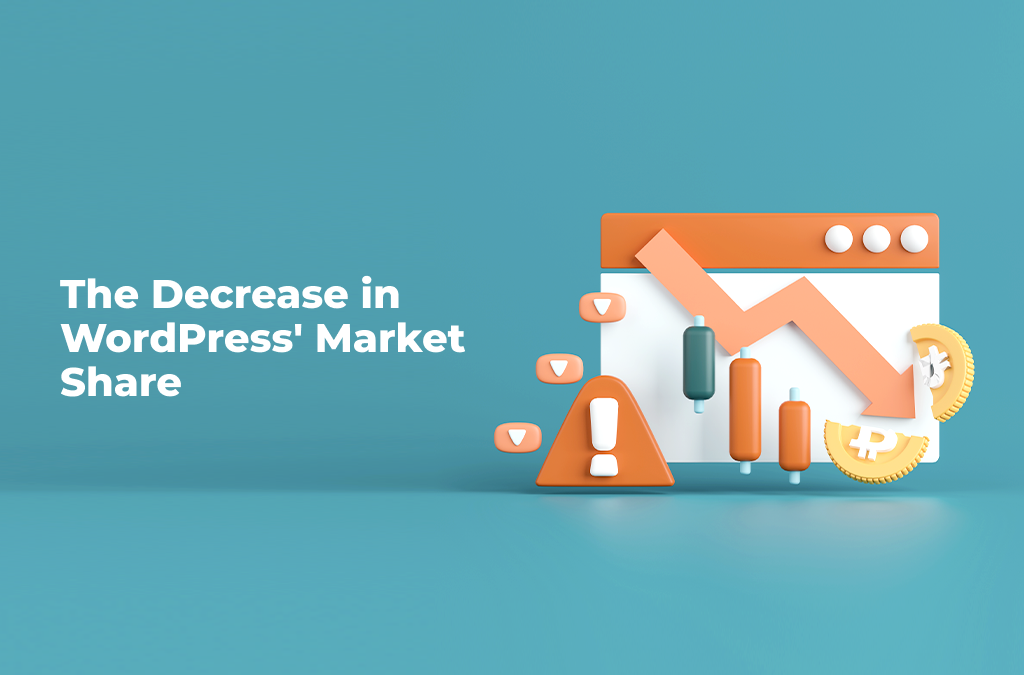 The Decrease in WordPress' Market Share
Some experts connect the decrease in the market share of WordPress with a simple trend. Many users go for ready-made solutions rather than developing websites from scratch. While in 2023 the growth of WordPress has resumed, platforms offering easy-to-use website-building functionality are becoming more attractive to some users. The open-source nature of major web development technologies also has an impact on the growth of other platforms. Moreover, the new CMS provide more fitting solutions to their users. They seem more attractive than the usual choice. This also influences the future outlook for WordPress. For example, it impacts the preferences of many web users looking for an effective way of web development.

Even though the decrease in WordPress' market share was brief, it became a hot topic for discussions in the web community. For many people, recent years became a period of concern for the state of the popular CMS. Many businesses and developers depend on it. No wonder experiencing stagnation in the growth of WordPress is something to be worried about. That's why many developers and theme designers are exploring new platforms and ways to diversify their products. The market share decrease may also be connected to more flexible solutions offered by other content management systems.
What is Causing WordPress' Decline?
During recent years WordPress has experienced a certain decline in terms of popularity if compared with others. But what are the reasons behind it? According to some developers and platform experts, this CMS isn't as flexible as expected by new users. That's why working with WordPress may seem frustrating at first. Other website-building solutions, in their turn, allow customers to create websites without installing multiple plugins. Also, they don't require dealing with tricky settings to make a website work as intended. To put it simply, the modern WordPress user experience doesn't always meet the client's expectations. With multiple reasons for it being present, there are four of them that are considered the most notable:
The number of competing platforms;
Low level of usability;
Security concerns and related issues;
Bad Gutenberg editor reception.
Some of the mentioned problems that new users experience lie in their complexity. No wonder more experts mention the necessity of simplifying certain aspects of this CMS. Moreover, some users believe that WordPress needs to offer more out of the box. Nowadays, being the most customizable platform is not enough for improving the future outlook of WordPress. A successful content management system needs to efficiently solve the user's tasks. Besides, it has to be done without users performing unnecessary actions and code editing. This allows for saving a lot of time when creating a unique online presence. It is also true for the eCommerce sector. According to many WordPress users, configuring WooCommerce stores is quite complicated. It often results in choosing the simpler and more flexible alternative, such as Shopify.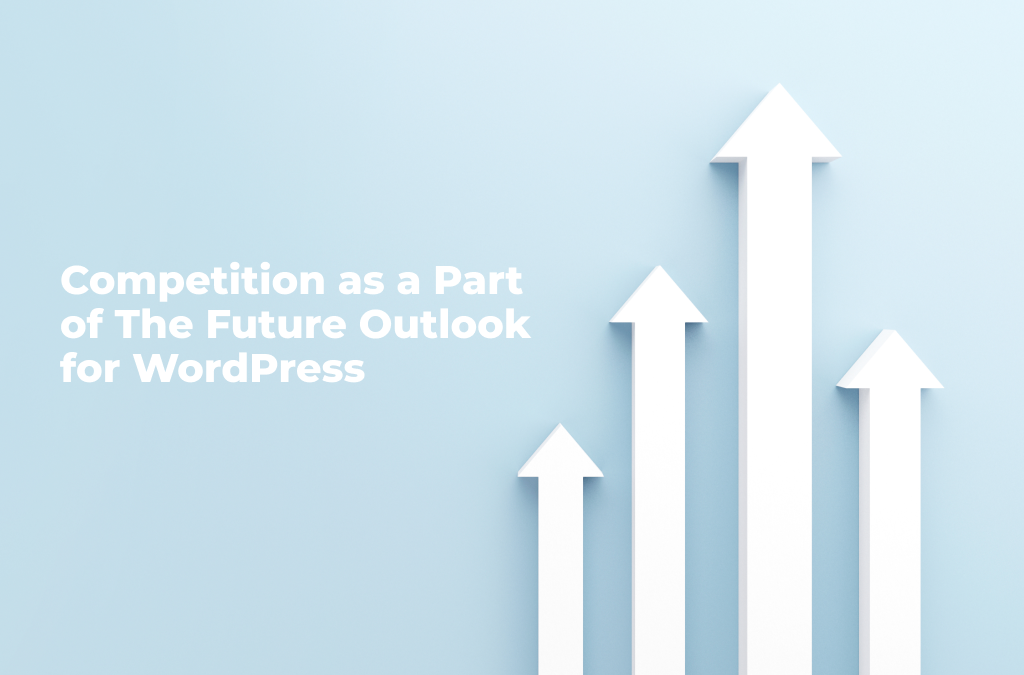 Competition as a Part of The Future Outlook for WordPress
As we've already mentioned, the industry has experienced an increase in the number of web development platforms. This is one of the main reasons behind the market share decline of WordPress. Unlike the most known CMS, these competing platforms are expensive. However, they provide easier content control and have a friendlier UI. For that reason, many users are not ready to invest their time in studying WordPress. That's why more users choose cloud platforms.
Additionally, some entrepreneurs working in the eCommerce sphere find WordPress too complex to set up. It is cheaper than almost any other solution in the market. Still, it begins slightly losing in popularity to such solutions as Shopify. The latter provides all necessary options out of the box. WordPress-based websites, in their turn, require extra configuration before being ready to use. Moreover, the newly emerged platforms solve other issues that WordPress is known for.
Poor Usability and UI Complexity
For many years, WordPress has been criticized for having a complex UI. This is especially true when a user tries to build a website from scratch. The CMS may be unmatched when it comes to customization. But its interface isn't always user-friendly. In this regard, many other services like Wix or Weebly seem a better choice. Until recently, owners of WordPress sites, needed to hire a developer to solve common issues. However, the situation improved after the addition of a page builder in the recent versions.
New WordPress contenders may certainly be easier to understand and handle. Still, they offer a limited amount of features. Besides, if you get to know the popular CMS a little bit, you can harness its potential with plugins. The latter sometimes is even more powerful than what classic WordPress installation provides. However, its initial settings and dashboard UI are quite complex for a beginner. For that reason, some users still prefer paid website builders to WordPress.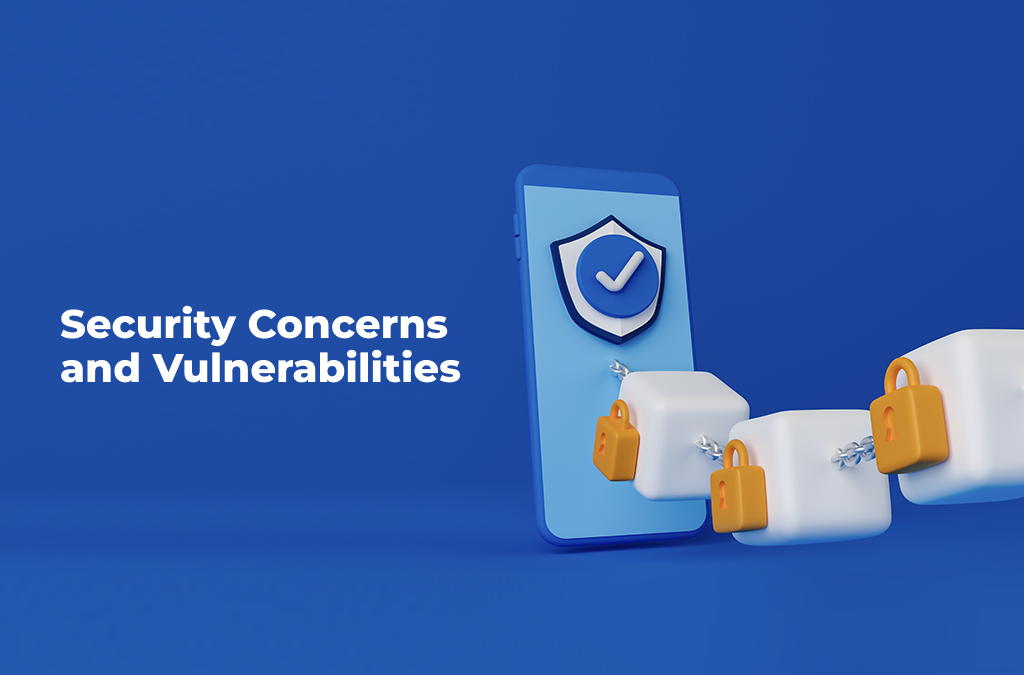 Security Concerns and Vulnerabilities
Another important reason for the decrease in WordPress' popularity is security issues. Many websites based on this platform experience frequent hacker attacks. They are also affected by spammers. Some users connect these issues with the CMS being open-source. However, with properly chosen antispam and website security plugins, almost any website can be protected. Not every user is ready to spend time on security measures. That's why some website owners go for lesser-known solutions that offer better protection than WordPress. Still, no website on the Web is 100% safe from cyberattacks. The most frequent types of those on WordPress include:
SQL injections;
DDoS attack;
Brute-force attack;
Cross-site scripting.
These attacks vary in their nature. However, they always have a similar goal – getting access to protected data. It is done by overloading a site with requests or adding malicious scripts. Many WordPress websites often suffer from these hacks. But with proper security for your online presence, you can avoid most of the risks. Some users may be unprepared to get acquainted with the peculiarities of securing WordPress. They will likely choose a platform with most of these measures being already integrated.
Bad Gutenberg Reception
While Gutenberg seems an integral part of WordPress today, it wasn't always like this. For many years, this CMS featured a simpler editor. Today, it is considered a classic one. However, in 2018, with the release of WordPress 5, the community was introduced to the abovementioned block-based editor. It received a contradictive reception for a range of reasons. One of many complaints mentioned the inability to freely switch the editor version. While it could seem a critique based entirely on the habit of using time-tested tools, Gutenberg also had some bugs and aspects that needed additional work.
Still, Gutenberg has lots of negative reviews even today. The recent opinions on this editor have changed. Nevertheless, it isn't the most comfortable tool for most beginner authors and users. For that reason, many prefer to use other page builders and plugins, such as Elementor. Others entirely switch to another CMS. This decision can be dictated just by the problematic usability of this editor. While the developers of WordPress aim to improve the situation, Gutenberg remains one of the problematic tools offered by the platform.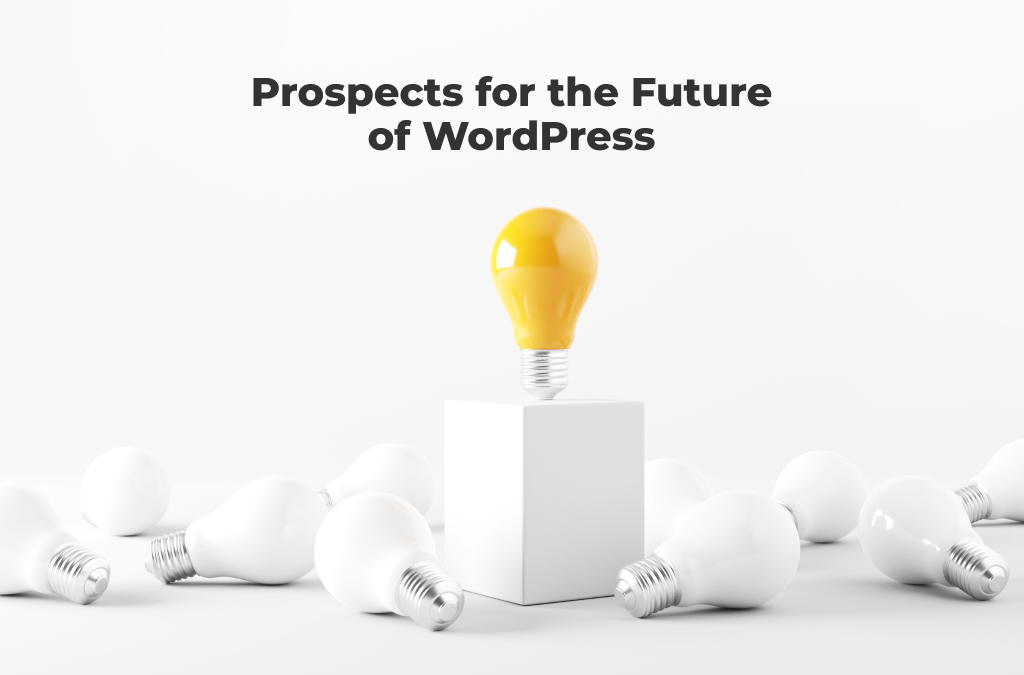 Prospects for the Future of WordPress
Taking into account these multiple reasons for WordPress's market share decline, many could wonder what the possible future for this platform is. During the recent Q&A session with Matt Mullenweg, one of the CMS founders, he noted that the statistics of WordPress usage may be "wonky" and unstable. He connects it with the changes in data tracking of W3Techs. It is a website that is considered the most reliable source of information about web technology surveys. Moreover, the developers of the biggest CMS have a lot of plans for it, such as:
The rapid adoption of WordPress 6.0;
Better UX for Gutenberg;
Improved multi-author collaboration;
Enhanced security measures;
REST API integration;
Refined documentation and support from the community.
One of the most frequent complaints about WordPress is connected to hacking vulnerabilities. Partly, the reason for it is the platform being open-source. While the developers try to make every effort of securing the CMS, the users also need to take care of their websites. Moreover, with the latest version of WordPress, it becomes more design-centered, while also being block-based. The latter is already a standard in the world of website-building solutions. With the plans of improving and developing Gutenberg Editor, the platform's community expects to see this tool on more apps and content systems. This is an expected result of improvements that WordPress undergoes right now. With the main focus of web development shifting towards visual website building, WordPress faces the expected challenges. The platform developers alongside the community do their best to overcome these difficulties.
Conclusion
We hope this overview of the future outlook for WordPress was useful to you. With so many content systems, the world's popular web development platform is experiencing strong competition. However, the constantly changing trends have a great impact on how users perceive modern websites. During its 20+ years of existence, WordPress has become an undeniable part of the Internet. That's why even if the share of this platform will decrease, it will only be a slight slowdown. Thus, most of the users won't even notice it. The decline in WordPress' growth is a great topic for discussion. Still, it doesn't mean that the biggest CMS will give up its current position. What's more important, with such a dedicated community of users, WordPress will certainly find a way to adapt to upcoming challenges.
For more interesting articles about WordPress and web development, feel free to visit our blog. Our authors regularly publish new posts about Shopify site speed as well as graphic design and blogging for business. At Zemez, we also provide a wide choice of ready-made eCommerce solutions, themes, and services. With a vast selection of solutions for popular platforms, you can get the best for your website at an affordable price on our website. And for those interested n updates via the social pages, don't hesitate to follow us on Facebook and Instagram. There you can always get recent news and publications from our team about web development trends and online marketing.