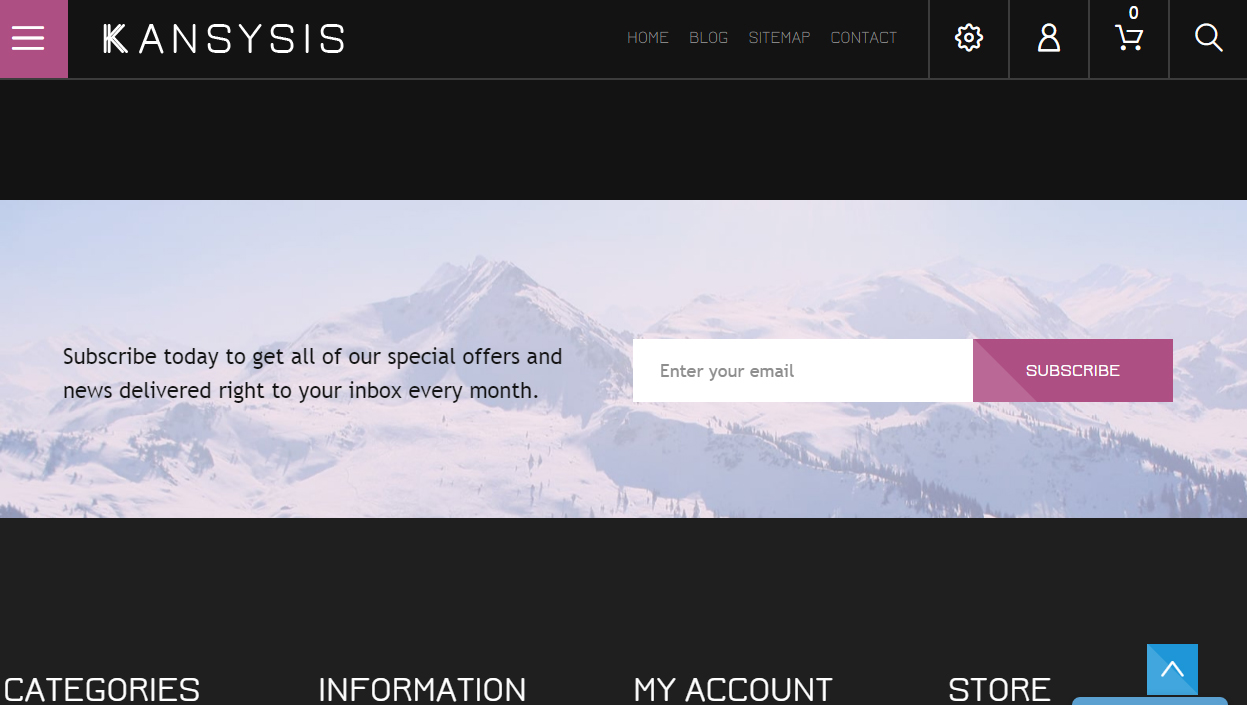 In your PrestaShop admin panel go to the Modules and Services section. In the Search field type TM Media Parallax to find the module. Then, click the Configure button. 
You will see the Parallax items there:

Item selector – shows what section parallax item will be applied to.
Status – enable/disable an item.

There you can also View, Edit, Delete or Add a New Item.


Now open the item with .newsletter-parallax #newsletter_block_left selector (selector depends on the template). In this section, you can see Parallax layouts. Open the existing layout.

Each layout has an appropriate type (image-background, video-background, text, youtube-background, image). You can adjust Layout speed, Sort order and Offset, or you can set Inverse option.

You can add the layouts to this Parallax item. For instance, you can add text layout like on the screenshot below. You can add the specific class to a CSS file and set this class for the parallax layout in the Specific class option.

Your Parallax item will have two layouts.
Here you can see the changes to the modified Parallax item. The image is changed and the text is added. Please, check a video tutorial for more detailed instructions.

We recommend that you check the module documentation for the detailed information regarding TM Media parallax v 2.x module.
Hopefully, this tutorial was helpful for you.