Product review option is an exciting opportunity to build trust with customers, give them the confidence that they are buying the right product and, thus, promote your products.
It is well known, that reviews have the great power to influence purchasing decisions. When you try to choose between two similar products, you prefer the one that has a review in which other customer shared his/her experience, satisfaction etc.
That is why, if you aim to maximize your business success and growth, let's learn how to set up this feature in your Store.
First of all, log in to your Magento 2 admin panel.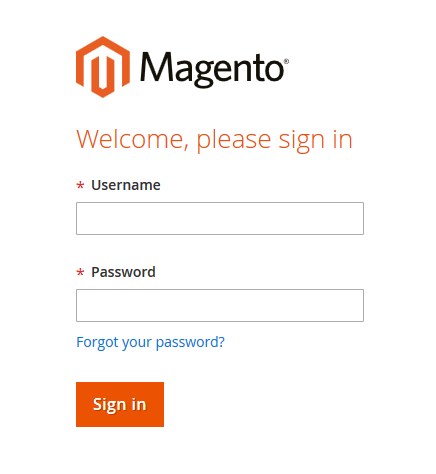 Product reviews can be enabled in Stores – Configuration – TemplateMonster – Theme Options.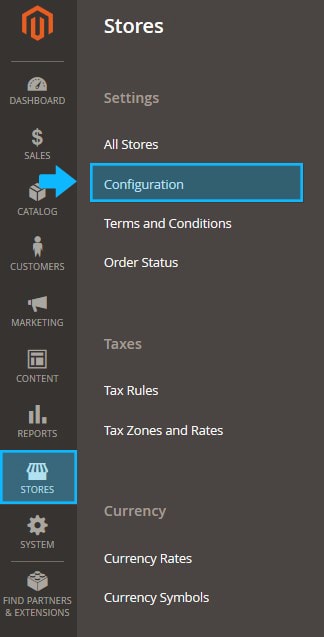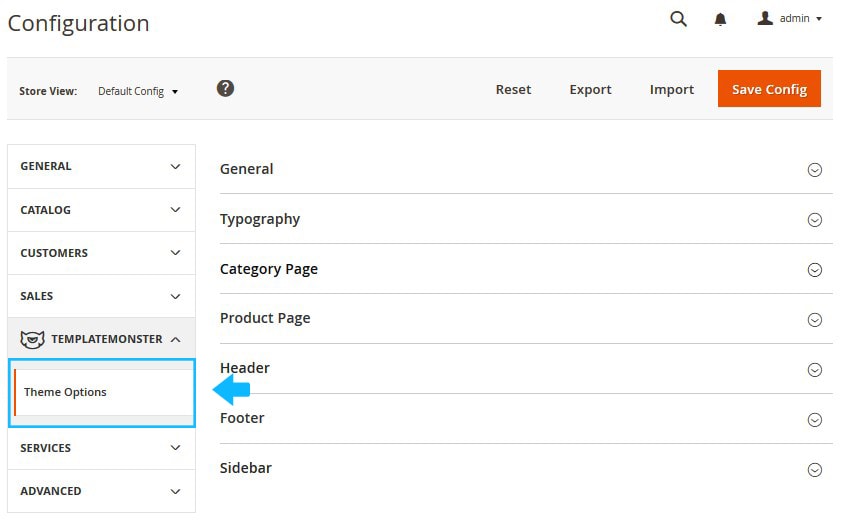 Expand the Category Page tab. You'll see 2 sections: Grid View and List View. Select Yes in drop-down near Show Reviews field. Do the same for both list and grid view.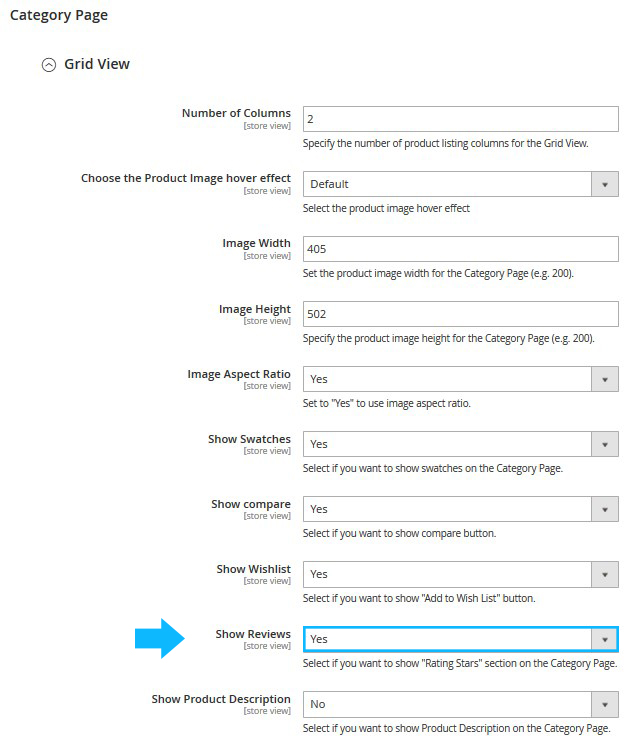 You also can enable or disable "Rating Stars"  for the Product Page.
Remember to Save the settings.
Note, that If you are running multiple stores, it would be necessary to select a corresponding store view.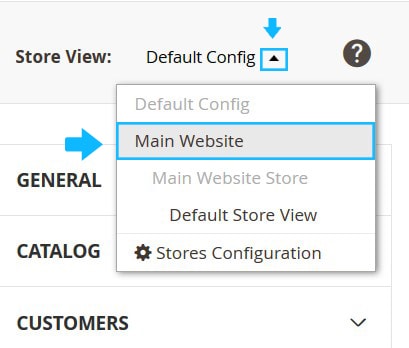 Furthermore, do not forget to approve the review for the product.
In order to do that, navigate to the Marketing – Reviews section, select a needed review and click its edit button. There, you are able to check the author of the review, his/her account and email, the Ratings and Status which you can adjust to approved, in order to make the review to be visible on the website.
Click the Save Review button, enjoy great reviews of your products and catch an attention even of more customers!