Here you can find the instructions on how to enable the Flat Catalog.
Switch to you Magento Dashboard.
Go to the Stores > Settings > Configurations section.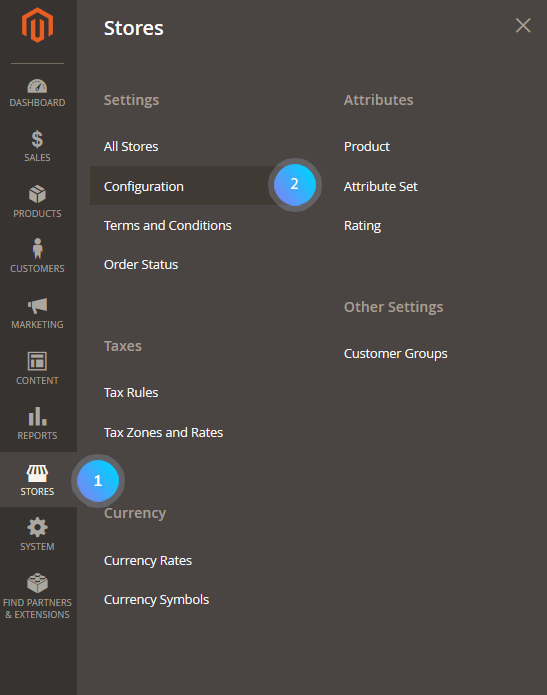 Expand the Catalog tab the left panel, and tap Catalog.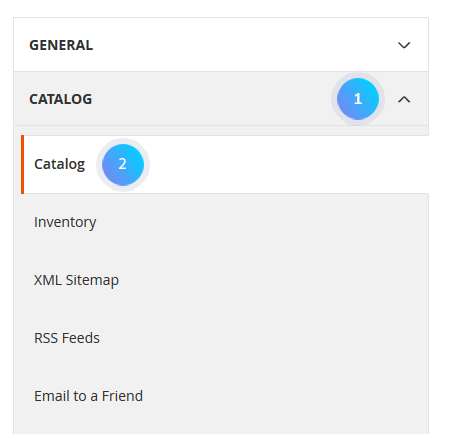 Skip to the Storefront section.
Set Use Flat Catalog Category and Use Flat Catalog Product to  "Yes".
Press the Save config button.

✓

Refresh the Magento cache.