Here you can find the instructions on how to change the favicon icon in Magento 2.
Navigate to the  Stores > Settings > Configuration section.
Then choose the TEMPLATEMONSTER > Theme Options in the left side menu and you'll move to the module settings interface.
Click on the Store View: Default Config.
Select a Store View  you want to modify from the option dropdown.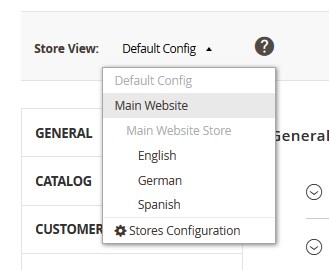 Confirm the scope switching in the pop-up window. Press "OK" to confirm.
Go to the General section.
Expand the SEO tab.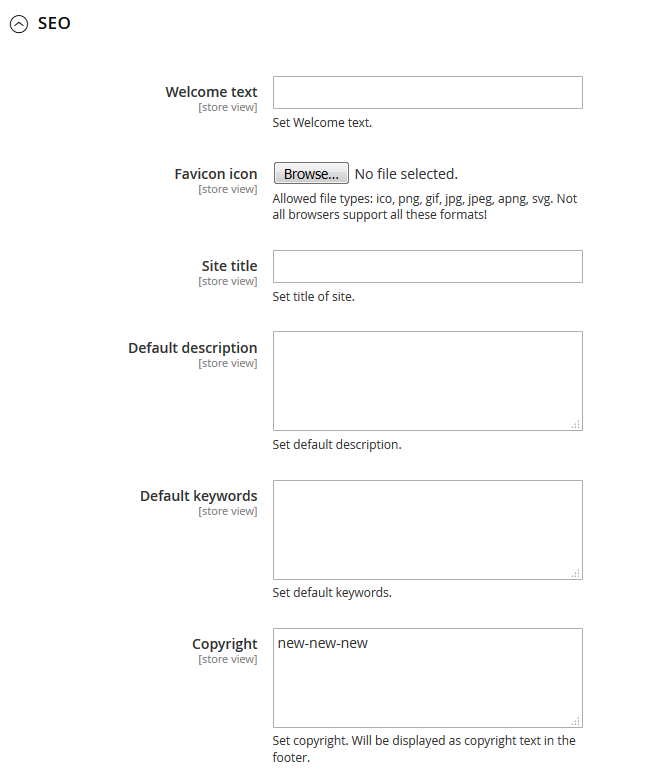 Navigate to the Favicon icon option. Click on the Browse button to upload the Favicon icon. Allowed file types: ico, png, gif, jpg, jpeg, apng, svg.
Click on the Save Config button and refresh the Magento cache.