Here you can find the instructions on how to add a static block to the header section of your Magento store.
Firstly, navigate to the CMS > Static Blocks section.
Then click on the Add New Block button.

Specify your Block Title and enter the Block Identifier.
Copy the Identifier to the clipboard. You will need it later.
After, select the store view you want to show this Static block on. You also can enter some content you want to display within the block in the Content field.
Navigate to the Magento root folder and open the app\design\frontend\default\themeXXX\template\page\html folder.
After that you need to open header.phtml file with any text editor.
Insert this code where ever you need the Static Block (in the header):
custom_block_id here,  is your identifier which you've specified while creating the Static Block: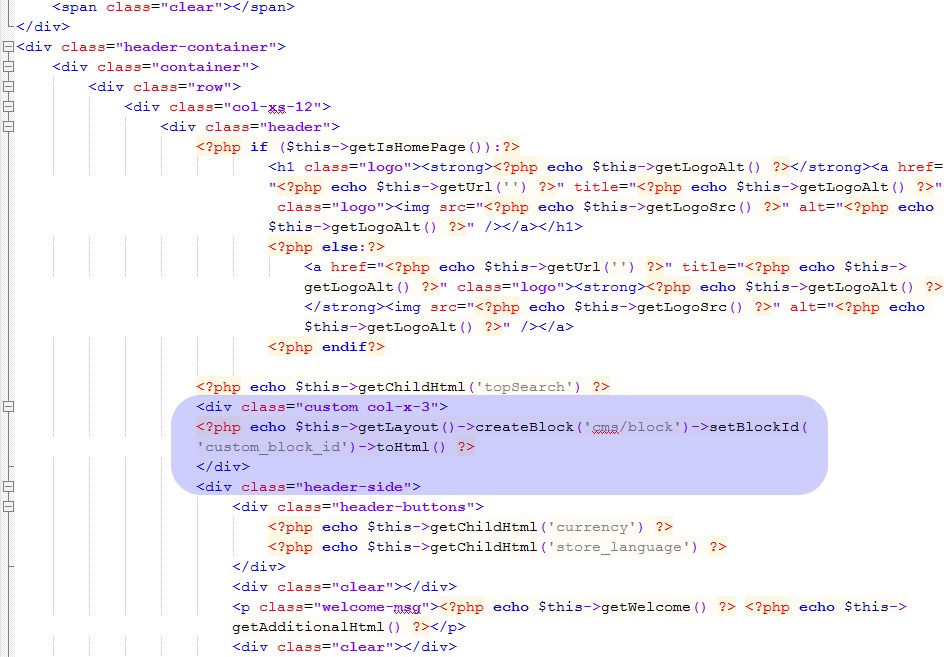 Save the file.
Now, you need to upload it to your server.
Refresh your Magento cache and your store website.