A dedicated software development team is a solution for many companies that create their unique digital solutions at lower rates. In this article, we will talk in more depth about their role in business development

Hire a Dedicated Software Development Team
So, you are starting a project, and you want a dedicated development team that will execute your vision in the best way possible. Such a significant decision to hire dedicated software development team comes with a lot of advantages that cannot be gotten when you hire a traditional team. If you want to get a better perspective on the pros and cons of hiring a dedicated software development team, this article is your best bet.
Pros of hiring a dedicated development team
Below are the advantages of hiring an offshore development team in Ukraine.
Cost Effectiveness
You may think it's strange, but the cost of hiring a dedicated software development team is always cheaper than maintaining a team of local developers. Hiring a dedicated software development team will save you the cost of and time involved in maintaining a local development team. The dedicated team vendor will be in charge of the process, ensuring that they find only the best professionals. Additionally, when your business grows, you may end the collaboration with no further fees owed, with the exception of the agreed-upon notice time.
Best Talent Pool
Every software development team has its strengths and weaknesses. There are some that offer great services but may have a hard time picking the best candidate for the job. However, a committed hiring developer in Ukraine is an expert in locating the most qualified individuals worldwide who can meet the client's needs.

Control and Transparency
Because outsourcing models are not as transparent as they profess to be, many businesses do not prefer them. On the other hand, your committed software development staff will always be under your direction. You may monitor the work of your remote developers, establish priorities, and allocate jobs as needed.
100% Team Engagement
If you employ a full-time development staff, you won't need to worry about whether the individuals you recruit will focus solely on your responsibilities or not. The devoted developers will solely focus on your work as if they were your office employees, in contrast to other models like outsourcing, where the IT specialists rotate between the assignments of their numerous clients.
CONS of Hiring a Dedicated Software Development Team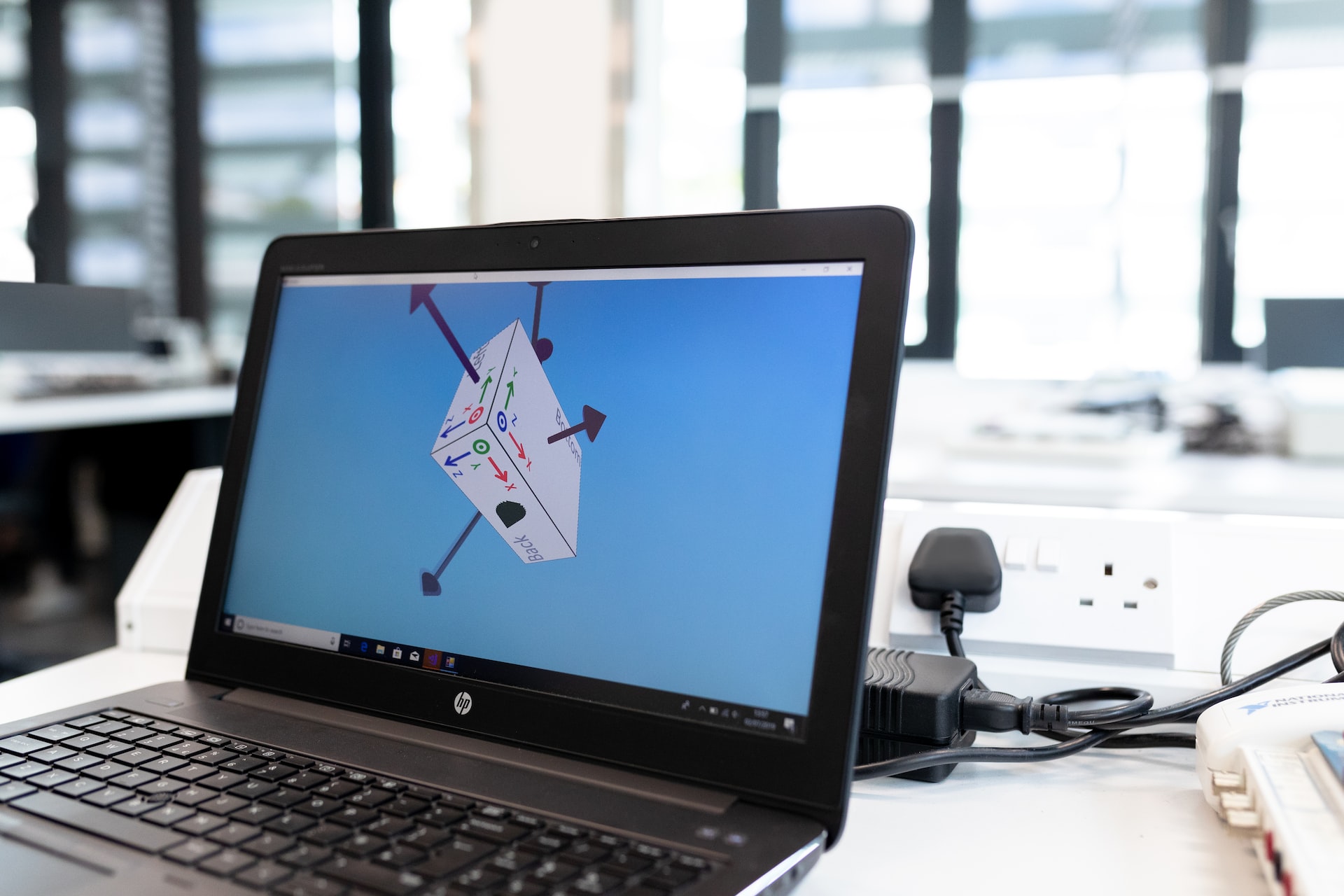 Below are the cons of hiring a dedicated software development team.
The Recruitment Process Takes Time
Similar to in-house development, a specialized team's hiring process starts from inception. For profile definition, hiring, interviews, and onboarding, it would require some time. Therefore, if you require resources immediately, this is not the greatest choice for you. An IT project manager can be hired in Ukraine within 4-6 weeks on average.
In-depth Team Integration
The committed team is well-ingrained in the client's business. Therefore, all security and business continuity concerns must be covered by your software service provider. If you want to keep everything in-house, you can just do it, but you'll need to employ the Build-Operate-Transfer Model and hire the nearshore crew as a separate affiliate firm.
Different Time Zones
Your staff will be working remotely, which means they will be in various time zones. And if an offshore development business is involved, that might develop into a significant issue. Agile development can be used to address this issue. But there is no chance for this issue to develop if a corporation is situated in the same nation as the client.
What Is A Dedicated Team Model?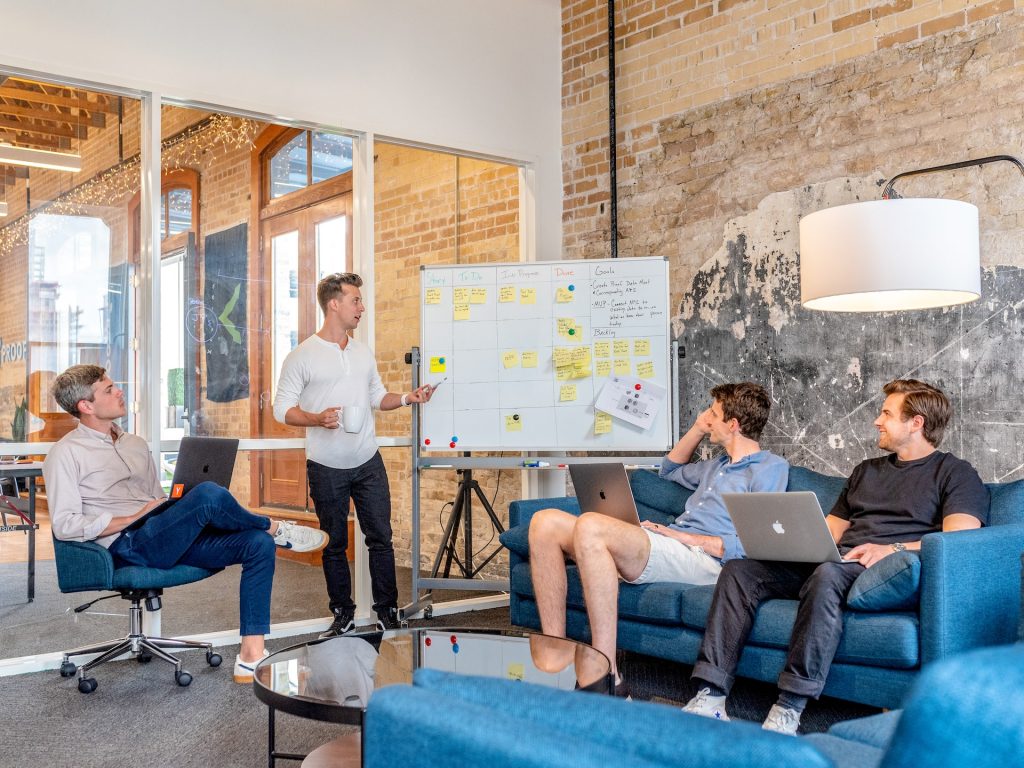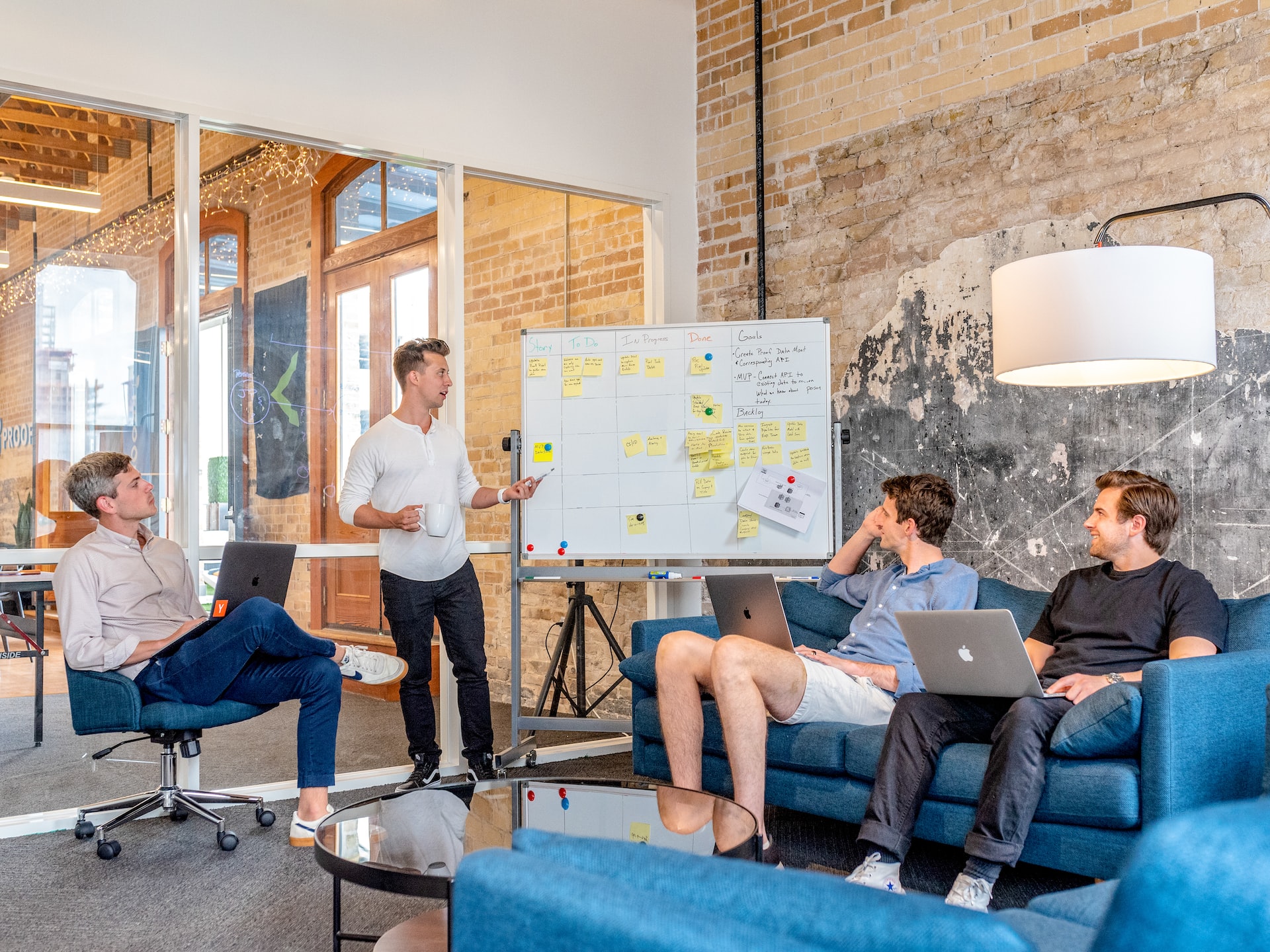 A dedicated development team is a model of collaboration with an external team of developers where a client and the team of developers work together for a period of time. One of the most common partnership models, it is comparable to the fixed pricing and time & material models in terms of popularity.
When you engage dedicated teams, you get a group of specialists chosen especially for your company's objectives. This staff, who are legally your workers, is similar to an in-house team.
But with a committed staff, you don't have to worry about administrative and social benefits difficulties like you would with workers. Instead, you can concentrate on higher-level business concerns while your development partners handle the other tasks.
How Much Does Hiring Dedicated Team Cost?
In a focused team, the cost of hiring developers in Ukraine is relatively straightforward. Each employee has a set hourly wage, and you only pay for the hours they work since you hired a team. Essentially, this is the only thing you pay for. There are no additional costs for a team's office rental, equipment purchases, taxes, etc.
Additionally, hiring a dedicated software development team is far quicker and less expensive than having the HR team look for each individual separately. Hiring a dedicated software development team is far quicker and less expensive than having the HR team look for each individual separately.
Signs That You Should Hire a Dedicated Team
The dedicated team is relevant to long-term projects which can improve the future. When your idea isn't great, a dedicated team will help you.
Start-Ups
If your business is a startup with growth potential, consider hiring a dedicated development staff. When you have a dedicated team, you can create your team more quickly, spend less, and create your product faster. The staff completes the extra work while your in-house team concentrates on business-related duties. Click here to learn more about start-ups. 
If You Have a Long Term Project
For complicated, long-term projects with growth potential, the dedicated team approach is appropriate. You need a strong development team behind you to help you realize the potential of your project. Dedicated teams ensure that everyone works on the project from beginning to end.
Did you know that industry behemoths like WhatsApp also hire a Dedicated Team? The team aids them in creating an iOS app. Other businesses that employ the dedicated team strategy include Apple, American Express, IBM, etc.
Final Thoughts
There are many advantages that come with hiring a dedicated development team. One of the most significant advantages is the fact that it is way cheaper than having an in-house team. Businesses looking for long-term collaboration and the best price should consider a dedicated partnership. With that in mind, you can choose whether you require a committed team on your own.