Best Software Solutions for Business
Software solutions are business apps used to increase website productivity. In this article, we'll review the best software solutions for estore business.

Surely, 'eCommerce' or 'ebusiness' is not a new concept in twenty-first-century trade. Significantly, the field of eCommerce means that the participants create digital platforms and trade goods and services on them. To join eCommerce, one must build a website or a digital platform and learn how to manage it with electronic tools.
Are you a student with business aspirations? For that reason, our experts have already created a list of tech solutions you might need to become a successful eCommerce entrepreneur. Check the list of the most effective eCommerce tools below.
What is eCommerce and What Are Its Perks?
Ecommerce is when an individual buys or sells services and products with the use of the Internet. In most cases, eCommerce implies the creation of a website, aka a trading platform. Further, the registration of the users on this website or platform is required.
Most retailers use eCommerce. For instance, H&M and Target have their own websites where the user can order the item with home delivery. Remember that time you were searching for a paper writing service online to write a great essay? Yes, that was the time you were engaging in eCommerce.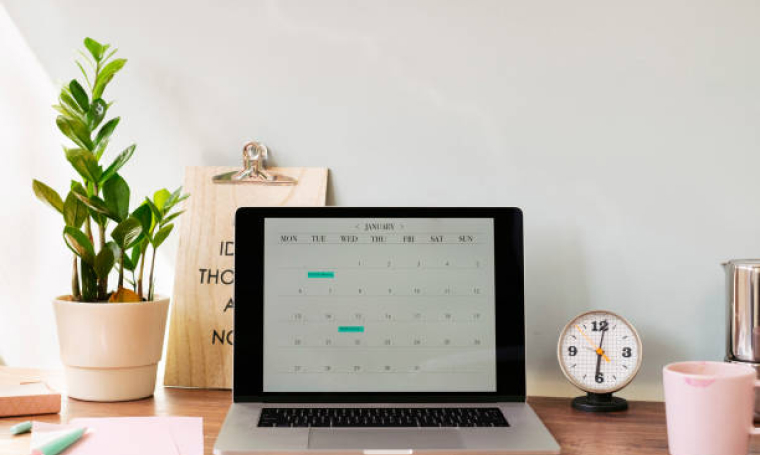 Why Consider eCommerce as a Future Entrepreneur?
Digital spaces save real-life spaces, in turn, saving you money. You don't need to rent a place in order to sell your goods. Sure, you'll need a storeroom to keep your products. However, this is a more affordable option than renting the whole shop;
Markedly, more customers shop online nowadays. Home deliveries and online preorders have made our lives easier. The chances that a Millennial would leave their apartment to check the clothes sale are low. However, if the same sale happens online, a Millenial will gladly order a few items;
Ecommerce suggests a better business organization. You don't need to hire an accountant or a professional programmer. Most of the eCommerce software has ready-built features to create a website or count the expenses.
Tool #1: SKULabs Software
SKULabs ensures that small and middle-size businesses successfully manage their warehouse operations. When using SKULabs, warehouse workers can pack and ship items timely. The best feature of the software is the mobile app which makes the whole management process easier and faster.
Why choose SKULabs software?
It helps one manage orders and inventory;
SKULabs has a label printing function;
It successfully integrates with different shopping cart platforms.
Tool #2: SellerCloud Software
This tool provides another opportunity for virtual management. Due to the SellerCloud tool, a company is able to manage its online inventory while getting real-time reports. The company can follow the shipping info during all stages.
Why choose SellerCloud?
Indeed, it is an effective inventory management platform;
It alerts the user about the product's low stock;
Like SKULabs, the tool integrates with various shopping cart platforms.
Tool #3: PayPal Software
PayPal is a system that allows users to make digital payments. Unlike other digital payment platforms, PayPal requires minimum financial details. The system is great for users from foreign countries who need to purchase goods with minimum fees. To be sure it can be entitled to be one of the best software solutions for an eCommerce business.
Why choose PayPal?
The system allows your customers to transfer money overseas;
Your business will easily receive payments from other retailers or suppliers;
It has a mobile app version;
The transaction fees depend on your overall business earnings.
Tool #4: Shopify Software as One of the Best Software Solutions
Shopify is an eCommerce platform that entrepreneurs use to perform tasks in-store. With an mPOS system, Shopify allows businesses to stay in touch with their customers online. Moreover, the mPOS system synchronizes with the eCommerce store. Other features the software suggests are order history, analytics, etc.
Why choose Shopify?
Markedly, it has an mPOS system;
It suggests 70 payment gateways;
The tool alerts the user about the stock changes;
Besides, the software suggests SEO features along with social media marketing.
Check the list of the best Shopify themes on ThemeForest for 2021.
Tool #5: WordPress
This tool allows the user to create and manage their content in order to increase their site's traffic. Never has content publishing been easier. With WordPress, one can use templates for previewing and content publishing.
Why choose WordPress?
It turns content management into an easy and effective task;
The tool autosaves the data, so it's never lost if the system crashes;
Moreover, It has an application programming interface;
Depending on your business peculiarities, the price will be different.
Tool #6: Wix
One of the best website builders, Wix allows users to create customizable sites, surely. The tool suggests a number of templates with various fonts and web design elements. Wix also helps you build a logo for your business. With Wix, you get the best custom-tailored web design solutions.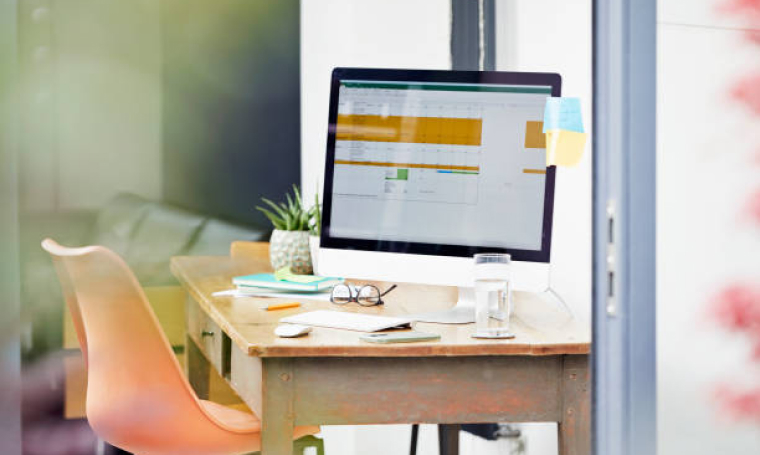 Why choose Wix?
It allows users to build websites and easily manage them. All you need to do is add or delete text or video elements in the website's layout;
Has a 24/7 support;
Chiefly, with Wix, you can create an eCommerce platform and manage your business.
Tool #7: GoDaddy Website Builder
Another website building tool that allows its users to create custom-tailored websites. With this software, you can efficiently manage your trade operations like payments and bookings. Due to the GoDaddy tool, one can manage their websites and ensure social media marketing simultaneously.
Why choose GoDaddy Website Builder?
It has custom templates, SEO, and other amazing features;
GoDaddy allows the user to create sales statistics and business analytics;
This tool integrates with Facebook, Google Maps, and other tools;
It has online support;
Pricing depends on your monthly plan.
Tool #8: Constant Contact
The tool is an email marketing application allowing organizations to stay with their customers in touch. The software suggests a Constant Contact Toolkit with a variety of built-in functions. Certainly, the main tool's features are email marketing along with survey and offer management.
Why choose Constant Contact?
The tool is the oldest email marketing software;
It collects customer data;
It suggests email templates;
The community offers additional training so you can use the software to the fullest.
Sum Up about the Best Software Solutions for Businesses
As a matter of fact, it is impossible to imagine eCommerce without etools and platforms. The software allows businesses to perform their activities faster and more effectively. At the same time, the range of business activities and opportunities increases. Different tools allow the user to build websites and later manage them.
We hope the article was helpful to you. Good luck!