Link Building in 2023 for eCommerce Business
The eCommerce industry provides enormous growth opportunities, but competition is fierce. A solid online presence is the only way to be visible and differentiate your brand from competitors. Of course, you'll need a great website to showcase your product.

However, everything comes down to a solid SEO strategy when it comes to standing out from the crowd. Link building in 2023 is essential for winning the eCommerce SEO game because a healthy backlink profile propels your website to the top and allows it to stay there.
Quality backlinks build authority for eCommerce websites, even if they lack the glitz of perfect design or superb site speed. You could have a flawlessly crawlable eCommerce website with unique content and structure, but if Google doesn't trust it, you won't be able to rank. High-quality backlinks serve as an assurance for Google and prospective customers to promote you to page one.
However, you must think outside the box and be creative with your link-building strategy to achieve measurable and long-term results.
Simply put, when authoritative and credible sites link to yours, it tells customers and search engines that your website is worthy of traffic. But, to get that traffic, you will have to earn contextual links, which means you'll need a strong eCommerce link-building strategy.

How Links Help eCommerce Business Goals
If your website contains interesting articles, informative graphics, one-of-a-kind resources, and other quality content, you can reach an entirely new audience.
These individuals are not necessarily looking to buy something, but they can be turned into customers once they land on your page.
Furthermore, simply by visiting your site, they boost your traffic. They may even link to your content, which increases brand awareness and exposes more people to your website.
You can also connect with other websites and publications to urge them to link to your content, which will help your site's reputation even more.
Customers today are turned off by overt branding and aggressive marketing approaches. The best way to grow your brand—and your client base—is to create content that organically attracts people to visit and links to your site.
This increases trust and establishes you as more than just a retailer but also an informational resource. Link building in 2023 can assist you in accomplishing this goal.
Here's how to go about it.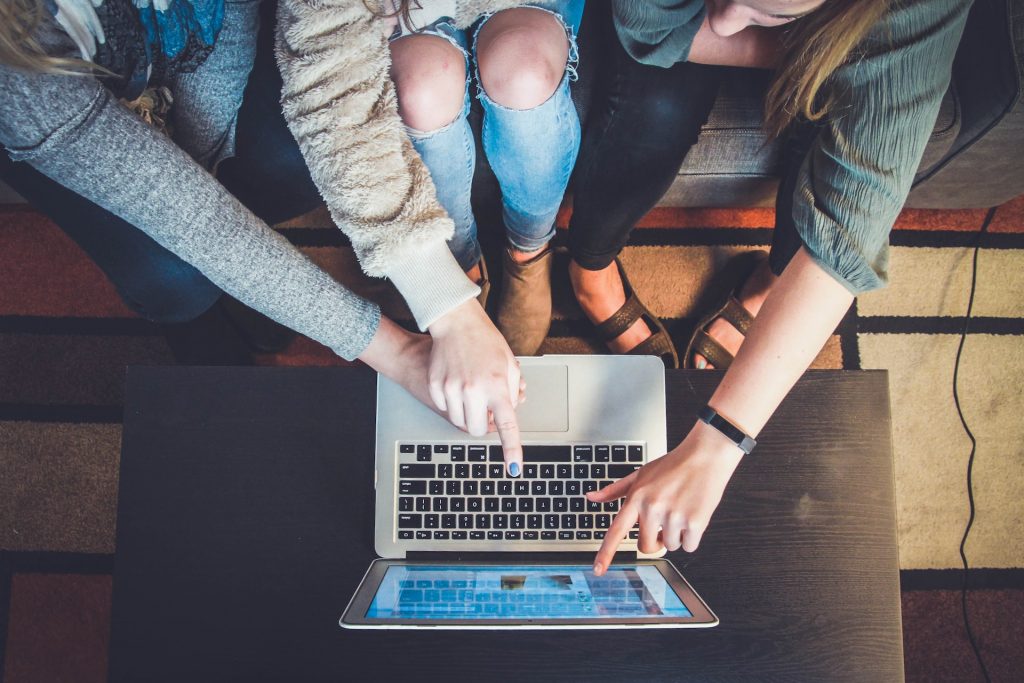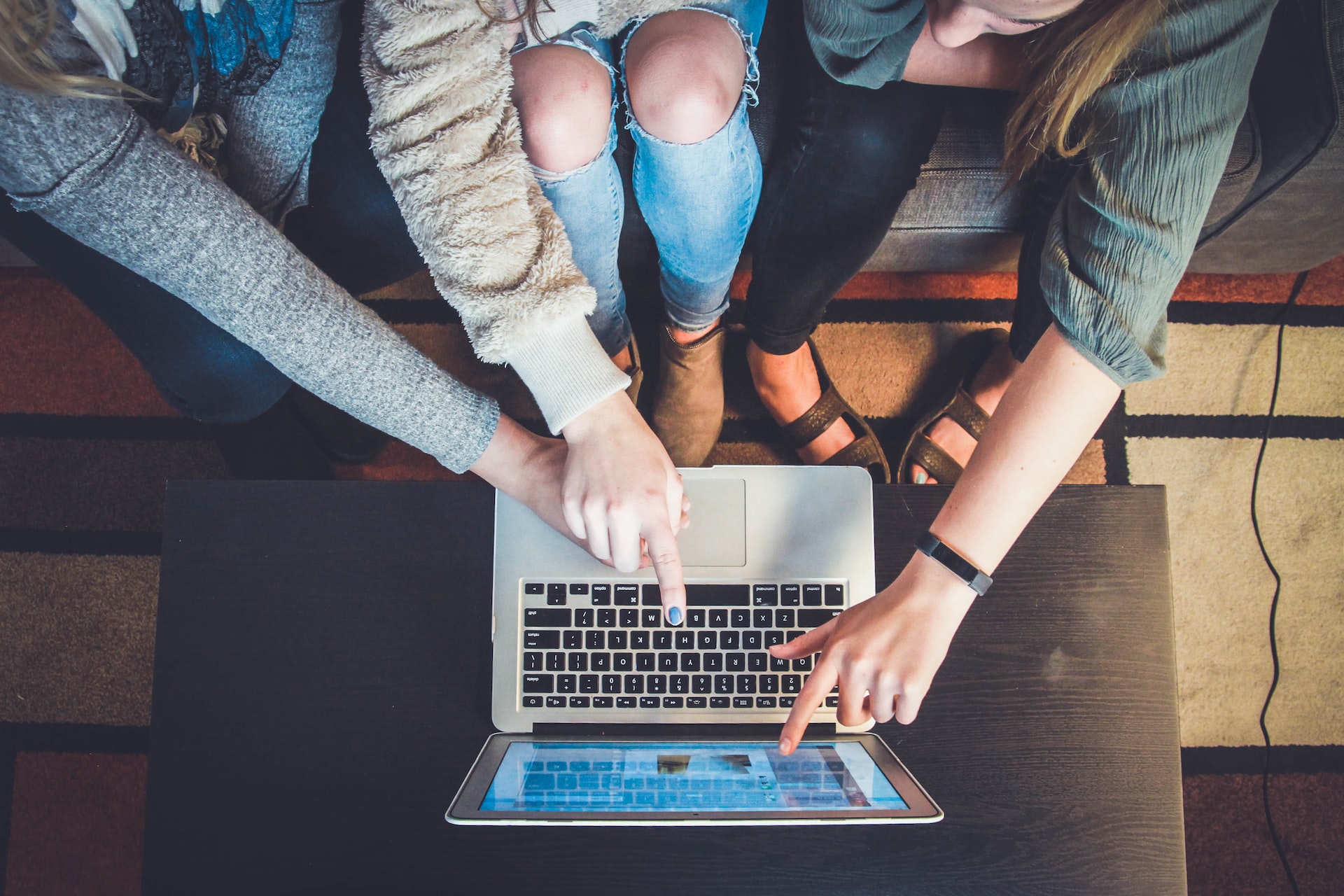 1. Build Linkable Assets
Creating linkable content/assets is among the most effective methods for building links. You offer other website holders something to link to by creating insightful blog posts, eBooks, infographics, and other forms of content. This aids you in building links and attracts traffic and generates leads.
Concentrate on producing insightful and engaging content pieces relevant to your target audience and niche to make sure that your content is worth linking to. Simply put, don't compose a blog post solely to obtain a backlink. Instead, try writing something that is actually useful to your target audience.
Besides blog posts, here are some other types of linkable assets you can create:
Industry-Specific Guides and Reports
Reports and guides are excellent link-building tools because they offer high-quality data that can be easily referenced, such as statistical data, unique strategies, and findings—the more impactful and valuable the content, the better. If readers find value in the reports and guides you provide, they will likely link back to you.
Tools to Help Your Niche
Linkable content does not always have to be written. What about all of the articles you have read that have a link to a resource, such as a calculator? If you have the opportunity to develop a calculator, a dynamic graph or chart, or other types of tool that will be useful to users in your niche, do so.
A One-Of-A-Kind Story Or Product
Having a one-of-a-kind product can sometimes help you earn backlinks. Your "special something' can be the significant element that encourages other websites to link back to your eCommerce website, whether through a charitable initiative, diversification, or a unique collection of products.
2. Explore Unlinked Brand Mentions
Consider an unlinked brand mention to be an opportunity. Any page that contains a phrase or word that could contextually link to any of your website's pages is just that: an opportunity to contact the site's host and suggest a link insert.
Unlinked brand mentions are an excellent way to tackle eCommerce link building because they provide nearly unrivaled ROI. All you have to do is find a site with an open mention and ask if they would be willing to link to your site.
Tools like the free backlink checker can help you find viable site options in a few seconds.
3. Adopt Video Marketing
Video content allows you to bring your brand's products (and the stories behind them) to life via narratives, walk-throughs, and in-depth instructional videos.
This medium also allows you to create a variety of content for your target audience, from instructional how-tos to entertaining stories and slapstick comedy.
This is immensely valuable in creating effective links that engage customers and generate higher click-through rates. Video content also ranks well on Google and has the potential for featured snippets.
Let's assume you own an eCommerce store that sells the latest in men's fashion. Producing fun, engaging video content on topics like '6 ways to style a white shirt' or '5 cool ways to lace up your kicks' is excellent for generating links (and more customers).
Additionally, you can broaden your reach by staging the video on YouTube and monitoring analytics to see who links to or embeds your YouTube video. This can provide you with the opportunity to reach out to related blogs and ask for a backlink to the original page from your website.
When doing blogger outreach (after they've embedded your video in their blog), one good approach is to offer a better option, like a high-quality HD embed that does not contain YouTube ads.
Just make sure to insert an attribution link beneath the video iframe (an HTML element) embed!
4. Sponsorship Opportunities
Sponsorship is a worthy and noble cause. You will not just establish yourself as a viable and socially responsible company that customers can rely on. You will also have another opportunity to increase the number of backlinks to your website.
After all, many events have dedicated pages where sponsors can be found. The media may also acknowledge you in a press release, a post about the eCommerce site, or the event website's news page.
When you are not mentioned, do not be afraid to ask the event organizer to include a link to your website. This will assist you in gaining new clients and improving the ranking of your website.
5. Obtain as Many Reviews as Possible
Most people prefer to do their homework before purchasing a product. When they see a product they think they might like, they usually go to Google and look for reviews. They can decide whether or not to buy a product after seeing what other people think of it.
To that end, you should get your products and company reviewed online. When people type your company's or product's names into a web browser, you want them to find testimonials that will make them feel more comfortable purchasing it.
You can contact bloggers who write about a related or similar topic on their blog sites and convince them to advertise your eCommerce store with facts and figures. Also, request a post, article, or video that includes a link to your online store.
Or make a listing for your business on sites like Google and Yelp and ask your clients to leave feedback. This will not only make people feel more at ease with your product, but it will also provide valuable links back to your website.
6. Work On Internal Links As Well
Finally, link building is more than just getting external links to your website. You should also pay attention to the internal links on your website. A robust link structure will improve your search engine rankings and make it easier for customers to navigate.
One simple thing you can do is promote related or complementary products and guides across each product page. Amazon is an excellent example of this. Whenever you shop on Amazon, you will see a list of associated products on the product page. So, even though you don't want that specific product, you are guided to other products you might be interested in.
You can do the same thing on your website by manually inserting the links or utilizing a plugin that showcases similar products. This should help not just with link building but also with customer retention.
Link Building in 2023 Conclusion
Link building in 2023 for an eCommerce website, like all great marketing endeavors, is a journey, not a destination. Building a robust and trustworthy backlink profile overnight is not possible.
The actionable tips listed above will assist you in every way possible to boost the search ranking of your eCommerce website and improve your website SEO. Attempt to engage in backlink building from reliable portals regularly. You'll soon be able to reap the benefits of your efforts.