In case, you visit the site's blog and see a list of published articles, you are actually viewing the archive page. A custom archive templates library is a great way to combine all your old content on one page. The archives have different terms that you can use to filter them, familiar terms: author, date, category, search results, recent posts, tags and also any other taxonomy.

By creating an archive page template, you can apply it to a specific archive page or groups of archive pages. If you already have such a template, check out the JetThemeCore plugin, with which you can use pre-designed layouts of archive pages for your archive template to demonstrate publications on the fly.
What Is an Archive Templates Library?
All publications that are on the site are presented on the archive page. This displays dynamic content that is updated with each new message. You can also request publication by publication date, category, or author.
Then we will show and tell you how to create your own archives page in WordPress.
Step-by-Step Instructions for Creating an Archive Template
Step1. Creating a Template for the Archive Page
In order to create a template for the archive page, you need to open the Templates > Theme Builder.

Click Archive.

Then click the Add New button. Choose the type of template, in our case, this is the archive template and after that name it.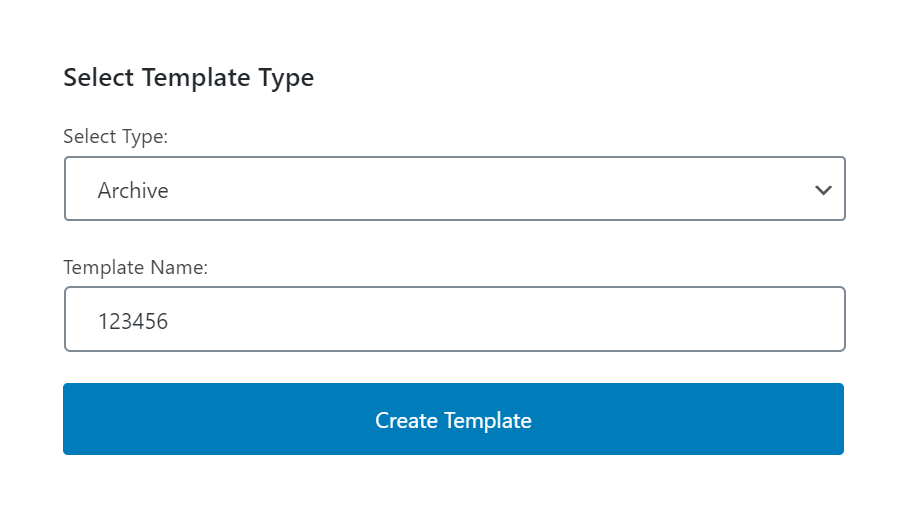 Step 2. Add Content
We were redirected to the Elementor edit page. So we can add content to it. Turn on the option in the Query & Controls block. This makes it easy to create just about any post layout.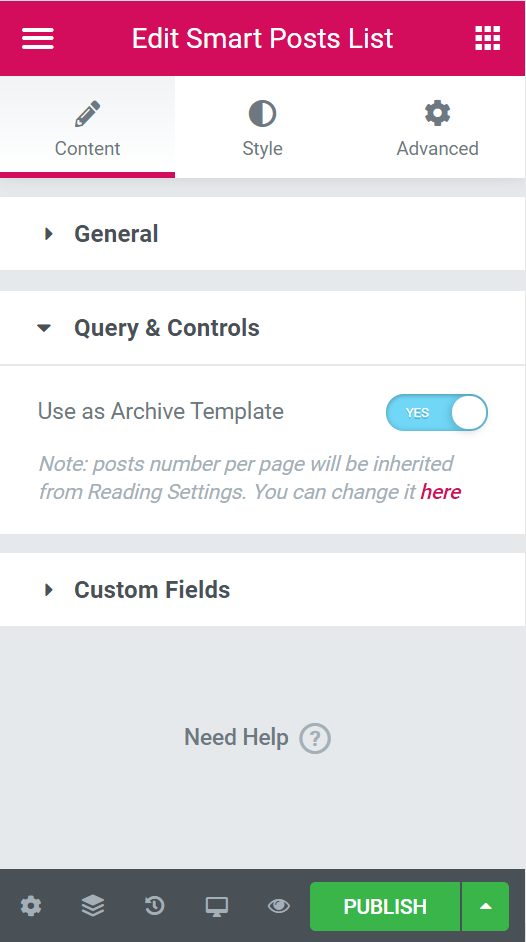 You can use Smart Posts Tiles and Smart Posts List widgets to display any custom post types.
Step 3. Customize the Conditions in Archive Templates Library
>
In the Archive drop-down list, you select which archive you want to replace.
We establish its conditions. Click in the lower-left corner of the Settings> Conditions. This allows you to specify where you will apply the archive template. From the General list, you need to choose how the template will be applied, for the entire site or a separate page.
After that, click the Publish button.
Done! Finally, you know how to use the archive templates library.