What platform should I choose to create an online store? It doesn't matter if you are just starting to work in eCommerce, or if you already have enough experience, we offer Shopify – the most effective solution. It can satisfy the needs of everyone, we often mention this. Shopify is filled with tools to launch the site in a matter of minutes, plus you do not need to worry about various technical points. Here – a huge number of opportunities so that each of you can solve your tasks. Shopify pricing plan will allow you to set up exactly the functions that are important to you.

Once you register, you'll have access to the full range of tools you need to create and manage an eCommerce website. Shopify allows you to customize design, create a product catalog, set prices, payment methods, taxes, and then even add additional features using the extensions you install. However, today we want to talk not only about the advantages of Shopify, but about tariff plans. This is important and interesting information, we would be glad if you read it carefully.
Shopify's mission is to make your commerce simple, convenient and efficient. How do they do that? Shopify is a platform that closes all of your routine sales issues – from creating an online store to promoting it online, advertising, receiving payments and logistics.
Shopify Plan and Pricing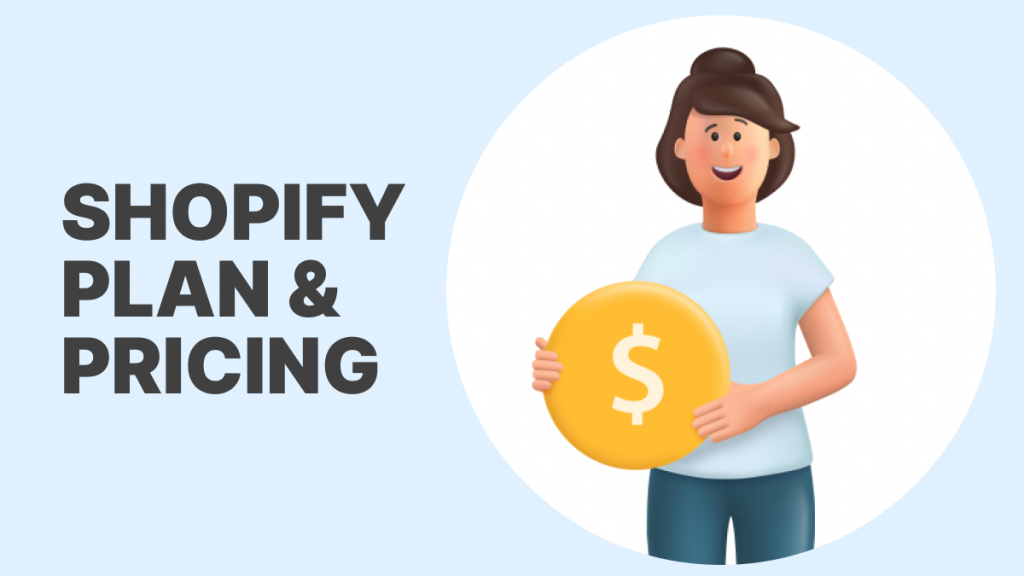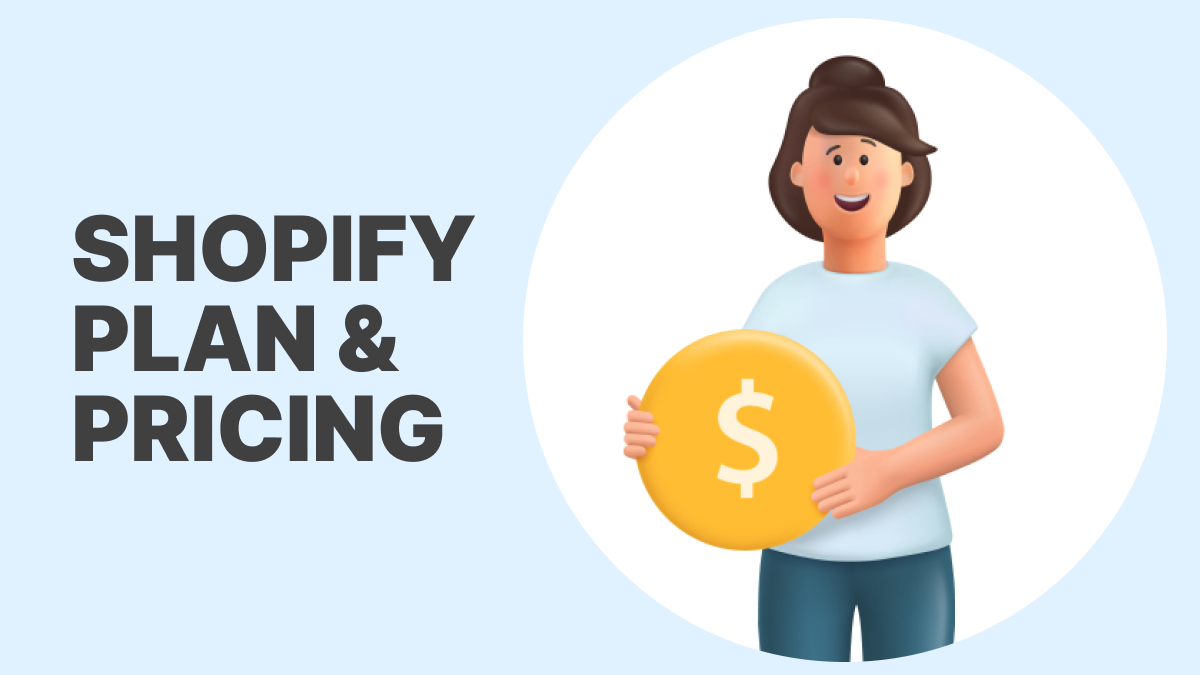 If you're already thinking about using Shopify for your business, you're probably wondering, "What's the best Shopify pricing plan for me?" This is normal because everyone wants to choose exactly what suits him most.
Each plan provides different functions, and it can be difficult for you to determine what you need and what you don't. In addition, if you want to choose the cheapest plan, you need to go beyond the price and calculate how different transaction rates will affect your profit.

But that's not all. When considering the cost of Shopify, you also need to take into account additional costs and variables. These can be Shopify applications, Shopify Point of Sale (POS), and Shopify Payments.
The right Shopify pricing plan for your eСommerce business depends on a variety of factors. These include your monthly revenue, the required feature set, and your setup needs.
Great advantage: you can install the store and test it within 14 days. This time will give you the opportunity to figure out how suitable the platform is for you and what tariff is better to choose.
Shopify 2022. Which Shopify Pricing Plan Should I Choose?
Shopify has an interesting and logical pricing structure. You will find here three plans designed for start-up business, average business user, and large business. All of these plans are different, so you can carefully study the details and determine which will suit you more.
The basic Shopify plan costs $29 per month and is the optimal solution for beginners. The most affordable option you can choose at the beginning of your work. It includes all the basics necessary to start a new online business, including 2 employee accounts, 24-hour support, unlimited products, an online store with blogs and sales channels. You will also receive a free SSL certificate, discount codes, manual order creation and restoration of the abandoned shopping cart.
Shopify is a slightly more expensive option. It is most often chosen for a growing business, it is available for $79 per month. In addition to the fact that all the capabilities of the basic plan remain here, you receive gift cards and professional reports, as well as 5 accounts. You also get a professional report designer. With this rate plan, the fee from each transaction will also be reduced. In addition, you get access to Shopify POS, gift cards, professional reports and the restoration of an abandoned shopping cart. This recycling tool is one of the main reasons people select Shopify. Use it because it is one of the best ways to get contact information from people who don't fulfill their orders.
Do you want even more opportunities?
Connect Shopify Advanced. This is the most expensive tariff plan, it will cost $299. Advanced includes maximum user experience, 15 accounts for your employees, and an even lower fee for each transaction. In addition, you will have access to an advanced report builder and third-party billing shipping rates. The best part of Advanced Shopify is that everything is absolutely limitless, so your storage capabilities are endless. Do not hesitate to download as many products as you want, post as many videos and images as you need, and attract all the necessary traffic. Rebuilding the abandoned basket also comes with an enhanced package that ensures you can achieve the sales performance that justifies the tariff plan price hike. Finally, you can use different pricing for regions and countries, and Shopify shipping is the best you can find compared to other plans.
A little more about the differences
So we can draw a little conclusion. The Shopify baseline is the cheapest Shopify option and comes with the tools you need to open a small or medium-sized online store. This is a great start for beginners. The main advantage of the Shopify plan is a lower transaction fee, this is the most basic offer, it is used most often. But it should not be updated if you do not have a decent sales volume. Shopify's most expensive expanded plan costs four times more, which means it's hardly worth buying if you don't have significant sales. Such a variety of plans is always convenient – you choose the right one, change it if necessary. And your business is growing with Shopify.
Shopify Plus and Shopify Life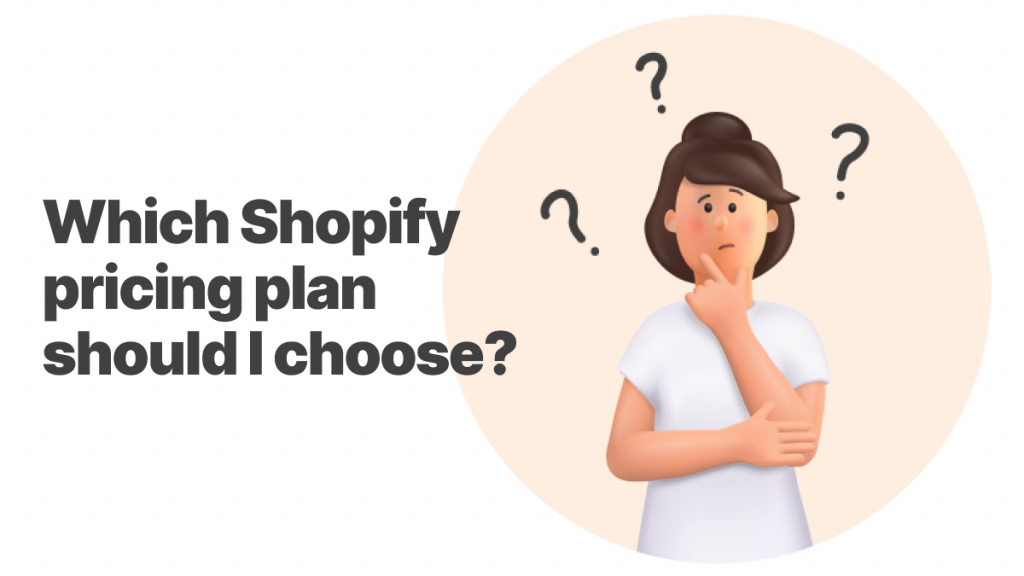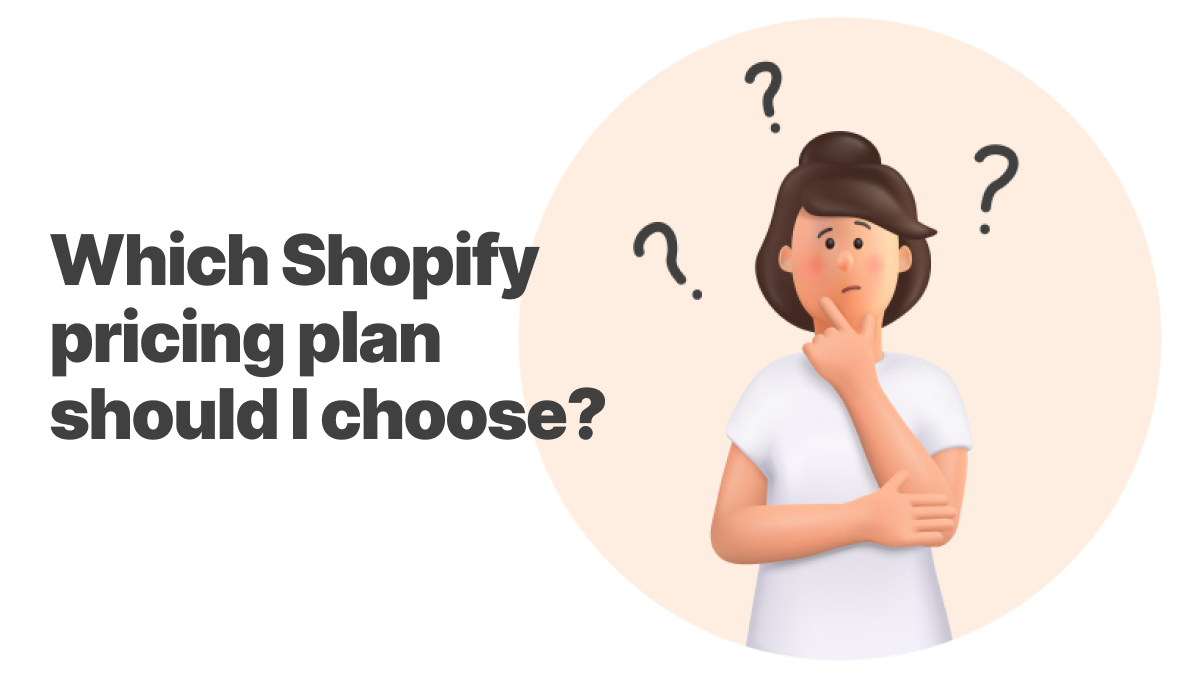 There are cases when you do not need to create an online store, but you still want to accept online payments.
This is convenient if you are running a popular blog or website and just want to add the ability to sell multiple products here and there, then pay attention to the Shopify Life plan. It costs $9 a month and allows you to sell through Facebook and on your site using custom purchase buttons.
It is important to understand that this plan does not provide you with an online store website.
In fact, the Shopify Life is for people who already have their own website and want to accept e-commerce transactions. In addition to the $9 per month fee, you will also have to pay 2.9% + $30 per transaction if you use Shopify Payments.
Another decision that is made outside the scope of tariff plans is Shopify Plus. This is a corporate platform solution, the cost of which starts from $2000 per month. Shopify Plus is designed for more complex business structures with larger sales volumes. If you choose Shopify Plus, you will have many additional features available, such as:
1. Shopify Launchpad – Shopify automation tool for promotions and sales
2. Shopify Flow – Shopify's internal automation platform allows you to configure and manage custom workflows to automate recurring tasks.
3. Shopify Plus Wholesale, which allows you to create a wholesale showcase that is an extension of your existing store. So you can manage your retail, business-to-consumer (B2C), and business-to-business (B2B) sales with a single integrated dashboard.
– Multi-channel commerce capabilities that enable you to manage unique customer relationships across multiple Internet hotspots.
– The ability to create and optimize several international online stores.
Conclusions
Shopify is designed for beginners, intermediate and advanced users (those who want to speed up the development process without spending a lot of time encoding or more complex processes). As you can see, in Shopify pricing plan, everyone can find the most convenient solution for themselves. And it doesn't matter what your business is or what you're selling. It is important that you want to protect yourself and your customers, make the purchase process more comfortable. You also have the opportunity to grow and develop your business, while constantly receiving support from Shopify.
It is also suitable for business owners who simply want to implement the e-commerce component on their existing websites.
With Shopify, it's really easy to get started. You literally only need to register, go through several settings panels, and your store will work. You choose your tariff plan, which you can then change, if necessary.
What comes later is also equally convenient for the user. You can customize your design, add products, install payment details, even install new features through apps in the Shopify App Store. We are happy to recommend Shopify to anyone who wants to sell online. And don't forget, there's a 14-day free trial, so you don't have to pay anything until you're sure Shopify will work for you.