October Sale Themes for Online Stores and Websites
Are you looking for professionally designed WordPress or Shopify October sale themes for your website? Or maybe you want to save money on web development without paying full price for a multipage website template? If you answered "yes" to any of these questions, we'd like to invite you to the Zemez Mid Season Sale. With a vast variety of website themes available in our portfolio, we have something to offer to any kind of eCommerce store or website. Up to October 18, you can get most of our website themes at up to 50% off their regular price.

For your convenience, various store and website themes were combined into 2 collections. This will help you easily find the theme your website needs. Whatever platform you're using, rest assured that our Autumn Sale event has a theme for you. The discounts offered during this sale range from 20% to 50%. Thanks to this, you'll be able to quickly find & purchase a website theme at an affordable price.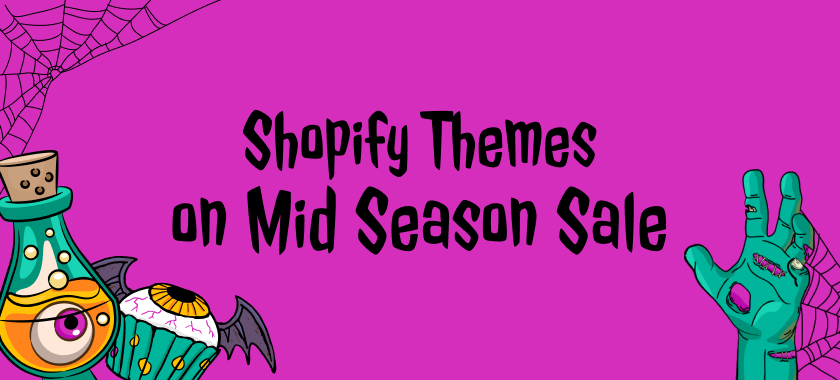 Shopify and WordPress Solutions with Discounts of Up to 50%
When establishing a well-designed online store, our Shopify collection may come in handy. It offers a variety of well-designed eCommerce themes. During this Mid Season Sale, there are 24 Shopify October sale themes available with discounts. For example, we highly recommend taking a look at Vendy – a multipurpose Shopify theme for fashion. Available for just $27, it provides you with all the necessary tools required to build a modern & powerful online fashion store. It also comes with a wide range of Shopify plugins and pre-designed layouts. This feature-rich Shopify theme includes a variety of advantages that include:
10+ home pages
Product quick view
5+ shop pages
Size guide
Live search etc.
For the WordPress theme collection, our team has also prepared something special. There are 6 diverse October sale themes available during this sale. Each of them is worth your attention. For example, if you need to establish a reputable dispensary website, feel free to take a look at the Medijuana medical cannabis WordPress theme. It is designed to provide all the necessary information about medical cannabis and related products. With a range of page layouts, you can create an online cannabis dispensary in no time. Most importantly, you don't even have to work directly with the theme code. Thanks to the Elementor builder, customizing this theme is easy. This will help you create a website that meets your ideas and goals.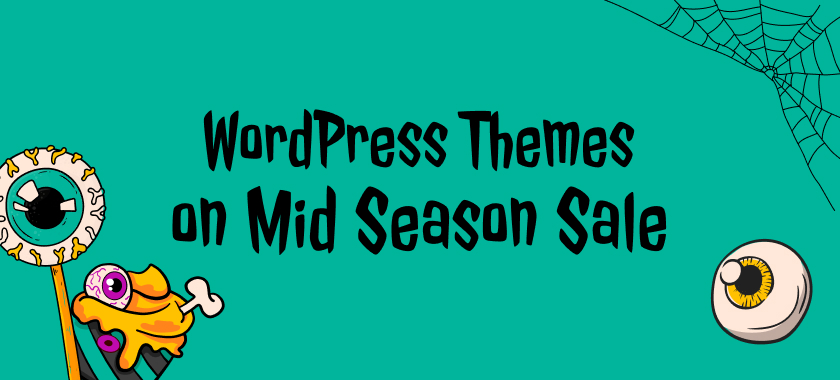 A Wide Selection of October Sale Themes by Zemez
These are only two examples of premium themes that our Mid Season Sale offers. However, all our October sale themes have a selection of layouts for your website. Whether you're looking for something creative or corporate, we can supply you with it. Also, don't forget that all the themes included in both collections have individual discounts. It will allow you to easily choose a solution for a website that you require.

With a vast choice of 30 themes, building your first site is easy. Taking a part in the Autumn Sale is also a great opportunity to transform your old website. This will help you stay updated with the latest design trends. Usually, it requires hiring a web developer. However, our design solutions can help you avoid it. If you have any questions about our themes or the sale, we'll be happy to consult you. We are always ready to provide any advice in creating a top-notch online presence for your business.