The main difference between Elementor free and Elementor Pro is that the free version is more limited. Elementor Pro is a paid extension of Elementor WordPress plugin which offers to you a bunch of premium widgets, advanced visualities, professional blocks, templates, features, etc. Also, this version of drag-n-drop page builder for WordPress allows you to easily customize every part of your theme such as header & footer and many others.

With Elementor Pro you are able to use a popup and WooCommerce builders and as a bonus, you will get more than 300 premium templates. Moreover, feel free to add trendy animation effects like parallax scrolling, rotation, transparency and more.
How to update to paid version?
If you have installed the free Elementor plugin for WordPress and want to update it to the paid version, you should go to the Dashboard and find Elementor section. Click on it and tap on "Go Pro".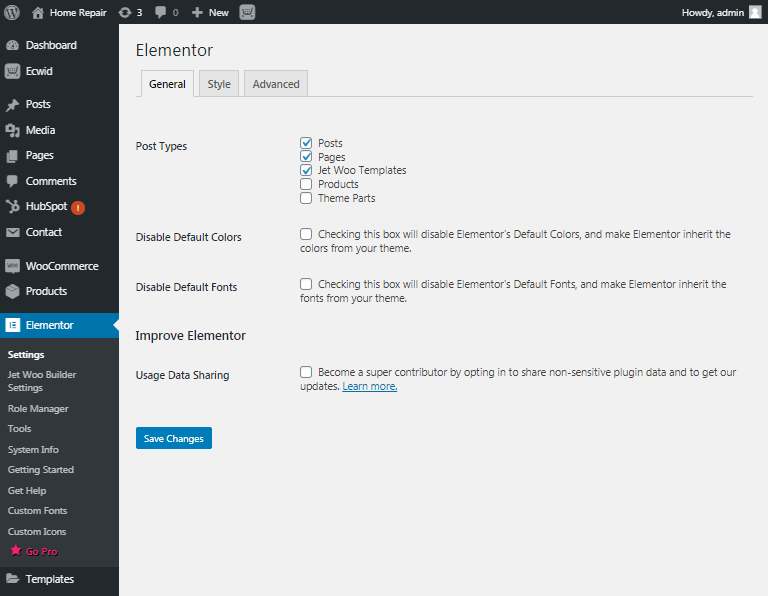 Once you have clicked on the "Go Pro" button you would be transferred to the Elementor website to choose the right one package and pay per it. Pick the most suitable for your subscription plan to start using the pro version.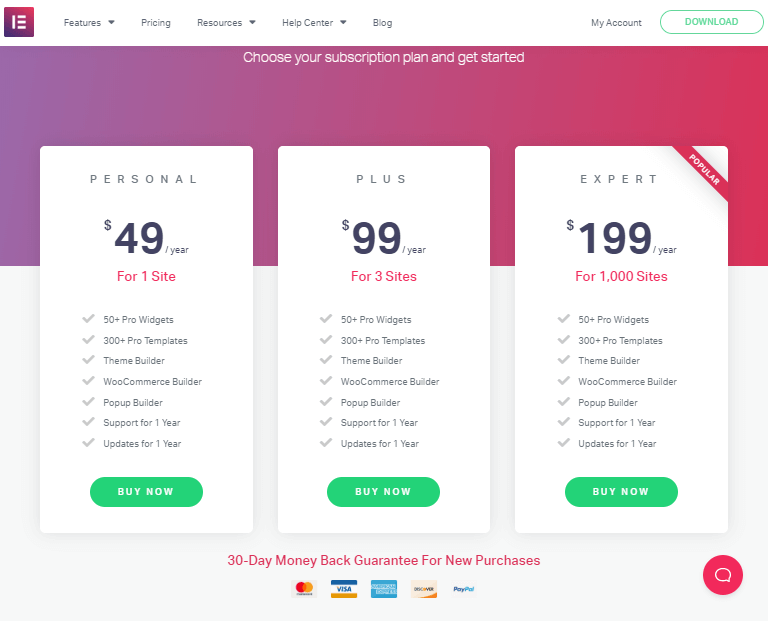 Solutions of problems caused by the Pro installation
The developers of the Elementor plugin affirm that after updating to the Pro version, you can continue customizing your website without any difficulties. Elementor Pro is not a separate plugin it is a paid extension of Elementor, so choosing the version doesn't influence your working process.

But recently, users more and more began to face the malfunctions in the templates caused by the installation of a paid version of the Elementor WordPress plugin. Here are some bugs we have met and want to share with you their solutions.
Jet menu may disappear, JetWooBuilder templates may not work, and much more.
These problems caused due to the fact that Elementor Pro templates have a higher priority than the other additional plugins for Elementor builder, like Jet plugins, etc.
So, if you have lost the menu and it isn't displayed on your web page, but after deactivating the Pro version it appears again. This means that this menu does not exist in the Elementor header template. That is why you need to add it manually.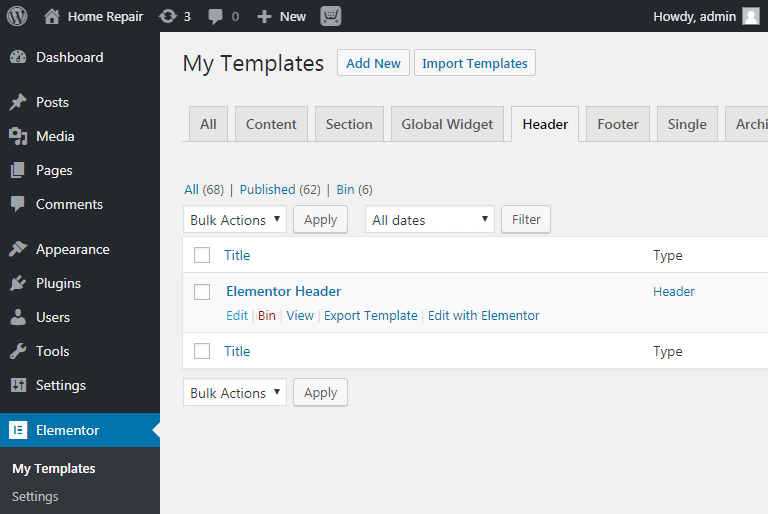 In the same way, JetWooBuilder templates and the layouts of product pages can be broken. In this case, you must either edit the elementor template or delete it.
If after installing Elementor Pro and while editing the Elementor templates you meet with such error as:
"Sorry, the content area was not found in your page. You must call the_content function in the current template, in order for Elementor to work on this page."
And popup like this one appears in your working space: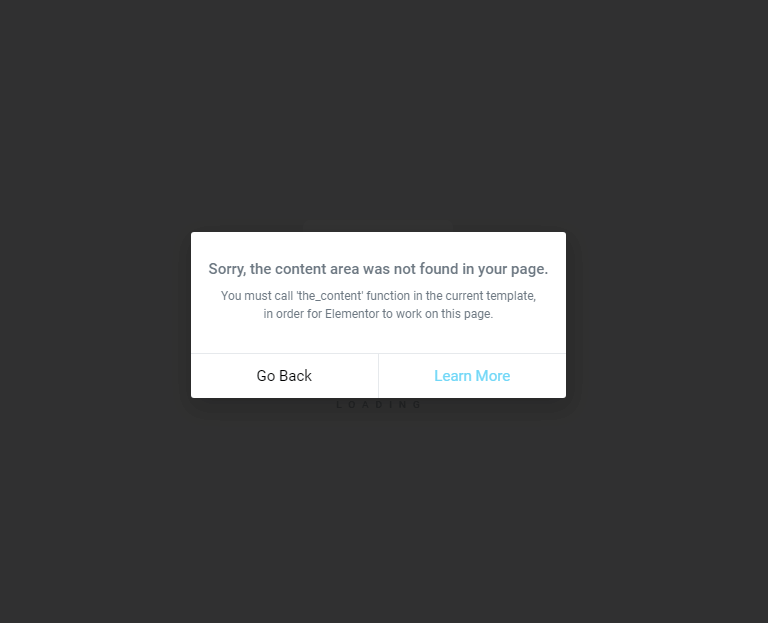 To solve this problem, you have to go to the "Settings" and give priority to the Elementor Pro templates. In the "Location relations" section choose the "Pro Overrides".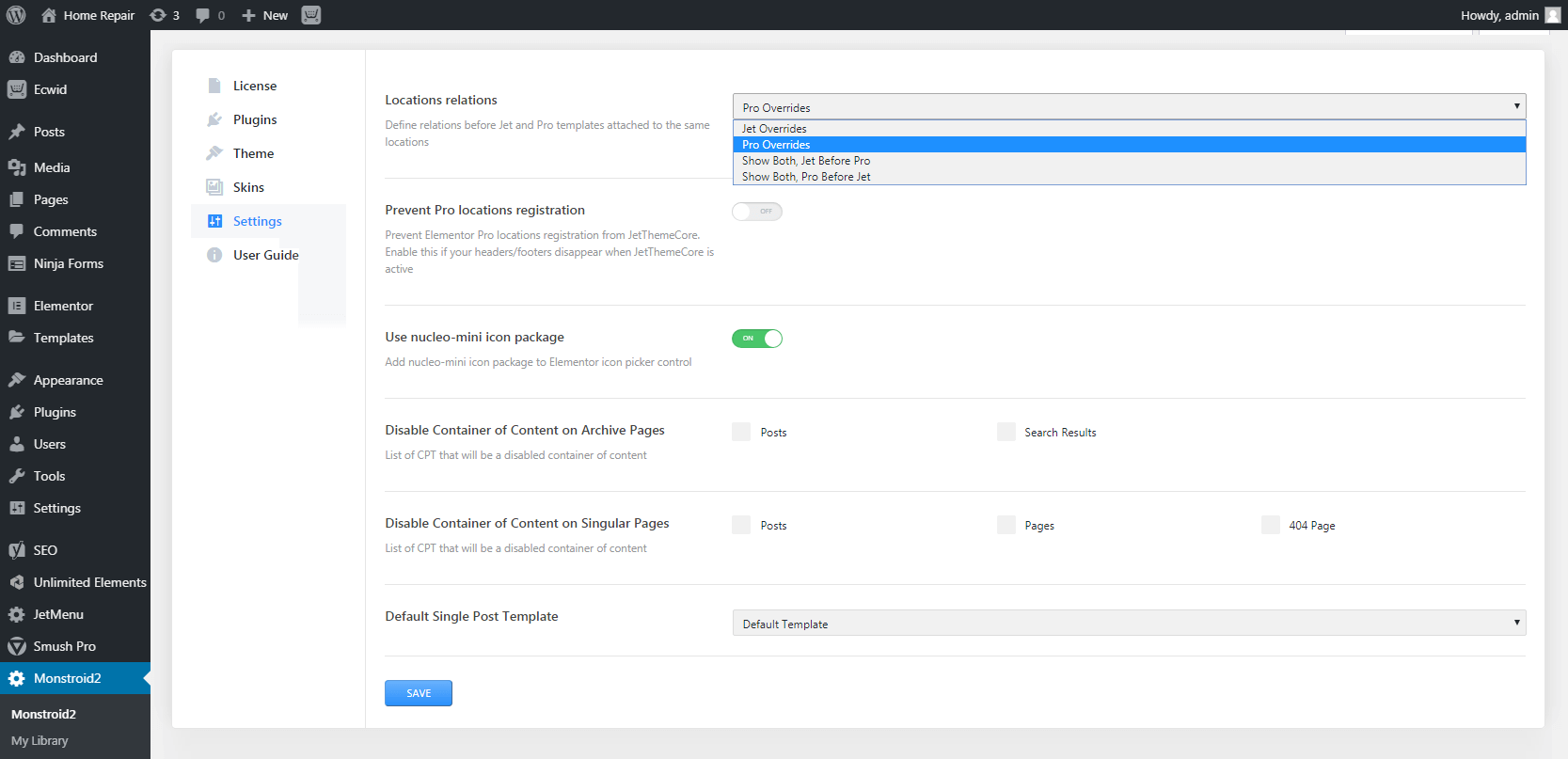 If there are such problems that you can not solve by yourself, there is also an opportunity to write to the Elementor support. After buying premium version you automatically get access to their support system and the specialists should determine all problems you have with Elementor Pro.