Zemez welcomes You in the new era of top-notch products, devised to take web development to the whole new level!

Our team was known before as JetImpex, and has 15 years of immaculate experience in the field of creating templates and extensions of exceptional quality. We've already become a large part of web products market, and now comes the time to increase and evolve, so JetImpex becomes Zemez, tending to keep all the best from the past years, and aiming to reach totally new heights!

Zemez team is a real trendsetter, with a huge portfolio of +10.000 templates. We know exactly what our customers need, and create products to satisfy even the most demanding clients. Our templates are diverse, well thought-through, and innovative at the same time. We're not afraid to use new approaches, implement cutting-edge techniques to increase the quality and performance of our products.
You can be sure that You get one of the best templates and extensions on the market when purchasing from Zemez. And with our products, we give our customers the confidence in the unwavering quality.

Our products go through the full cycle of quality control before release. And there is clear and detailed documentation for templates and extensions to assist our customers in using our products. And, whenever there is an issue with using our templates, Zemez efficient support team providesprofessional help and comes up with the best solutions in the shortest time possible.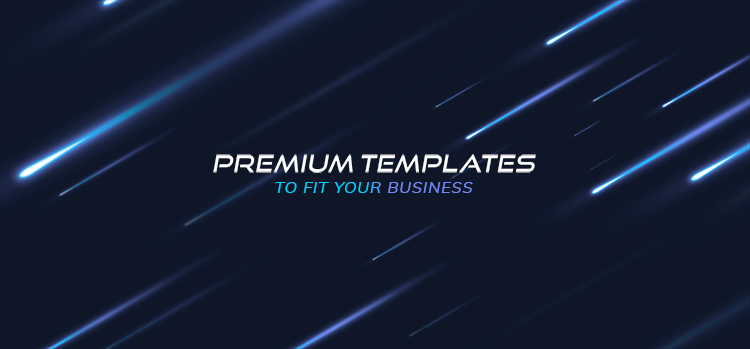 Zemez is a brand new step into the future. From that moment on, we become even better, and we will work harder to give our customers the best experience imaginable in using our web products! Keep in touch with us to be the first to know about our new releases and updates!