Having a great website matters, and our Zemez team has been excelling in our skills in making website templates look and feel awesome for 17 straight years.

Welcome to Zemez's new era of top-notch products that will revolutionize web development! We know it better than anyone else, as we've been creating web templates for businesses and e-stores in virtually all niches, we've worked with Content Management Systems such as:
WordPress
WooCommerce
Shopify
HTML5 Templates
All You Need to Know About Zemez Author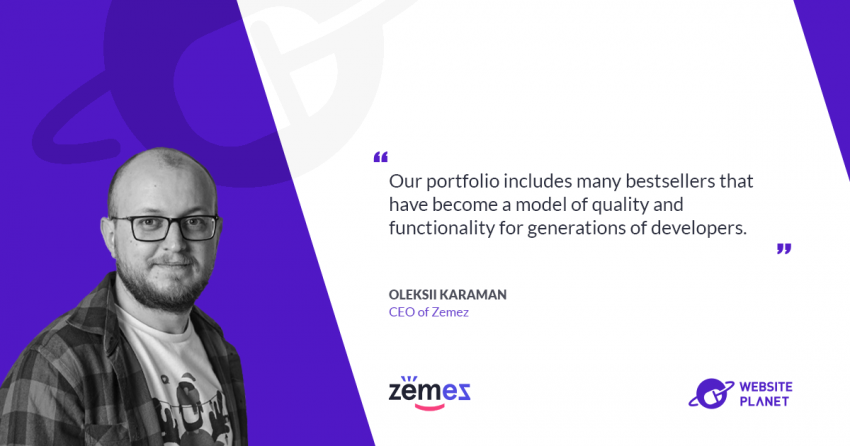 For all kinds of projects, Zemez's professional team creates easy-to-use themes, powerful plugins, and stunning designs. Even the most demanding clients can find products that meet their needs. Diverse, well-developed, and innovative are the features of our templates. As we continue to develop our products, we use new approaches and implement cutting-edge techniques.
The Zemez CEO, Oleksiy Karaman, gave an in-depth review about company stories, developing web products, and how to set up and maintain a website.

Creating the best quality digital goods is our top priority.
Overall, since our founding back in 2001 by a team of professional web developers and web designers from all over the world, we've seen growth both in the size of our team, our scope of work, and the number of customers.
But it wouldn't be possible to get to be one of the best teams in the world from where we started out a decade ago without two things: the WordPress CMS and the big idea we had.
With our focus on WordPress and Shopify, we provide our customers with everything they can expect from an experienced web design team, including web themes, plugins, modules, services, and 24/7 professional support.
Firstly, we initially started out as a WordPress-based team, working hard on creating new exciting themes for the platform that was the sole monopolist on the market of CMS at the time. Secondly, it wouldn't be possible without our big idea — namely the idea of creating a slate of ultimate, visually pleasing, and functionally sound websites for businesses or eCommerce projects of all descriptions. Some of our most recent cutting-edge moves of ours include being the 1st team in the world to do a WordPress theme using the CSS Grid technology.
Feel free to read more about the Zemez team in this marvelous review from Website Planet.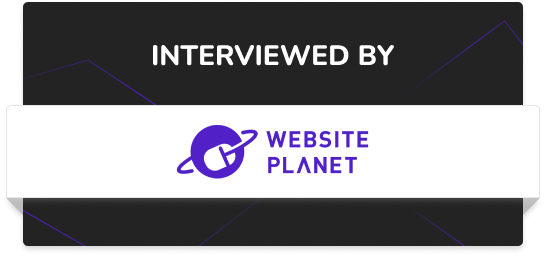 Zemez Pride and Joy
With that kind of holistic approach, we were able to accumulate a portfolio of best-selling, best-rated website templates, such as Monstroid2, Vendy, Cosmetro, Roxxe, Medijuana, and 100s of other templates…
Also, we were honored to win a couple of industry awards here and there, which praised how visually stunning and technologically sound our themes were, are, and will be.
As of now being top vendors at TemplateMonster & ThemeForest, we also plan on entering some other website templates centered marketplaces as well.
Plans for the future also include leveling up our Shopify templates game!
On top of all that, every week we share digests, case studies, news & tips on our social media such as Medium; Facebook; Twitter…