A lot of people think that changing themes on WordPress is a simple task and it doesn't need a lot of knowledge and experience. In this tutorial, we want to provide you with some advice on how to change a WordPress theme without a lot of extra actions. Before switching WordPress themes you need to do some steps to prevent losing important elements, which you were not going to get rid of. Let's get deeper on how to preserve everything as it is.

Don't Forget to Reinsure
Before you start to work on using WordPress changing themes functionality, the first thing that the majority of us do is surfing the web. And often there is such a decision as manually add the snippets into the current theme. When you make these changes, take notes on what you have changed. It will prevent you from irretrievable actions.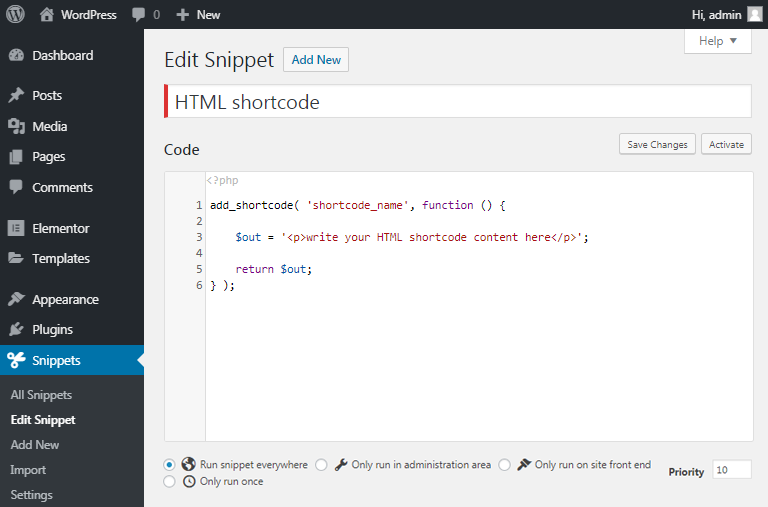 Be careful with sidebars. Sidebar is one of the most changeable elements in WordPress that you can stuff with widgets that often come with the theme. So you have to ensure that your new theme is widget-rich. If it is not, you risk losing all your changes you've added when using the widgets you were using previously. Also, don't forget to add the widget modifications code into the new theme's sidebar to save your previous editing.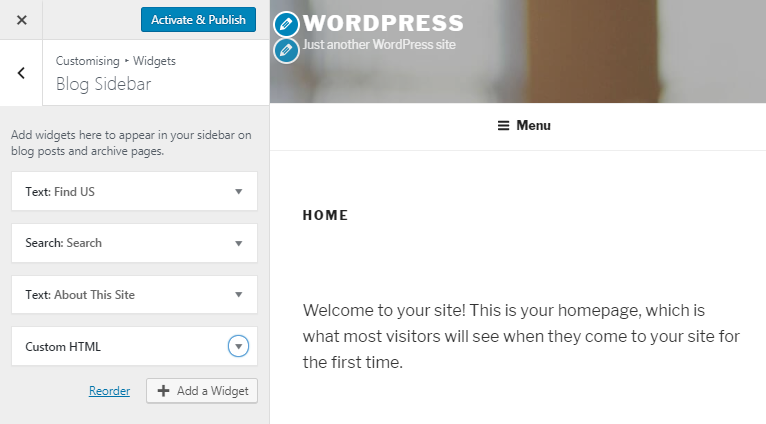 Both simple and important steps: don't forget to copy your tracking codes into the new theme. Create a theme backup to save your files and database from disappearance.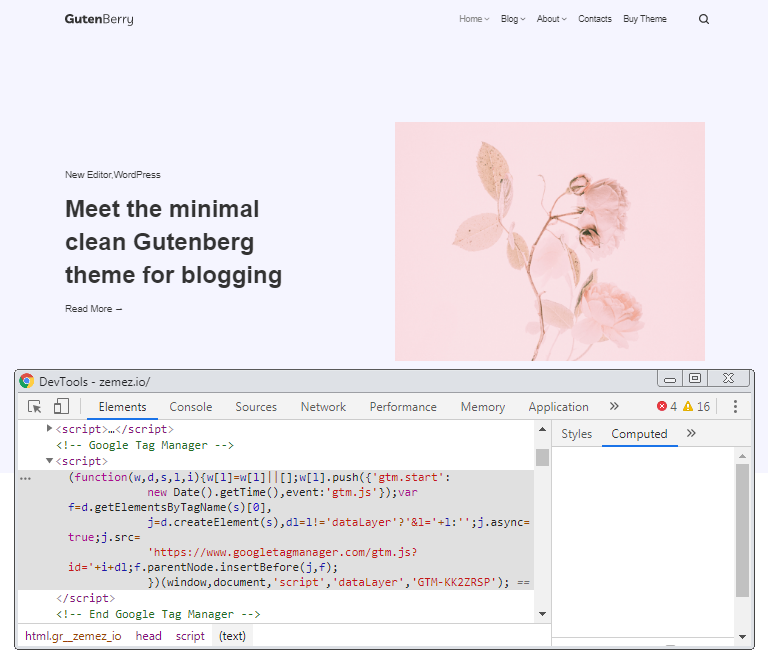 Switch Carefully
Activate a Maintenance mode for a few minutes before switching WordPress themes. In this way, users won't notice your abrupt switching. Test the new theme after activating it. If something doesn't work, return to the list, which you have created in the first rule, and change the broken part to its original form.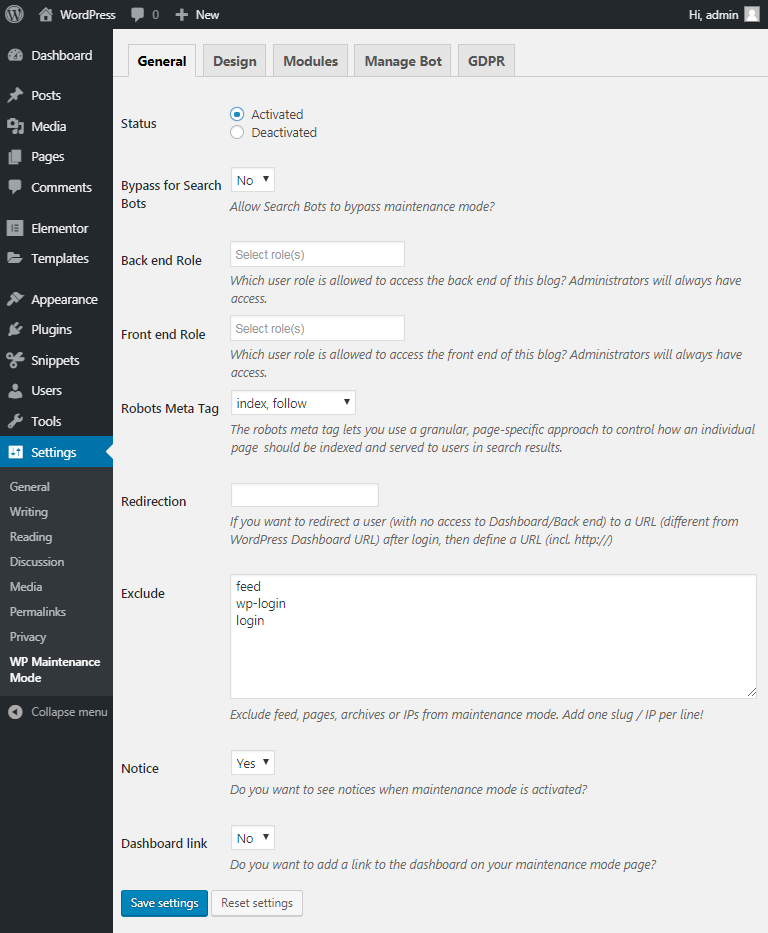 Check how your site works with different browsers. Some beautiful themes have such widgets that don't work with certain browsers.
Ask Users
Even after deep testing, it's impossible to find all the mistakes only by yourself. Also, you should hear the users' opinions about the updates. Ask your audience if your new site works well on their devices or not. If there are some problems, your user can send you the screenshots with bugs that can help you learn what needs to be fixed.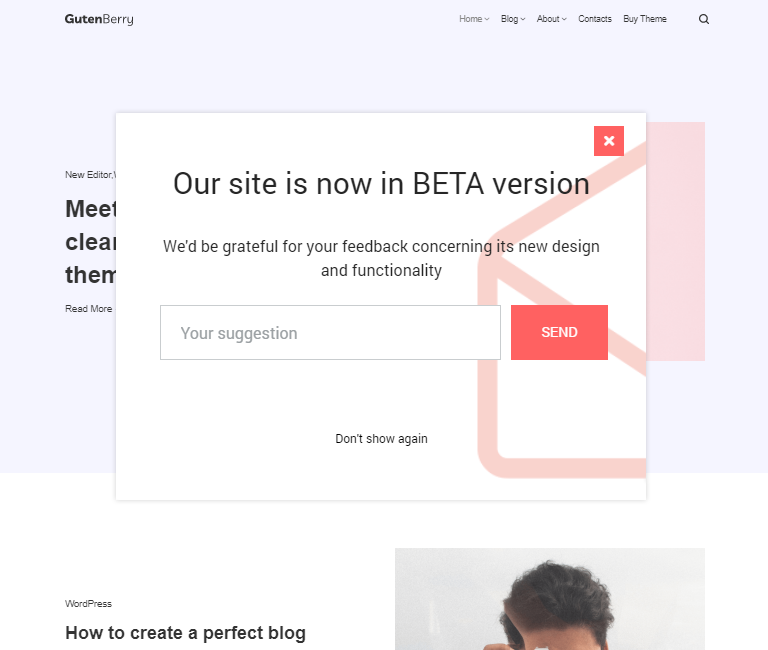 Always ask the visitors about their opinion. Remember that they are users, and it's them who use the website in the first place. The website should be convenient to use and easy to understand for your visitors.
Fix the Details
Delete or replace unnecessary to you plugins. You can change them by the new ones, which are better and more comfortable for you.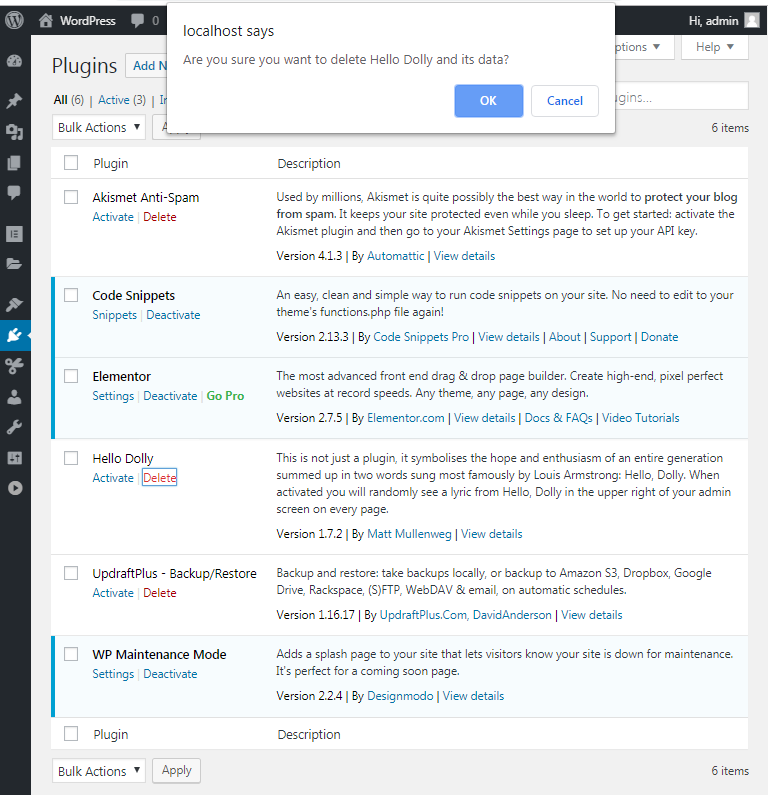 Make changes gradually. Start with small and simple elements and then after learning your new theme make huge improvements.
Reduce the loading time of your new theme. Compare it with loading time indexes that your old theme had and make everything possible to make the new theme work faster.
You should monitor the bounce rate. If you observe them increasing compared to the old design analyze how to normalize it.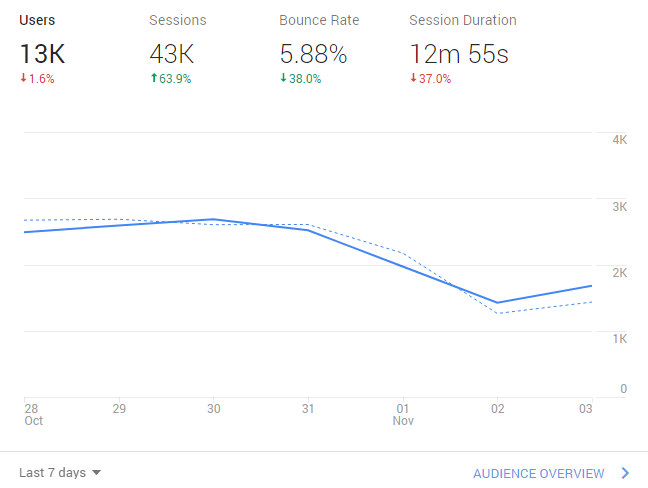 Now the "WordPress change themes" mission is complete. Follow our advice and you will successfully achieve your goal. Good luck.