What's up friends? Today, we've prepared for you something to show the best advantage of website usability. It's the top 10 website icon sources. Hopefully, you are already interested. So, keep on reading!

Intro
From year to year, modern clean web design is pointed on flexibility, user comfort, and visual appeal. That's why icons, infographics, and other items of this kind are so popular. They let use space on pages sparingly and creatively. In this post, we are going to share the top 10 best website icon sources. However, to begin let's have a brief talk on these designers and developers' helpers. 
In case, you are not sure, an icon is a simplified image of an object or action. They are easier to understand than words and more likely to be noticed. This perk speeds up the process of perceiving information. Icons are usually used to indicate sections of a site, interface buttons, and to emphasize them. Effective icons should be memorable and clear. They can consist of one or more objects that make up a harmonious composition.
In addition, icons boast of an indisputable advantage over the alphabet. They avoid a language barrier. As everyone understands illustrations, icons are used in operating systems, interfaces, on website pages, in presentations, and even in advertising.
How to Choose Website Icons
Here are 3 tips on how to pick out products on website icon sources:

Pay attention to formats. If you just want to paste icons on a site, you need the ICO, PNG, and SVG formats. We recommend choosing the last one. It allows scaling to any size without loss of quality. The AI and PSD formats are good for graphic editors and manual unique customization.
Choose icons of clean design. The task is more complicated than it seems because the same illustration can cause different associations. To avoid this, refuse complicated designs in favor of recognition and effectiveness.
Look for icons of one style. Always use icons on a site in the same style (volumetric, flat, or contour). Try to select icons from one stack or at least one author. Because illustrations by different authors will look inaccurate and even destroying.
Hurry to Save Top 10 Best Website Icon Sources
Finally, you are about to discover the top 10 best website icon sources 2020!
Flaticon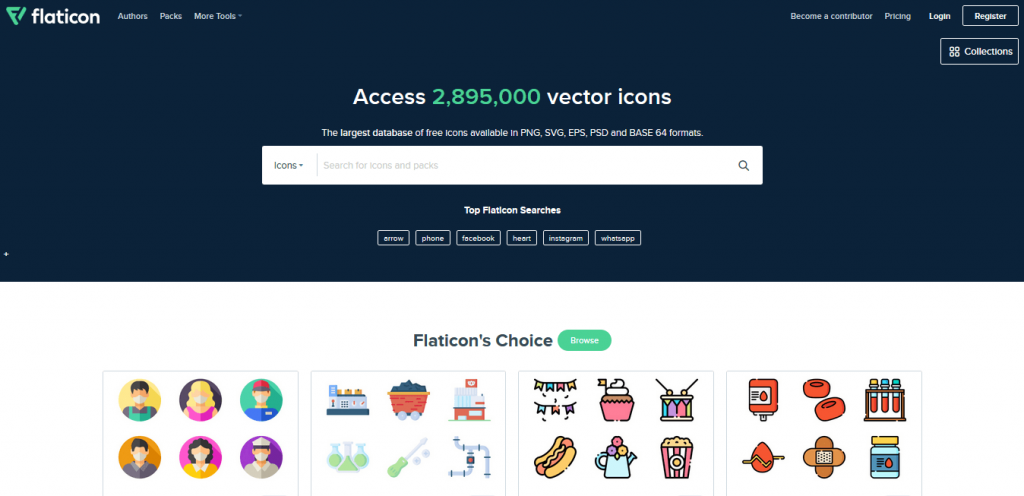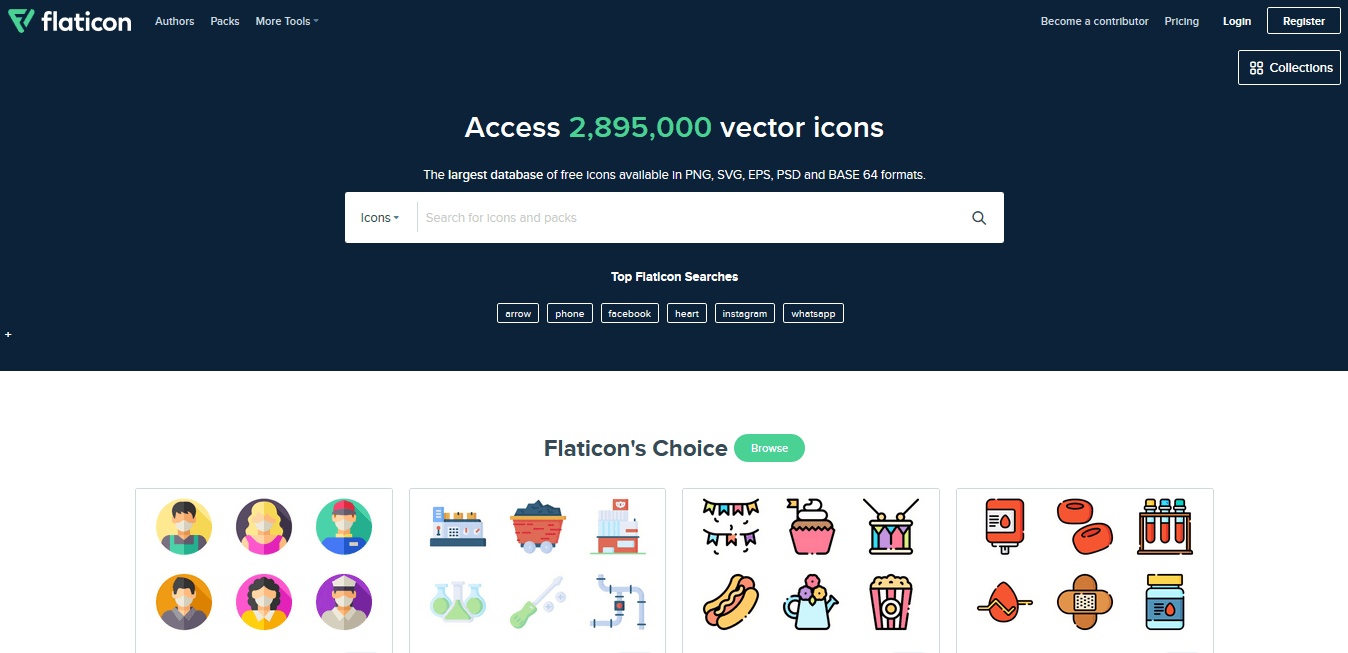 The service offers an extensive base of 865,500 icons grouped in 16,722 packs. Here you can find both free and premium sets. All images can be uploaded in the most relevant formats: SVG, PNG, PSD, Iconfont, EPS, and BASE64.
The main FlatIcon home page hosts popular icon packs. It is possible to download icons in vector or raster format, in the size from 16px to 512px, and also give edit colors.
Iconfinder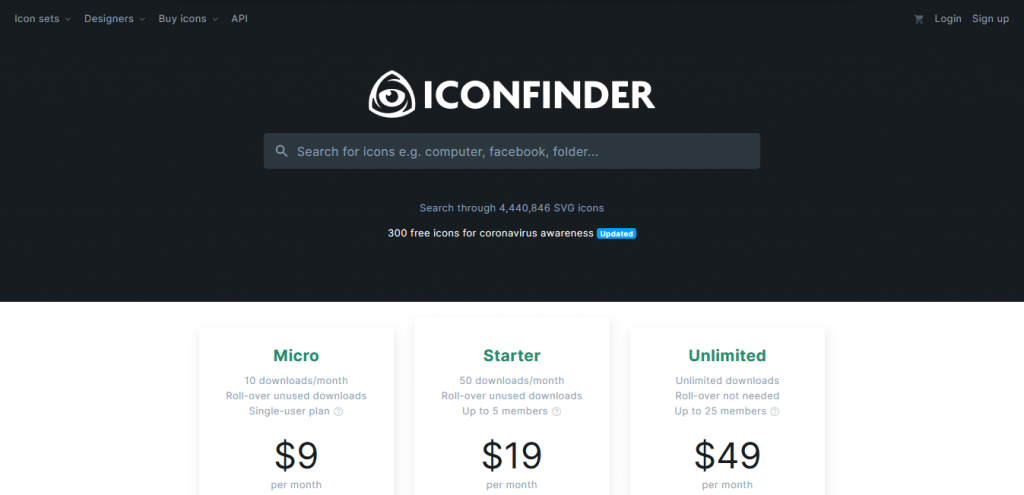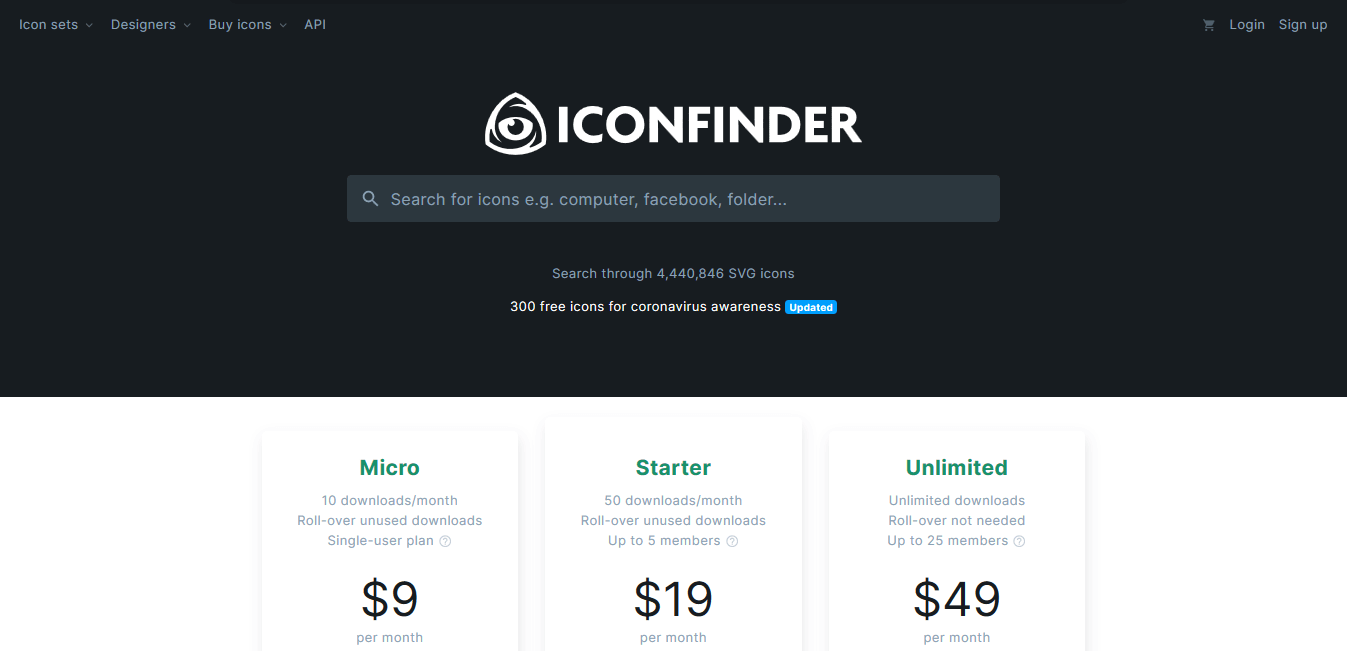 This website icon source provides circa 2.5 million items in SVG format. There you can find free and paid packs with a certain number of images. Each of them has its price.
All objects are distributed in dozens of thematic categories (more than 50), as well as 12 styles (from pixel and hand-drawn to cartoon and photorealistic). Go and see it by yourself!
Icons8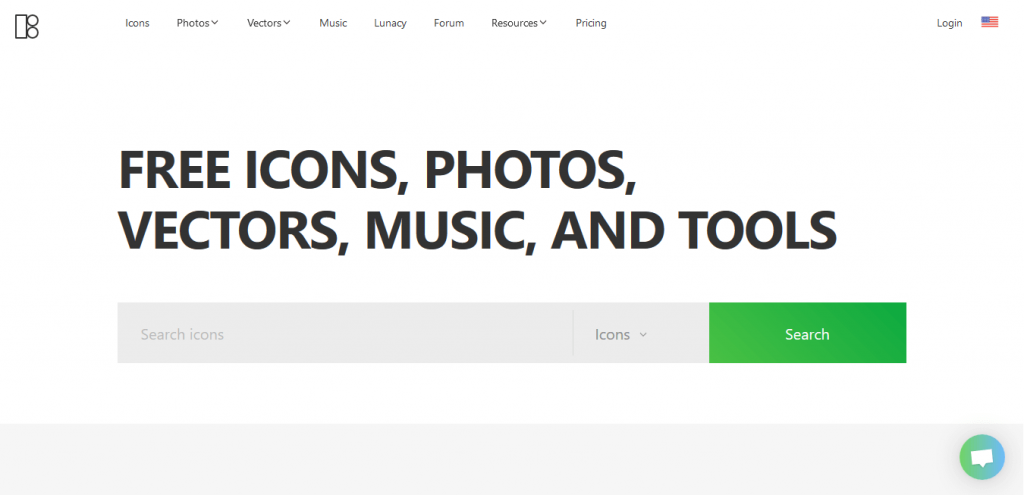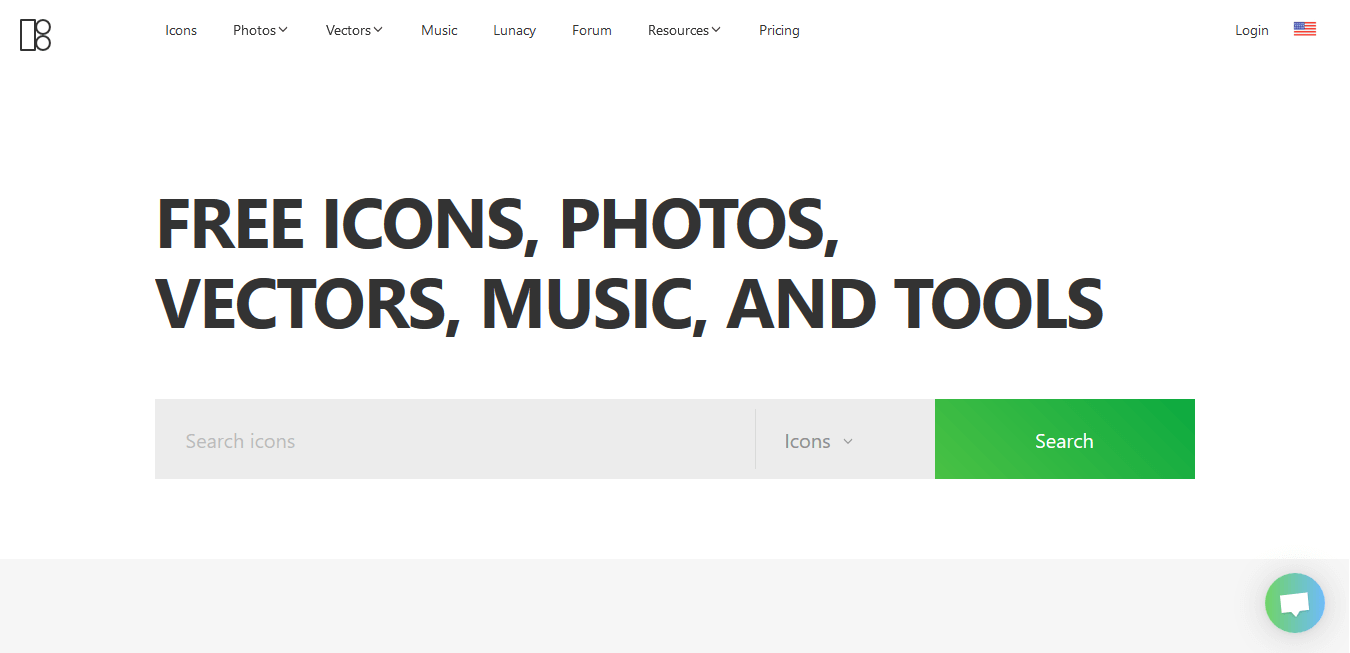 In the catalog of Icons8, you will find 69 900 products. They are available in all popular formats (PNG, SVG, EPS, PDF) and various sizes (48px, 96px, 480px, etc.).
The products of this service comply with the standards of iOS, Android, and Windows. You can also switch their colors and adjust the thickness of the lines.
Freepik&nbsp website icon sources;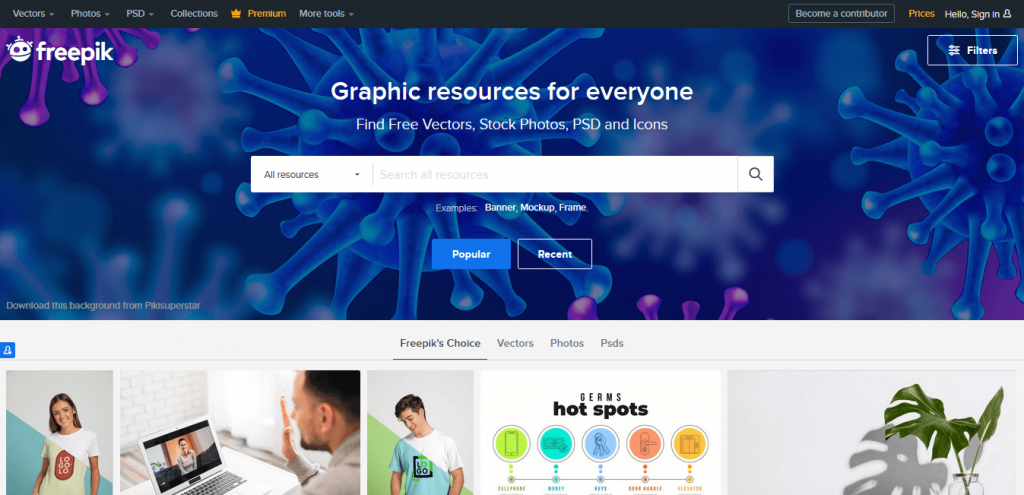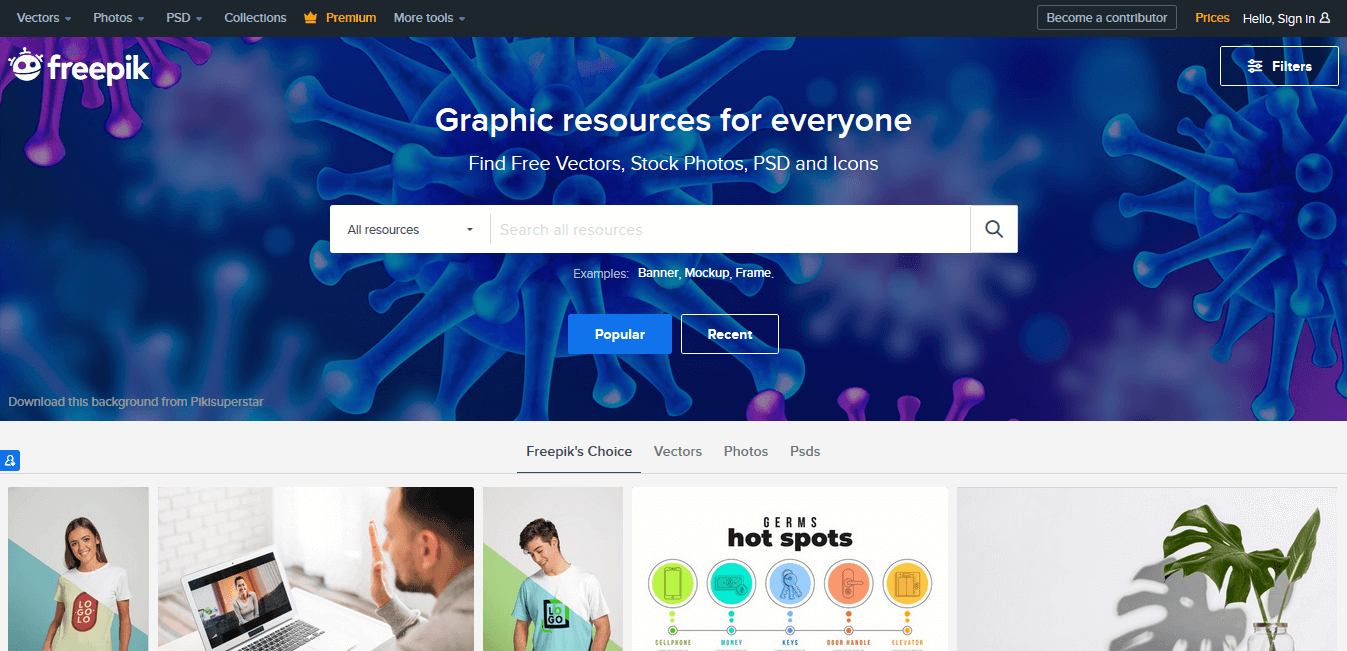 This is the one of website icon sources that enables free downloads of not only icons but also vectors, illustrations, PSD files, and stock photos. Now, Freepik offers almost 100,000 free icons for personal or commercial use. They are sorted into more than 30 categories.
Iconshock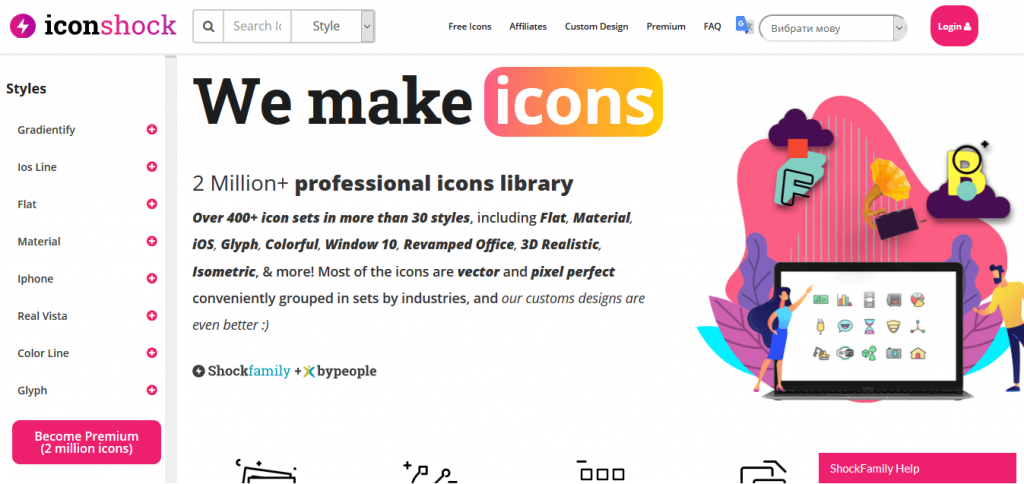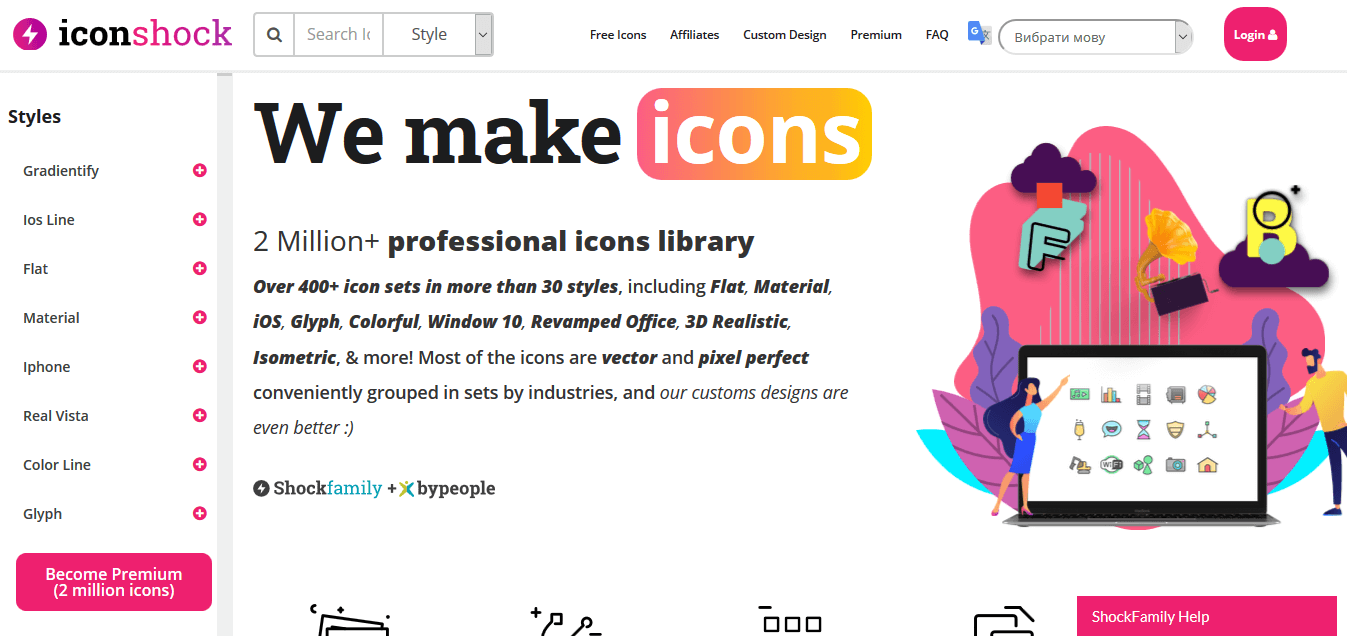 This service guarantees high quality of over 2 million stock icons. They all go in more than 30 styles.
Pixelicons website icon sources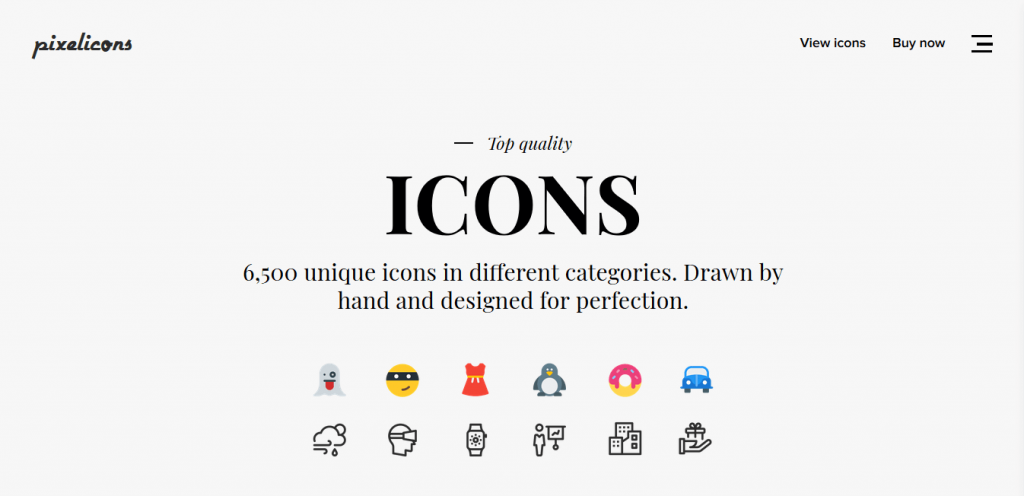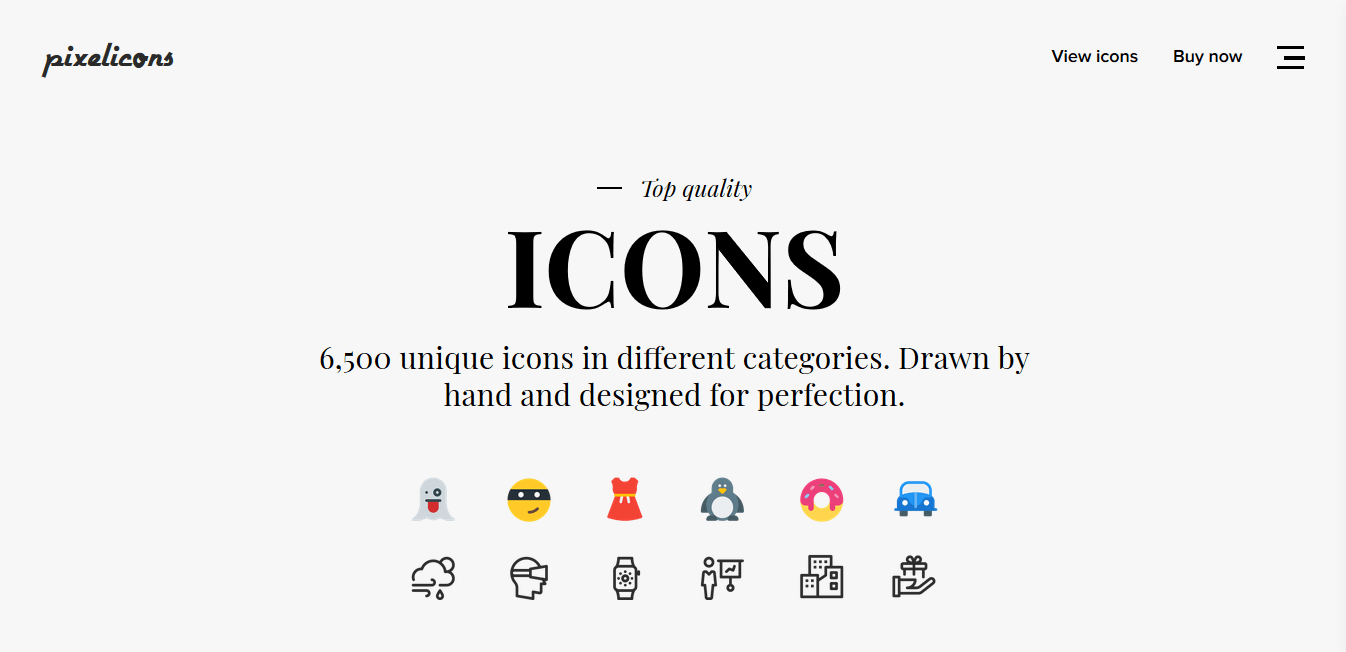 6500+ images are available in three styles. Undoubtedly, you can download each icon in a wide variety of formats.
Glyphish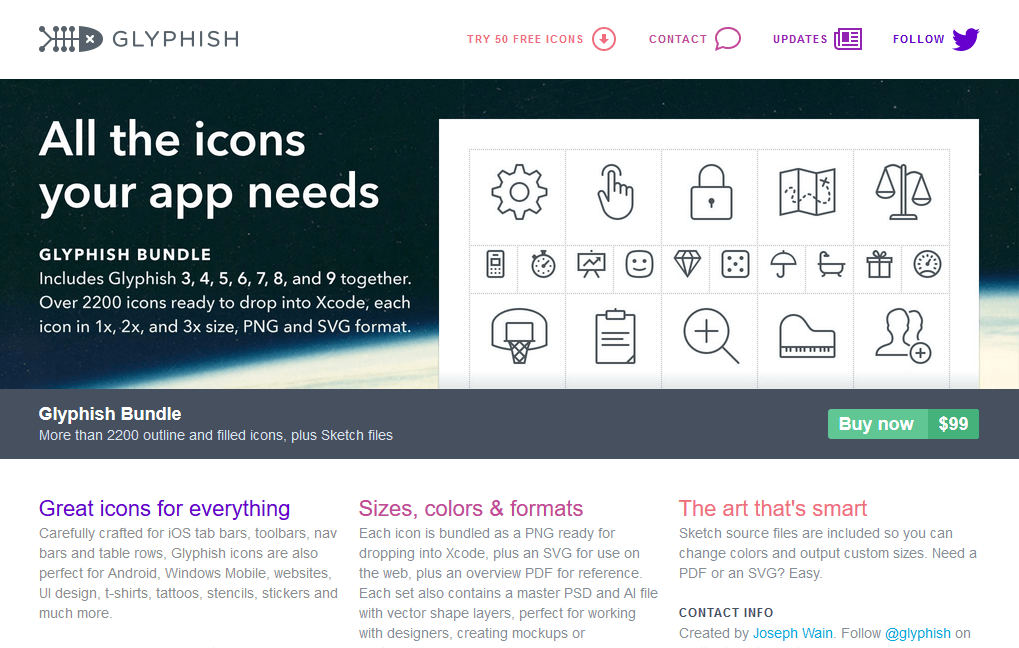 More than 1600 icons are fully suitable for any iOS application.
Thenounproject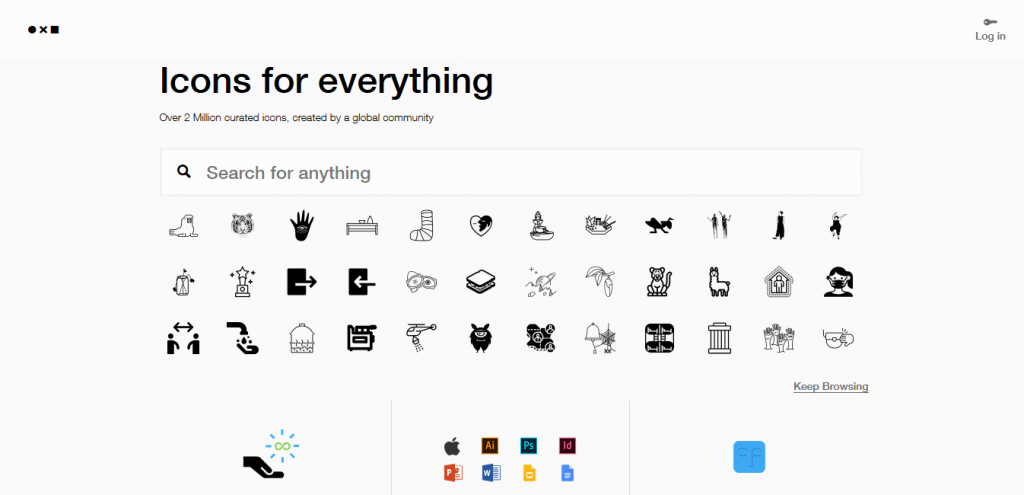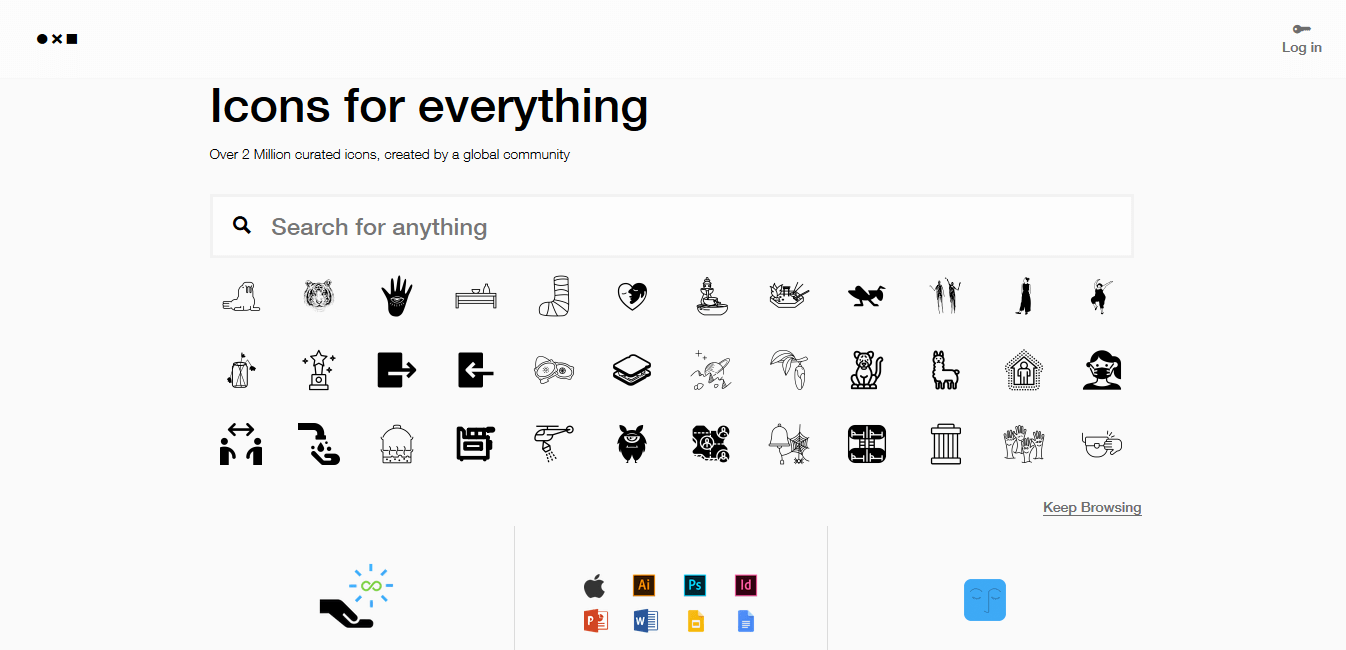 Here you will find more than a million original icons created by designers from around the world.
Iconmonstr website icon sources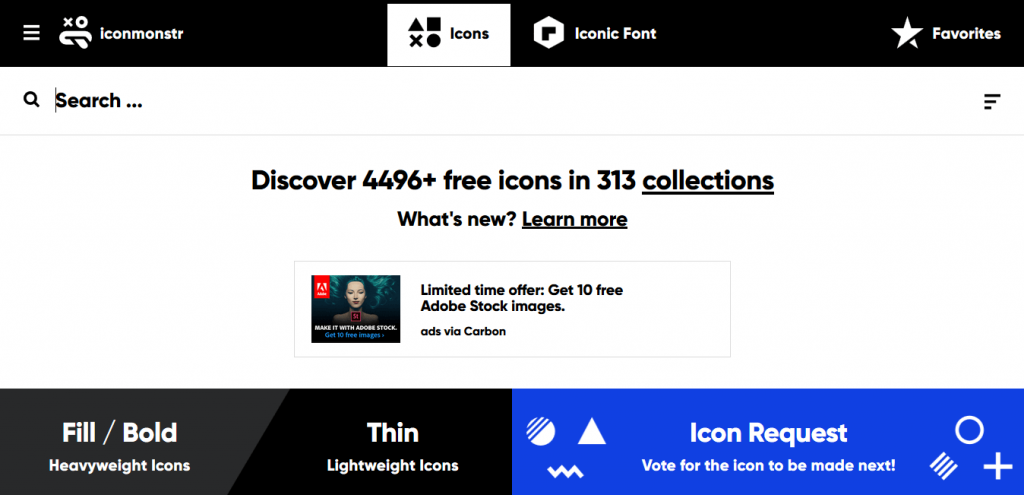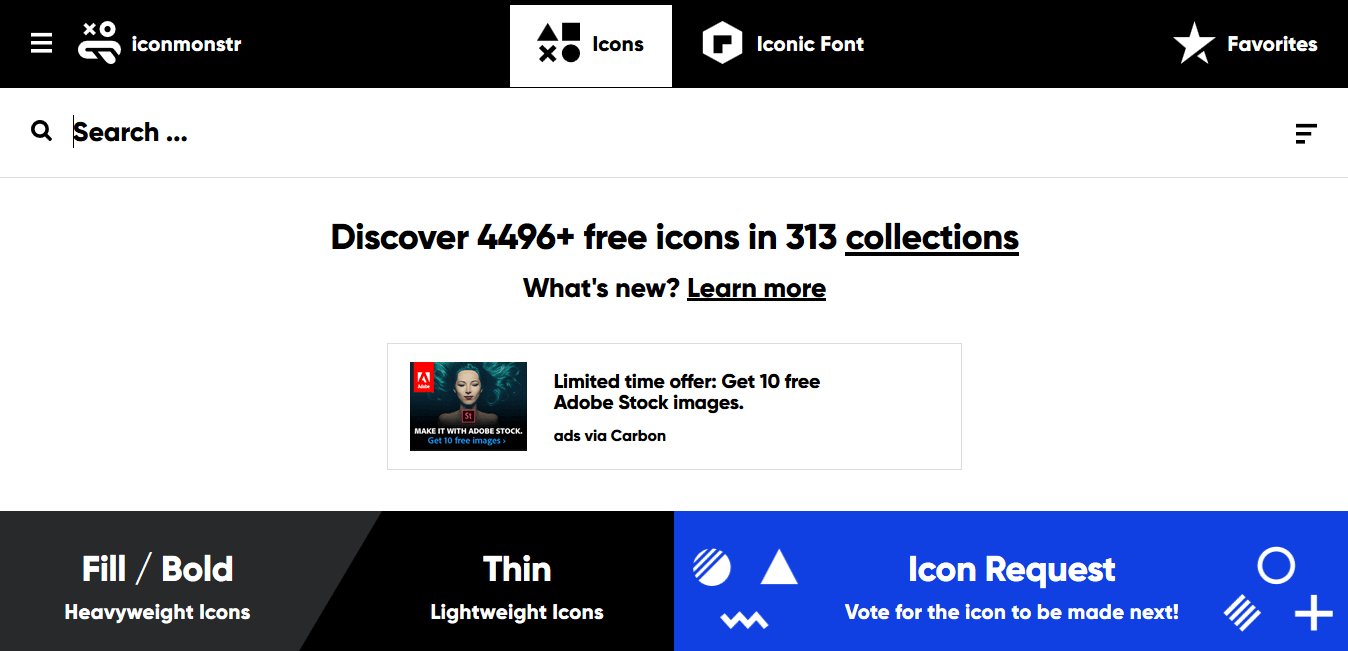 Also the service database contains over 4200 free icons sorted into 296 collections.
Futuramo one of the website icon sources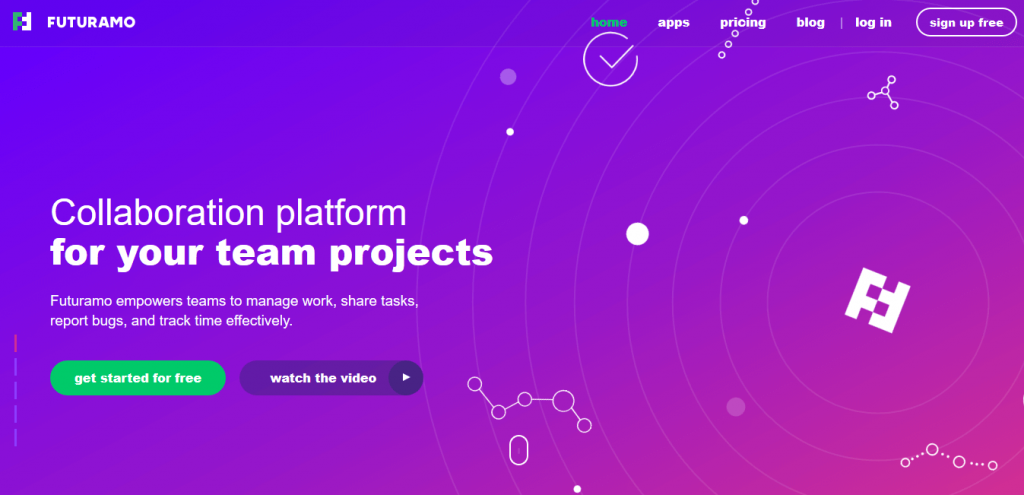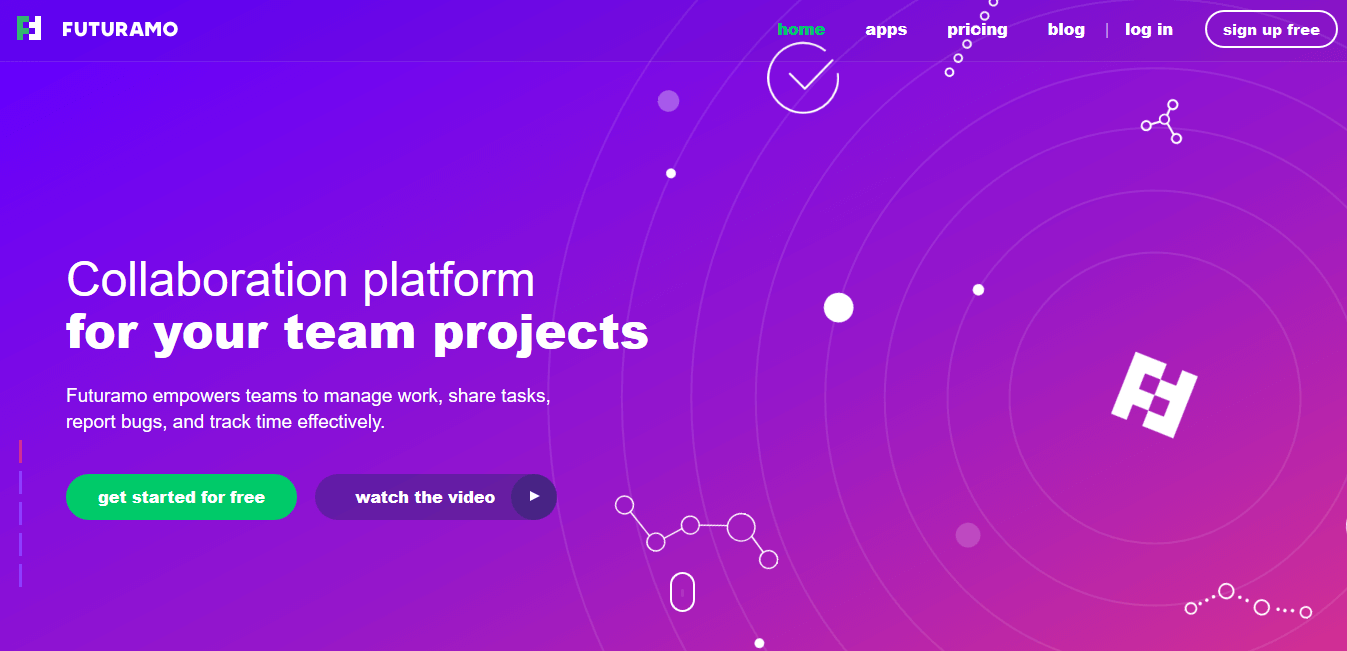 Here you will get free access to more than 3,000 vector icons designed in 16 different styles.
Creativemarket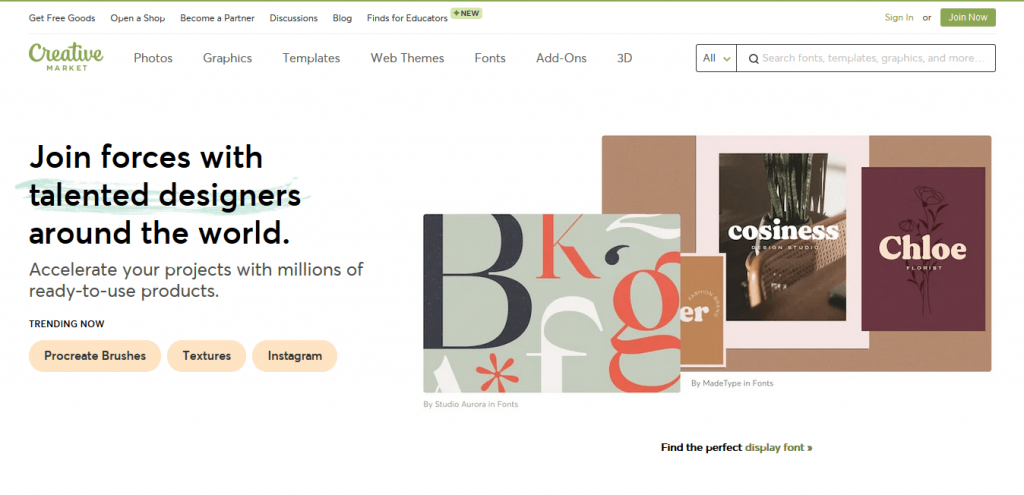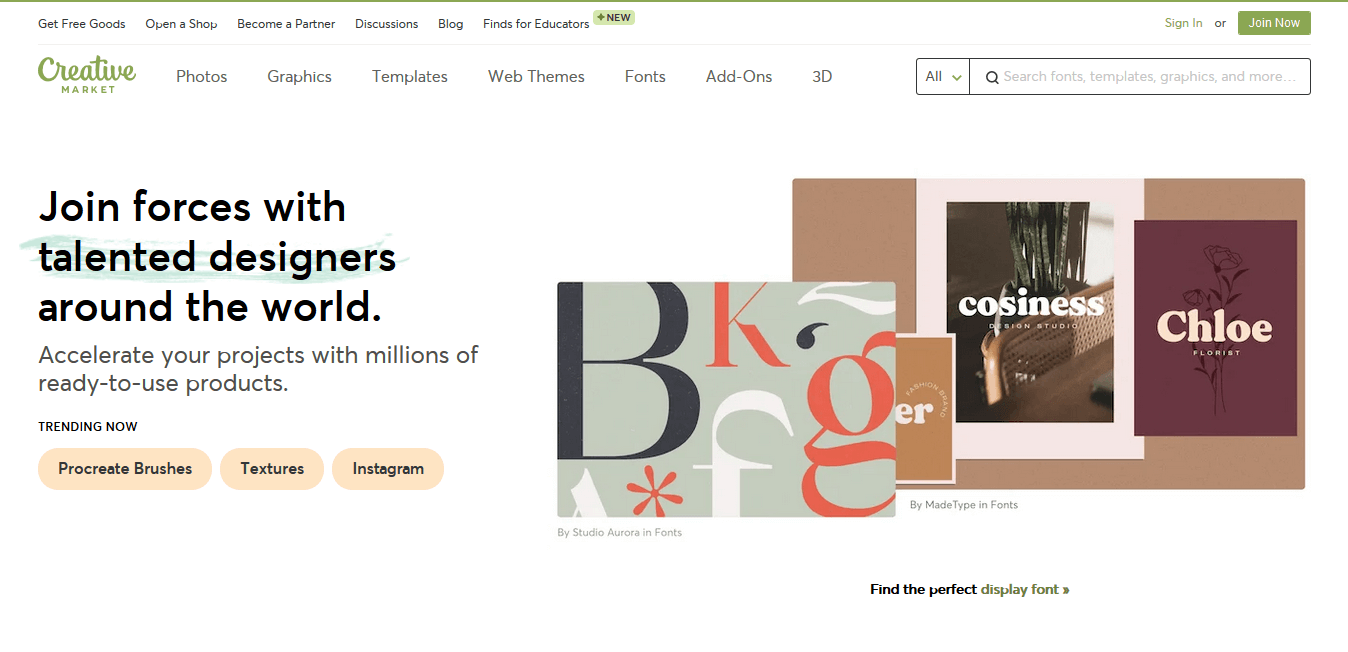 Users can get 58,000+ icons in the SVG, PNG, JPG, PDF, PSD, EPS and AI formats.
Website Icon Sources Last Words
So, icons are perfect for modern web design trends: simplicity and minimalism. For this reason, there is a lot of website icon sources where you can find them. Today, we've gathered the best places for icons downloading. Most of them are absolutely free and some require costs for extra customization.
So, enjoy the top and create stunning web projects!