Are there people who hadn't heard about the Monstroid2 multipurpose WordPress theme before? Probably, this multifunctional and forcefull template has a chance to drive you crazy and kindle an interest. For this reason, we gathered the list of websites that are already built with the Monstroid 2 template. And they definitely deserve your attention.

For those who don't know what is the Monstroid2 multipurpose WordPress theme about, then grab a few important features. M2 is a powerful template which is oriented on a great variety of fields and includes more than 50+ skins. The one more thing that makes it special is 500+ pre-designed sections that smoothly work with the Elementor page builder. It makes this WordPress theme valuable and considerable.
Keep in touch with our chain of successful and permanently worked websites with Monstroid2 multipurpose WordPress theme right now. Make the decision confidently and don't question your choices anymore.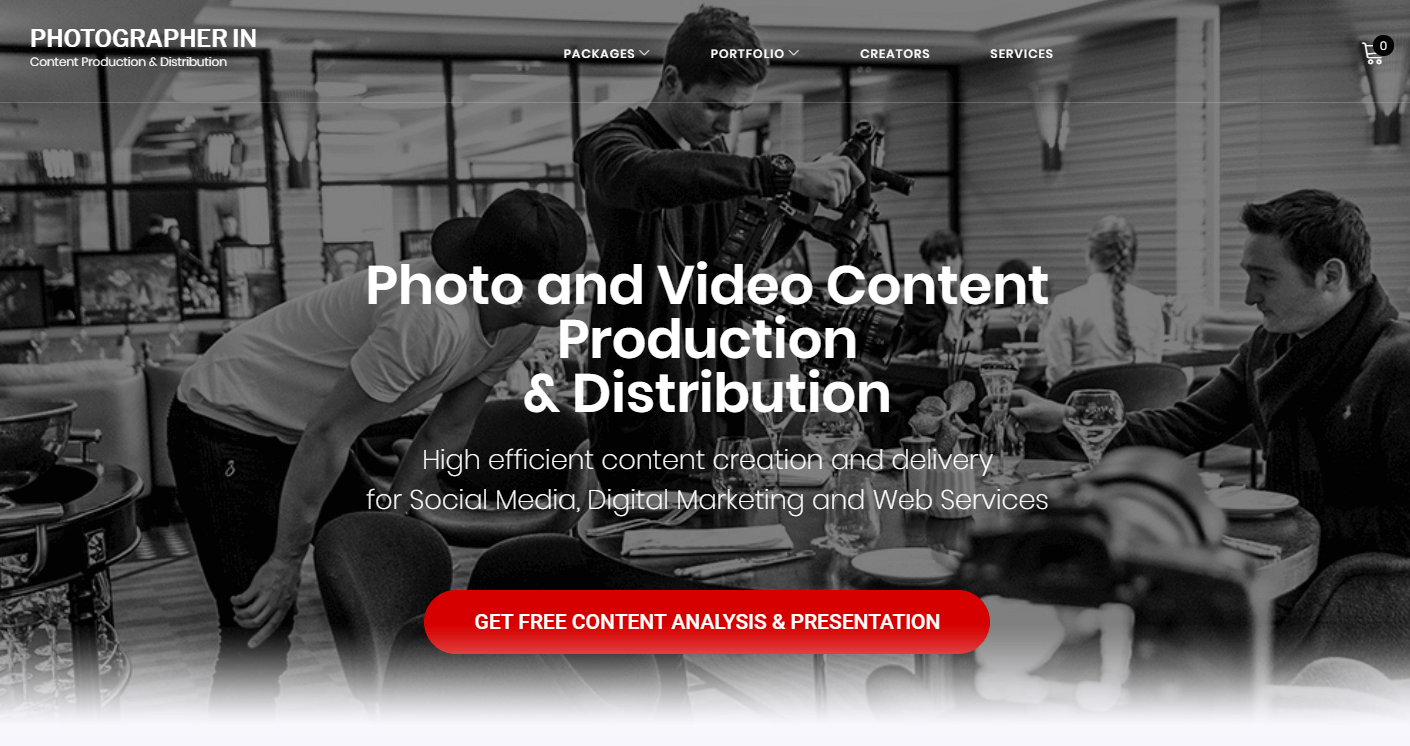 Take a glance at the Photographer In website that is a perfect example of a photo and video content production and distribution. Thanks to the Monstroid2 multipurpose WordPress theme this site is as fast as lightning and provides the visitors with modern web technologies. Using the WooCommerce plugin they created a webshop with exceptional product pages, category filters, and essential shopping cart.
What is more, the Photographer In embedded the extended portfolio with hundreds of photos and giant Instagram widget. Explore how gorgeous it may look and make sure this section will undoubtedly attract the customers and raize the number of followers in a short period of time.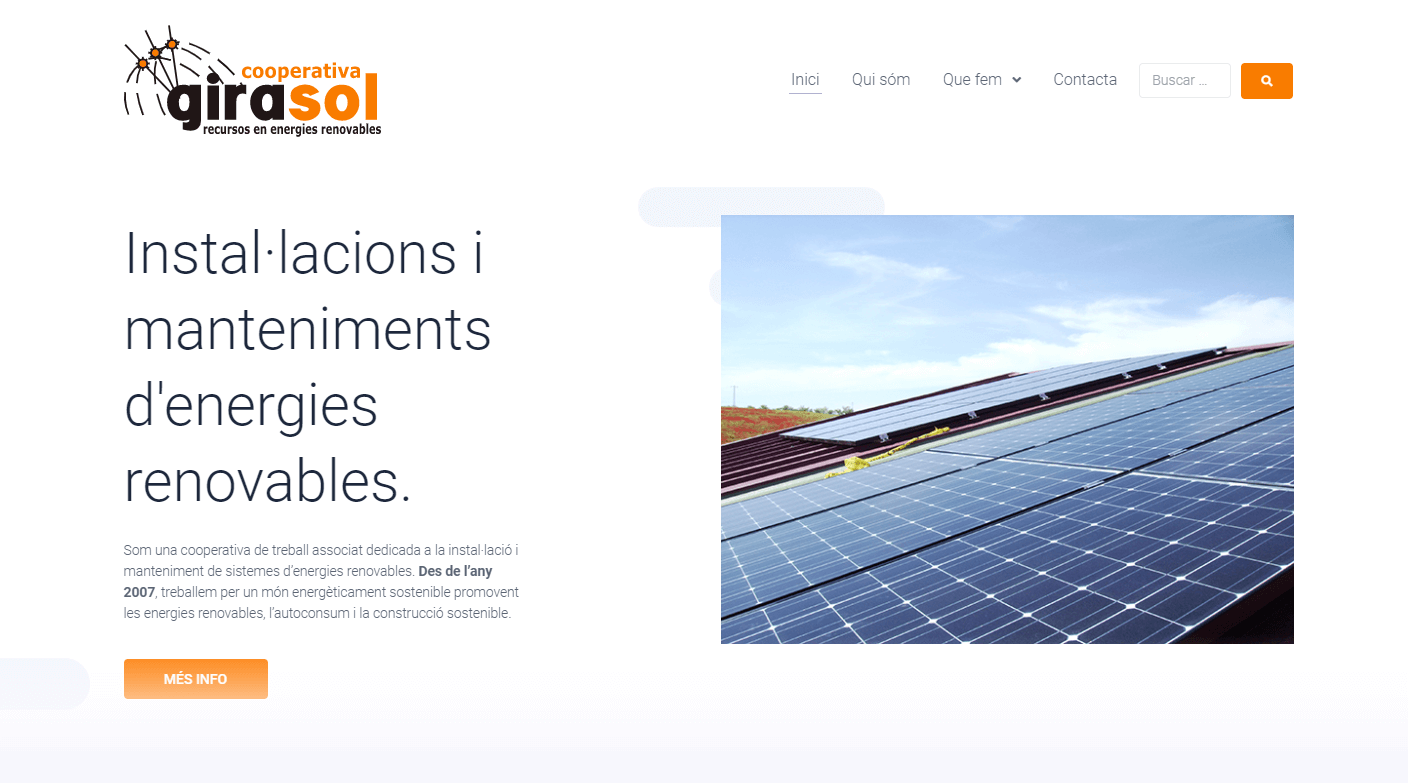 Another one example of how to apply the Monstroid2 multipurpose WordPress theme to your website is Girasol. The website is done with the help of functional M2 skins. You can find here a set of top-notch features that are really trendy and worthwhile. Take a slant at the perfectly enrolled contact form section. It works smoothly and efficiently allowing the customers to leave their messages immediately.
Additionally, there is a functional super simple slider, that will showcase the photos and images. Thumb them in one click and notice the speed of the performance. Probably, there is nothing more important than social networks? Obviously, displaying the accounts is highly valuable, so they work brilliantly.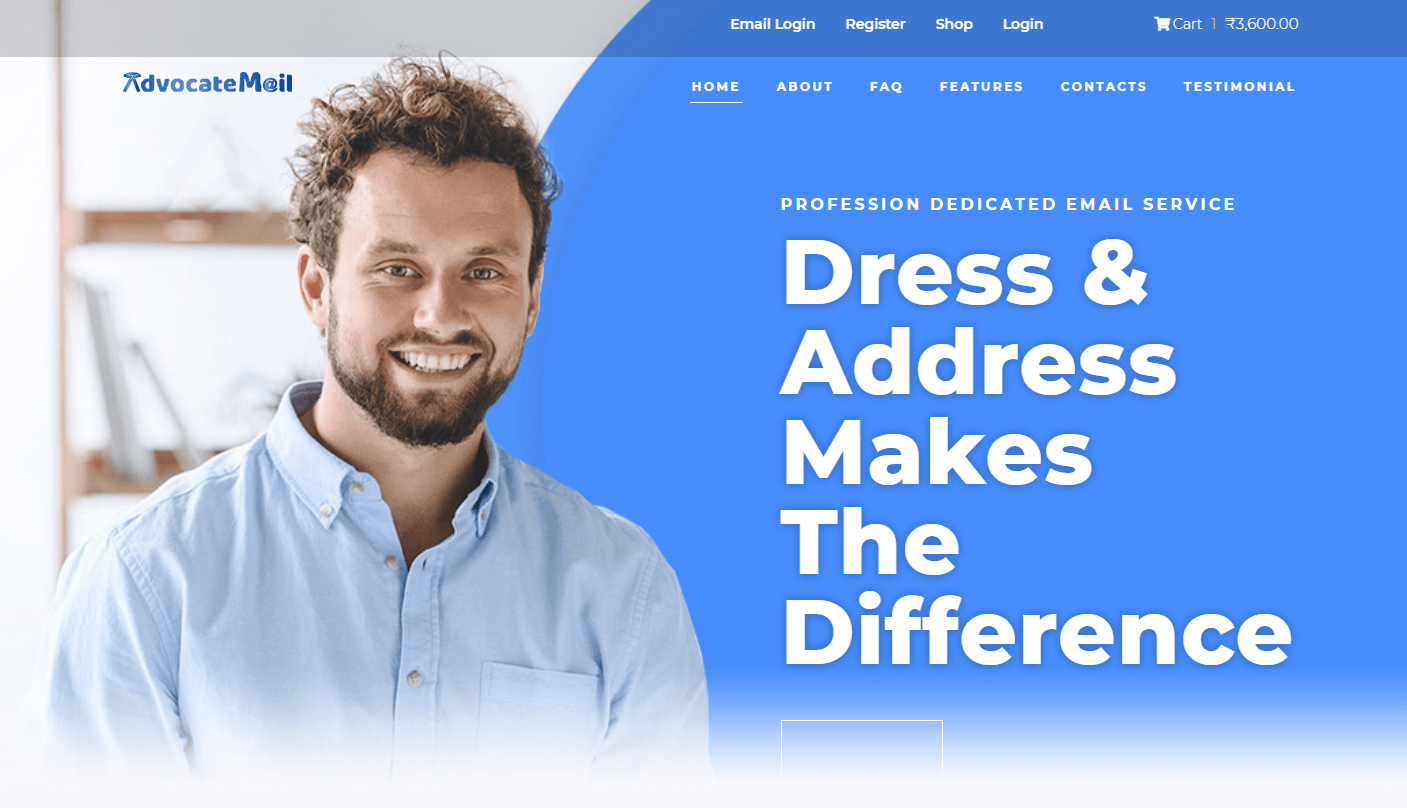 This website should be the next one to know better. AdvocateMail is fully based on Simple skin, so you can make sure that using our Monstroid2 multipurpose WordPress theme is a good idea. Look through the stable work of countdown timers, flip boxes, pricing tables, and other marvelous sections. They ideally fit the general appearance of this website and add more dynamism.
Also, except for the ready to use skin, you are able to complete the website with WooCommerce plugin with applying its excellent combination of possibilities. Shopping cart, "coupon code" button and wonderful displaying of the whole range of products. All of that and even more is achievable with the Monstroid2 multipurpose WordPress theme.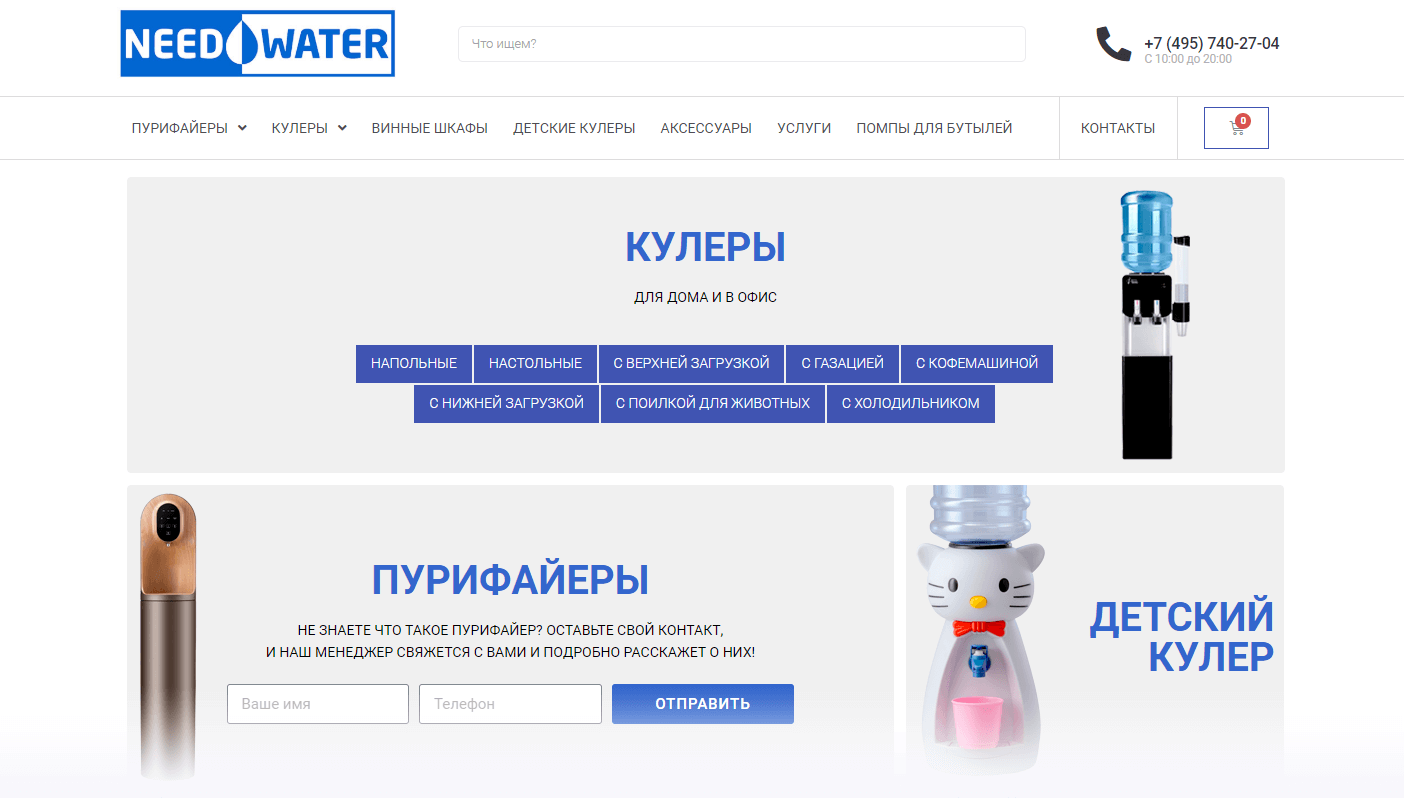 In case, you don't want to use any skins of Monstroid2 multipurpose WordPress theme, create your own design and make all dreams come true. It's pretty easy to achieve with the possibility of a magic button. This tool gives you access to the pre-built sections customization. With the help of 500+ pre-designed sections, build such a functional website as NeedWater.
Also, your service, there is a quick Elementor builder with a full pack of persuasive add-ons. They can marvelously vary the pages and add dynamic effects to them. Let your boxes move and attract the customers to purchase your products. Give rein to your imagination with a qualified Monstroid2 multipurpose WordPress theme.