The TemplateMonster team was waiting for this day for ages to finally announce that ONE is released.

With that being said, this comprehensive subscription service is now publicly available. After joining ONE you will get access to more than 8000 digital products (plugins and graphics). Additionally, you'll get professional support, infinite downloads, and the best price offer on the market.
Subscribe to ONE
Representing ONE by TemplateMonster
If you are new to ONE, let's start from the very beginning and find out what it is. ONE by TemplateMonster is a subscription service enabling access to an advanced set of relevant templates, plugins, and graphics from the marketplace.
Featuring everything needed for a website building ONE service allows web designers and developers to establish a distinctive web resource for any occasion (and of any complexity). With ONE, you are not limited in terms of the number of downloads, just get as many as you need.

The subscription service contains:
more than 8000 templates compatible with most popular CMS and eCommerce platforms;
add-ons< and extensions;
constantly expanding pack of graphics.
Top Products at Your Disposal
We did our best to gather only the high-end products in our subscription service. All of these items stand out for their high quality and demand among our consumers.
See inventory
As it was mentioned the subscription services gives you access to more than 8000 themes compatible with the most popular CMS and eCommerce platforms. Inside the package, you will find Monstroid2, Woostroid2, Everprest, Storeflex, and other best-selling Magento themes. Featuring extended developer license for each of the themes the service allows you to install them as many times as you need.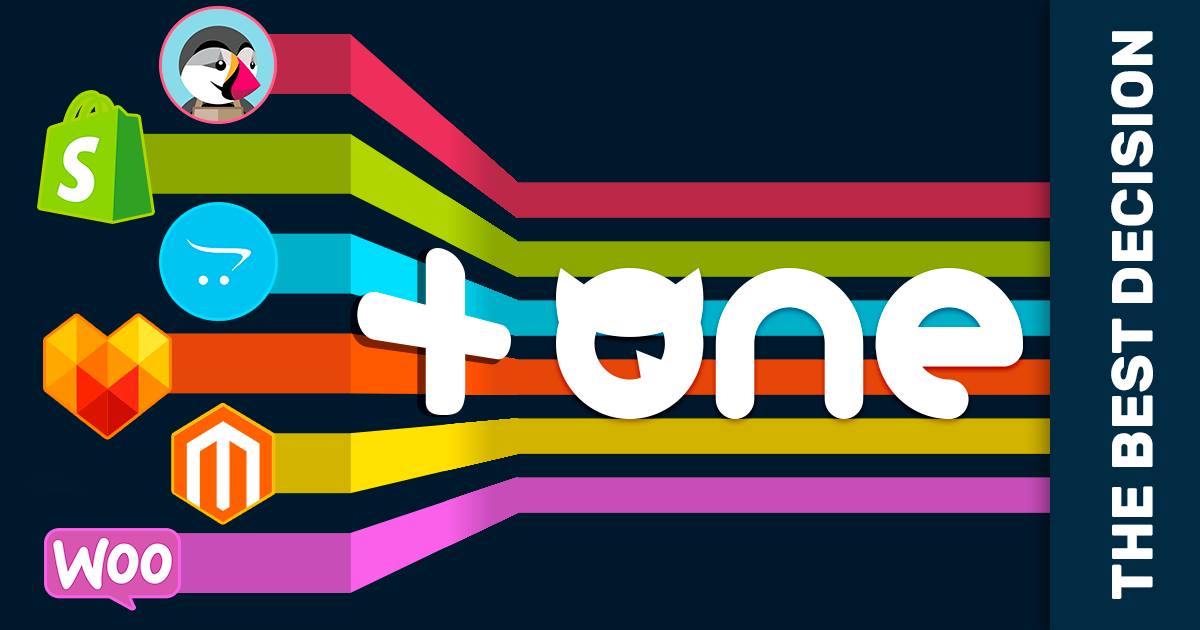 Except for a great number of premium templates, the subscribers will get the whole family of Jet plugins developed for the Elementor page builder.
Furthermore, the inventory of ONE will be updated with 100 new items every month.
Choosing ONE by TemplateMonster you will get access to a wide range of custom design elements suitable for different web projects including a blog, business, corporate, portfolio, or eCommerce websites.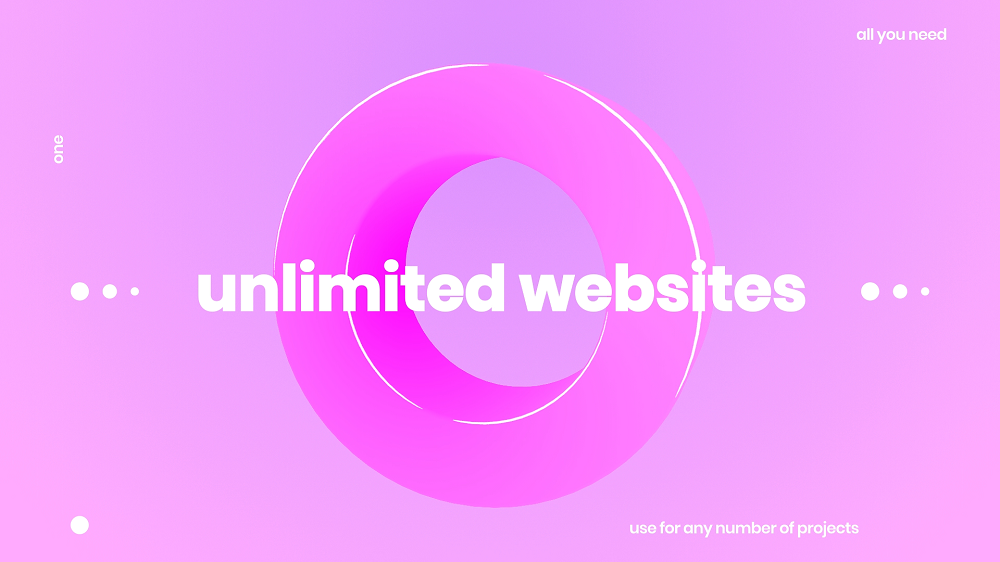 Being fully editable and easily customizable the digital products included in ONE subscription are accessible for beginners and even non-techies. With that being said, if you make your first move in web design or don't have a technical background, you will still be able to use ONE by TemplateMonster.
The Principles of Work
ONE subscription service is a user-driven development, browsing the inventory is a great pleasure. Due to a number of product filters, finding something is really easy.
Let's see how the subscription works from the inside.
Time to Subscribe
ONE by TemplateMonster is available with a single pricing plan for everyone who buys it. In order to get access to a growing bundle of digital products from TemplateMonster, all you have to do is to pay the annual fee of $229. Making use of the whole collection you'll get an opportunity to develop more projects without paying additional fees. Go check out the product range and join ONE.
Subscribe to ONE
Final Thoughts
Summing up, ONE by TemplateMonster contains an expanding set of 8000+ digital products aimed to cover the needs of both newbies and developers. The subscription service comes with a huge number of premium themes, add-ons, and graphics suitable for any web project.
While the subscription is valid, you have a chance to download all products as many times as you need. Additionally, you will get constant updates for no charge and at least 100 new items monthly. Whether you experience issues or have some questions, feel free to contact our professional support team available online 24/5.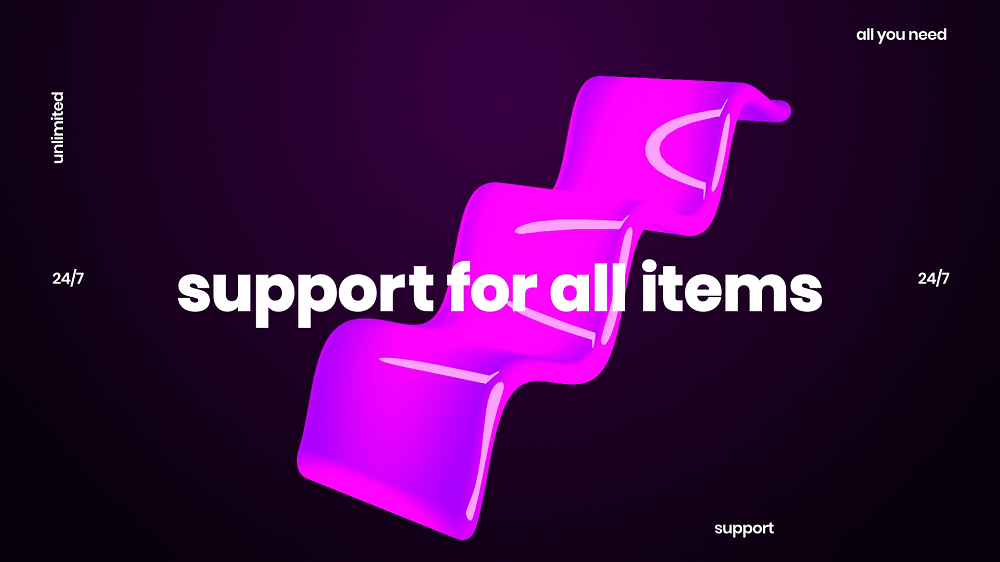 ONE subscription is worth paying $229 per year because it gives you endless opportunities for development. Otherwise, you would have to pay thousands of dollars for all the items bought separately.
Subscribe to ONE and access an advanced set of digital products of the highest grade.