What is WordPress post excerpt
From this quick and simple tutorial, you will figure out what is Elementor post excerpt and what to do in case it doesn't appear on the blog page.

Have you ever asked yourself what is post excerpt and is it really important for your website? The answer is definitely yes! To start with, the post excerpt is a phrase that you can use for the post summary with a link to the whole blog post.
You may wonder, why is this small piece of text is so essential? The truth is that the visitors of your website don't usually have enough time to look through each post. Therefore, the post excerpt is a tiny introduction to your post, which tells people about the main idea and the concept of the post.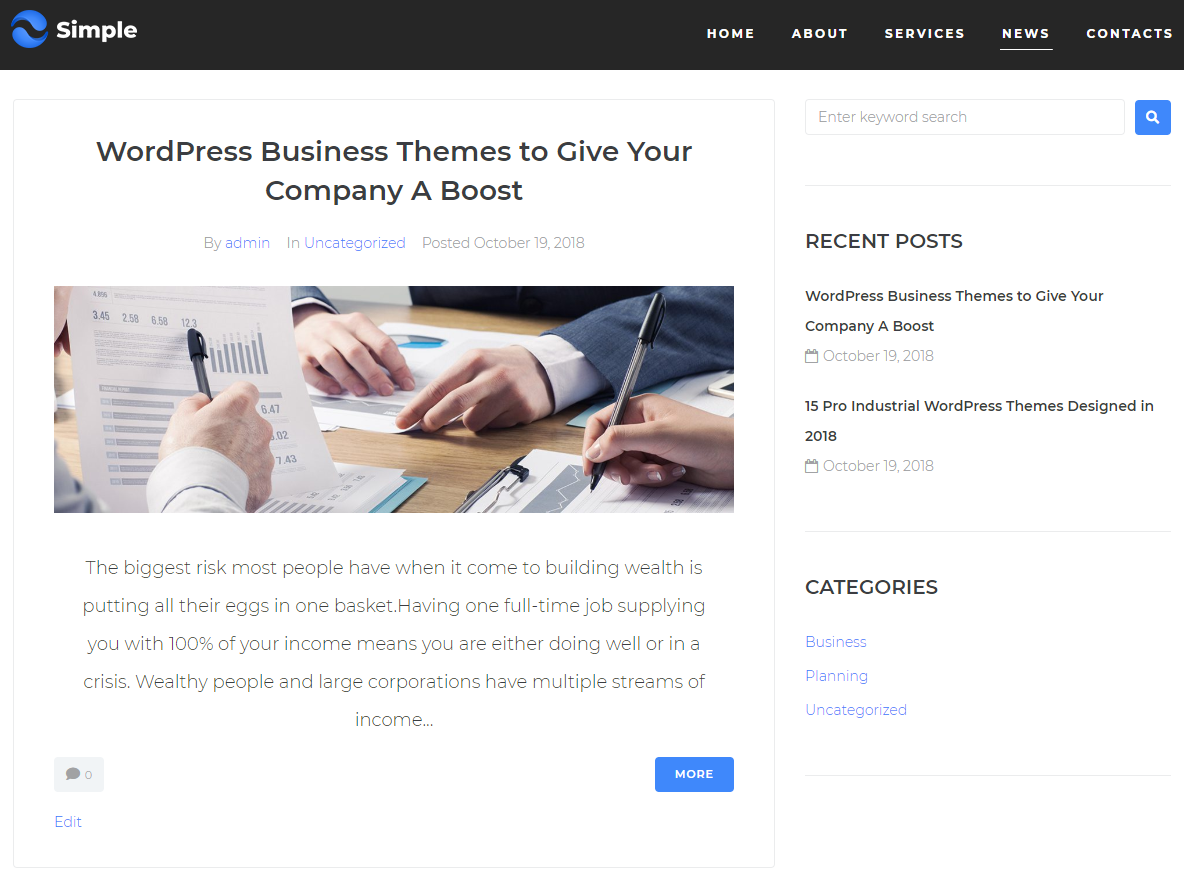 There can be a few ways to create an excerpt, such as:
it can be auto generated by a WordPress theme or by using the <!–more–> tag inside the post content;
another way to create excerpts for a WordPress post is by entering the summary of an article in Excerpt field on Post Edit screen.
Agree, displaying the full content for 10 posts that are 1,000 words each means that your blog listing pages will contain ~10,000 words, which is an unmanageable wall of text for most users. That is why such a feature will save the time of your visitors.

How to showcase an excerpt of the posts
If you edit an Elementor post with an editor, then you will see the entire blog content on the blog page instead of an excerpt. It is possible only if you go through the WordPress classic editor and update the post.
To solve the problem, you need to pour the "cherry-framework" folder in the theme, after making the backup of the existing one.
Go to your WordPress installation folder > "wp-content" > "themes" and open the folder with your current theme.
Unzip the "cherry-framework" archive here and put it in the framework folder.
Come back to the blog page on your website and click on the section with posts.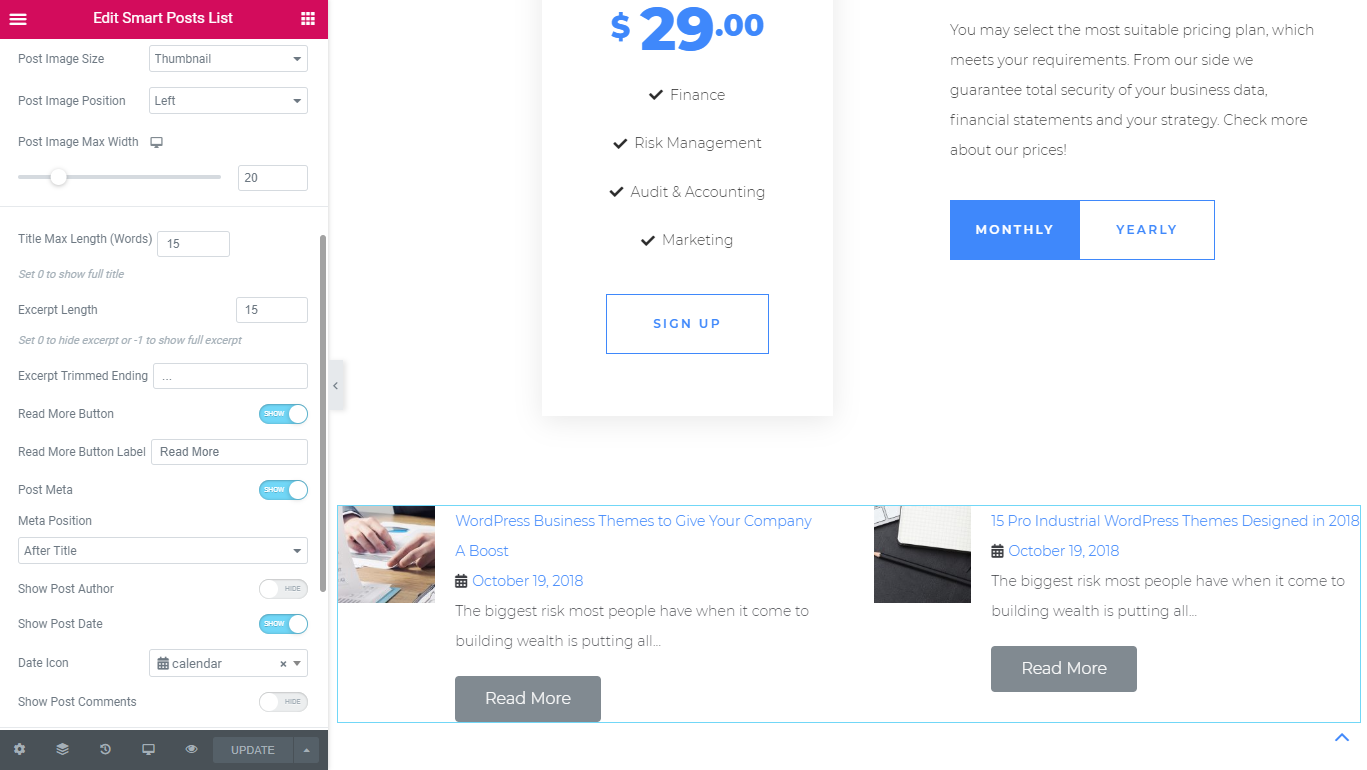 As you can see, now the post excerpt settings on your blog page are showcased, and you are able to customize the element. We hope you like our simple and quick tutorial! Subscribe to our newsletters to find more useful tutorials and listings!